Watches
Enrich your high jewellery knowledge through these free online talks by Van Cleef & Arpels' L'Ecole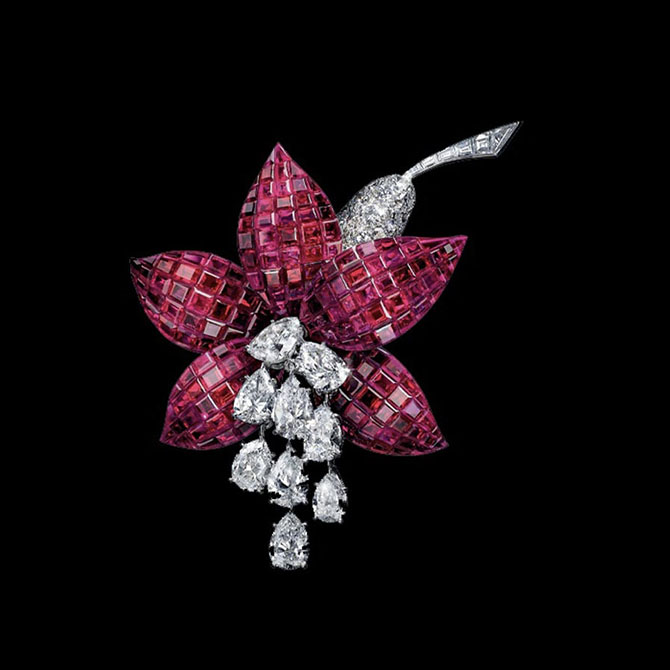 Why are rubies known as the king of stones? What secrets lie behind the French blue diamond? Make the most of this MCO by gleaning new perspectives in the mysteriously luxurious world of fine jewellery and precious stones.
The L'Ecole School of Jewellery Arts has been dedicated to fostering wider public knowledge on the history, culture and savoir-faire of all that glitters since its establishment in 2012. The Van Cleef & Arpels-founded institute offers an extensive range of educational programs, spanning talks and publications to exhibitions in cities around the world, in addition to full-fledged courses that are provided throughout the year at their permanent Paris and newer Hong Kong locations.
This month, the school is updating its roster of live, interactive online conversations that will have you re-emerge from lockdown with rare insights into the bejewelled arts. Free to attend upon registration, the talks and tours will be held via evening sessions by an international line-up of L'Ecole's own expert jewellers, gemologists and art historians, as well as curators and collectors from Asia. All conferences will be given in English with simultaneous translations in Mandarin and Cantonese also available.
So what's on schedule in July?
The Taste of Marie Antoinette: Fashion, Jewels and Precious Furniture
July 8 at 7pm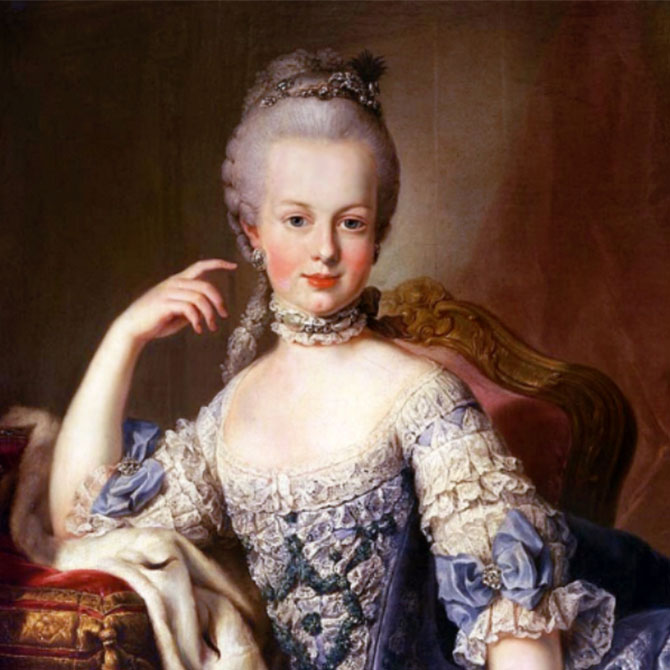 "Let them eat cake!" was Marie Antoinette's infamous solution to France's bread shortage, or so the story goes. Though historians have now debunked the moment to be fake news (while others continue to argue that she was talking about brioche instead of cake), the controversial royal's love of jewellery and fashion is indisputable. Her personal taste for bling is put under the microscope in a conversation led by two lecturers of the L'Ecole school, researcher Cécile Lugand and art historian Gislain Aucremanne, as they discuss the fashion queen's eye for sparkling adornments, luxury and penchant for spending that eventually led to Madame Deficit's downfall.
Register here.
LIVE Guided Tour of the "Gems" Exhibition
July 20 at 7pm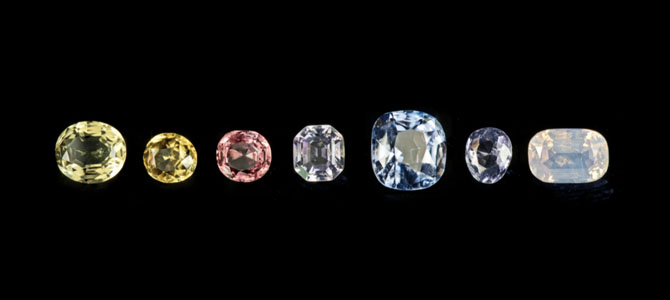 All the gems and jewels you've ever dreamt of steals the spotlight in this unique exhibition at Paris' French National Museum of Natural History held in collaboration with Van Cleef & Arpels. Both objects of seduction and instruments of power, the earth's crystals and rocks are a wondrous topic of study that fall under the interweaving disciplines of mineralogy, gemology and the art of jewellery-making.
And guess what? You can learn all about that and view the vast collection on display from the comfort of your homes through a live tour guided by art historian Inezita Gay-Eckel and François Farges, one of the co-curators of the exhibition themselves. The Museum's own collection of some 360 minerals, gems and objets d'art are brought together with more than 250 jewellery creations from our favourite Place Vendome jeweller, as well as 50 extraordinary loans from private collectors, the prestigious institute Mines ParisTech and the French National museum of the Legion of Honour.
Register here. 
Through the eyes of a connoisseur: The Mengdiexuan collection 
July 22 at 7pm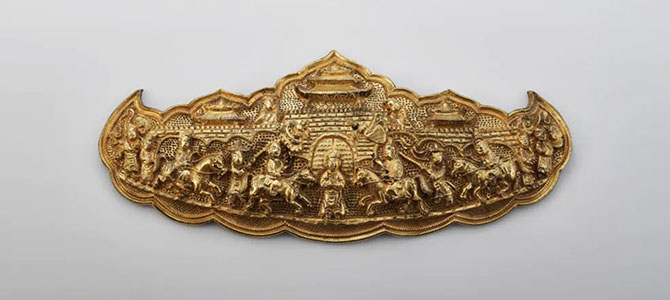 Delve into the art of gold through collector Kenneth Chu's Mengdiexuan collection, one of the largest collections of antique Chinese ornaments and metalwork on the planet that encompasses relics from Central and Northwest China to the Eurasian Steppes and Himalayan and Mongolian regions. Learning about the collection will take you back in time to understand the ancient technique of Chinese gold-smithing and provide you with an unparalleled look into the enigmatic world of art collecting. Chu himself will be leading the talk alongside art historian and educator Catherine Maudsley to discuss precious metalwork from the collection.
Register here. 
---
If you can't make it to those times, worry not as recordings of the talks will be uploaded after each event here as well as on their YouTube channel to watch as many times as you want at your own convenience.
And the learning doesn't have to end there—L'Ecole's E-Library offers videos that are accessible to anyone wanting to gain a different perspective on the world of jewellery. Bite-sized clips hosted by instructors of the school cover a range of topics under the categories of savoir-faire, the world of gemstones and the history of jewellery. Happy mining!
| | |
| --- | --- |
| SHARE THE STORY | |
| Explore More | |