Is your diamond worthy of Forevermark's seal of approval?
Less than one percent of the world's diamonds are worthy to receive the Forevermark stamp of approval. Forevermark—a diamond brand under the De Beers Group of Companies—comes with more than 125 years of experience and a sparkling selection of completely natural, and selected and responsibly sourced diamonds with a promise of beauty and rarity beyond even the 4Cs.
Each Forevermark diamond is certified through a stricter than usual criterion and the selected stones are each exclusively inscribed with the brand's signature icon and an individual identification number so fine it compares to 1/5000th the width of a human hair.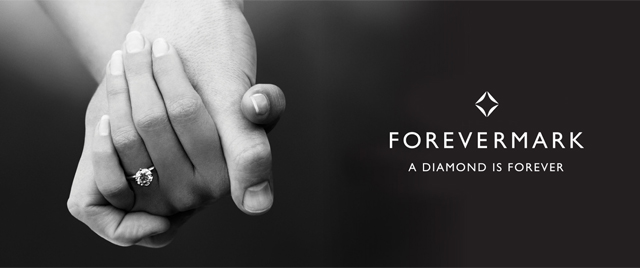 When DeGem celebrated five years of Forevermark's presence in Malaysia, the blissful partnership was manifested in a beautiful collection representing the state of perfect happiness and joy—Bliss for Forevermark. With the month of May, DeGem revives the celebration with an exciting extension of the widely successful 'Bliss for Forevermark' collection.
Reinterpreting the multi-diamond concept of perpetual blissfulness, the new pieces showcase the brilliance of Forevermark diamonds in four elegant designs to accompany life's most cherished moments. Women of international acclaim like Kate Winslet, Halle Berry, Sophie Turner and Nicole Kidman have chosen Forevermark to adorn their most special occasions; you could too.
The new 'Bliss for Forevermark' collection extension is available in stunning earrings, rings and pendants from May onwards at all DeGem boutiques.
In conjunction with the launch of the collection extension, enjoy a RM500 rebate and receive an exclusive jewellery box with purchase of Forevermark diamonds at DeGem from 10-31 May 2017.  Terms and conditions apply; please contact your nearest DeGem boutique or [email protected] for more information.
Related stories:
DeGem shows us how diamonds and happiness come hand in hand