To celebrate the month of June, we must also recognise its designated birthstone—pearls, the timeless gem that's lived through history.
Historically speaking, pearls were seen as an emblem of elegance, luxury, and femininity. Dating back as far as 2300 BC, these glistening gems have consistently been a part of fashion, so much so that they were reserved only for the utmost elite and prestigious strand of society—in other words, only royals and high nobility were known for wearing them.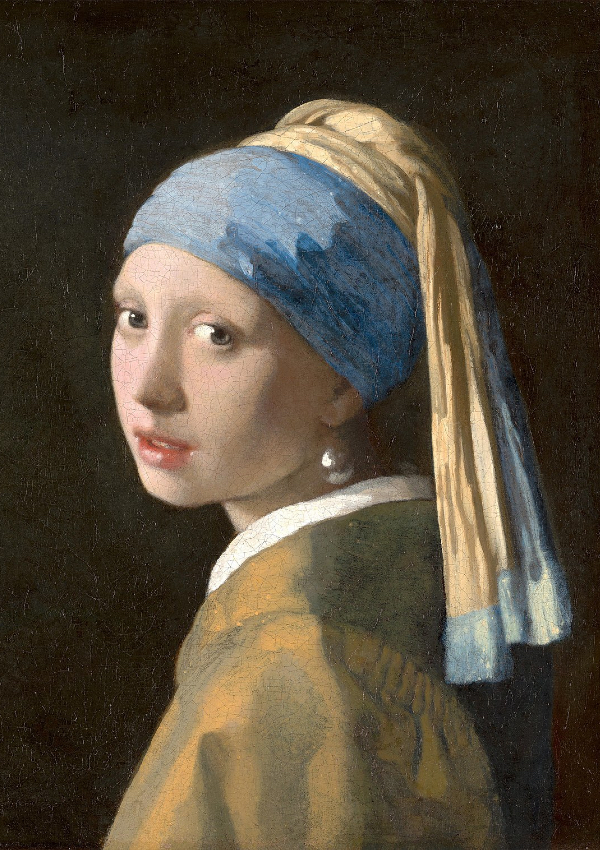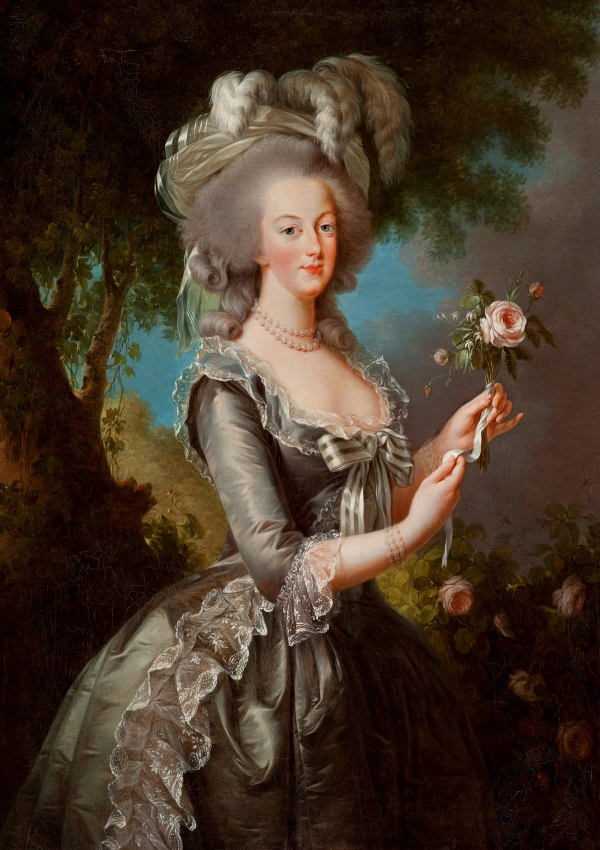 It wasn't until the late 19th century that the introduction of cultured pearls (created by Kōkichi Mikimoto, Japanese entrepreneur and founder of his luxury eponymous brand) led to an increase in production, and they soon became accessible to all. "I would like to adorn the necks of all women around the world with pearls", says Mikimoto.
In the 1961 film Breakfast at Tiffany's, Audrey Hepburn played a pivotal role in shifting the once-exclusive gem to becoming an essential accessory in every woman's wardrobe. The pearls—apart from her little black dress—were an integral part of her character Holly Golightly's look. 50 year after the film premiered, the gems continue to be closely associated with the actress's legacy, and many women still strive to emulate the refined elegance that she embodies.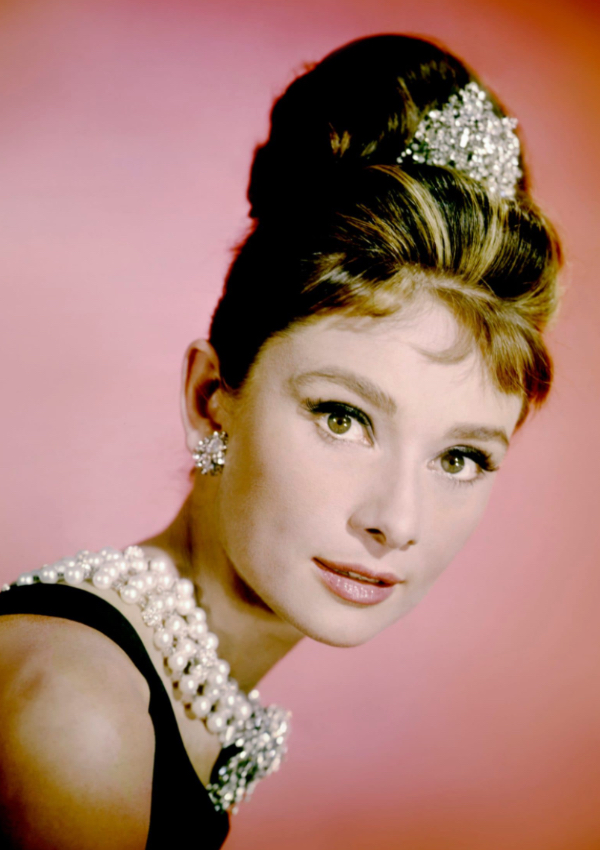 Fast forward to 2021, pearls continue to be considered a wardrobe must-have, and they're popular amongst all genders and age groups. There's the Vice President of the USA Kamala Harris and her signature pearls (fun fact: her 1986 college graduation photo proved that she has sported the jewellery for over 35 years), and Harry Styles who, apart from single-handedly making the jewel cool again, emphasised that they're not only bound to one gender. A trendy yet timeless piece that can either be layered or worn on its own, and for special occasions or for everyday wear, the gems' adaptability and versatility need no explanation.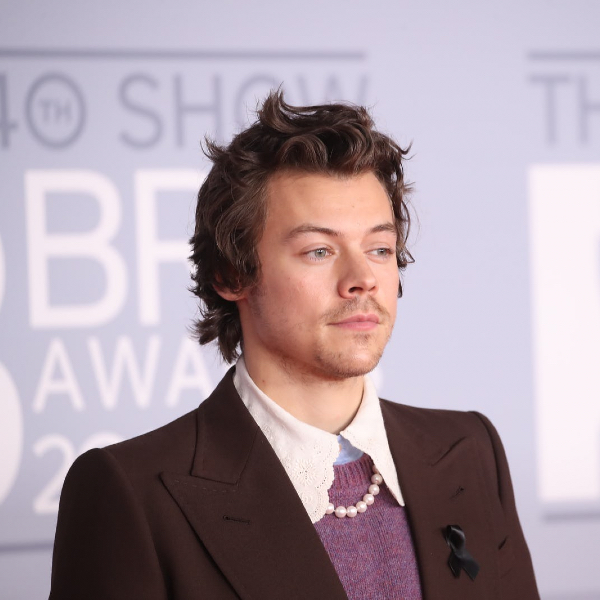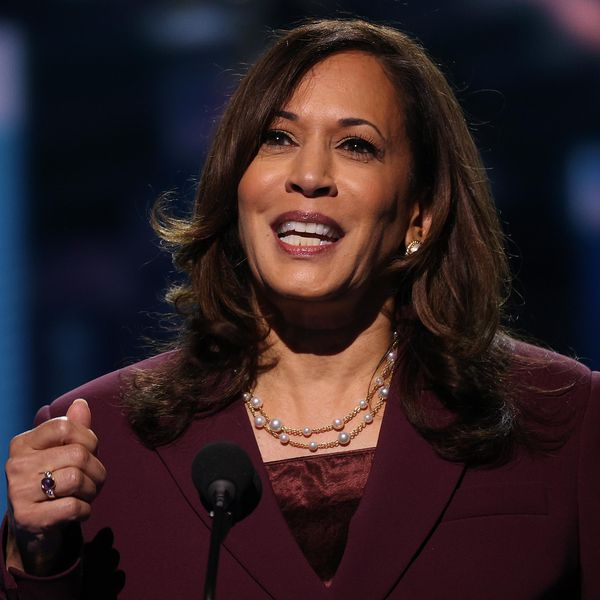 Over the decades, a slew of brands—from luxury to fast-fashion—have introduced their take on the gem, fusing classic and contemporary. Pearl jewellery has evolved beyond simple stud earrings or single-strand necklaces. Today, it can be found in the form of dainty bracelets, ear cuffs, chokers, mask chains (a pandemic fashion trend we love), and more. Some designs transcended generations too. Vivienne Westwood's logo pearl choker—first introduced in the '80s—was revived on Tik-Tok amongst the Gen-Zs. Bella Hadid, Madison Beer, and Kylie Jenner were a few of the It-girls who were spotted donning them recently.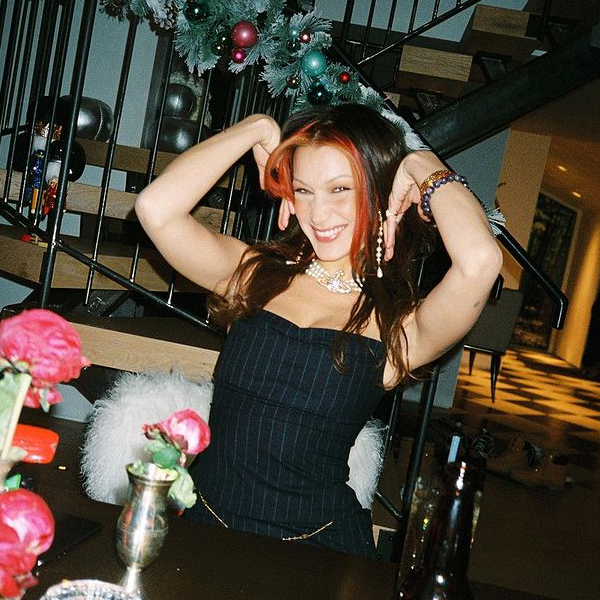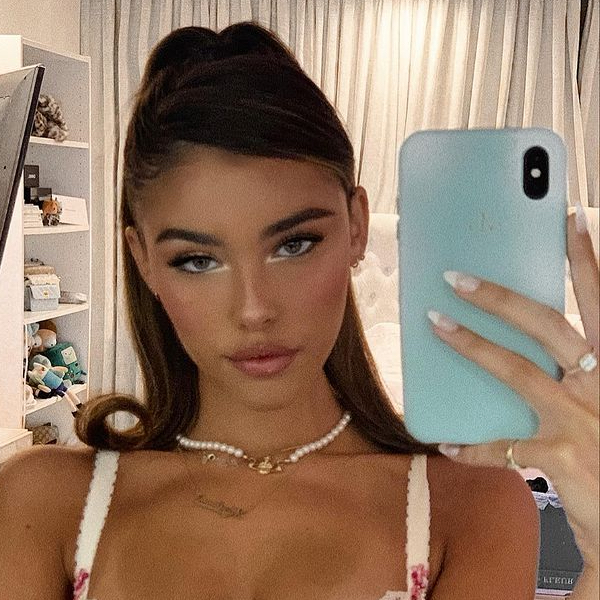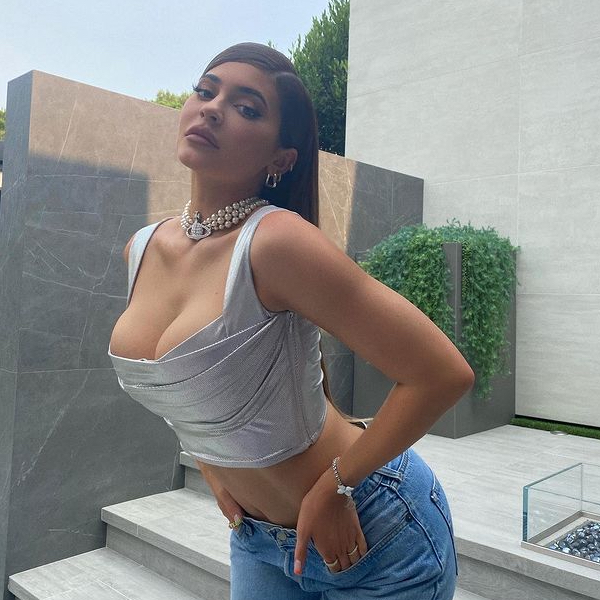 From the Roman Empire to the Renaissance period, the roaring '20s, the swinging '60s, and finally, the 21st century, pearls have enjoyed an immortal role in fashion. And the reason is simple. Whether it's in the form of jewellery or embroidered onto a garment or accessory, they are the epitome of femininity and class in their simplest form. Diamonds may be a girl's best friend, but pearls are called the queen of gems for a reason.
Read also: June birthstone: The best pearl jewellery to shop this month
| | |
| --- | --- |
| SHARE THE STORY | |
| Explore More | |