Surrounded by some of the most beautiful islands, Semporna is the ideal destination for snorkeling and diving enthusiasts. Not a fan of water activities? You might still want to check out this East coast gem as non-divers are just as likely to fall in love with the breathtaking sceneries at these sweet island escapes:
Sipadan Island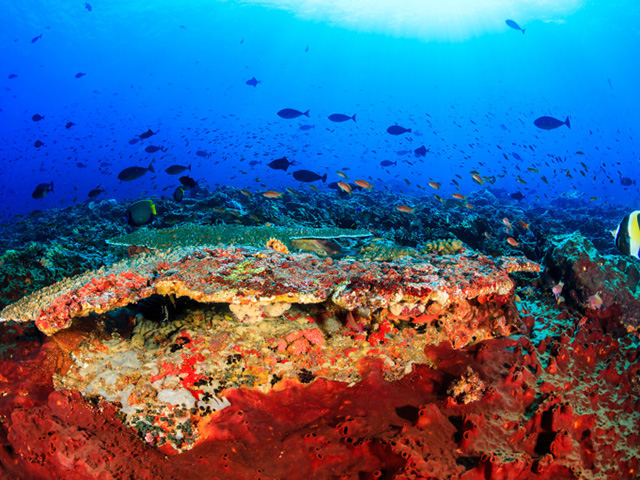 The only oceanic island in Malaysia, Sipadan Island is the diving destination in Borneo and often named one of the best in the world too—no surprises there as the stunningly clear, blue waters are teeming with marine life. Here you'll find turtles, sharks, barracuda, schools of colourful tropical fish and a vast diversity of coral just as beautiful as that of Great Barrier Reef.
Kapalai Island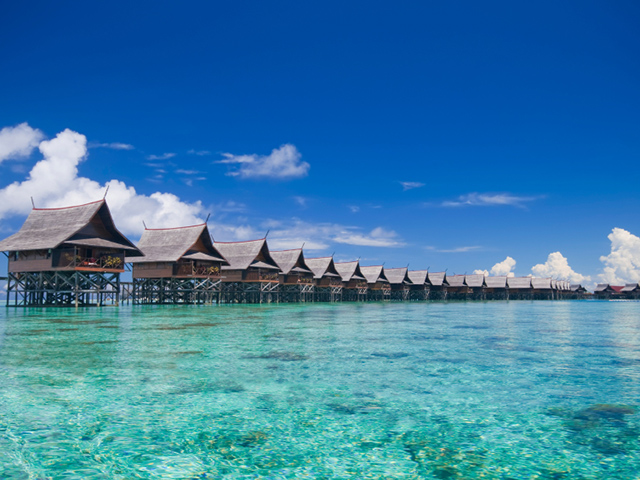 Just 15 kilometres off Sipadan lies the tiny island of Kapalai. This exquisite Borneo gem is little more than a sand bar, with only room for one resort. But that is part of the charm: as the beach only emerges during low tide, all of the buildings on the island are built on stilts resting on the underwater reef—perfect for a stay unlike any other.
Mataking Island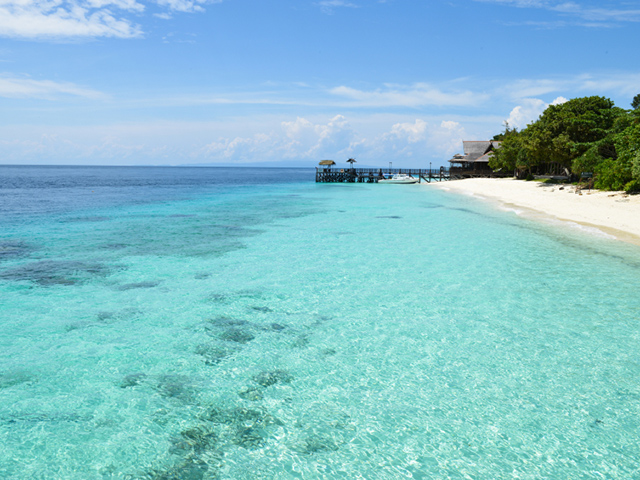 A picturesque tropical island with white sandy beaches, clear blue waters and beautiful sunsets, Mataking is a popular destination for honeymooners. Divers make their rounds here too, to catch sightings of turtles and magnificent rays, as well as the house reefs that surround the island.
Bohey Dulang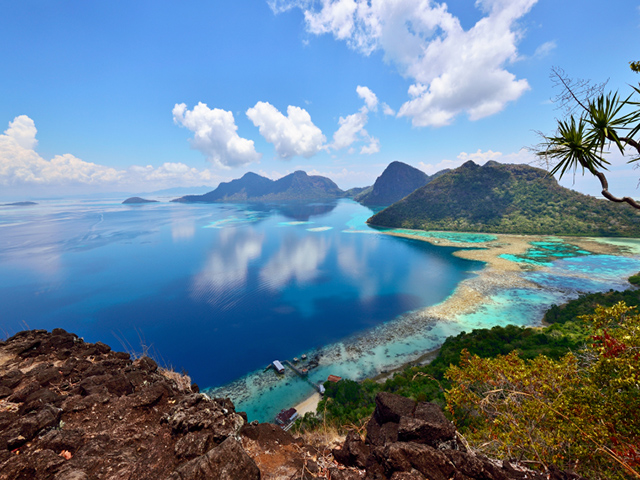 Also known as Pearl Island, Bohey Dulang boasts a unique landscape, being a mountainous island formed by the remnants of an ancient volcano. Part of Tun Sakaran Marine Park, rich marine ecology is a given, but one of the most stunning features of the island is the breathtaking view of the majestic sapphire-blue Bodgaya lagoon, best seen from the top of the mountain peak.
Related stories:
Travel bucket list: 5 reasons to visit Croatia
Travel bucket list: Top 3 places to bungee jump
| | |
| --- | --- |
| SHARE THE STORY | |
| Explore More | |