While several countries around the world are gradually opening up borders again, the Covid-19 pandemic remains a critical warfare that is causing drastic socioeconomic changes at every turn. Despite this, some places have learnt to cope well under the weight of the pandemic to allow life to return to some semblance of normalcy.
Success in dealing with the pandemic has proven to be the defining factor in the ranking of the world's most liveable cities, based on The Economist Intelligent Unit's Global Liveability Index 2021.
The EIU's survey ranked 140 countries cities worldwide to assign a liveability score for more than 30 qualitative and quantitative factors across five categories: stability, healthcare, culture and environment, education, and infrastructure. The survey was conducted between February 22 to March 21, 2021.
Auckland topped the results as the most liveable city globally, dethroning Vienna, which tumbled to 12th place as it struggles with the second wave of the virus. New Zealand and Australia account for six of the top 10 in the list, whilst Osaka and Tokyo have also claimed a spot each.
"The cities that have risen to the top of the rankings this year are largely the ones that have taken stringent measures to contain the pandemic," Upasana Dutt from The Economist Intelligence Unit said in a statement. "New Zealand's tough lockdown allowed their society to reopen and enabled citizens of cities like Auckland and Wellington to enjoy a lifestyle that looked similar to pre-pandemic life."
Overall, Asia-Pacific cities dominated the top 10 rankings; but ranked significantly below North America and Western Europe in terms of the regional average. This is because Asia is also home to some of the world's least liveable cities, such as Dhaka in Bangladesh and Karachi in Pakistan, which rank 134th and 137th respectively in the list of 140 countries.
Without further ado, the top 10 most livable cities in the world, and their scores according to The Global Liveability Index 2021, are:
1. Auckland, New Zealand (96.0)
View this post on Instagram
During the onset of the pandemic, New Zealand implemented a strict nationwide lockdown for several weeks to curb the spread of Covid-19. It also shut international borders to most travellers. Thanks to the country's swift, decisive actions, Auckland was able to allow schools, theatres, restaurants, and other cultural attractions to remain open during the survey period. As a result, it rose 11 spots from its previous ranking to take the crown in 2021.
2. Osaka, Japan (94.2)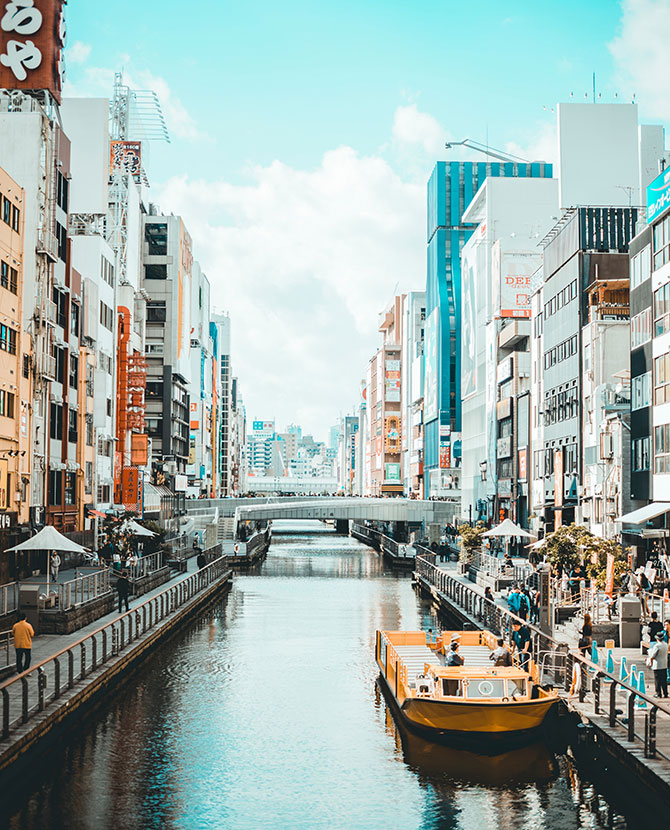 Previously ranked fourth, Osaka moved up two spots to second position this year. It scored 100 in stability and healthcare, and 91.7 in education. However, the situation across Japan worsened from March to May (after the survey period) as it grappled with the third and fourth waves of the pandemic. Currently, Osaka is under quasi-emergency, which allows businesses to open—albeit subject to restrictions set by prefectural governors.
3. Adelaide, Australia (94.0)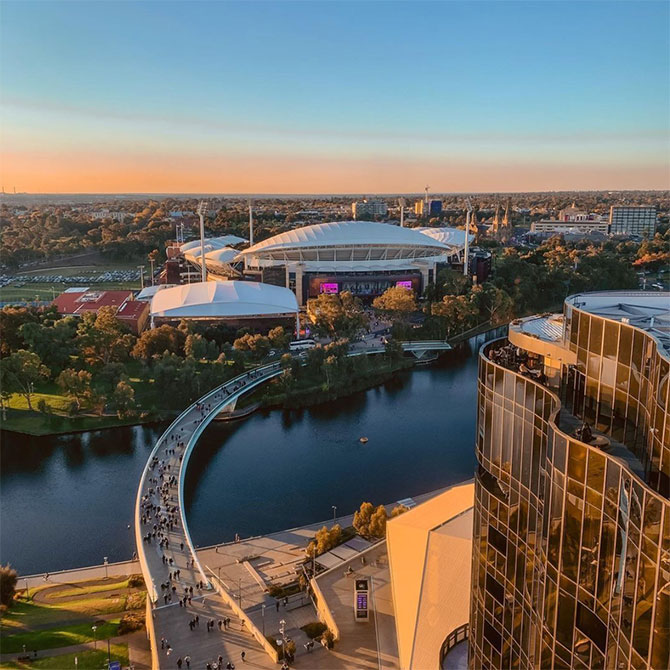 Adelaide climbed up seven spots to secure third place, overtaking Melbourne as Australia's most liveable city. The capital city of South Australia has imposed strict measures over the course of the pandemic, which has successfully kept new Covid-19 cases largely below 10 a day, at least so far in 2021.
4. Wellington, New Zealand (93.7)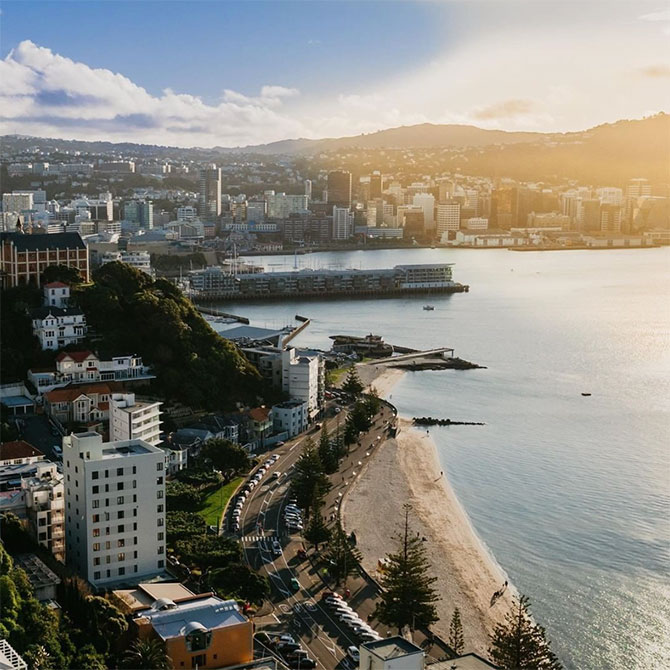 Wellington jumped 21 spots to tie with Tokyo at fourth place, also owing to New Zealand's exemplary efforts in containing the Covid-19 pandemic. It scored 100 in education, 91.7 in healthcare, and 95.1 in culture and environment.
5. Tokyo, Japan (93.7)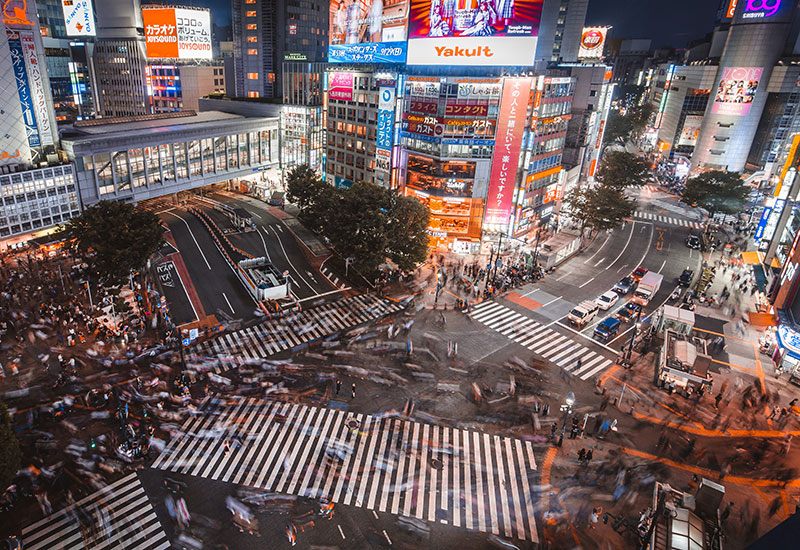 Home to the ongoing Tokyo Olympics 2020, Tokyo moved up three spots to fourth place. Alongside Osaka, Tokyo boasts perfect scores for stability and healthcare (100), losing the lead slightly to the former city in terms of infrastructure (92.7), but faring better in the culture and environment category.
6. Perth, Australia (93.3)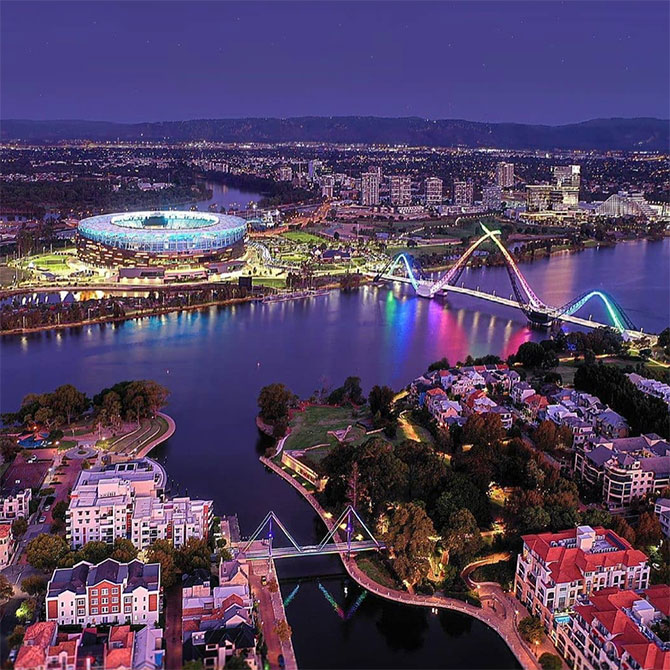 Like Adelaide, Perth has also overtaken Melbourne and Sydney—rising eight spots to sixth place. It is Australia's biggest climber this year, and is the only city on the list to receive a perfect score (100) in three categories, namely healthcare, education, and infrastructure.
READ: 8 Amazing things you need to do in Perth, Australia
7. Zurich, Switzerland (92.8)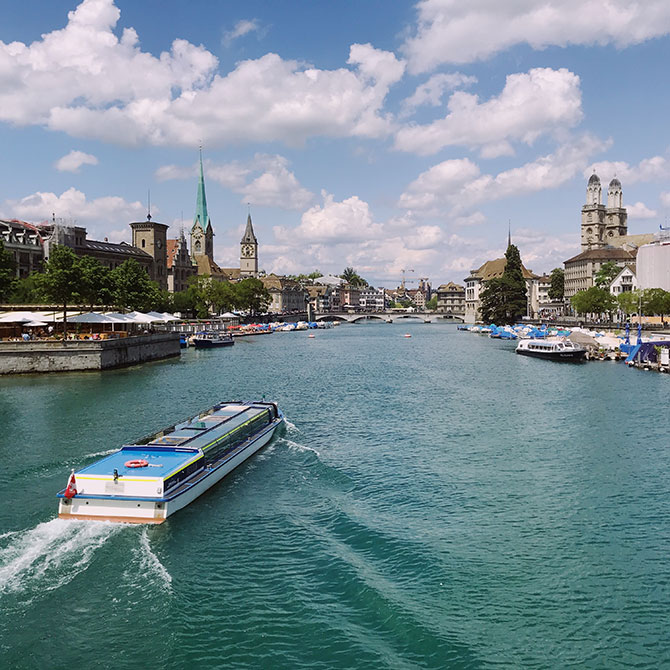 Zurich moved up to seventh place from the 11th spot in 2019, with high scores in healthcare (100), infrastructure (96.4), and stability (95). It was one of the less stringent cities in Europe, allowing sports, cultural and leisure facilities, as well as small private outdoor events to go on during the survey period.
8. Geneva, Switzerland (92.5)
View this post on Instagram
Geneva rose six spots to tie with Melbourne at eighth place on the list. The Swiss capital shared mostly identical scores with Zurich, but fared slightly less in the culture and environment category (84.5).
9. Melbourne, Australia (92.5)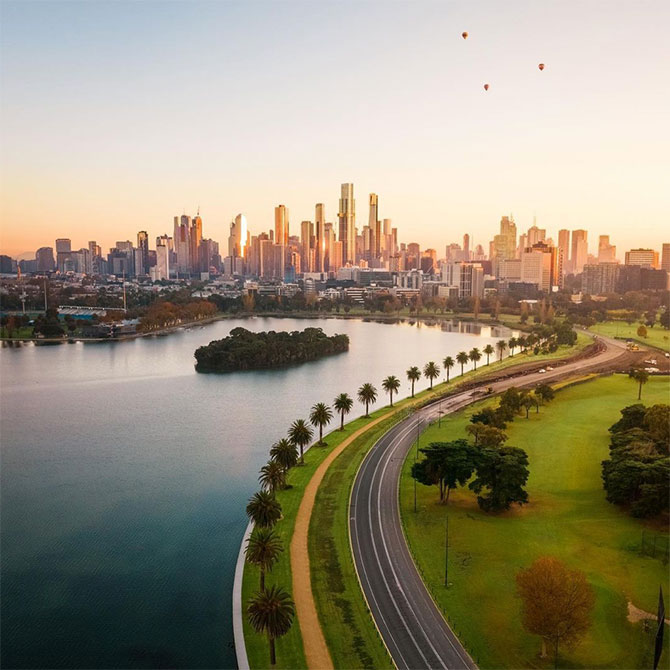 Having ranked #1 most liveable city in the world for seven consecutive years from 2011 to 2017, Melbourne dropped to 9th place this year. This follows drops in its ratings in the healthcare (from 100 to 83.3) and culture and environment categories (from 98.6 to 88.2), compared to the 2019 survey. While the city has more lockdowns in the Australian context, it is still performing well on a global scale.
10. Brisbane, Australia (92.4)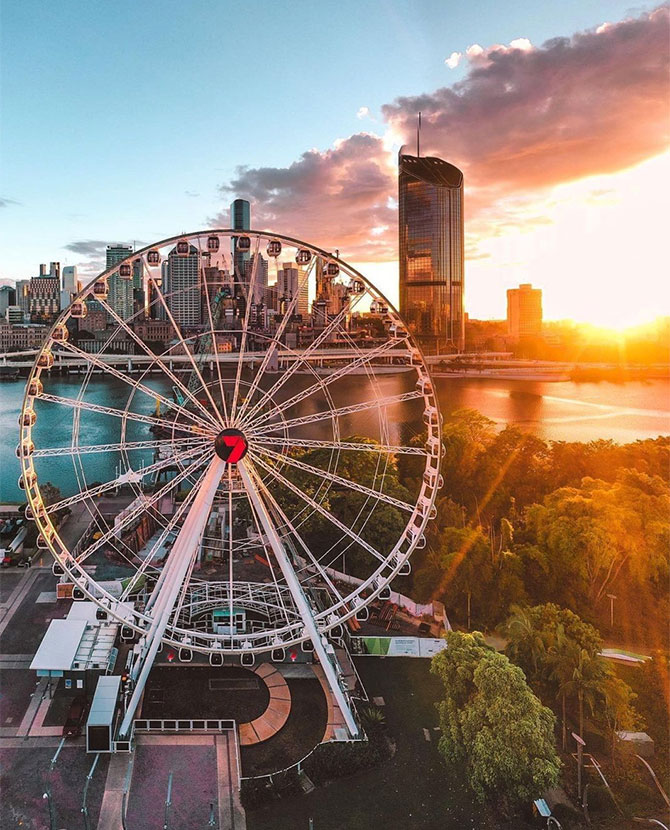 Brisbane rounds off the top 10 as the fourth Australian city on the list. It also climbed up eight spots, with full scores in education and healthcare, and 85.7 in infrastructure.
READ: 10 Amazing things you need to do in Queensland, Australia—from Brisbane to Gold Coast
It's worth noting that the timing of the survey plays an important role in its results, and that the situation in each country may have changed for better or worse since the list was published. With that said, it'll be interesting to see if these countries can continue to uphold their high scores as the war against the pandemic continues—and whether the rest of the world can keep up.
READ: 11 Virtual walking tours of stunning cities to see the world without leaving home
| | |
| --- | --- |
| SHARE THE STORY | |
| Explore More | |