"Perth is so boring." "There's nothing to do in Perth." Such sentiments might have been true a decade or so ago but much has changed to its landscape. Today, Australia's sunniest capital (Perth, that is) is flourishing with life, culture and colours. Last year, I spent a week in Western Australia and the itinerary blew me away—enough to leave me wanting more. So when an invite came for the annual Western Australia Gourmet Escape festival (you can read that experience here), I jumped at it because it meant a) lots of amazing food experiences and b) a chance to explore the other parts of Perth and beyond the CBD.
Once again, it did not disappoint. If you haven't visited Perth in a long while, I highly recommend it. The flight there is only a little over five hours and the following experiences are definitely worth travelling for.
WHAT TO DO
1. 'Eat, Drink, Walk' Perth Tour by Two Feet & a Heartbeat Walking Tours
Dinner and drinks on the go—literally. Call me a glutton (or don't) but this was one of my favourite tours from this trip. It starts in the evening and while the guide does offer you a background on Perth, we basically went bar-hopping. Three of the best no-nonsense eateries/bars across the city, each with its own USP, and each with a different landscape outside of its premises.
A dim sum joint slash brewery, Shy John in the heart of the new Yagan Square serves authentic Cantonese cuisine (dumplings!) and award-winning beers that have been made to pair with the food on their menu. Some even made with Chinese tea. Walk along quiet Murray Street, get lost in the wonder of the street art and find yourself at The Cheeky Sparrow where excellent cocktails and pizzas are made. Our final stop—when our stomachs were full but our tastebuds wanted more—was Varnish on King. Descend down the stairs to a bar that offers you a bacon and whisky pairing. Alternatively, they also pair it with apple juice. The best.
Website | Facebook | Instagram
2. A 1.5-hour Kings Park (Karrgatup) Tour by Go Cultural Aboriginal Tours & Experiences
If doing an Aboriginal tour has never crossed your mind before, the lovely couple behind award-winning Go Cultural Aboriginal Tours & Experiences will easily change your perception of one. Follow Walter McGuire, a Nyungar man and descendant of several Aboriginal tribal clans of Western Australia, and his wife, Meg as they take you on a walking tour rich with imagery and knowledge on Perth that once was. Google can't give you what they can on this. You'll even do a bit of bush tucker tasting as they show you which plants can be eaten straight off. Saltbush was my favourite.
Website | Facebook | Instagram
3. Visit Rottnest Island (and take that #quokkaselfie!)
You've seen a handful of celebrities like Chris Hemsworth do it so it well should be on your travel bucket list too… unless you don't like animals. (Gasp!) I, for one, love them and was determined to get that #quokkaselfie. Be prepared to get your hands and legs dirty though as you would need to lay on the floor next to it to get the right angle so they look like they're smiling in the picture. Tip: Offering it a leaf from the ground helps but don't worry if they hop away. There are tons of them on Rottnest—or Rotto, as the locals call it.
Quokkas aside, the island is surrounded by a gorgeous blue sea and white sandy beaches. Kick back, take a dip in the cool waters, relax. Paradise.
4. Visit Caversham Wildlife Park 
You arrive in Perth and want to see koalas and kangaroos. Where do you go? Caversham Wildlife Park, of course! Perfect for all ages, you'll get to take photos with a koala (it is now illegal in most Australian states to hold a koala as koalas do get stressed from being hugged by people they're not used to), feed free-roaming kangaroos, watch how sheep are sheared, bottle feed baby goats and more.
Whiteman Park, WA | Website | Facebook | Instagram
 WHERE TO EAT
5. Island Market, Trigg Beach
There are plenty of beautiful beaches in Australia, even within Perth itself but Island Market gives you a second good reason to visit Trigg Beach. Instagram-worthy on the inside with high beach house-like ceilings, shades of pink and hints of marble; stunning views of the ocean outside; and unforgettable dishes and cocktails. The black rice and cuttlefish is worth going back for seconds and thirds.
Island Market Trigg Beach, 364 West Coast Drive, Trigg
Website | Facebook | Instagram
6. Santini Bar, QT Perth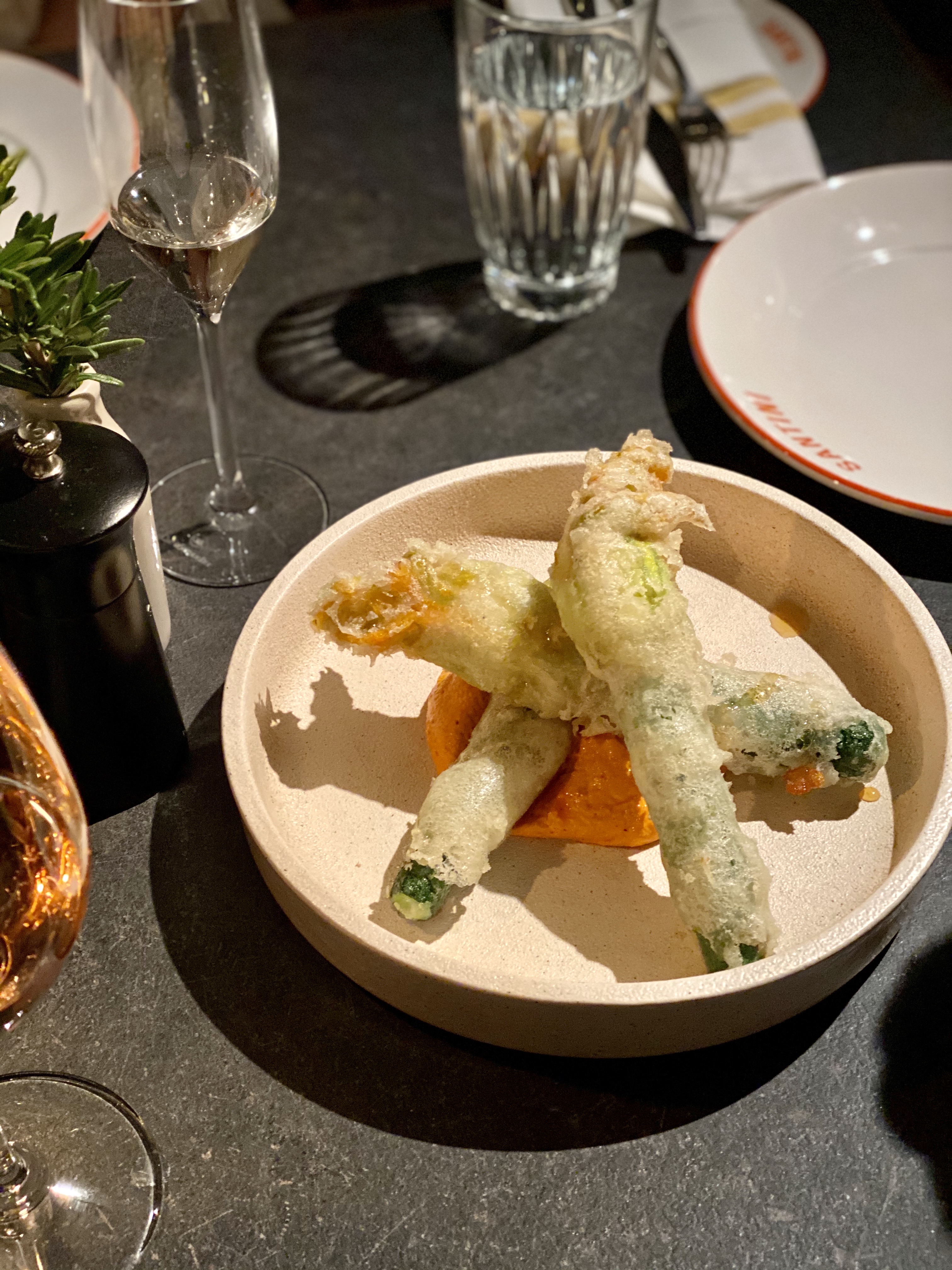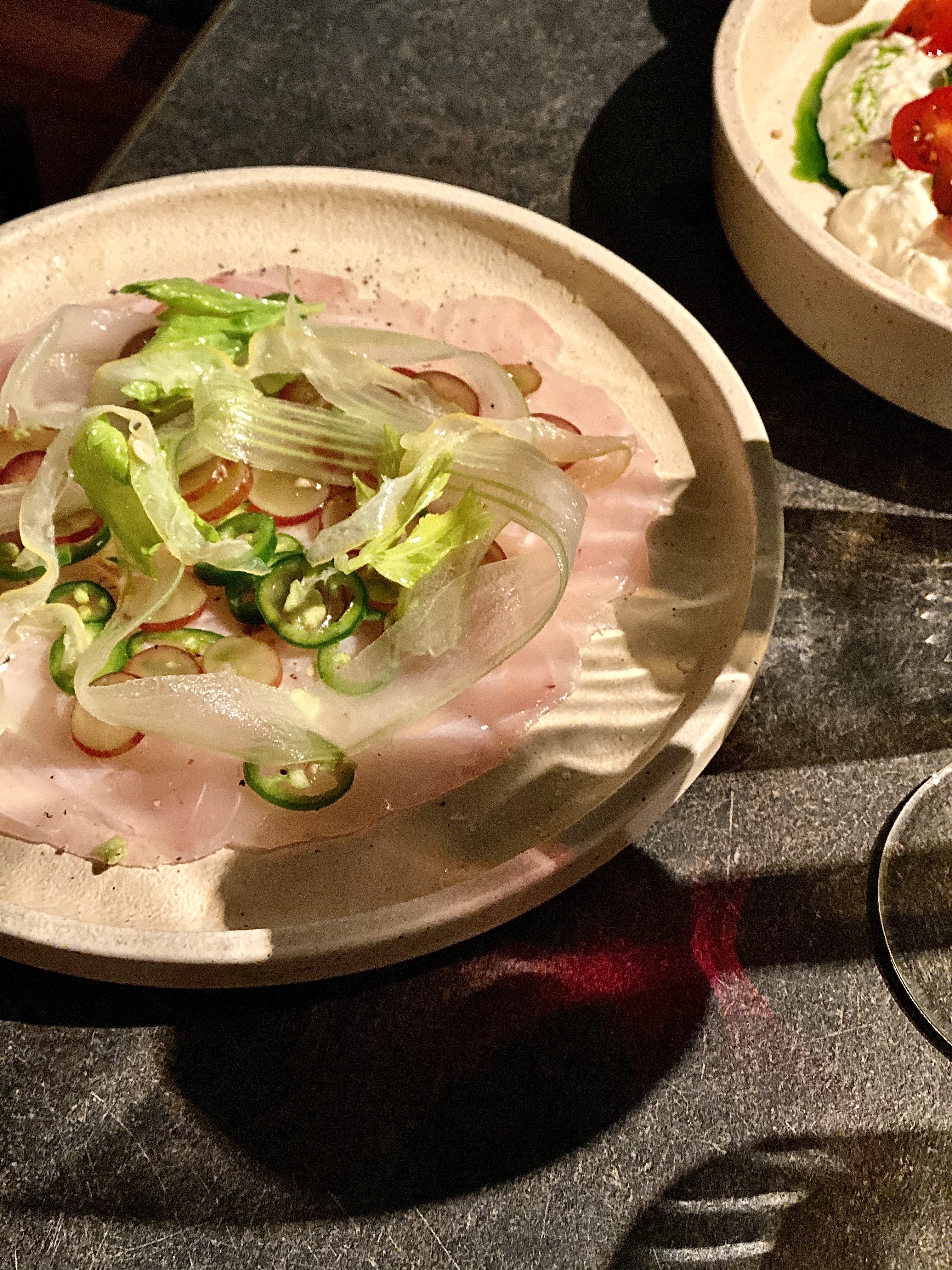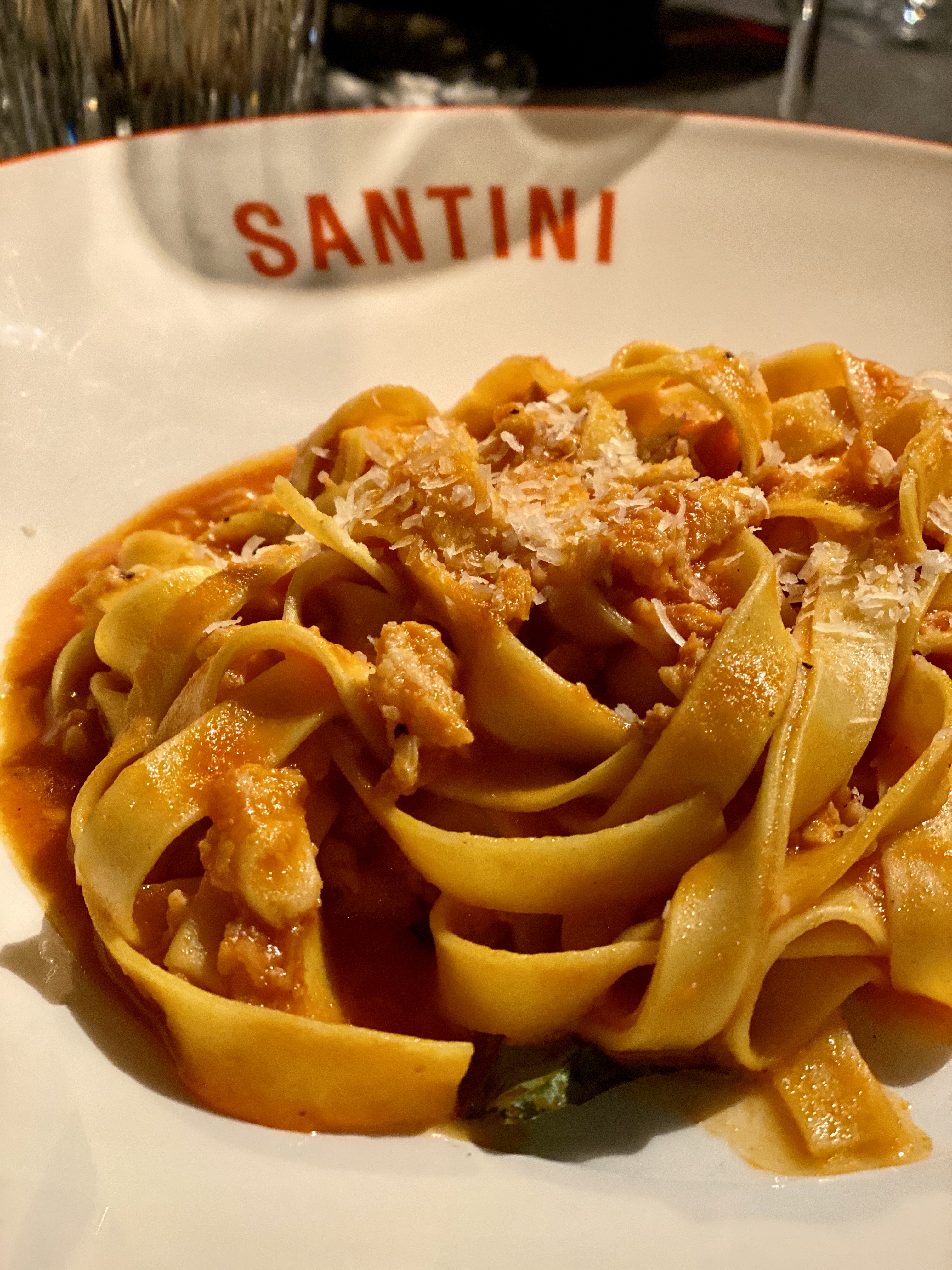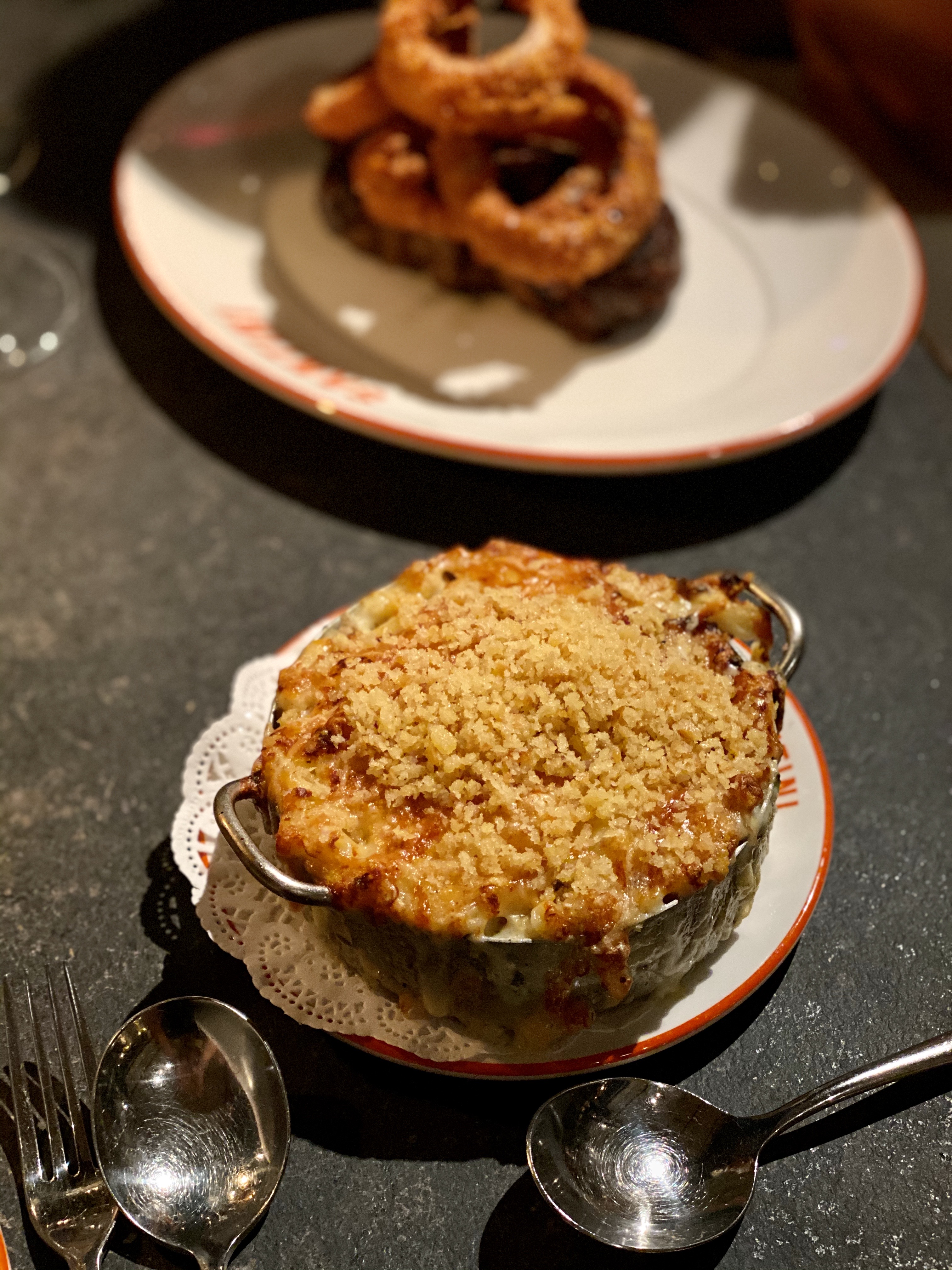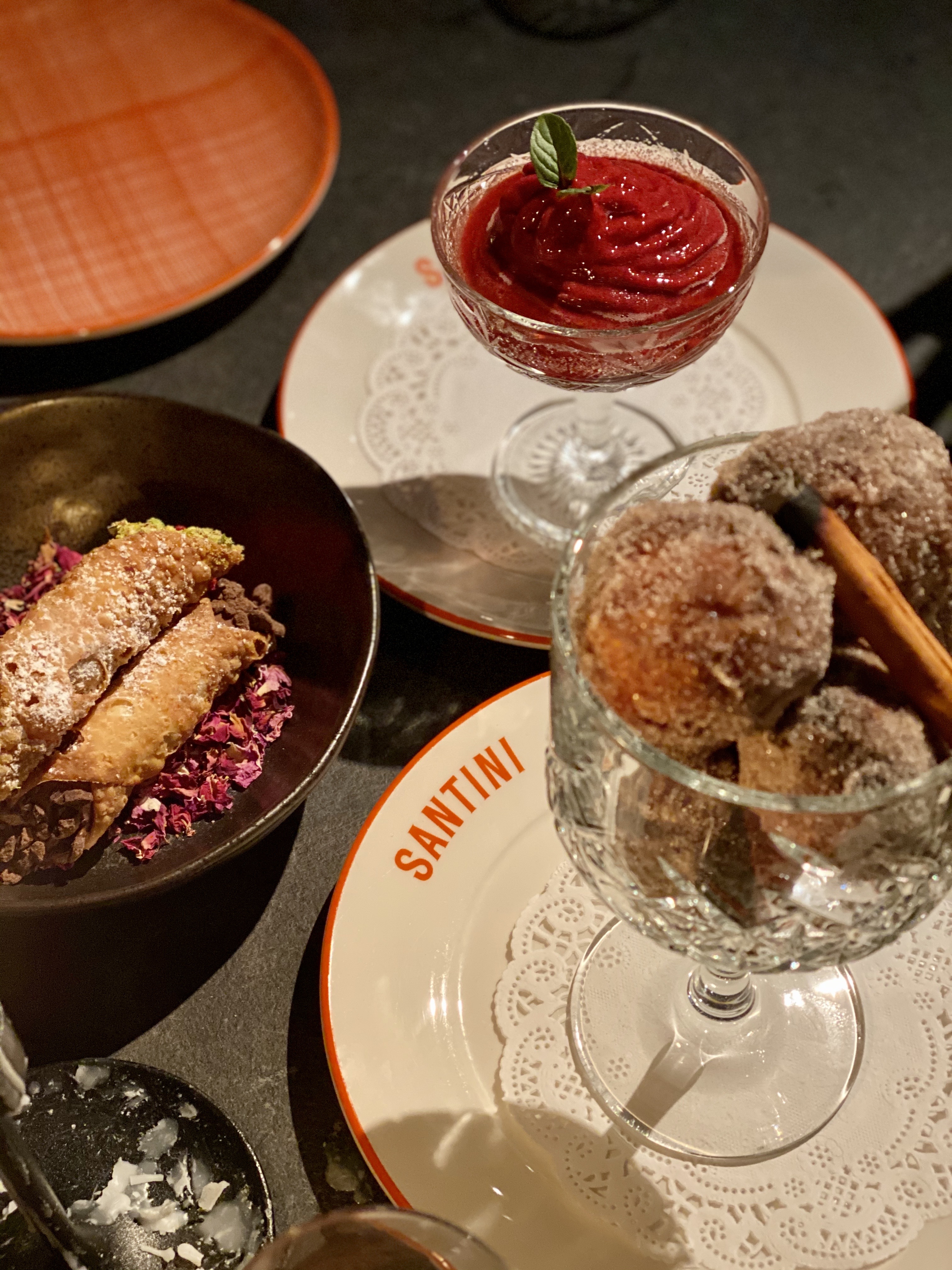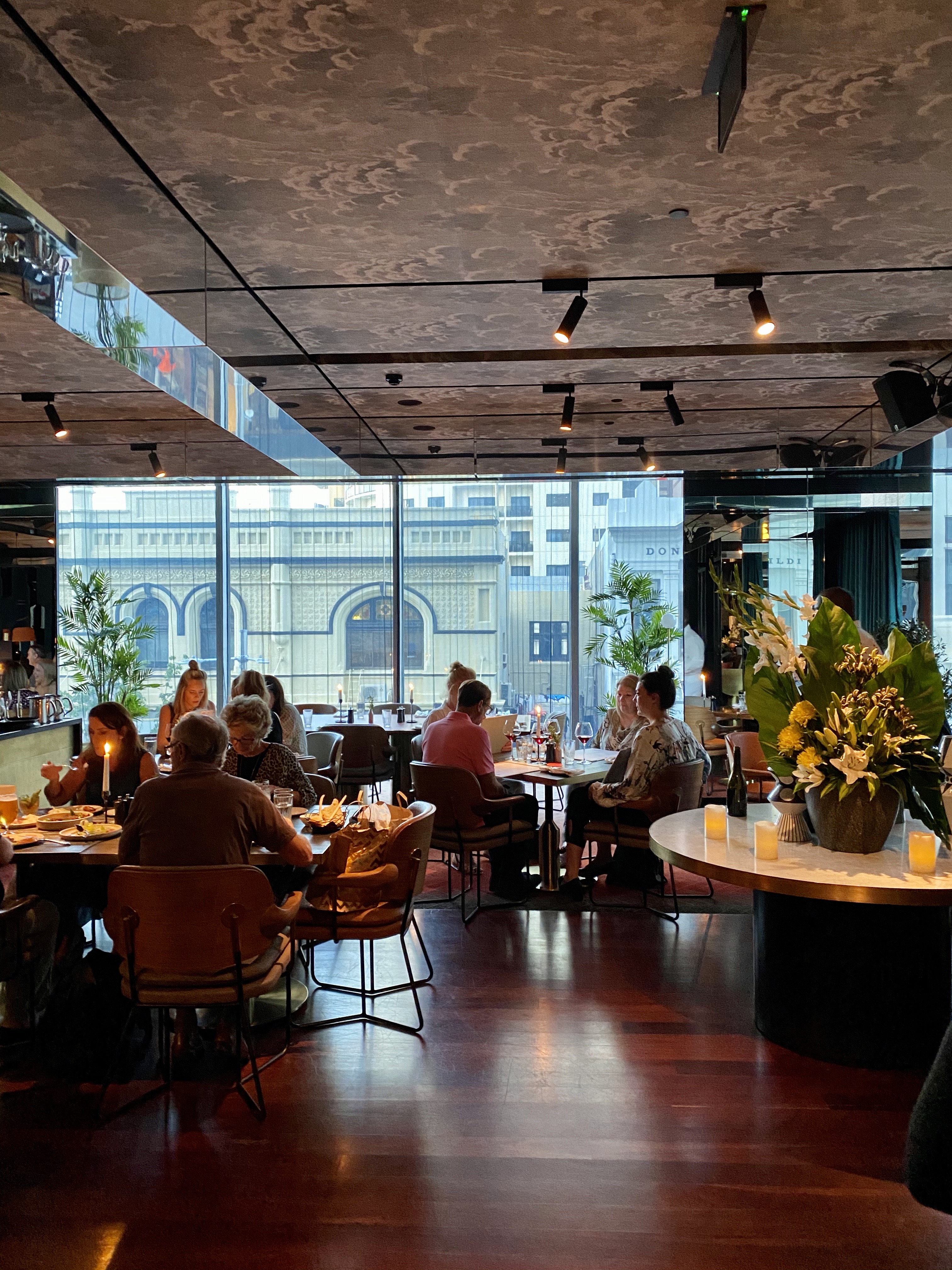 Located right in the centre of Perth's main shopping street, Santini Bar is housed within swanky QT Perth. On the surface, it's full of its quirks, charm and art—all on a fancy scale. The dishes, however, speak of soulful, no-frills Italian food. From the delicate zucchini blossom to the simple insalata caprese salad with the freshest heirloom tomatoes to the flavourful rough cut crab tagliatelle. My only complain was the slow service, granted the restaurant was packed!
Santini Bar @ QT Perth, Level 1, 133 Murray Street, Perth
Website | Facebook | Instagram
7. Wildflower Restaurant, State Buildings
If there's one word to describe the dishes (and drinks!) at Wildflower Perth, it would be "beautiful". In both the sense of its looks and its taste. What's even more beautiful is the inspiration of the indigenous ethos of six seasons. The restaurant aims to go back to its Australian roots and by that, I mean native ingredients—some of which are common in bush tucker—and fresh local produce. I learnt the existence of Geraldton wax (what I would have previously thought was a mere pretty Lego-like flower in the wild), wattleseed and yes, saltbush. Our five-course menu offered the options of either pairing with Western Australian wines or native Australian mocktails. Both were good choices but if you truly love wine, their sommelier is A+.
Wildflower Perth @ Como The Treasury, 1 Cathedral Ave, Level 4, Perth
8. Core Cider House, Perth Hills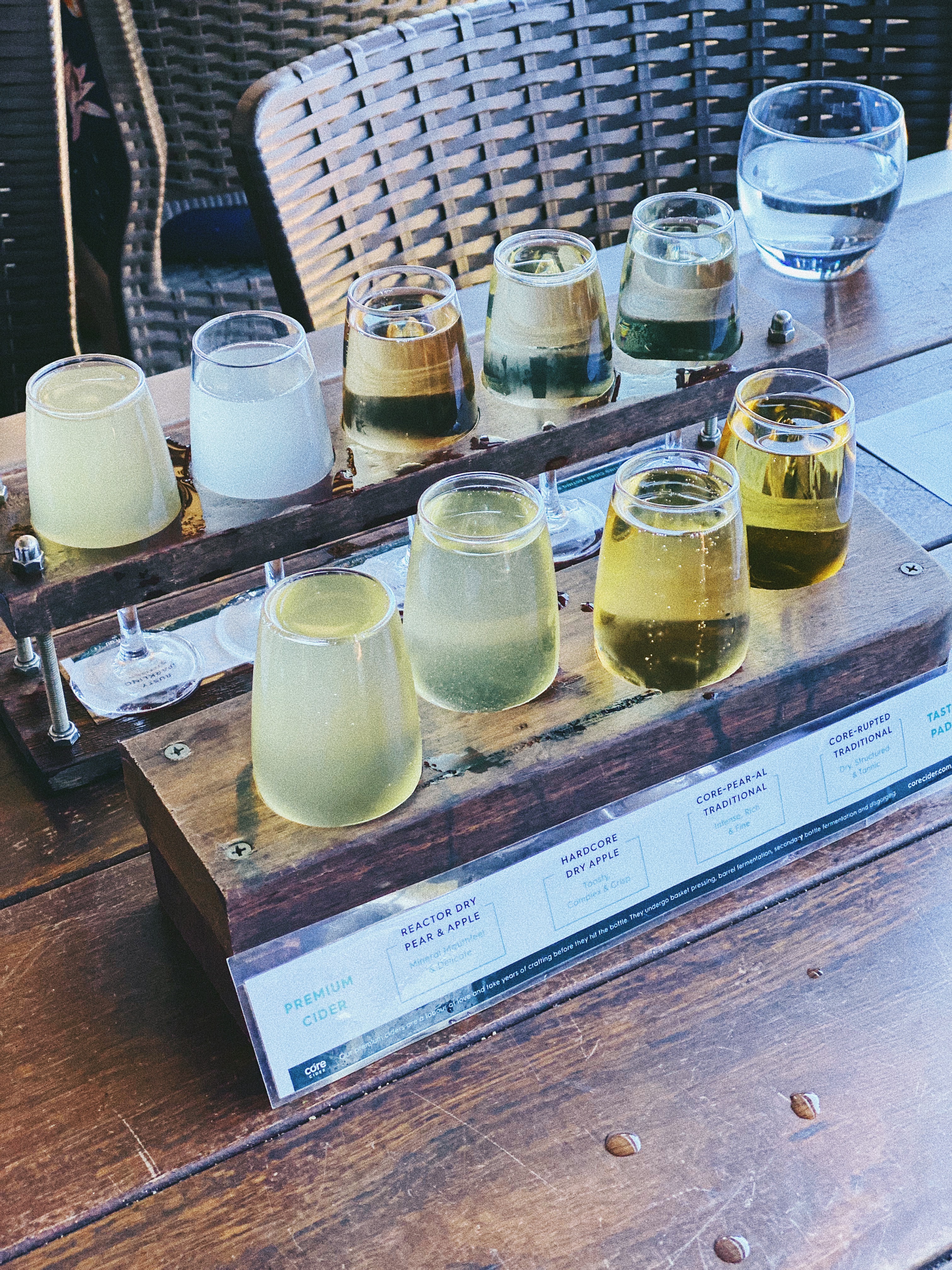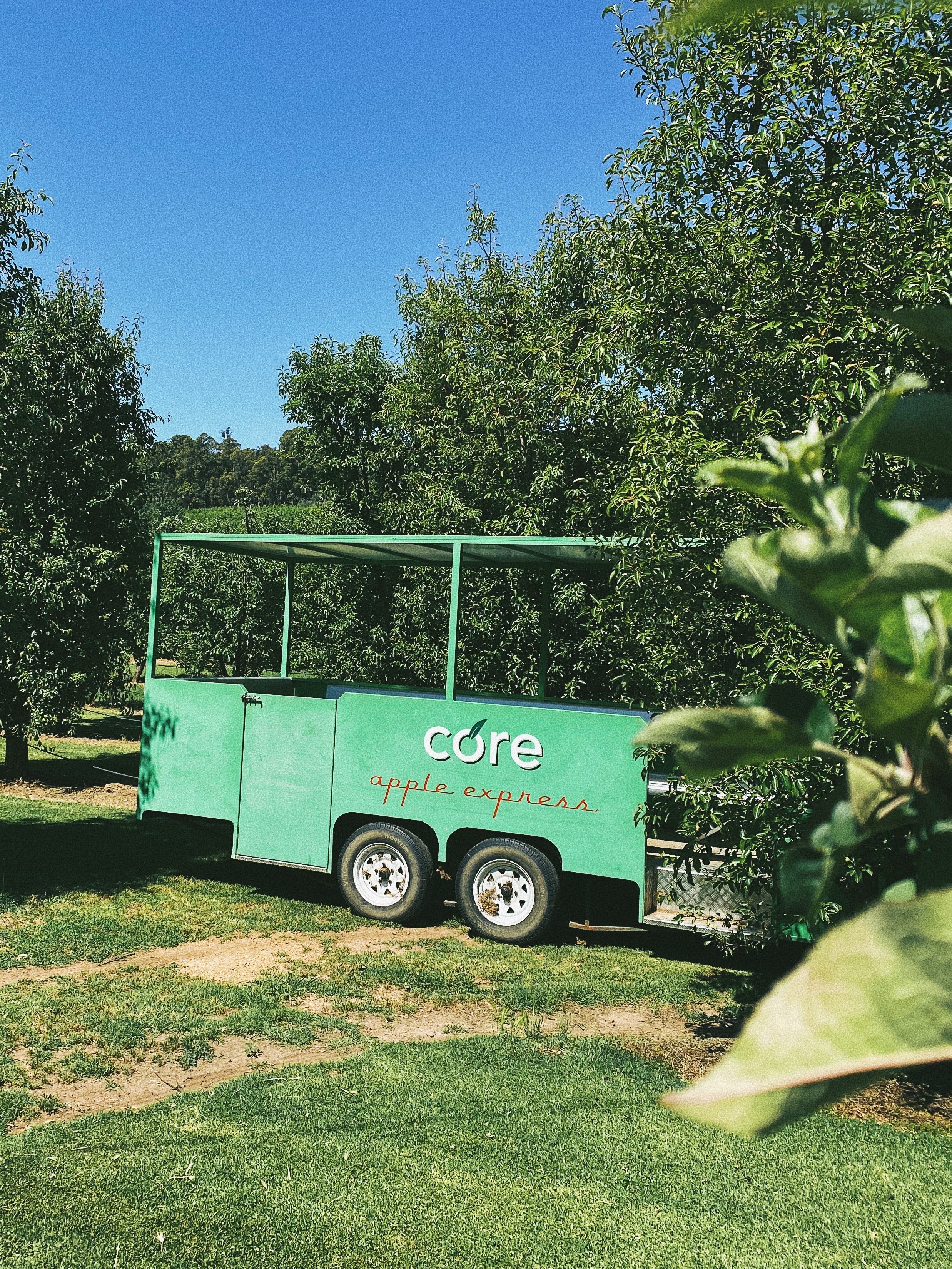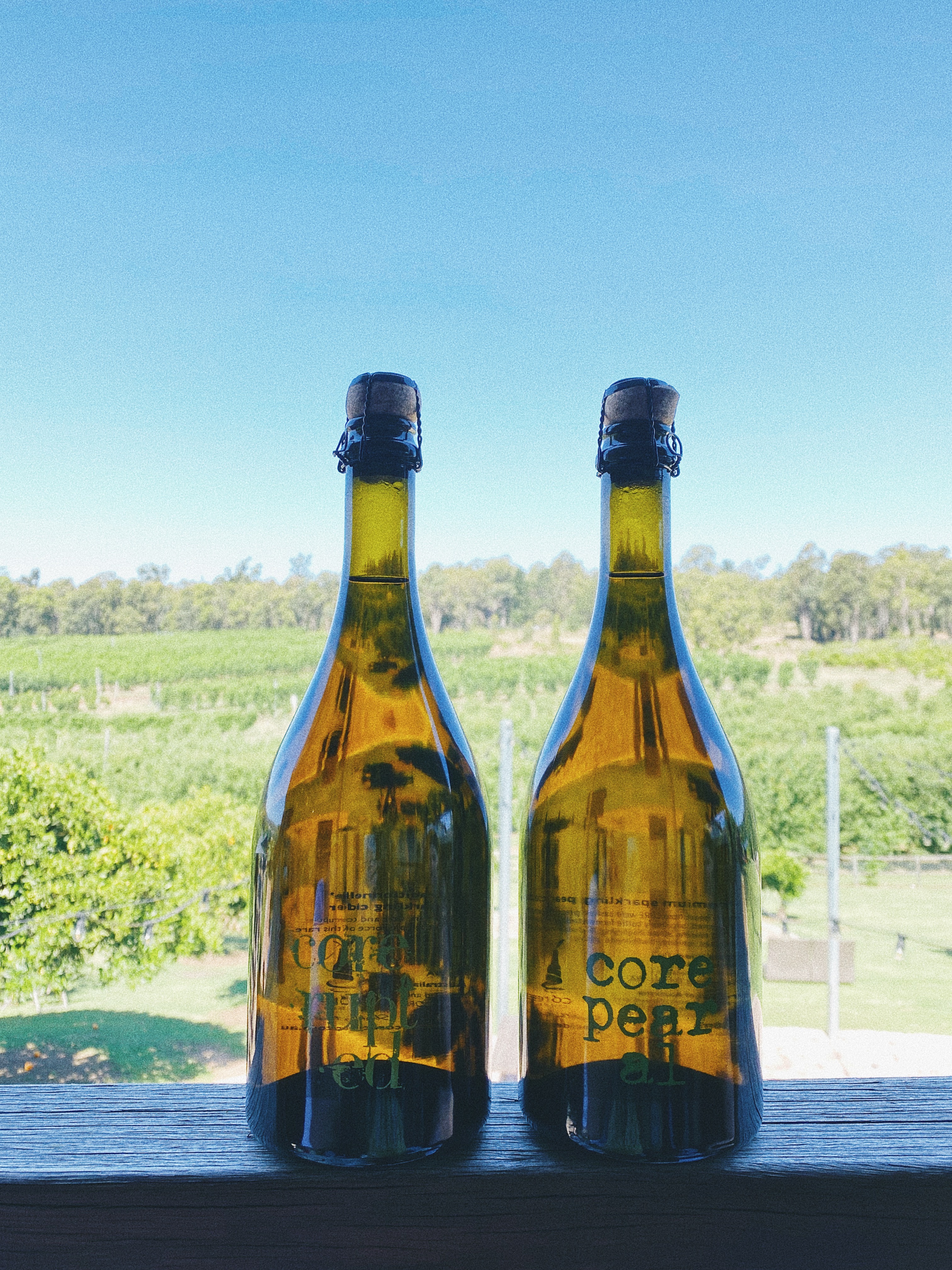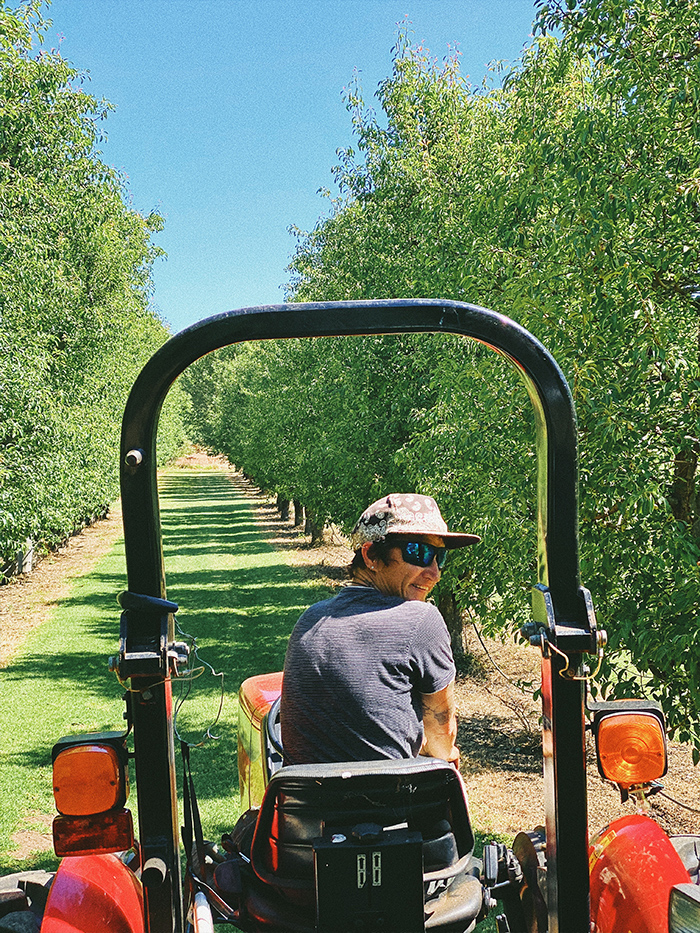 Just a 35-minute drive out of the city is Perth Hills, yet another area that warrants a day of exploring. Unfortunately, I was only there for lunch, a farm tour and cider tasting. It's the kind of quick escape anyone would appreciate, especially if you like cider—the traditional kind, the experimental kind, and the premium kind. They would also make great souvenirs. I highly recommend the ginger cider.
Core Cider House, 35 Merrivale Rd, Pickering Brook, Perth
WHERE TO STAY
The Adnate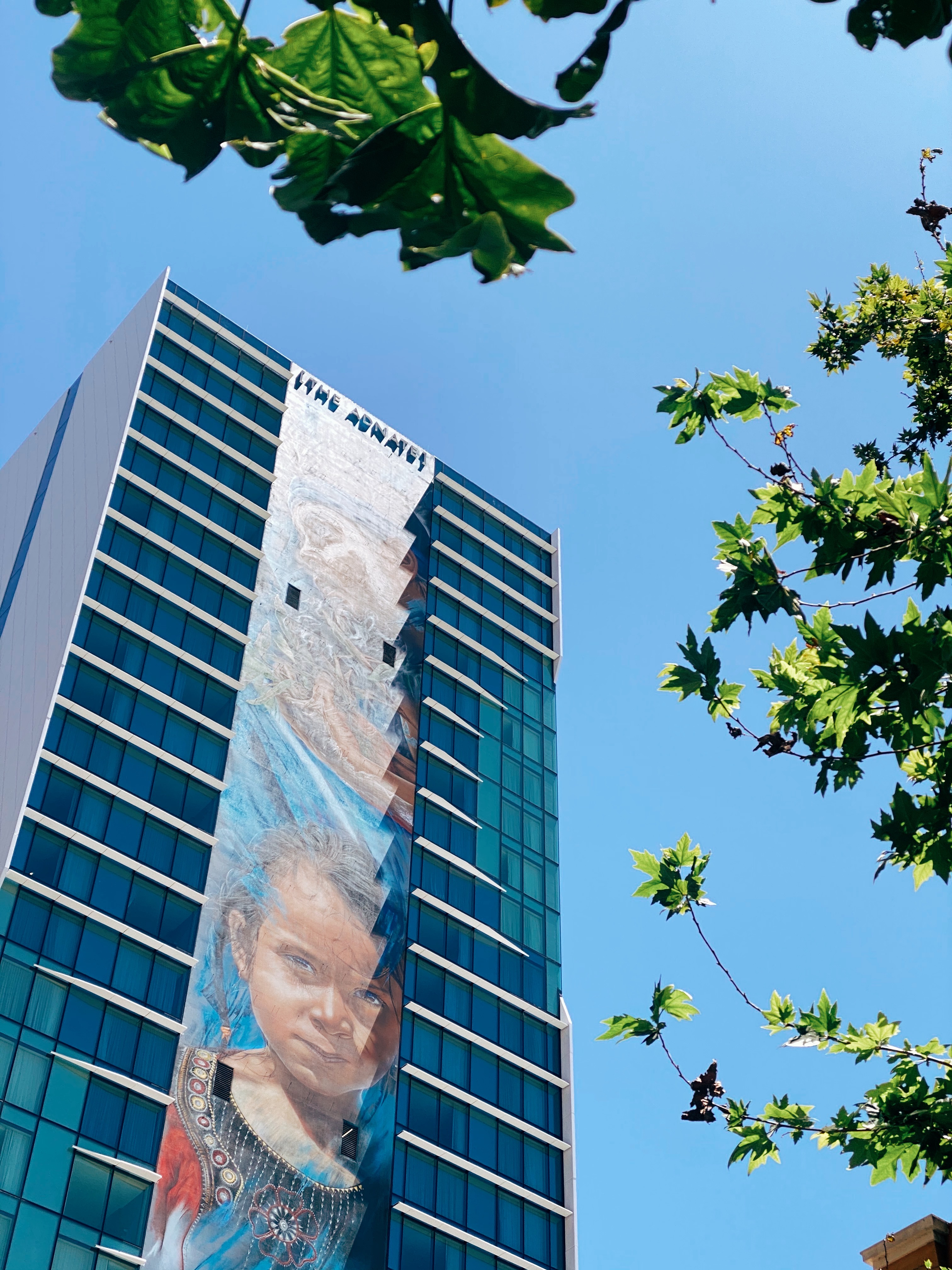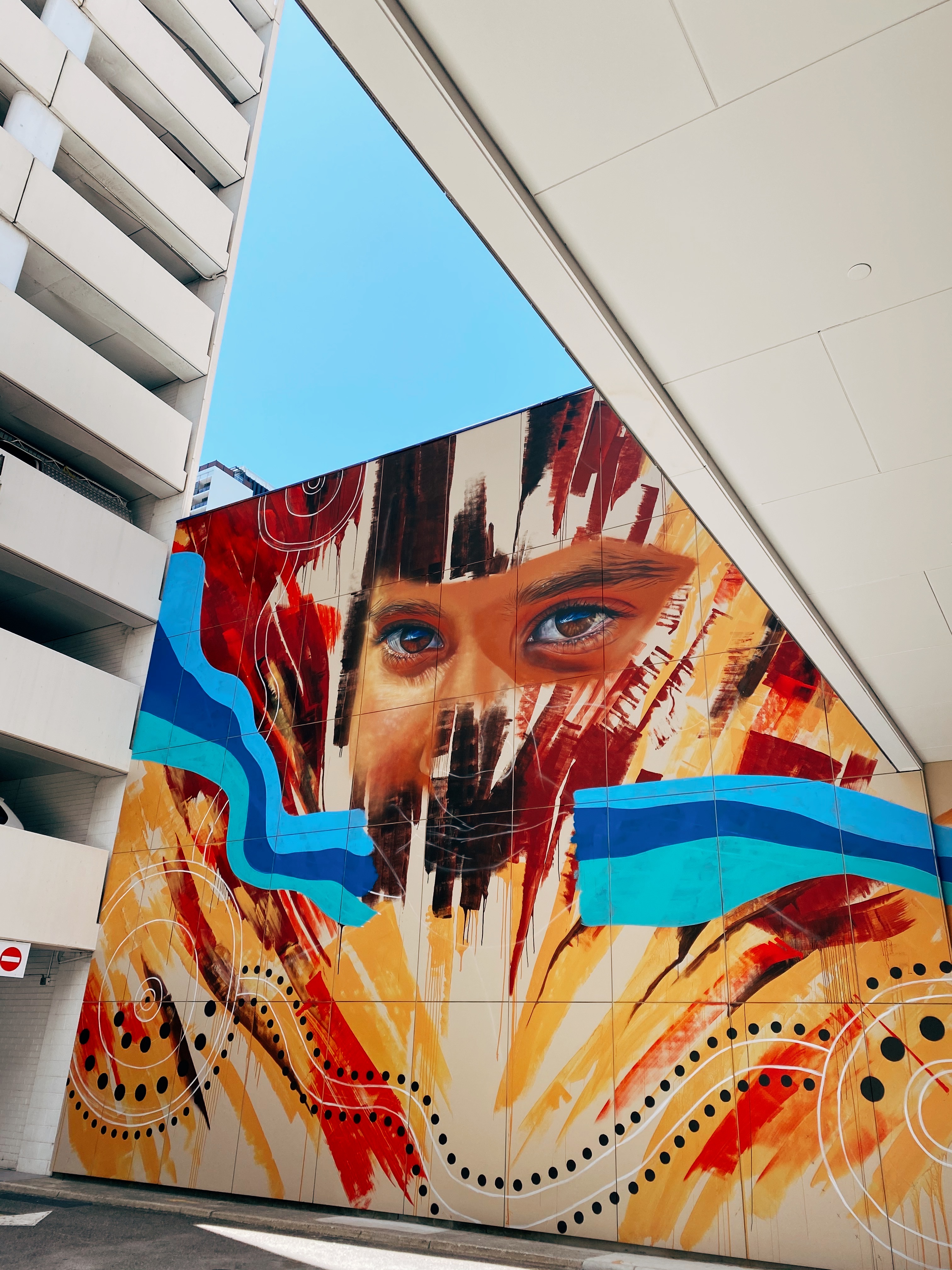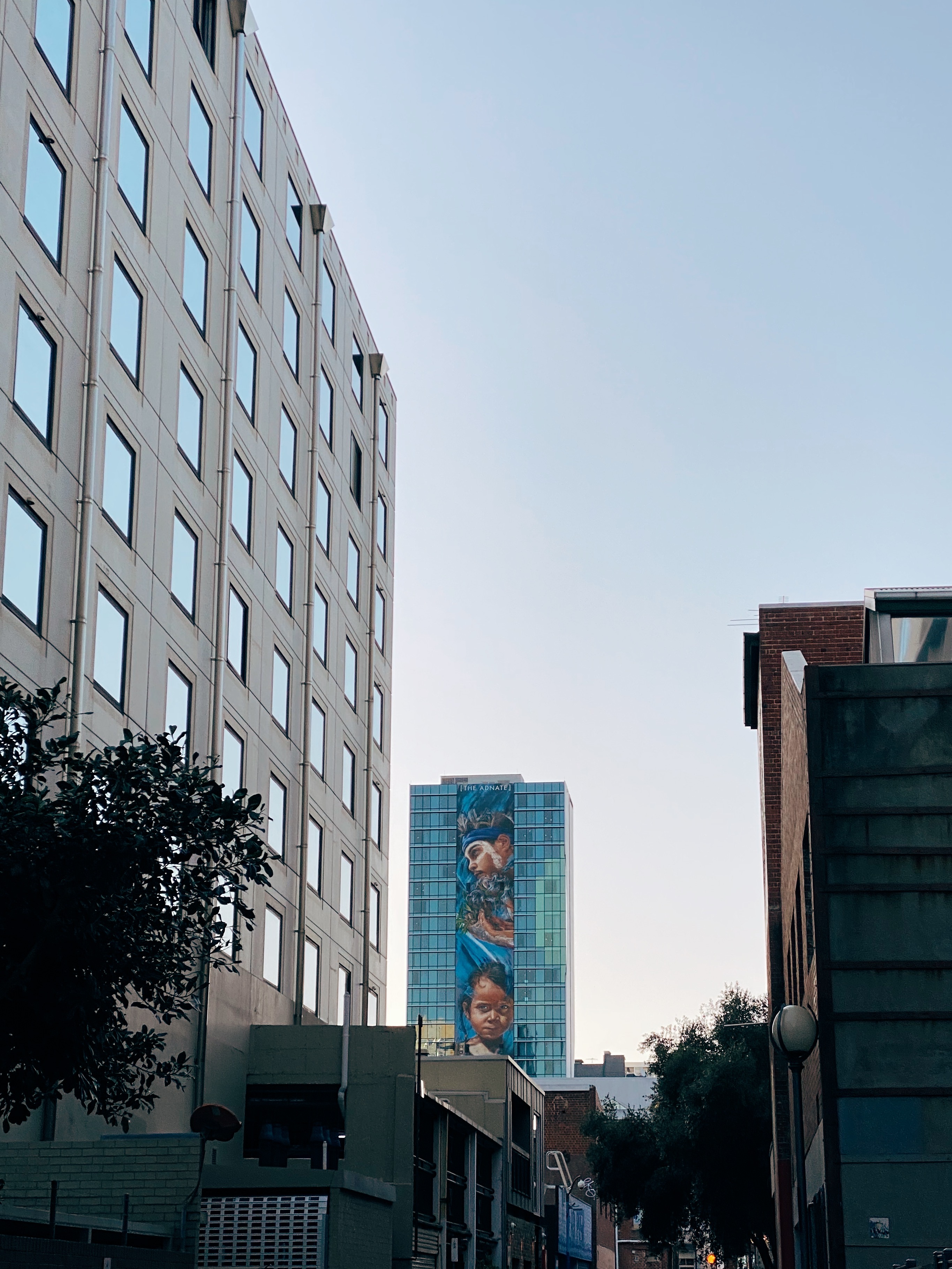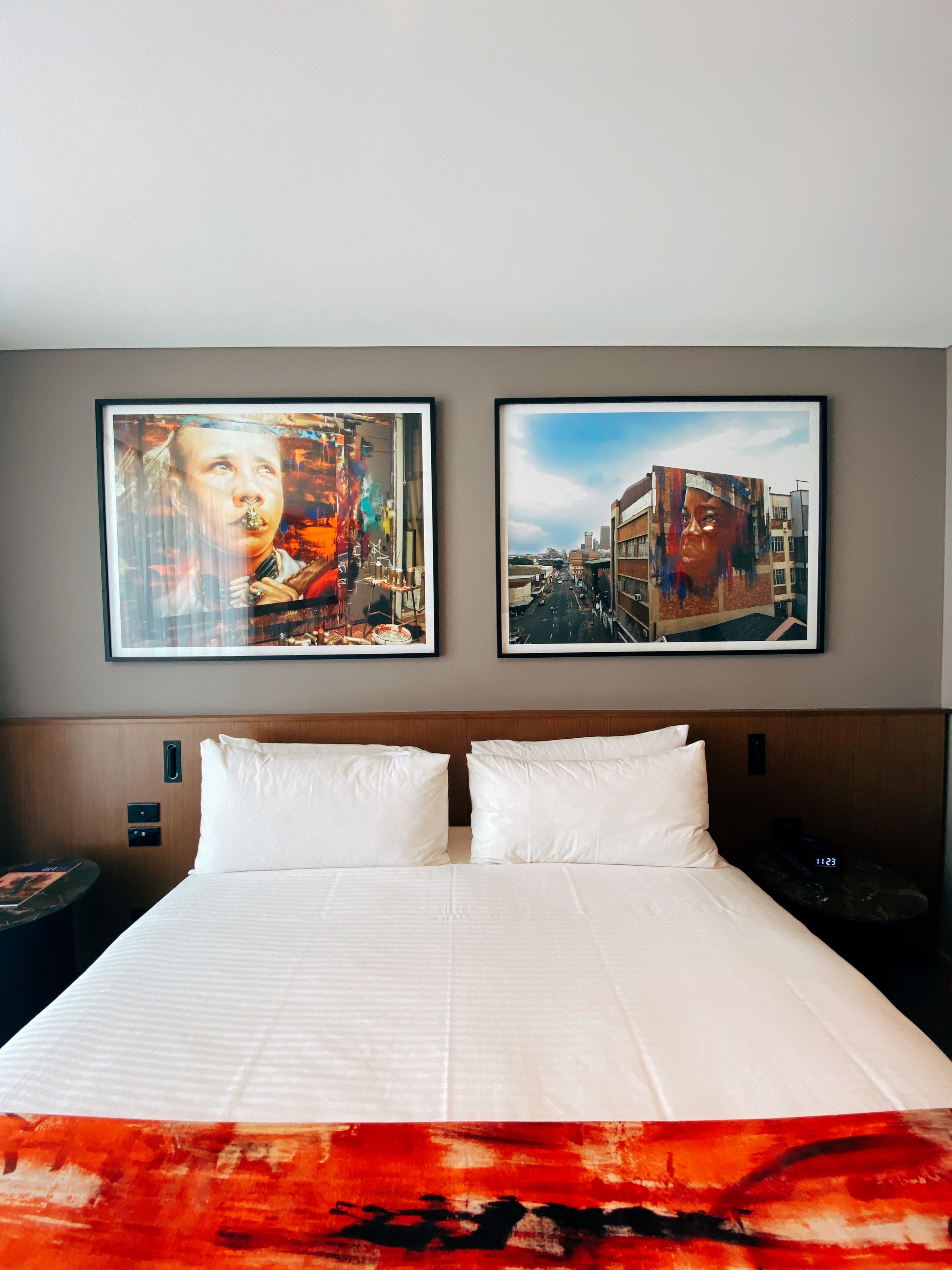 Recently opened, The Adnate is one of the Art Series hotels and the chain is one of the most fascinating concepts I've heard. Every Art Series hotel works with an artist and is dedicated to him/her and his/her work—including the name of the hotel. The Adnate, in particular, is inspired by renowned Australian street artist Matt Adnate. From Murray Street itself, you'll be able to spot one of the largest "mega murals" that Matt has spray-painted on one side of the hotel's walls. It's the biggest he's ever done, spanning 25 storeys. Every floor, every room also houses some of the work he's done and it's extraordinary in the details and how life-like the portraitures are.
The Adnate Perth (Art Series – Accor), 900 Hay Street, Perth | Website
Quay Perth
One of Perth's newest boutique hotels, Quay Perth offers a front-row view of Elizabeth Quay and its Swan River as it sits on the waterfront Esplanade. Rooms are adequately comfortable, interior rustic yet modern, and its breakfast menu a delight! Word of caution: As its restaurant caters to walk-ins and takeaway coffee orders, it can take a while for them to serve your hot breakfast dishes.
Quay Perth, 18 The Esplanade, Perth | Website
The Westin Perth
We can all agree that one can always trust The Westin for a luxurious stay that exceeds the needs of modern comforts. There are two things I loved most about the hotel—besides that very comfortable bed—the extensive breakfast buffet spread and its easy walking distance to the shopping arcades.
The Westin Perth, 480 Hay Street, Perth
Website | Facebook | Instagram
MARGARET RIVER?
No trip to Perth is complete without leaving it and entering the Margaret River region, where some of the best Western Australian wines are made; where the lush forest meets the river; and where many locals head to for an escape. We hear there's a world-famous surf spot there, a thriving food and drinks scene, and for the nature lovers, walking and cycling tracks as well as nature trails that lead to true hidden gems. If you do head over to Margaret River, these are some of the things I did during my trip that you'd enjoy too.
Do the: Cape to Cape track with Walk into Luxury
| | |
| --- | --- |
| SHARE THE STORY | |
| Explore More | |