Ideally, an all-expenses paid holiday to their dream destination, but if that's out of the question, the next best gift would be something that eases the journey—like a pair of noise-cancelling headphones. On the surface, you might not think it's much but for the traveller that spends so much time on the plane, it makes a lot of difference. Our pick: The Sony WH-1000XM3 wireless noise-cancelling headphones, and with many good reasons too.
It does a good job at cancelling a variety of noises and sounds
The Sony WH-1000XM3 touts itself as being able to deliver next-level silence, negating noises that range from transport to street sounds to human voices.
It's smart so it knows when to 'shut up'
Some people fear that shutting out the world with the kind of immersive sound that noise-cancelling headphones deliver means they might miss out on certain important things. What if you're listening in at the airport and miss an announcement on a change of boarding gates? Or if you didn't hear that you're approaching your next train stop? The Sony WH-1000XM3 has got you covered with its Adaptive Sound Control that automatically detects such physical scenarios and adjusts to changes so you can listen to both your music and these ambient sounds.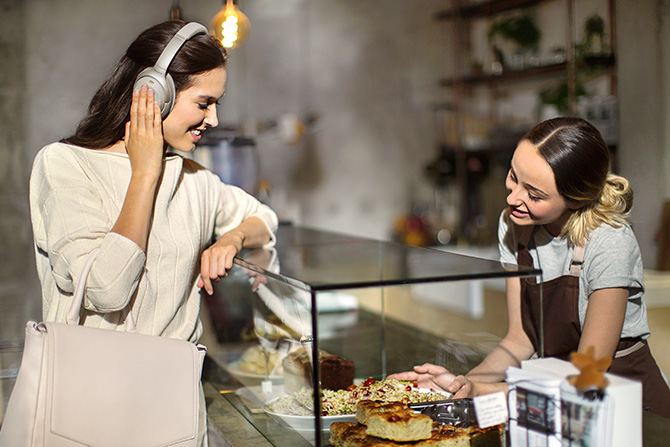 No need to take it off to hear what someone is telling you
In the instances when a flight attendant approaches to ask on your meal choice or if you want to do pitstop at a cafe to order a coffee, there's no need to remove your headphones or fumble for the controls. Just place the right hand over the earcup to instantly lower the volume. Alternatively, swipe the touchpad on the same right earcup to adjust the volume or change track.
Sleep peacefully on a long haul flight 
There's nothing you can do about crying babies or noisy children but you can put on the Sony WH-1000XM3 and enable its noise cancellation mode without the music.
Its battery lasts for more than a day
Even if you were to fly to Singapore to take the nearly 18-hour direct flight to New York, this pair of noise-cancelling headphones will stick by you till you touchdown at Newark, and more. It boasts a battery life of up to 30 hours and even if you do need to charge it, a mere 10 minutes of its Quick Charge function can give you around five hours of wireless playback.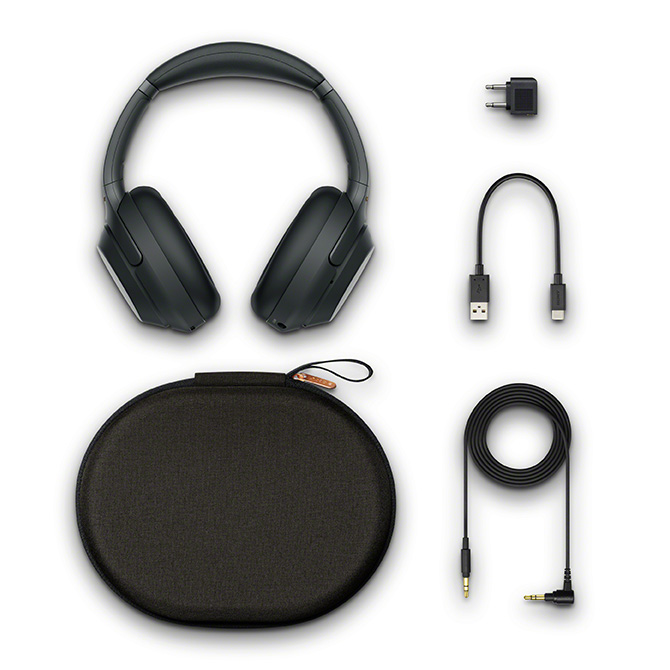 It's comfy around the ears
The headphones given out on the plane sometimes causes your ears to hurt after wearing it for long (and they don't offer the best sound quality either) but the Sony WH-1000XM3 is the complete opposite. It's light, has a slim silhouette with a deeper earcup and a thicker headband cushion. And yes, it comes with a plug adaptor for airplane-use to enjoy the in-flight entertainment.
The Sony WH-1000XM3 headphones retail for RM1,599 and is available at Sony Stores and authorised retailers. For more info, visit Sony Malaysia's website. 
| | |
| --- | --- |
| SHARE THE STORY | |
| Explore More | |