As much as Disney World sounds amazing, the thought of a wine theme park is too tempting and amazingly enough, France has gone and built one. Opening on 1 June 2016, it took seven years to complete La Cité du Vin (which means 'City of Wine' in French). The 10-story theme park-museum mashup sits by the Garonne River in Bordeaux wine country and comes complete with 20 themed areas and exhibits, including a simulated boat ride that follows a wine merchant's journey around the world.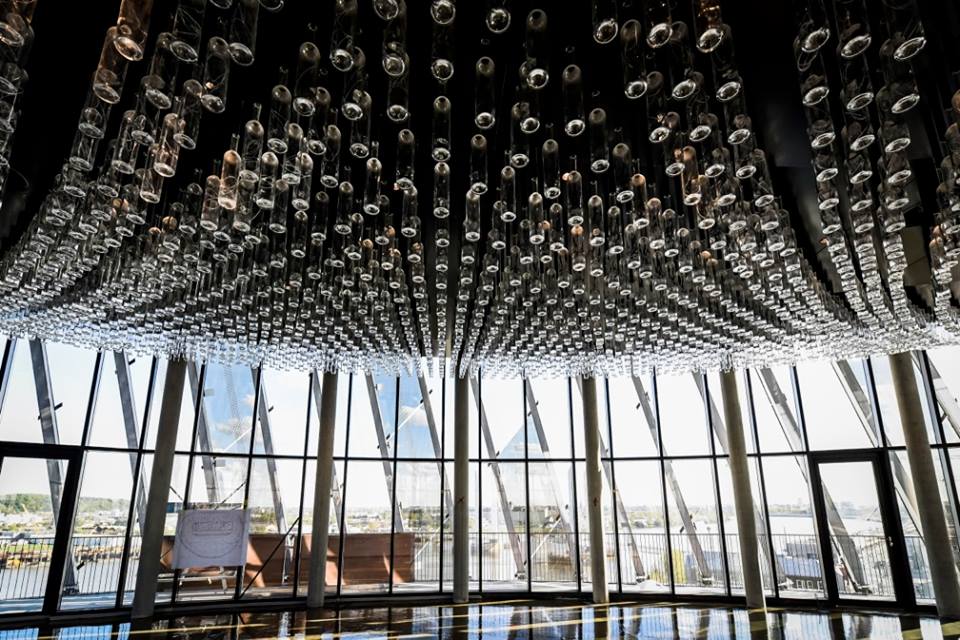 There are also tons of activities to do; from joining expert-led tasting sessions to shopping at wine-themed boutiques that offer a wide variety from over 80 countries to enjoying the view from the panoramic Belvedere wine saloon to dining at the restaurant or tapas bar.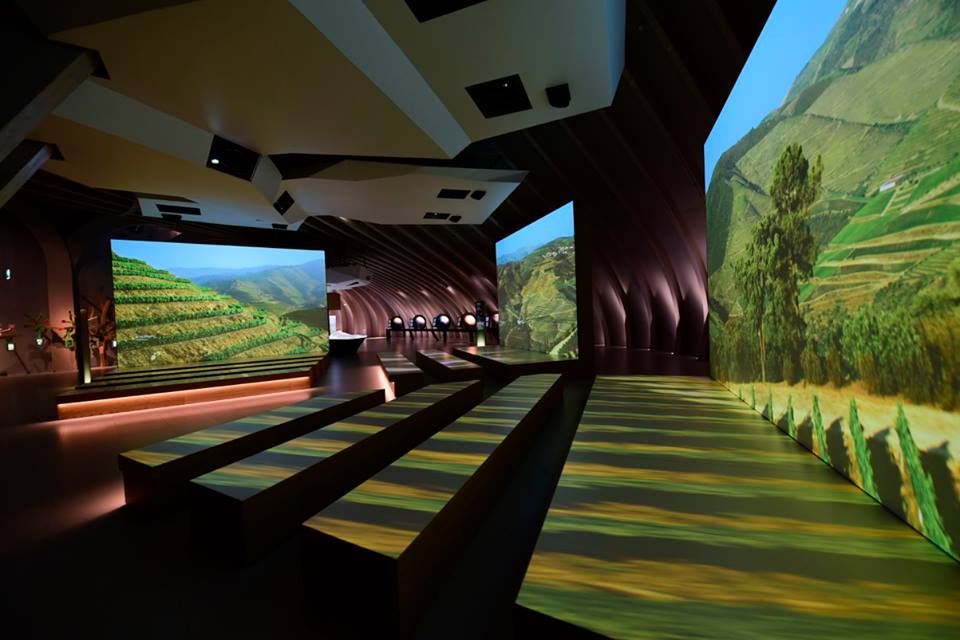 Parisian architects XTU's Anouk Legendre and Nicolas Desmazières designed the building to resemble a "gnarled vine stock, wine swirling in a glass…Every detail of the architecture evokes wine's soul and liquid nature." With an exterior carrying such symbolic meanings and an interior full of cultural knowledge, it pretty much is La Cité du Vin.
For more information, visit the La Cité du Vin website.
Related stories:
6 Amazing underwater hotels to visit
3 Decadent holidays for travellers looking for something different
Luxe Getaways: 3 Stunning places that celebrities love to visit
| | |
| --- | --- |
| SHARE THE STORY | |
| Explore More | |