Happy May the 4th! Why not combine your need for a vacation with your love for the Star Wars franchise?
May the 4th is always a special day for Star Wars fans, and there are just so many ways and events to celebrate. Royal Selangor has even launched a limited edition Gold Plated Millennium Falcon with only 200 pieces available worldwide. But if collectibles aren't your thing, we've rounded up some of the best places to visit, experience and sightsee as a Star Wars fan.
1. Singapore's Star Wars Day: May the 4th Be With You Festival
Happening only from 4th till 6th May 2017, Singapore is having a massive three-day extravaganza which includes a Star Wars Run, a multi-sensory light and music showcase at Gardens by the Bay to mirror as lightsabers, and a Star Wars themed silent disco. 
More info on their website.
2. Tunisia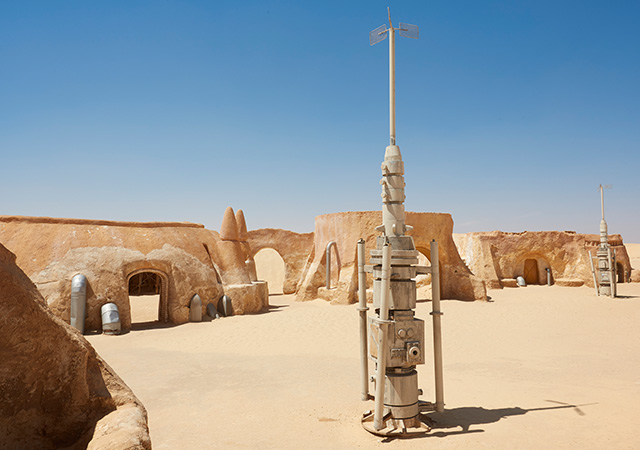 Welcome to Planet Tatooine or IRL, Tunisia where most of the original trilogy and prequels were shot at. Take a visit to Naftah and its surrounding desert for a glimpse of Lars Homestead, the Mos Espa set and Darth Maul's favourite lookout spots. The most famous Star Wars landmark here is Hotel Sidi Driss in Matmata, which acted as the interiors of Luke Skywalker's childhood home. 
3. Italy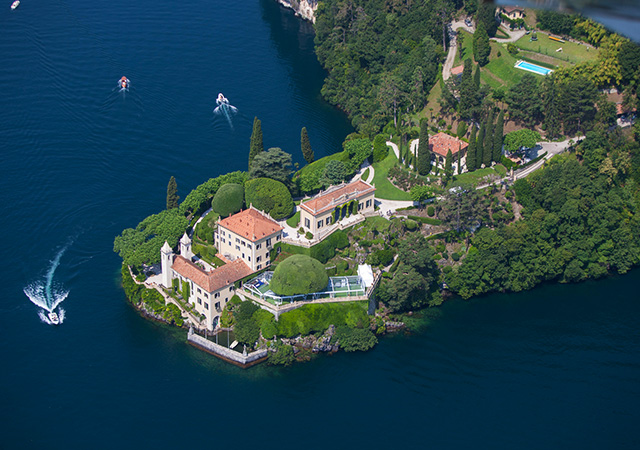 There are two must-visit sites here for fans of the prequels. Italy's Lake Como is a popular choice for destination weddings so it's not hard to see why Anakin and Padme also chose to go into hiding there at Villa del Balbianello in "Attack of the Clones". Fun fact: So did James Bond in "Casino Royale". The Villa's exteriors were digitally altered in the movie but one would be able to spot the balcony where the two characters kissed.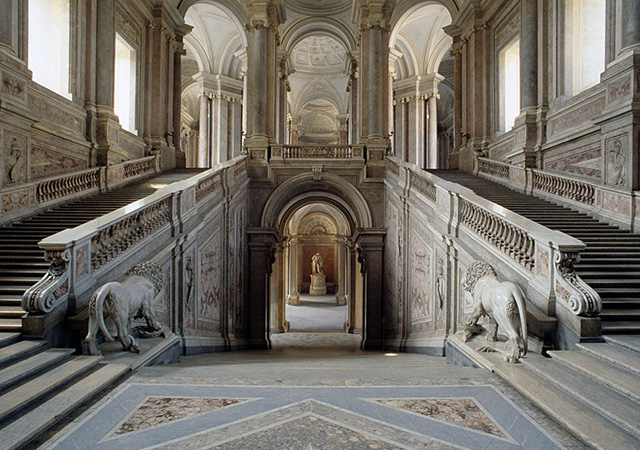 The second filming location here is the Royal Palace of Caserta which served as Queen Amidala's royal palace on Naboo in "The Phantom Menace" as well as Queen Camilla's palace in "Attack of the Clones". A UNESCO World Heritage Site, the establishment sports a beautiful style of baroque, claiming the nickname "The Versailles of Italy".
4. Phang Nga Bay, Thailand
The Force is the least strong here but it's the closest to Malaysia and the home of everyone's favourite Wookie. In the movie, this place is the planet Kashyyk as seen in "Revenge of the Sith". (Yes, it's also another James Bond filming location.) Some of the shots however were digitally combined with those of Guilin, China.
Related stories:
Star Wars in the shadows: Red Hong Yi's tribute to the Force
A peek at what's to come at Disney's new Star Wars theme parks
3 'Rogue One' filming locations for the Star Wars fan's travel bucket list