Planning to get something for the special one but can't decide? Check out the suggestions below
L-O L-O L-O L-O-V-E. Ashlee Simpson made it very clear that she was singing about love in her 2005 hit song, L.O.V.E. Well, it is now your turn to shine a light on how much you care about your significant other with these Valentine's Day gifts. No, you don't always have to shower your loved ones with presents to show you care—but it is a special day after all! With 14 February fast approaching, this roundup of lifestyle and tech items might help you come to a conclusion faster.
1. Sony WI-1000XM2 Wireless Noise Cancelling In-ear Headphones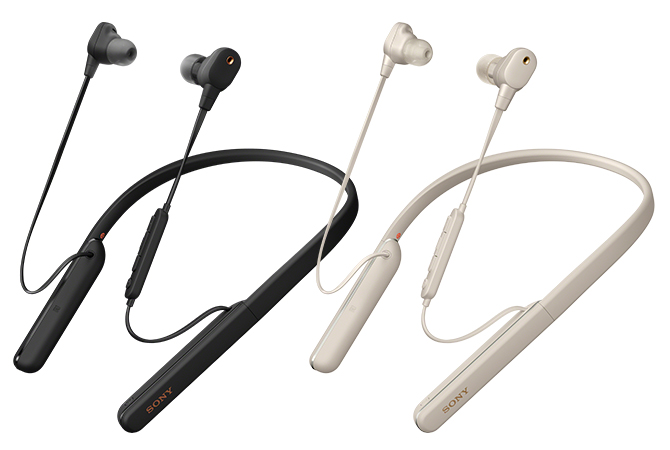 Why is the WI-1000XM2, the latest addition to Sony's portfolio of audio products in Malaysia, worth your consideration? The headphones are a combination of good sound quality and industry-leading noise cancellation. The WI-1000XM2 comes with Sony's HD Noise Cancelling Processor QN1—to take out sound/noise caught by the Dual Noise Sensor technology. The headphones come in handy on flights too; with the Atmospheric Pressure Optimising function, aircraft cabin ambient noise will also be cancelled. Similar to the WF-1000XM3 headphones, the WI-1000XM2 headphones are equipped with Digital Sound Enhancement Engine HX. Compressed digital music files are upscaled so you enjoy High-Resolution Audio. Even better is the fact that the WI-1000XM2 has a battery life of up to 10 hours.
Price: RM1,299
For more information, visit this website.
2. Devialet Classic Phantom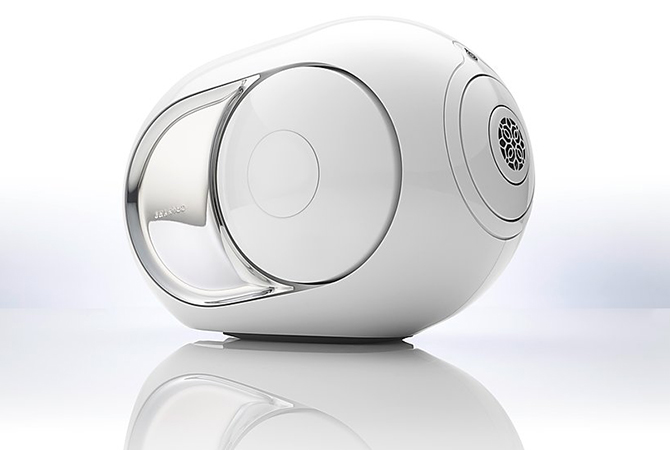 Devialet is one of the leading sound brands in the world. The Phantom comes in four types—Classic, Silver, Gold, and Gold Phantom Opéra de Paris. The difference is in the power, impact, and frequency response. Every speaker provides high-end ultra-dense sound. Devialet's Classic Phantom would be perfect for a super sound relationship.
Price: RM10,490
For more information, visit this website.
3. Tumi 19 Degree Aluminium International Carry-On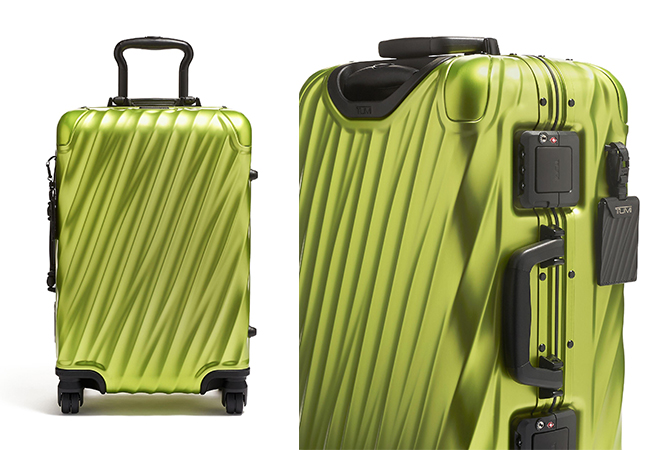 If you have plans to travel with your loved ones, here's something to consider. Aesthetically, the durable 19 Degree luggage comes with a modern silhouette. It is suitable for short, overnight trips. Inside, you will notice vintage-inspired destination stickers, two mesh zip pockets, zip divider, and one card pocket. The carry-on also has two TSA-integrated combination locks and four dual-spinning wheels. It has a capacity of 31 litres.
Price: RM4,490
For more information, visit this website.
4. Fitbit Versa 2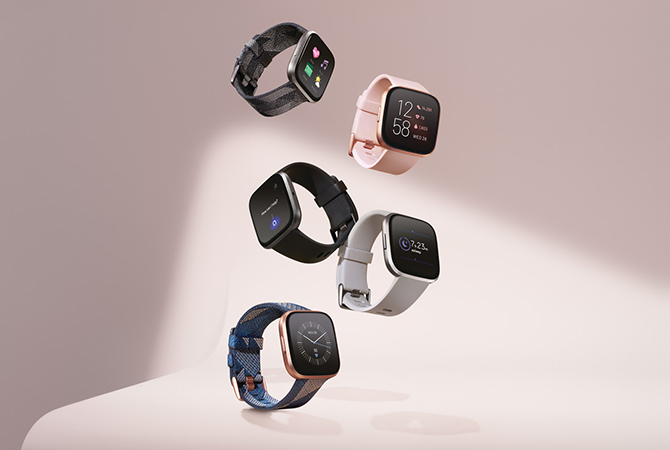 The Versa 2 comes with an AMOLED screen, 24/7 Heart Rate Tracker, and the Always-On Display feature. It is water resistant up to 50 metres and includes more than 15 exercise modes. You also get more than six days of battery life on a single charge and the ability to access Spotify without having to use your phone. The Versa 2 will also help you sleep better though a personalised score based on your heart rate, time asleep, and restlessness.
Price: RM998
For more information, visit this website.
5. Apple iPad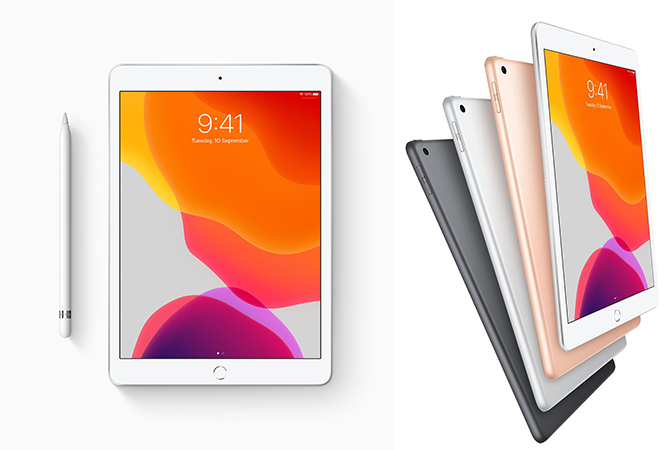 Why is the new iPad worth checking out? It now has a larger 10.2-inch Retina display and support for the full-sized Smart Keyboard. Using the Apple Pencil, it is easier to take notes, sign paperwork, sketch ideas, and mark up documents—anywhere you are. With the A10 Fusion Chip, games are more immersive, detailed, and fluid; perfect for the couple who love gaming together. The iPad comes with built-in FaceTime HD camera and 8-megapixel back camera as well as stereo system. With a single charge, it has a battery life of up to 10 hours. At 483 grammes, the new iPad is also rather light.
Price: From RM1,449
For more information, visit this website.
6. Smythson Grosvenor Triple Game Box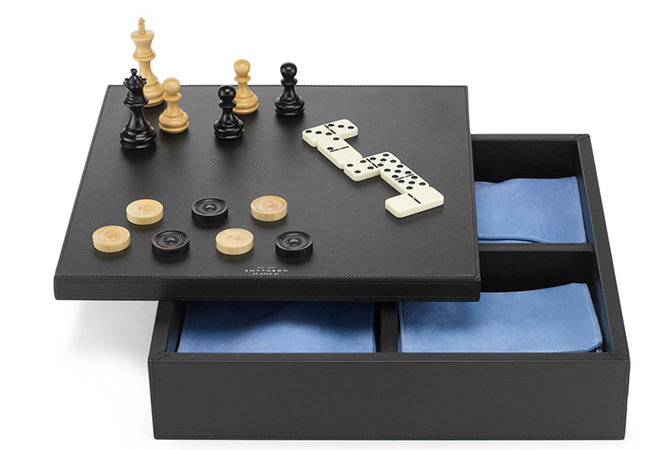 Do you and your loved ones enjoy playing games together? Smythson's game box has chess, checkers, and dominoes. The box—handcrafted from premium calf leather—features a navy and Nile Blue game surface. Game pieces are kept in different sections and nubuck pouches. Time for some romantic fun!
Price: £2,095 (approximately RM11,171.40)
For more information, visit this website.
7. Philips 3200 Series LatteGo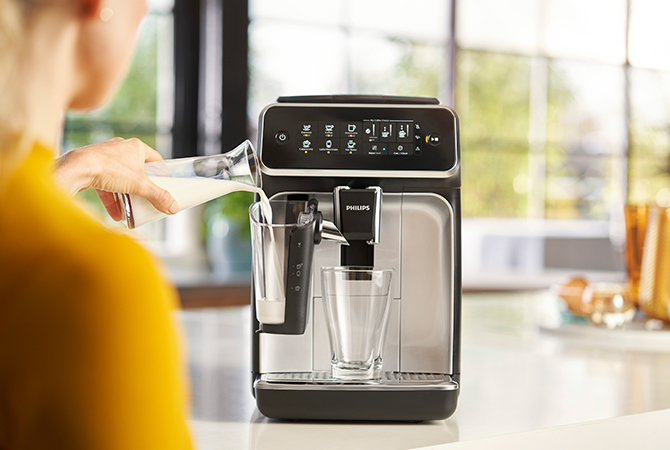 Philips has released a series of fully automated espresso machines (FAEM) and the 3200 Series is one of them. With the LatteGo system, you can top your coffee off with a smooth layer of milk froth. Moreover, you can easily select your favourite coffee with the intuitive touch display. Strength and quantity of beverage can be adjusted to suit your preference through My Coffee Choice. By keeping the water temperature between 90ºCelcius and 98°Celcius, the LatteGo machine uses the Aroma Extract system to maintain a balance between brewing temperature and aroma extraction.
Price: RM4,599
For more information, visit this website.
8. Samsung Galaxy Fold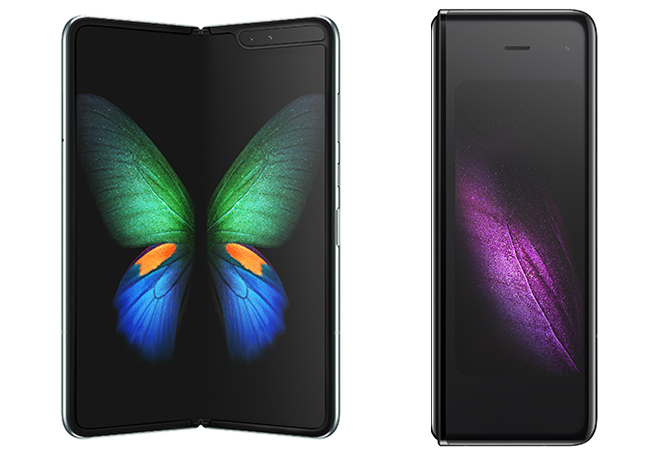 Available in Space Silver and Cosmos Black, the Galaxy Fold is Samsung's first foldable phone. The immersive 7.3-inch Infinity Flex Display allows you to find out new ways to multitask, watch videos, play games, and more. You can shoot a quick video when you close the Galaxy Fold and view on a larger screen by opening. The Galaxy Fold has a 10-megapixel selfie camera, 8-megapixel RGB Depth camera, 16-megapixel Ultra Wide camera, 12-megapixel Wide Angle camera, and 12-megapixel Telephoto camera.
Price: RM8,388
For more information, visit this website.
9. Dyson Pure Cool Advanced Technology Tower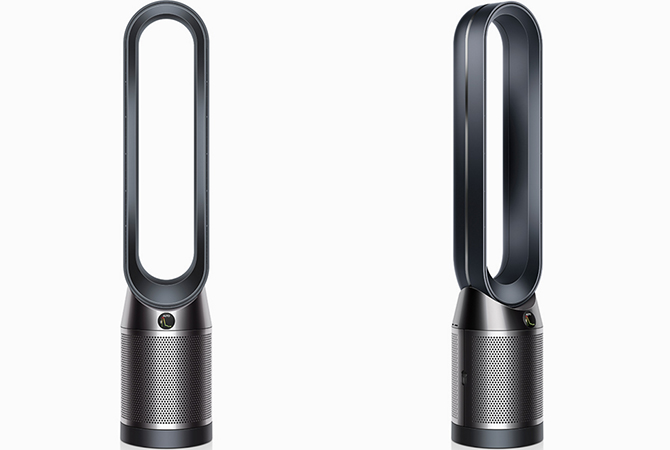 Why not allow love to stay and exist in purified air with Dyson's air purifier? The Pure Cool Tower has the ability to detect and display real time air quality as well as capture harmful allergens, pollutants, and gases. It also has an oscillation of 350º. With Air Multiplier technology, the air purifier can deliver more than 360 litres per second of smooth and powerful airflow. The entire room will benefit from purified and clean air. The Dyson Pure Cool Advanced Technology Tower is available in Black and Nickel, White and Silver, as well as Iron and Blue.
Price: RM2,829
For more information, visit this website.
10. Nintendo Switch Lite
If your partner loves single player games or is always on the go, you should consider getting him/her the Nintendo Switch Lite. Available in Yellow, Gray, and Turquoise, there are no removable Joycons. The other difference compared to the standard Nintendo Switch is that this device cannot be docked to the television.
Price: RM949
For more information, visit this website.
There you go! These are some gift suggestions for Valentine's Day this year. Now you know what to get for your partner, friend, or/and family. For romantic places to dine on 14 February 2020, click here.
For more Valentine's Day ideas, click here.