Samsung has made phablets sexy again so of course they can easily swish their magic wand to do the same for their tablets. The Galaxy Tab S3 is definitely a looker. An all glass tablet with an aluminium frame, its star feature is the hardware. Fitted with a Super AMOLED display with HDR (High Dynamic Range) support, graphics are crisp and vivid. That added with powerful quad stereo sound speakers tuned by AKG by Harman (in place in each corner of the device) and consider yourself to be carrying a mini cinema experience.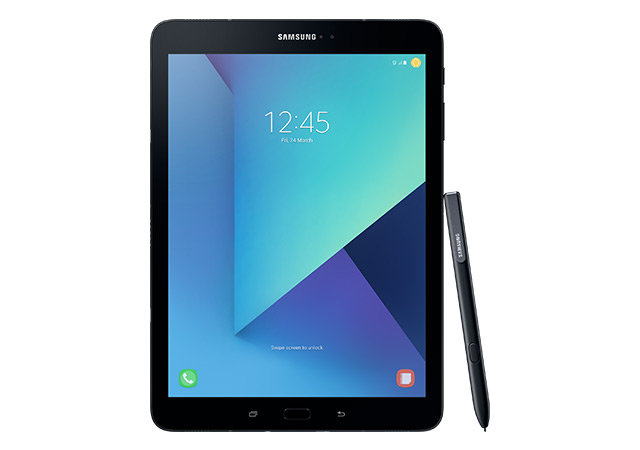 Viewing images and watching videos on the Galaxy Tab S3 is phenomenal but it does not lack in the camera department either. Its 13-megapixel rear camera with auto focus produces photos that are pretty good in quality for a tablet while the 5-megapixel front camera is decent but nothing to shout about.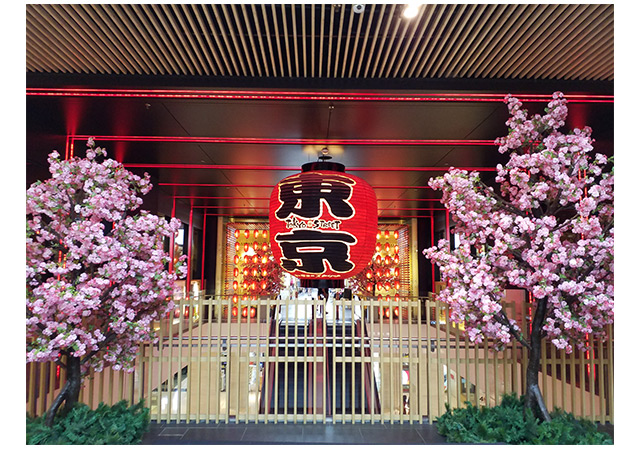 Snapping photos with a 9.7-inch device isn't exactly the most convenient but editing it down to the finest details is—with the help of the refined S Pen. The smaller 0.7mm tip with better pressure sensitivity makes the experience almost as if I'm naturally using a ballpoint pen. Artists would love the fluid ease of drawing with it, anyone would enjoy jotting down notes with it, and it's super fun to use it with colouring apps.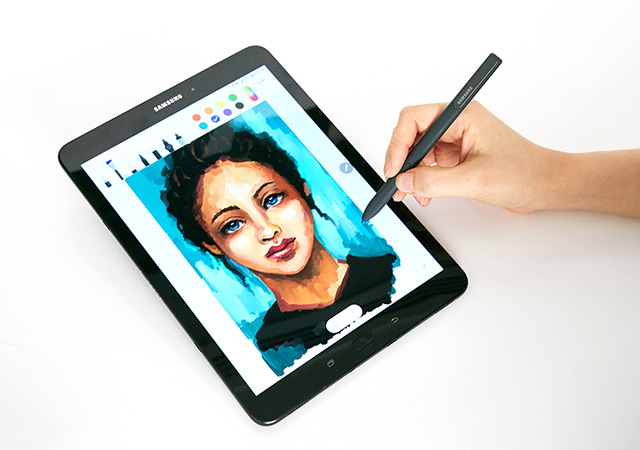 When it's time to blow off some steam, gaming on this device is magnificent due to the gorgeous graphics (it's also equipped with Vulcan API) and with the new Game Launcher, you can find all the downloaded games in a dedicated folder, automatically. Turn on the 'Do Not Disturb' mode and you'll be free from any distractions (namely, notifications). However, the downside is finding a game you like but some Android app developers have yet to adapt it for the display size of a tablet.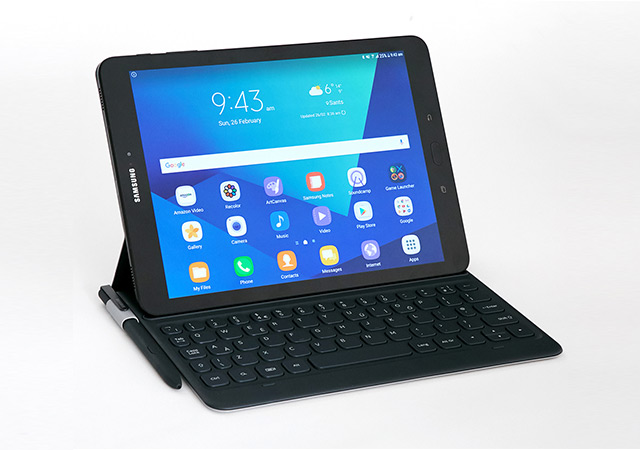 At the end of the day, with so many things one can do with the Galaxy Tab S3, rest assured that its battery life is capable of handling it all. The official info says it can support up to 12 hours of video playback. My experience of using it for note-taking, drawing, multiple other productivity apps, watching videos and playing (combined) hours of Cooking Craze could last me almost two days before needing to charge it. And even then, it takes only about two hours to charge it back to full battery with the USB-C adaptive fast charger.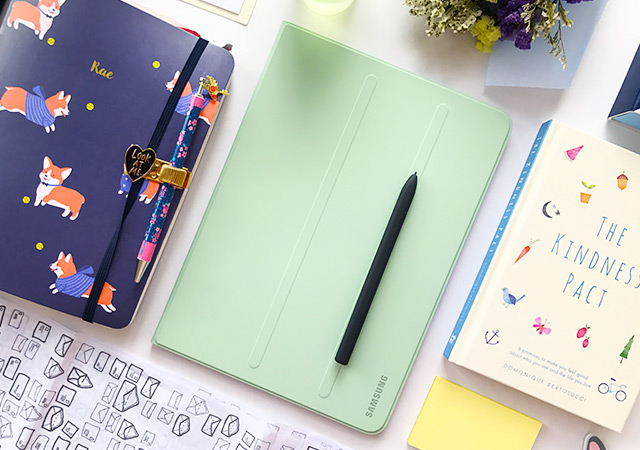 Personally, my only wish for the Galaxy Tab S3 is that it has a port to store the stylus in but otherwise, the Book Cover for it works well enough as it's designed to magnetically attach the S Pen on it. I'm typically paranoid of losing things as small and nifty like the S Pen in my bag but it stuck on determinedly. The powdery matte finishing on the cover is another fine detail that I liked and would recommend. If you didn't think you needed a tablet before, you might now.
The Samsung Galaxy Tab S3 comes in black or silver and retails for RM2,999 (inclusive of 6% GST). Available at Samsung Experience Stores nationwide, including e-commerce partners Lazada and 11street, as well as authorised dealers.
Related stories:
Samsung Galaxy Tab S3: Now available in Malaysia and what you need to know
Review: How the Samsung Galaxy S8+ is making phablets sexy again
| | |
| --- | --- |
| SHARE THE STORY | |
| Explore More | |