To be honest, I've never really paid much attention to the Samsung Galaxy Z Flip series. There was that one time I saw it on a K-drama (see: It's Okay Not To Be Okay) and thought that it looked pretty cool and trendy; but in terms of hype, it always seemed to be overshadowed by its big brother—the Galaxy Z Fold series.
With that said, the new Samsung Galaxy Z Flip3 5G made a me do a double take when I first saw it at the recent Galaxy Unpacked 2021 event. As far as first impressions go, I was intrigued. Now that I've spent two weeks with it, I can safely say that there's more to the device than just good looks or bragging rights to a flagship foldable smartphone.
Watch the video below for my quick 60-second take on the Samsung Galaxy Z Flip3 5G and read on for my full review.
DESIGN
I know I said there's more than meets the eye with this phone, but the design actually has a lot to do with it. Samsung is clearly targeting a style-savvy crowd with the phone's two-tone colour scheme that immediately distinguishes it from all other foldable smartphones. We all know it's marketing, but it's good marketing, if you ask me.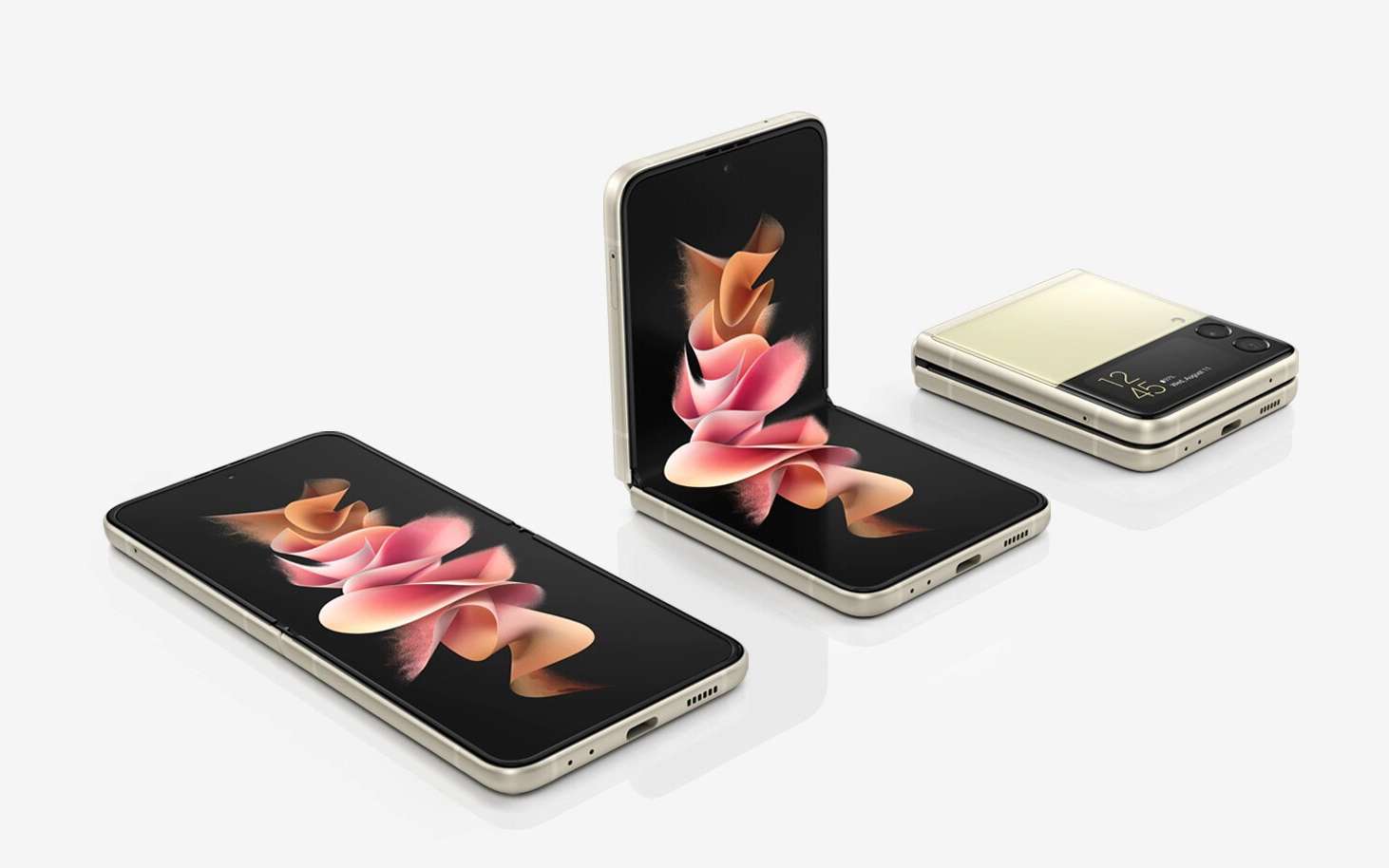 The clamshell form factor feels very sturdy, with a solid hinge that holds well at any angle between being folded and fully unfolded. This is owed to its Armor Aluminium body, which Samsung says is its "strongest aluminium frame yet", complemented with Corning Gorilla Glass Victus for a smooth yet durable glass back. Given that the phone case I ordered had not arrived in time for this review, these features gave me at least some peace of mind while using the phone case-free.
Thanks to the smooth hinge mechanism, using the phone in Flex Mode—a feature that automatically optimises content to fit the folded screen—is such a breeze. I can easily flip it open and place it on any flat surface to operate the phone single-handedly (or with just the touch of a finger). Here's where the foldable design really gets practical for me—I can now read the news, browse the web and social media, and take photos or videos sans phone stands or accessories. Full points for convenience.
What's more, the Z Flip3 5G is IPX8-rated for water-resistance—an industry-first for foldables alongside the Z Fold3 5G. However, it's not dust-resistant, so a little bit of care is needed to keep the hinges free of dust (although users of the previous model found no serious issues with this).
DISPLAY
Samsung has also upgraded both screens on the Samsung Galaxy Z Flip3 5G. The main screen features a 6.7-inch Full HD+ Dynamic AMOLED 2X display with a 2640 x 1080 resolution, 425ppi, and now a 120Hz adaptive refresh rate. It's smooth, bright, and has good sunlight legibility. No complaints here.
Well, actually, I do have a minor one—the crease is noticeable, even when the phone is fully unfolded. I'll probably get used to it with time, but if Samsung manages to offer a completely flat bendable screen in future, that would be endgame.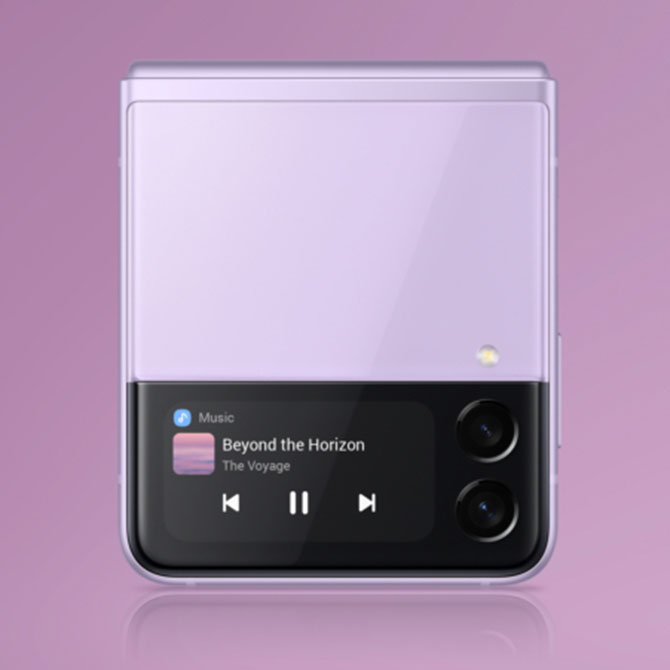 On the other hand, the cover screen gets a 1.9-inch Super AMOLED Display with a 260 x 512 resolution and 302ppi. This is a huge jump from the previous 1.1-inch display, which means users will get to see more than just the date and time and if you have a notification. It works almost like a smartwatch, where you can swipe to read notifications, add widgets (including calendar, alarms, weather, Spotify, and so on), and customise the background to fit your preferences. Since I don't have a smartwatch on me 24/7, I do appreciate having quick access to these frequently used apps without having to unfold the phone or unlock my screen.
CAMERA & AUDIO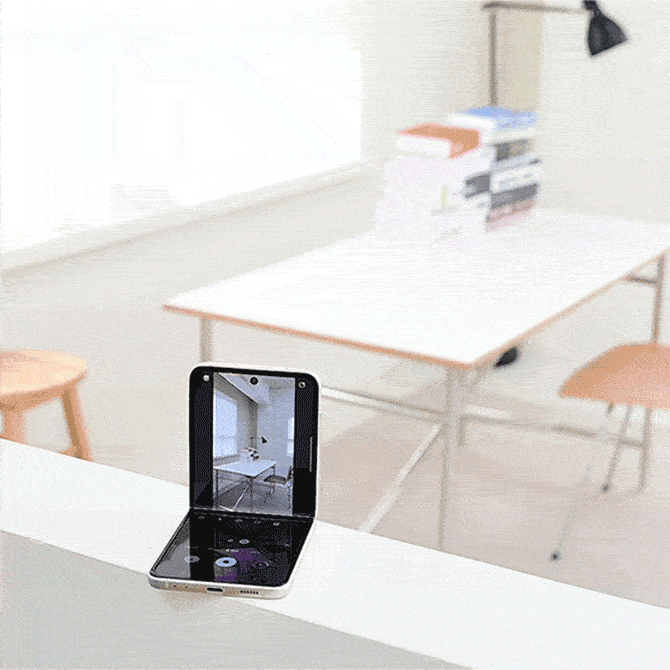 In short, the cameras are good, but they're not the best. While the design and display had significant improvements, Samsung kept the camera hardware more or less the same. It comes with rear dual cameras including a 12MP Ultra Wide Camera and 12MP Wide-angle camera, as well as a hole-punch 10MP front camera.
I find myself using the front camera mostly only for video calls, since I can make full use of the cover screen to check out how I look behind the higher quality rear cameras (a plus point for selfie addicts). If the camera is a priority for you, this might fall short compared to class-leading flagships from iPhone and Huawei or even Samsung's own Samsung Galaxy S21 Ultra, especially in low-light conditions. Otherwise, it's pretty decent for most smartphone users. Judge for yourself from my snapshots below.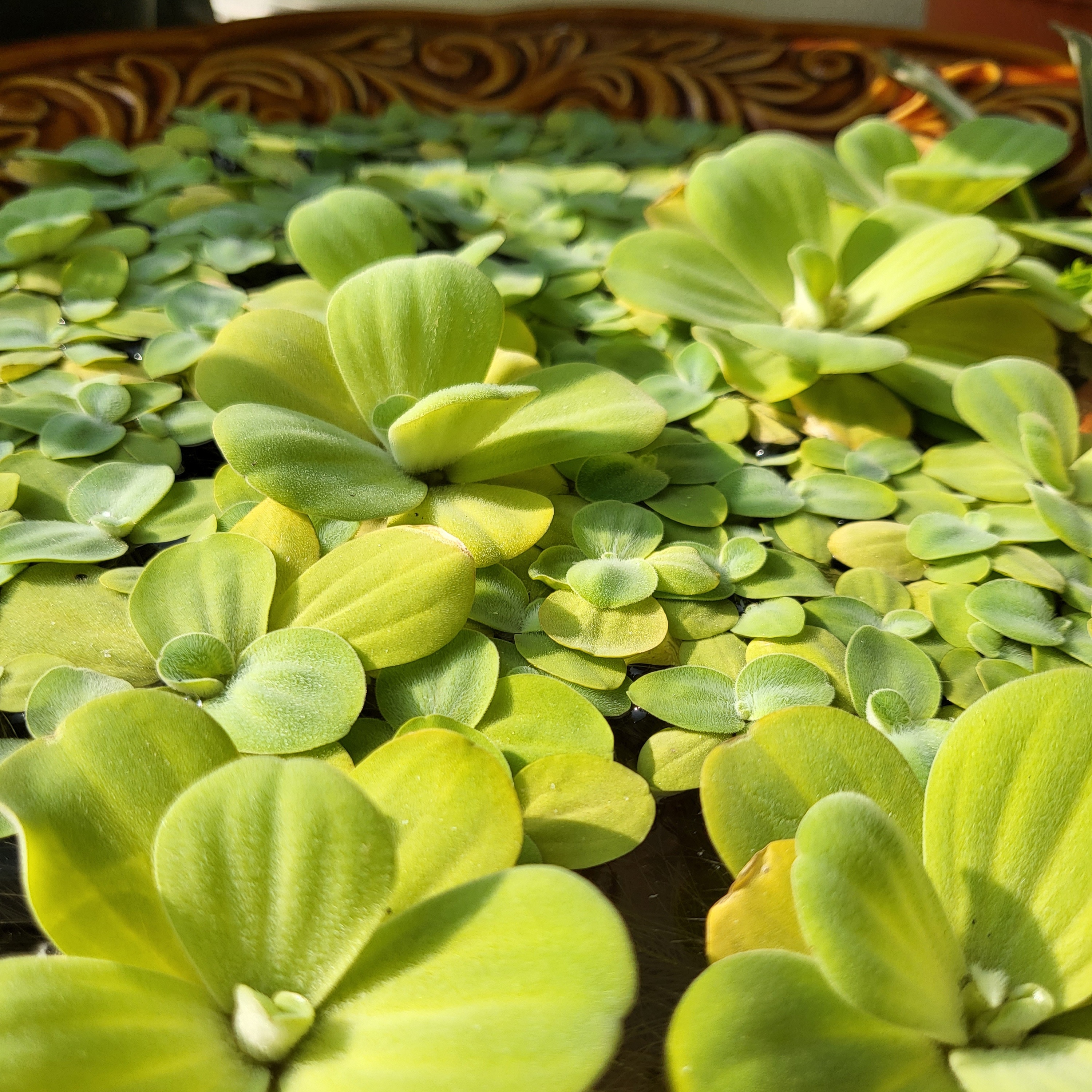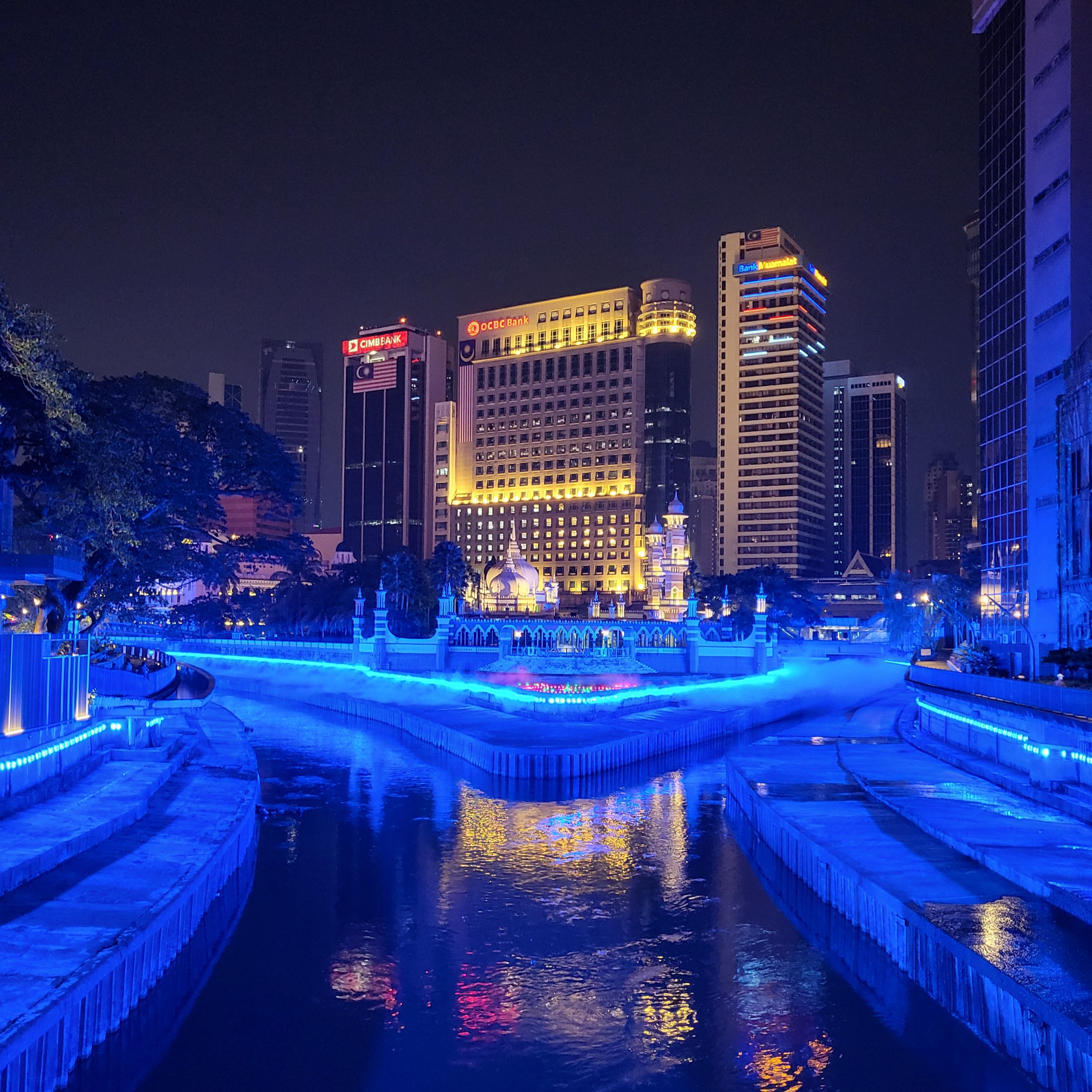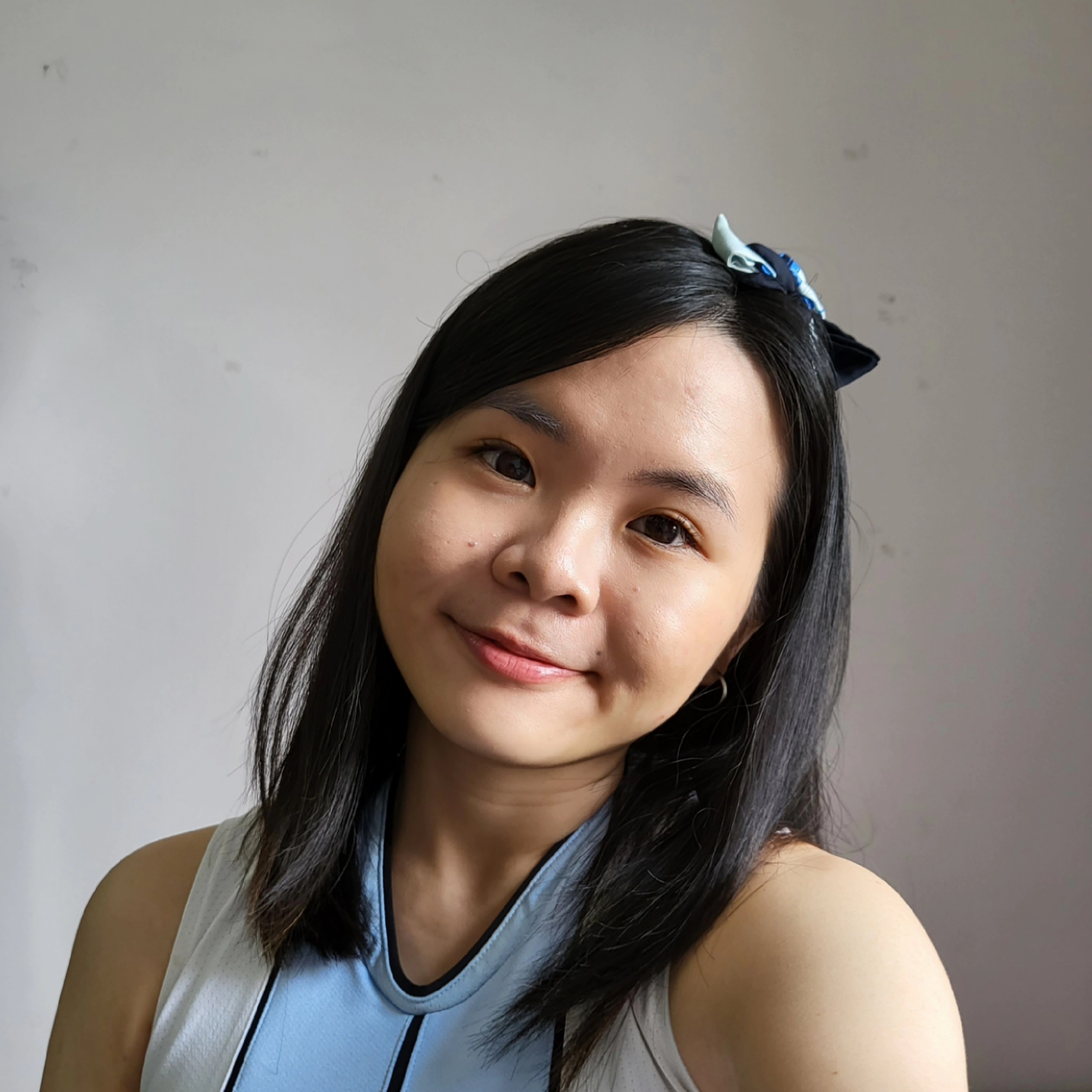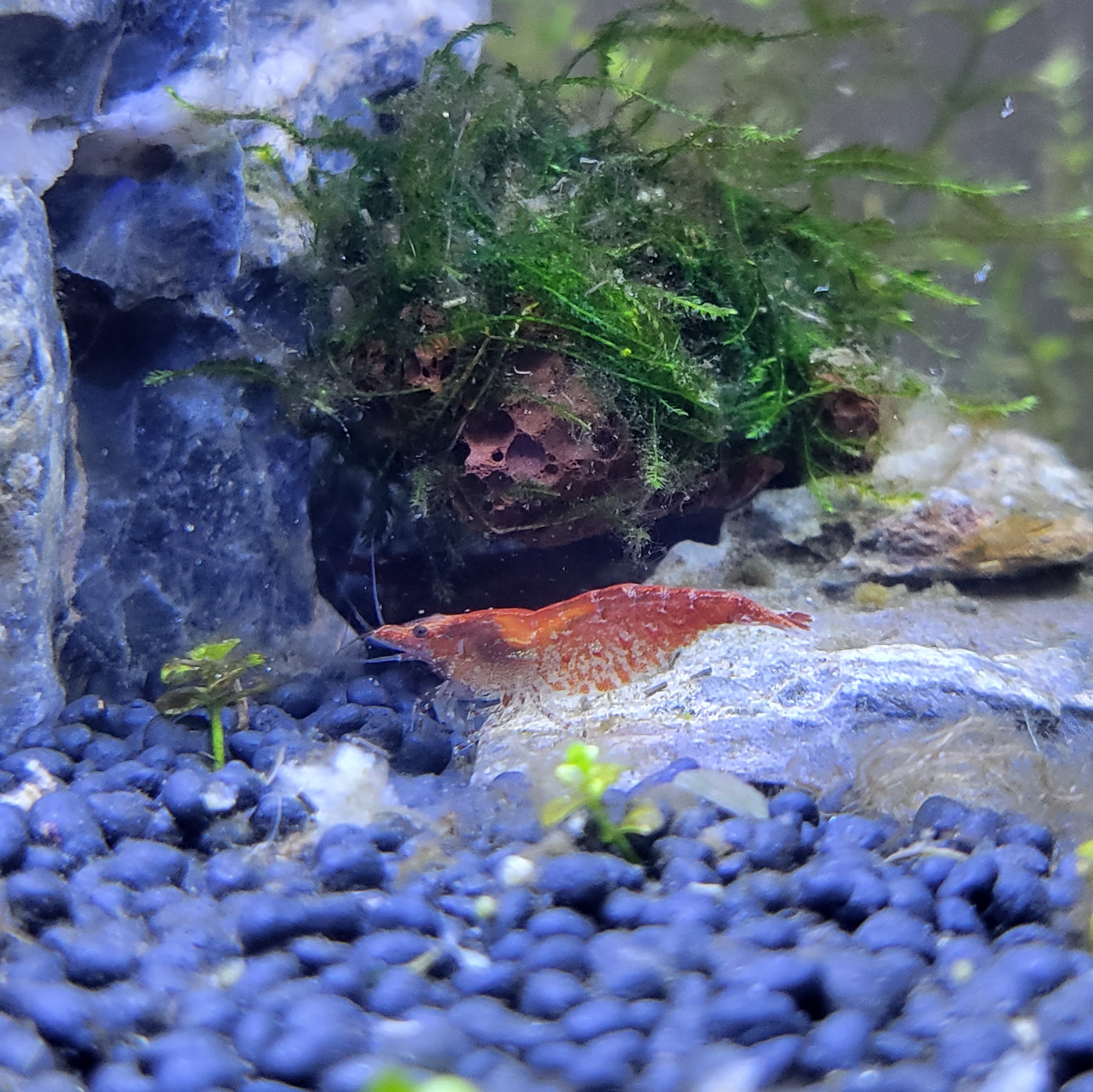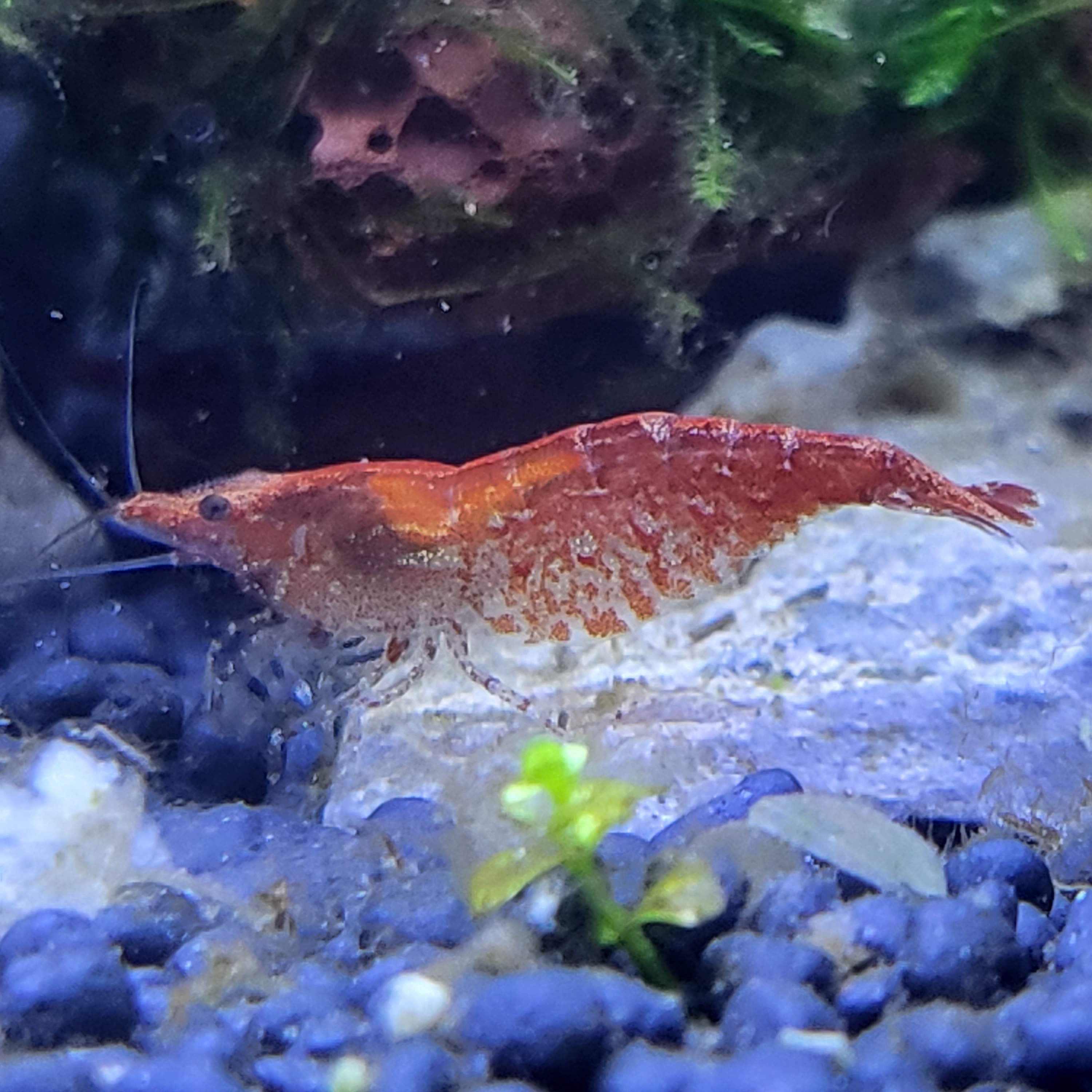 As for the audio experience, the stereo speakers provide loud and clear sound quality. The earpiece now doubles as a second speaker, which is a welcome improvement from its single-speaker predecessor.
BATTERY & PERFORMANCE
Performance-wise, the Samsung Galaxy Z Flip3 5G is on par with other non-foldable flagship smartphones. It comes with a Snapdragon 888 processor with 8GB RAM and either 128 GB or 258GB internal storage, and runs on a Samsung-customised version of the Android 11 called OneUI 3.1. I experienced zero lags while loading apps, gaming, or taking photos and videos with the device. This alone makes it a serious contender for users looking to get a new phone, as the foldable element comes as a plus instead of a compromise.
However, one downside I experienced with the phone is the battery life. It packs the same 3,300mAh dual battery as before, which isn't quite adequate to support the 120Hz display. On average, I get about 11 to 12 hours of use and 3 to 4 hours of screen time, which means I'll have to bring along a power bank when I'm heading out and relying on mobile data or charge it halfway through heavy use days. In other words, it's not ideal for power users. Using the power saving mode (which changes motion smoothness to the standard 60Hz) adds up to an hour of usage, so that's one way to work around it at least.
On the bright side, the phone supports 15W fast charging, so I can easily get up to half the battery charged in 30 minutes to last me another good few hours. It also supports 10W fast wireless charging and 4.5W reverse-wireless charging (though I don't see myself charging other phones with its small battery size).
FINAL VERDICT
All in all, the Samsung Galaxy Z Flip3 5G is flipping good of a flagship smartphone with a solid built and display, decent cameras, and smooth performance—plus the convenience and versatility of a bigger cover screen and foldable display. If you can excuse the battery life and the lack of a telephoto camera lens (or two), this is arguably the best (and most stylish) foldable phone you can get for its price range.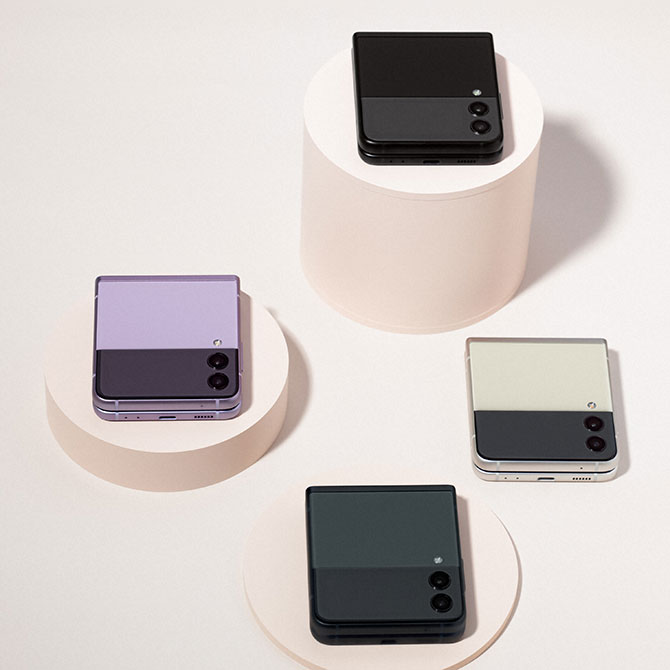 There are four colour ways available at launch, including Cream, Green, Lavender (my personal favourite), and Phantom Black. Three additional options will be available exclusively on samsung.com. The Samsung Galaxy Z Flip3 5G starts from RM3,999 and you can pre-order it from the official Samsung website.
| | |
| --- | --- |
| SHARE THE STORY | |
| Explore More | |