After spending more time with the new Samsung Galaxy S21 Ultra, I've made up my mind about it
People are often told that it's important to make a great first impression—whether it's at a job interview, a first date or even the make-it-or-break-it first meeting with the (potential) in-laws. Samsung knows the value of this too. Suffice to say, weeks after my initial 24 hours with their latest flagship, the Galaxy S21 Ultra, my first impressions has now aged into my final verdict. For all its fancy features and powerful performance, it didn't disappoint and, it still doesn't. Ahead, I'll dive a little deeper into some new findings from my time with the phone to avoid repeating past points.
I've said it before, and I'll say it again—it's a great size. I love how easy it fits in my palm, and if I were to use it in horizontal mode to type, the keyboard automatically divides into two and shifts to the sides of the phone for easy access. It's a small but considerate detail. On the note of typing, I personally love the feel of the haptic feedback—it's super light, sensitive and reacts instantly. For some features (such as activating Google Assistant), it doesn't take a lot of pressure to press and hold.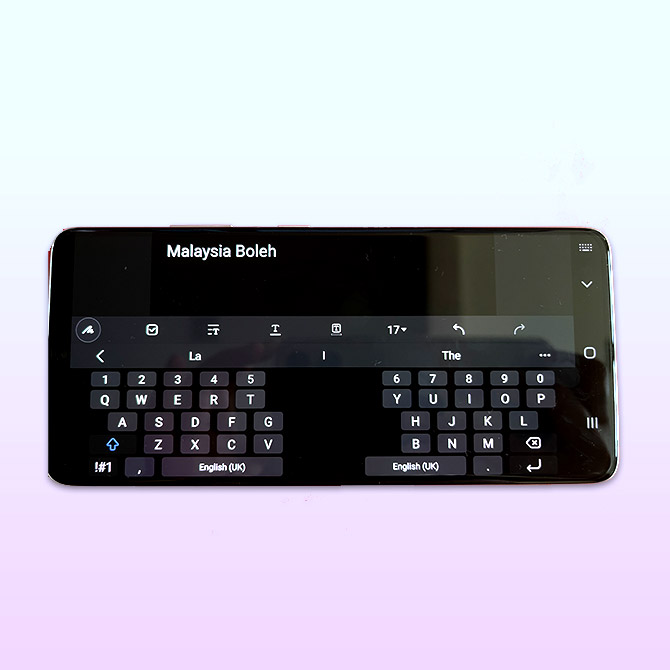 As mentioned before, the Galaxy S21 Ultra features a WQHD+ screen resolution (which you can actually activate or keep it at FHD+ OR HD+). It's definitely one of the highlights of the smartphone. Watching videos is pure joy as it displays true-to-life colours and brightness, and with the expansive screen, it delivers quite an immersive experience. To complement this experience, you can even turn on Dolby Atmos (have it at 'auto' or manually select movie, music, or voice for the best optimisation) and Dolby Atmos for gaming. Let's just say I watched a Korean street food video and was left craving for Korean fried chicken in the wee hours of the night—bad idea.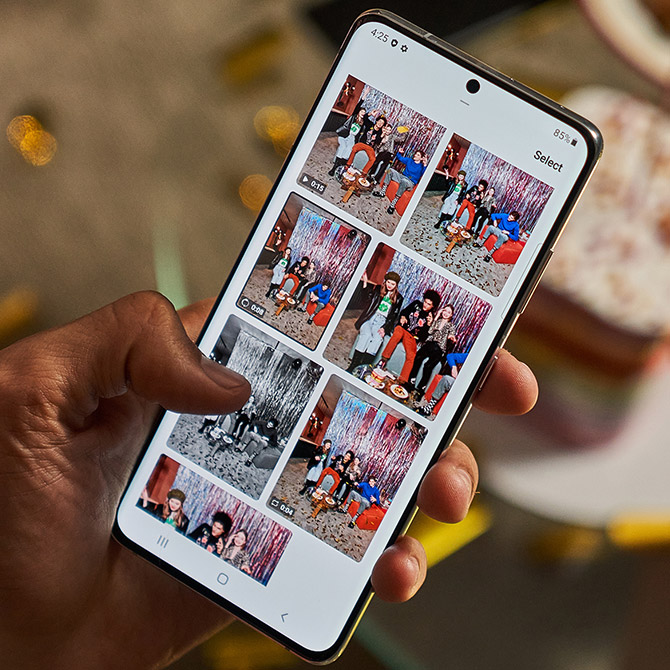 The Galaxy S21 Ultra takes pride in its high refresh rate of 120 Hz and true enough, every action on the phone, even as simple as swiping between screens, feels fluid. Combine that with the most powerful 5nm processor (in a Samsung device) and every action and app works with almost zero lag. Once 5G is available on our networks in Malaysia, it'll be almost limitless. That being said, most apps with heavy graphics and gameplay work effortlessly on the Galaxy S21 Ultra - except for my personal favourite, Genshin Impact. For comparison's sake, a game update could easily be 3-5GB. But this could be an issue the app developer could probably fix.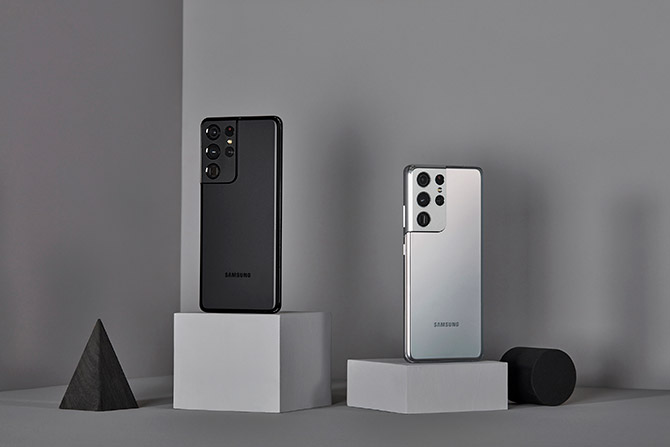 On to the camera! Previously, I had taken photos at home and tested its zoom abilities. This time, I had a chance to take it outside around my neighbourhood, on a quick takeaway run and getting my gardening essentials nearby. Details of any subject are crisp, the colours are vibrant and vivid, and its stabilisation is almost top-notch. But of course, most of these are the miracle works of AI technology and advanced super-resolution image processing. Even under poor lighting conditions, it still manages to capture the fine details or silhouette of the subject, as displayed below in the form of the kitten's whiskers or coat.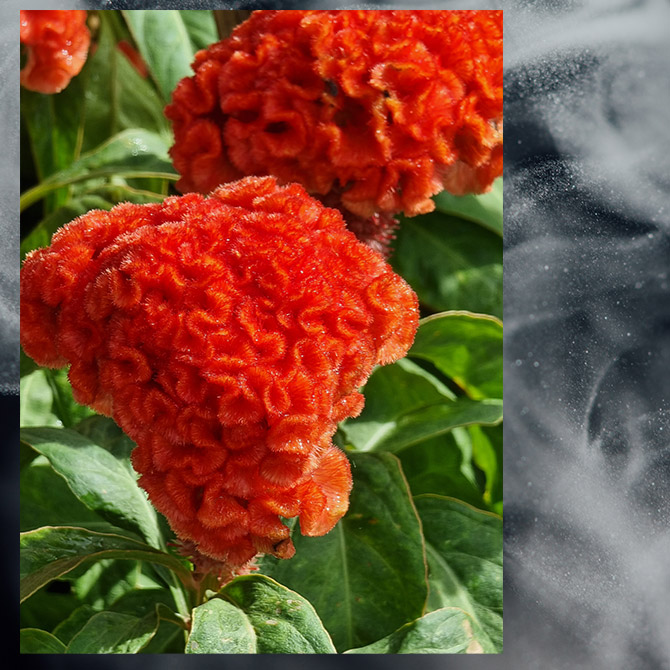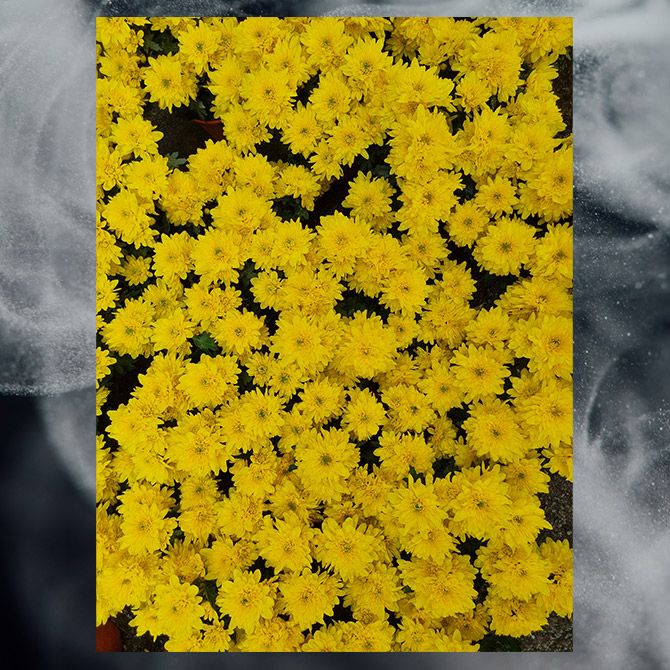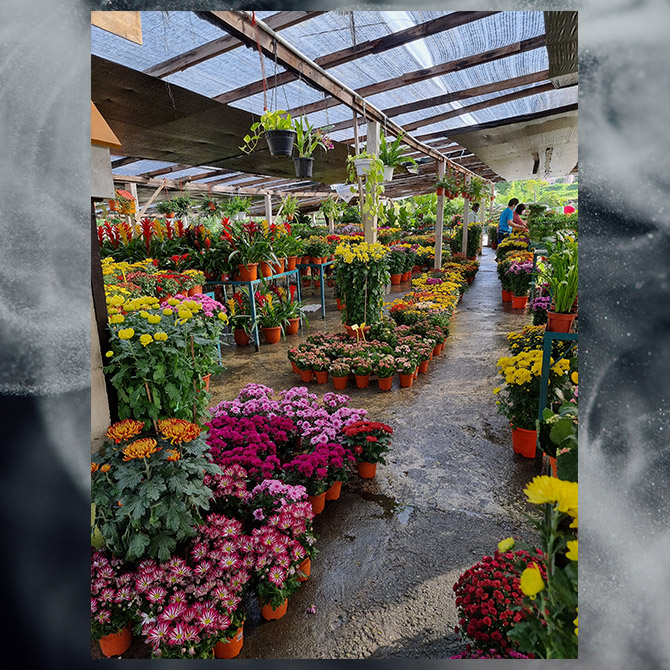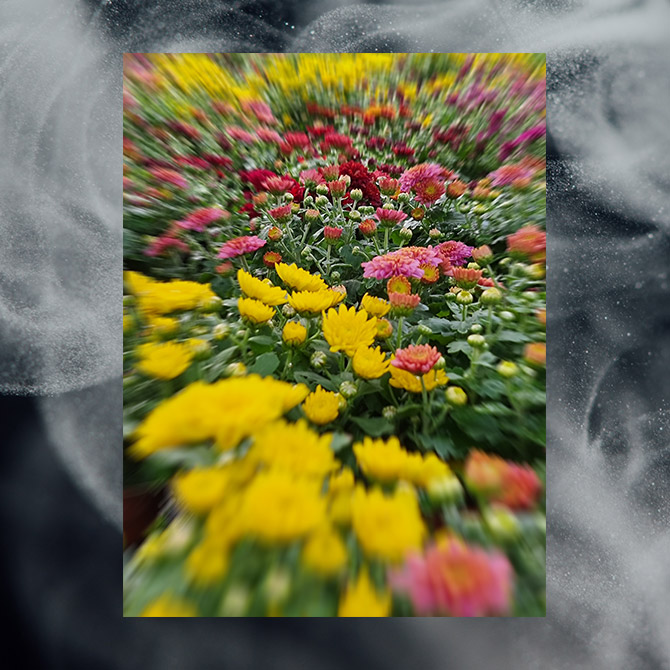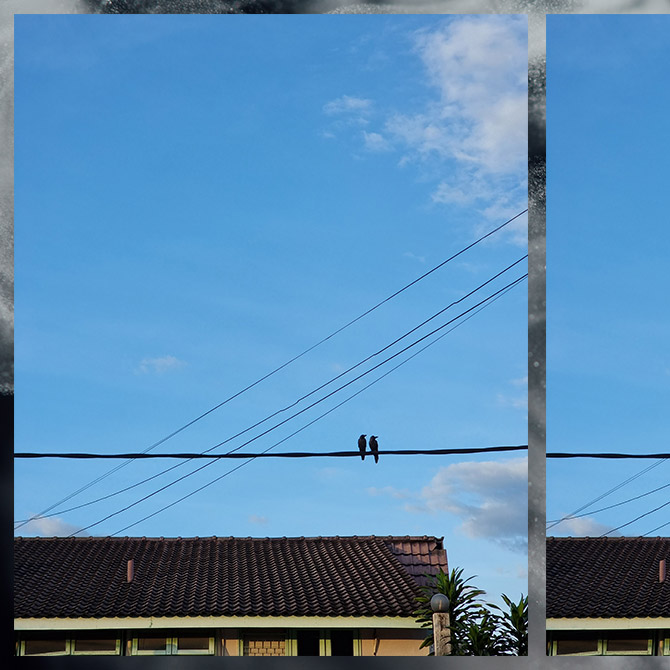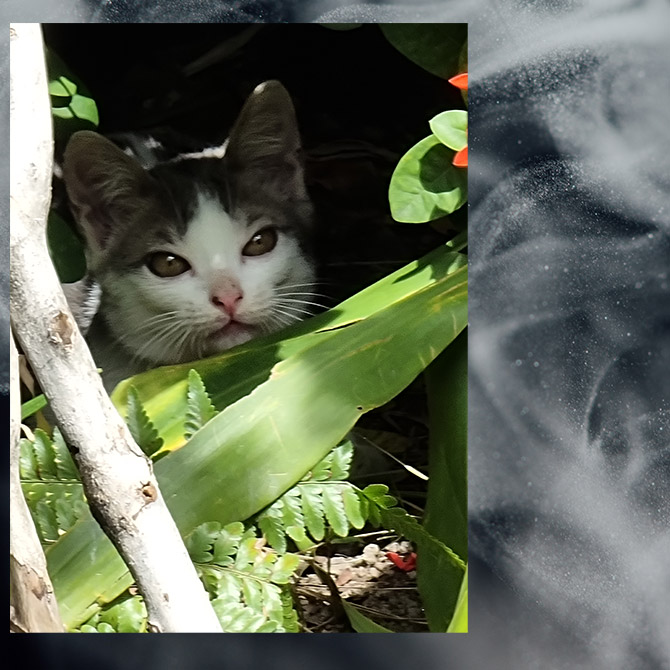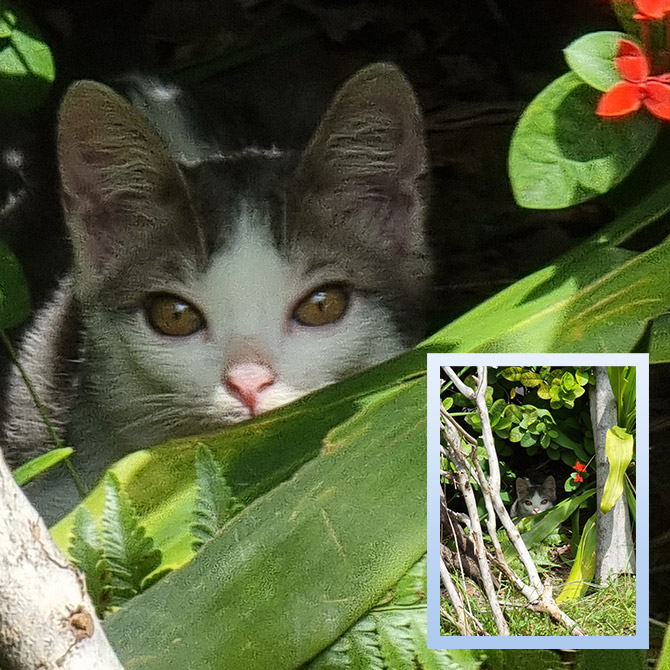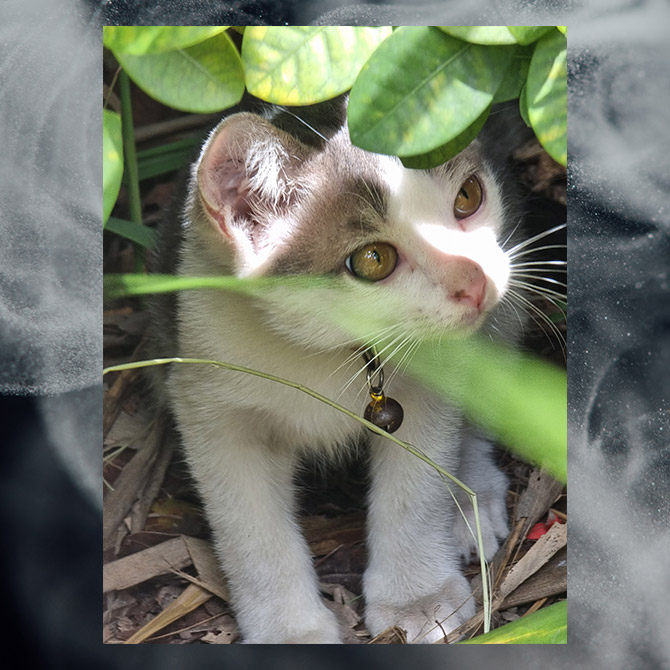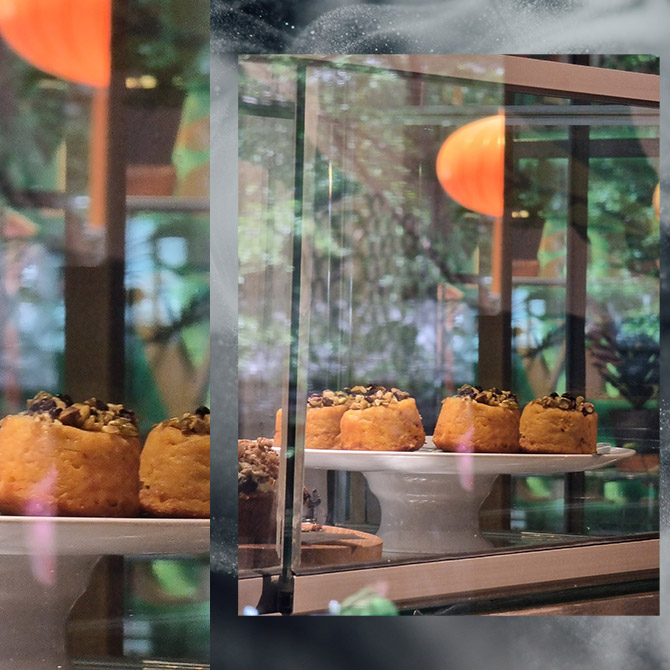 Above all, my second favourite thing about the Samsung Galaxy S21 Ultra (apart from the camera) is the battery life. On slower days, I could go almost two full days without charging it. On other days, at least one and a half days before needing to juice it. Even then, with its fast charging capabilities, I just need 30 minutes to get a 50 per cent charge. To conclude, I'd like to add that despite stuffing it in my tote or jeans pocket, the smartphone's front and back (sans screen protector and casing) remains scratch-free. Fun fact: Samsung claims it has fitted the toughest Gorilla Glass ever in a smartphone. Now, I just can't wait to use the Galaxy S21 Ultra when we're back 'outside', knowing it can do so much more.
The Samsung Galaxy S21 Ultra starts from RM5,299 and is available on Samsung Malaysia's website here. You can also view it virtually via their showroom.