Starting at RM5,599 and RM5,169 for education, the new device will be available on the Malaysian site soon
After the launch of the all-new second generation iPhone SE recently, Apple has announced the release of a rejuvenated version of the 13-inch MacBook Pro. Whether you're a fan of all things Apple or thinking of switching to a MacBook, this new tech drop might interest you. With working from home/remote working being part of the new normal, an efficient device would be essential. What is it about this updated 13-inch MacBook Pro that's worth checking out?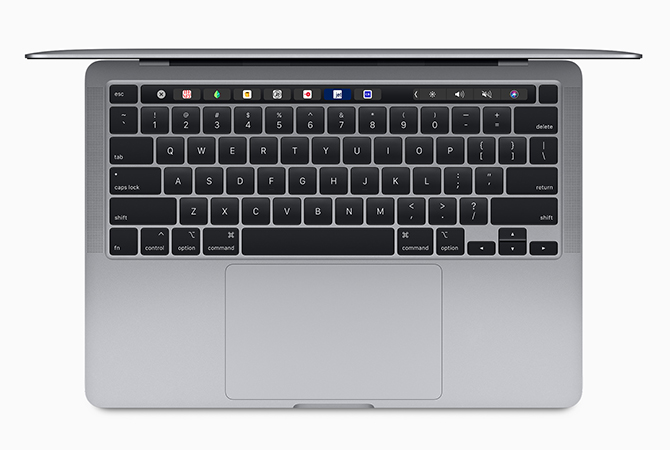 First introduced on the 16-inch MacBook Pro and MacBook Air, the new Magic Keyboard is finally on the 13-inch MacBook Pro. With a re-designed scissor mechanism with one millimetre of key travel, expect a more stable and comfortable feel. Notice the inverted-"T" arrangement for the arrow keys? This new layout helps users find them easier. In addition to the Touch ID and Touch Bar, the Magic Keyboard also comes with a physical Escape key.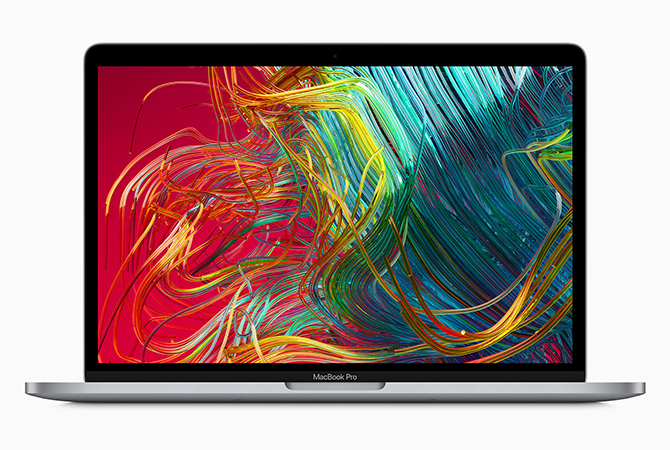 Moving on, the updated 13-inch MacBook Pro is now equipped with a 13-inch Retina display—delivering over four million pixels and millions of colours. Available in space gray and silver, the sleek aluminium device weighs about 1.4 kilogrammes; perfect for those who are always on-the-go. Furthermore, expect a more natural viewing experience with the assistance of the True Tone technology. This applies to all forms of tasks—from writing an email to editing workflows. Other features include the Force Touch trackpad for accurate cursor control and the Multi-Touch navigation.
Another interesting aspect about the updated 13-inch MacBook Pro is that it contains Apple's own custom-designed second-generation silicon—the Apple T2 Security Chip. The chip is crucial when it comes to security and storage. If you're considering getting the 10th-generation quad-core Intel Core processors with Turbo Boost speeds of up to 4.1 Gigahertz, you now can with the latest edition of this MacBook Pro.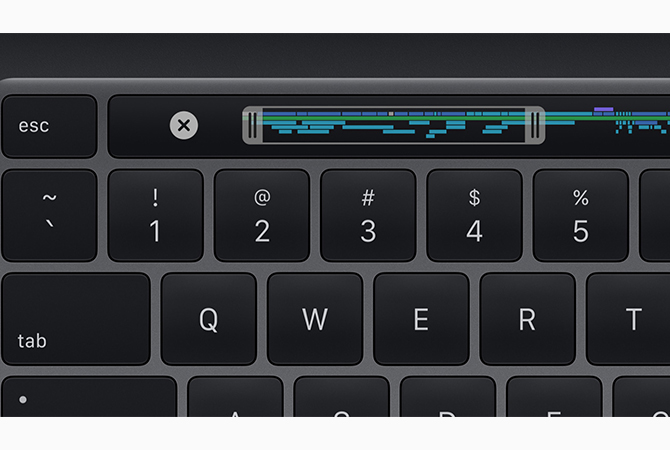 Compared to its predecessor, users can experience up to 80 percent faster performance; with the existence of the integrated Intel Iris Plus Graphics. Last but not least, the standard storage of the updated 13-inch MacBook Pro now begins at 256 Gigabyte and comes with macOS Catalina.
What do you think about Apple's latest release? The new 13-inch MacBook Pro starts from RM5,599 and RM5,169 for education. It will be available for purchase on the Malaysian Apple site soon.
For more information, visit this website.