Are you using any e-wallets at the moment? These smartphone apps are some of the most popular in the country right now
Cashless or contactless payments are definitely not new; not in Malaysia and definitely not in many other countries. Some nations that have been pioneering the cashless culture include China, Sweden, the United Kingdom, Canada, the United States of America, and Germany. Malaysia is slowly (but surely) joining the ranks—prioritising the utilisation of contactless cards and e-wallets.
With the COVID-19 pandemic, there's this new sense of fear; which is completely understandable. There's paranoia and there's insecurity. People are worried when it comes to any form of physical contact. As we prepare to adapt ourselves to the new normal, it's time we find safer substitutes to the things we used to do—such as paying with cash and coins.
There are quite a number of e-wallets or apps in Malaysia that we can use. They are all unique in their own ways and contain individual benefits. With smartphones being more prevalent, usage of e-wallets has also increased. Here are some e-wallets you can download:
1. Boost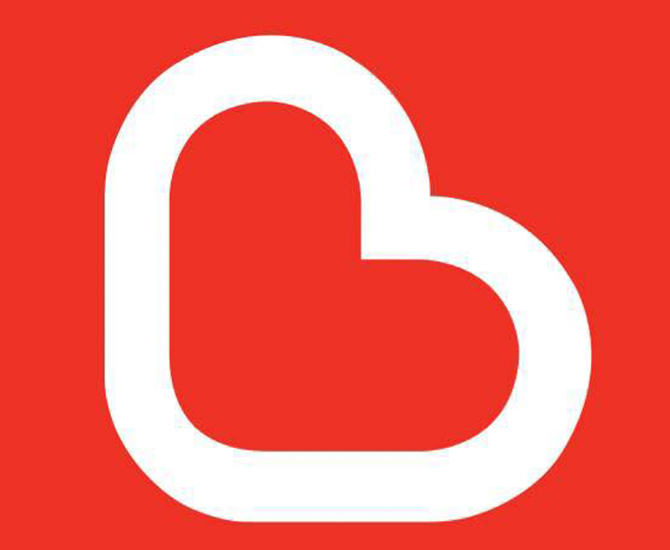 This homegrown Malaysia lifestyle e-wallet aims to "provide everyone with a worry-free cashless mobile payment experience". Some of the banks that Boost has partnered up with include the likes of RHB Bank, Maybank, Public Bank, and Hong Leong Bank. Users are called Boosties and the app consists of rewards such as cashback, vouchers, and promos. To further enforce the cashless culture, there is a QR system for payment. Another interesting feature is the ability to pay your utility bills and to top up your mobile prepaid. In the Digital Shop, Boost offers digital vouchers at up to 50 percent off.
2. Touch 'n Go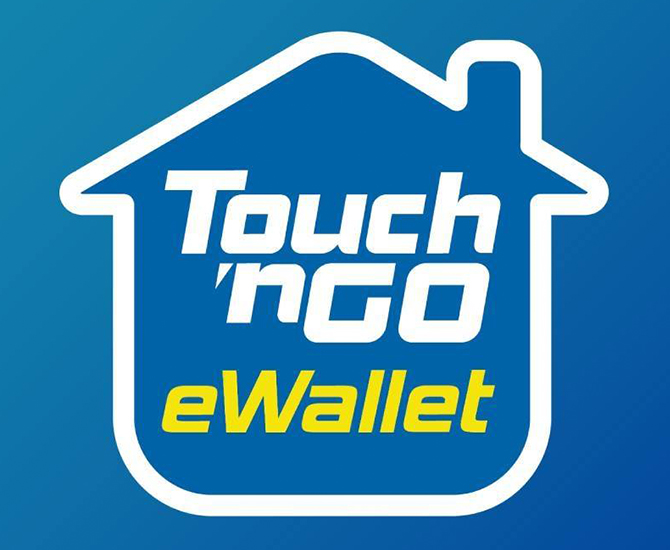 Developed by TNG Digital, the Touch 'n Go e-wallet is created to encourage Malaysians to go cashless—"into the future where cash is an option". In addition to providing users the option to pay bills, the e-wallet also comprises of other interesting features. They include paying for movie tickets, the auto-reload function, transferring money, and paying for flights. You can also pay for street parking through the app.
There's also PayDirect—allowing you to pass through tolls (via RFID feature) as usual using the Touch 'n Go Card that you add to the e-wallet. The feature can be utilised at all open-system highways. With the e-wallet, you can pay using QR code at about 150,000 merchant outlets. Moreover, you can transfer money to other Touch 'n Go e-wallet users. Rewards will be given whenever you perform specific missions within the app.
3. GrabPay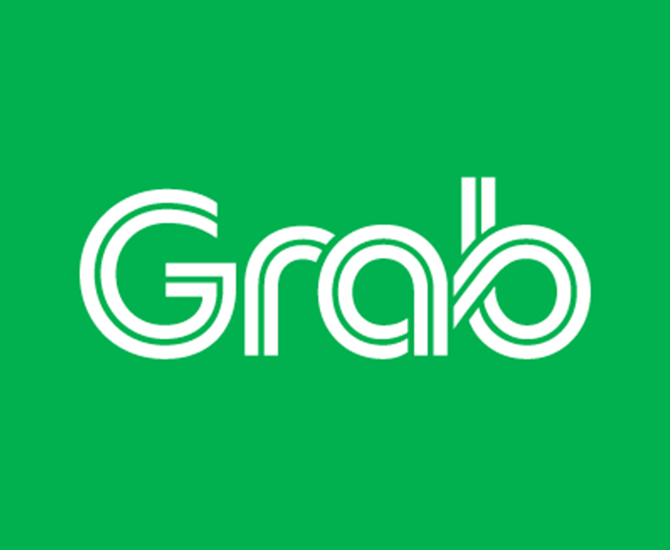 With Grab's e-wallet, you can top up in the app and use the balance to pay for a plethora of Grab services; from subscriptions to food deliveries. You can also earn GrabRewards points with GrabPay transactions—to buy digital vouchers and other rewards. With GrabPay, you can pay at stores without having to use actual cash. Another cool function is the ability to transfer money to other GrabPay users so you don't have to exchange physical notes. Of course, you can also pay your utility bills within the app.
4. FavePay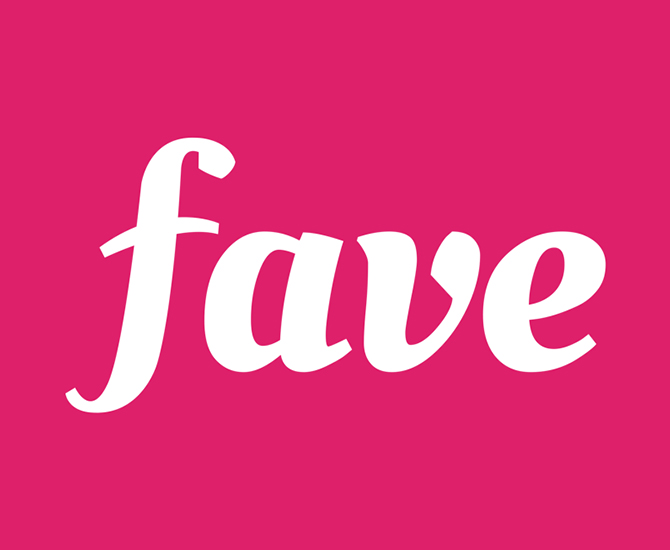 With FavePay, you can "pay with your smartphone at your favourite restaurants and cafes". Other options include gifts, services, travel, activities, and beauty. FavePay doesn't allow you to store balance in the app but you can link your credit card or debit card. You will also get exclusive rebates from specific merchants. Designed as a mobile payment aggregator instead of an e-wallet, FavePay provides users the ability to decide how they would like to make their payments—via the most popular cards or e-wallets. The app can be used in Malaysia, Singapore, and Indonesia.
5. BigPay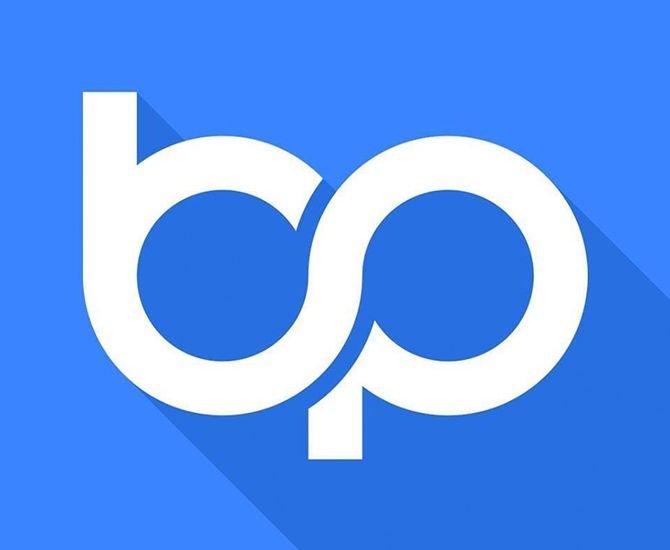 In addition to being an e-wallet, BigPay also has a prepaid card service. Using the app, you can pay for a variety of services as well as use BigPay to book your flights. According to BigPay, the aim of the service "is to solve real world money problems for millions of people by empowering them and providing a simple interface for users to send, receive, and track their money". Apart from transferring money with the app, you can also track your expenses.
J.P. Morgan predicted that "the use of cash is expected to be overtaken by digital wallets by 2021" in Malaysia. What are your thoughts on this prediction? Throughout the past few years, Malaysians have gradually adopted the cashless culture—for ease and convenience. Now, with the COVID-19 pandemic still at large, Malaysians will have to start prioritising going cashless/contactless; as much as possible. In addition to being safe, it's also way more hygienic. Do you use any of the e-wallets mentioned above?
For insurance companies in Malaysia providing coronavirus-related coverage, click here.