Technology
Apple AirPods Pro 2 review: The upgrades that matter
The second generation of AirPods Pro
PHOTOS: APPLE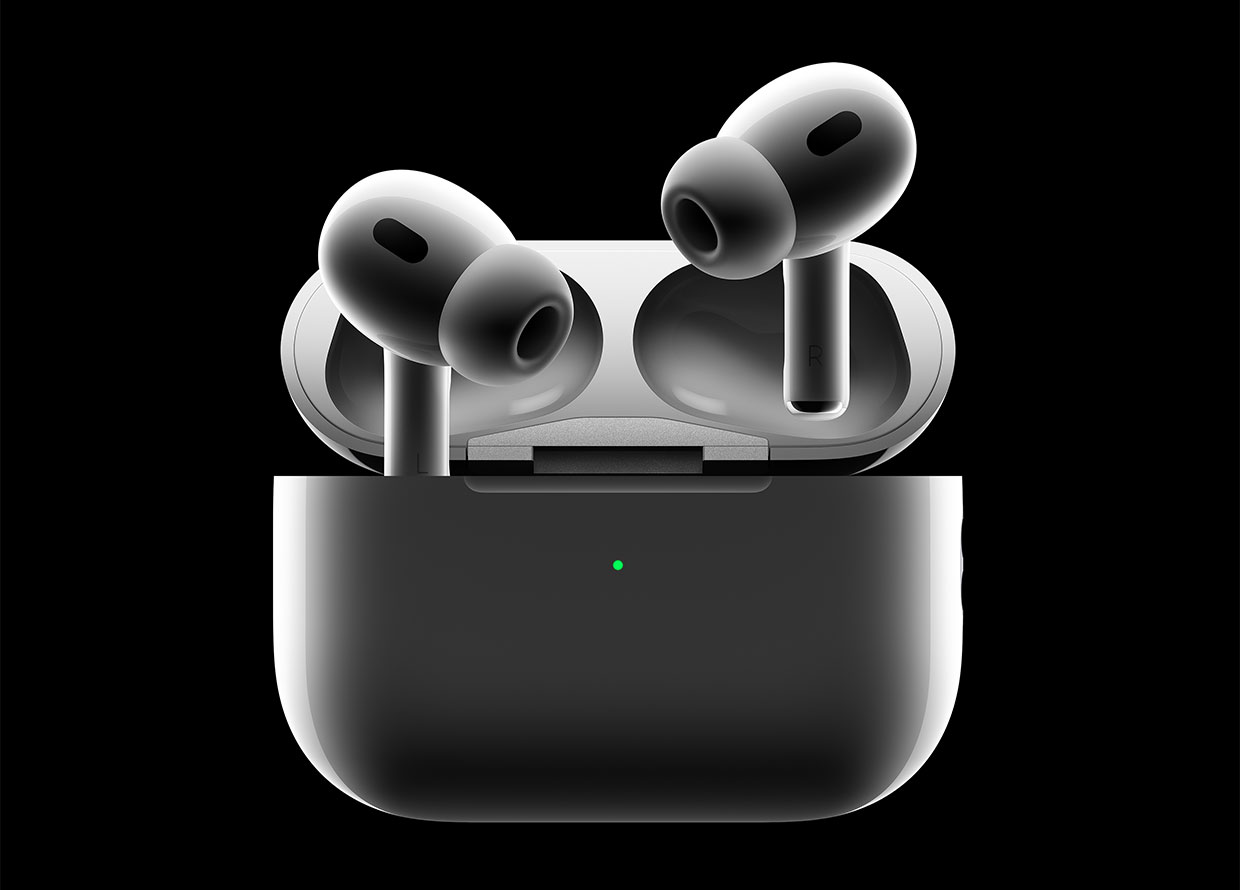 The latest AirPods Pro may look similar to its predecessor, but its new features are probably worth the upgrade. 
At first glance—even after a few months of using it—I, too, won't be able to tell the difference between the two generations of AirPods Pro. Design-wise, not much has changed, and the clearest indicator that you're holding the AirPods Pro 2 is the spot for a lanyard loop at its side. That, and the new speakers at the bottom of the case. However, it's a design that works—it's light, minimal and compact. The good stuff is within, after all.
Ahead, I've listed the upgrades that make it a worthy purchase.
View this post on Instagram
2x more Active Noise Cancellation
Previously, I was a tried-and-true fan of the AirPods Pro for its noise-cancelling capabilities. I'm no audiophile, but it was a great companion on commutes, at work and home. It blocked out the necessary distractions to allow better immersion, be it tuning out for work or enjoying whatever choice of entertainment of the hour. But then, I put on the AirPods Pro 2 for the first time, and the world was silent. Voices were inaudible, the bass was punchier, and the audio generally had better clarity and definition.
Other noise-cancelling headphones might appeal better to audiophiles, but for the everyday user, the AirPods Pro 2 is more than satisfactory as a whole. As I type this in my room with a fan blasting at me, admittedly, I can still hear its slight whirring sounds. On a train in Tokyo, I could still hear the beeps and alarms at a muffled decibel, but on a long-haul flight, the airplane noise was quiet, with only the crew's announcements seeping through with an echo effect. But in the face of someone speaking to me, no words could be heard.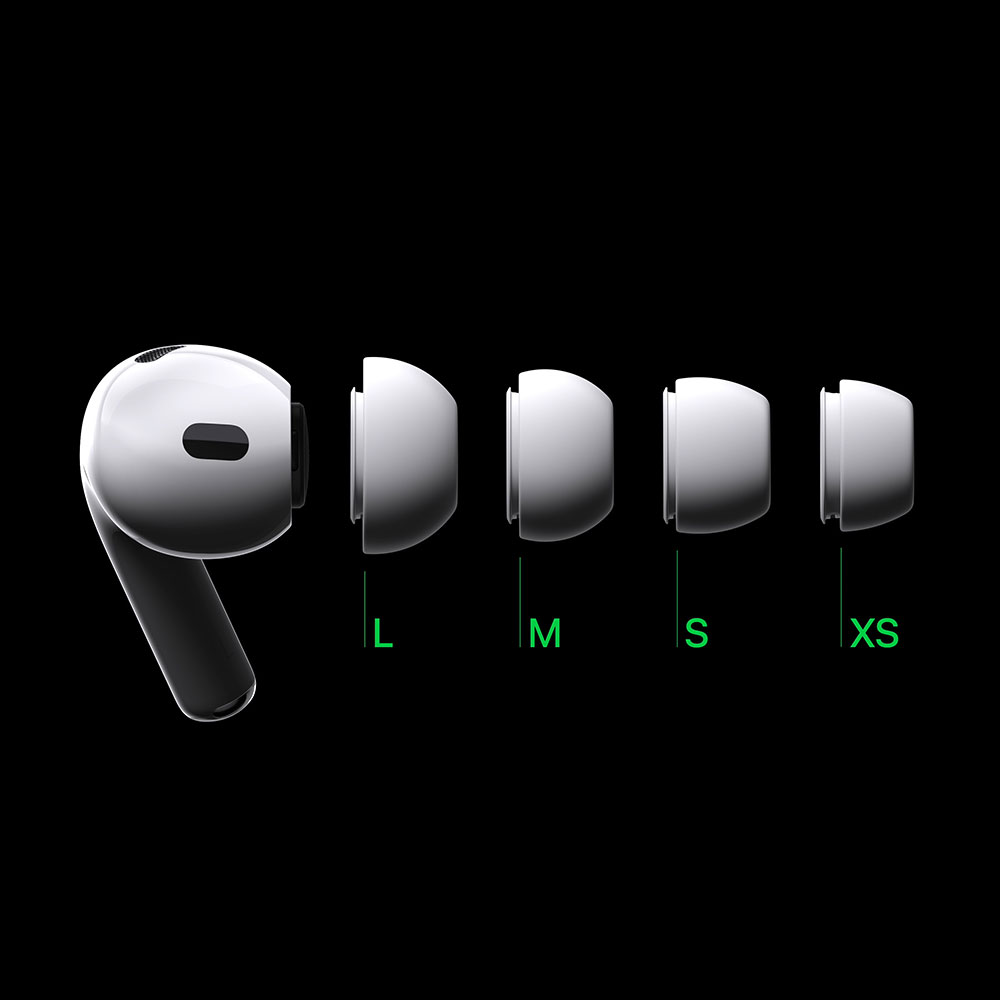 With Personalised Spatial Audio, listening with the AirPods Pro 2 is even more immersive as it requires setting up a personal profile that detects the size and shape of your head and ears so that sound is precisely tuned for you. And it includes dynamic head tracking, so it feels as if the artist is performing right there with you—or you're genuinely getting coached by Ted Lasso. 
Let's not also forget the Ear Tip Fit Test! The box includes four sizes of flexible silicone ear tips (from XS to L). Try them on individually with the Ear Tip Fit Test (available on the iPhone) to find the best acoustic seal and fit for you. 
Adaptive Transparency
I rarely put it on Adaptive Transparency mode, though it has been vastly improved thanks to the powerful H2 chip. Under this mode, listeners can tune in to their devices while staying connected with their surroundings. But sometimes, some noises are too loud for our ear health's sake. With the improvement of the H2 chip, loud environmental noises such as a passing vehicle siren, construction work and speakers at a concert are significantly reduced for more comfortable listening. 
Battery life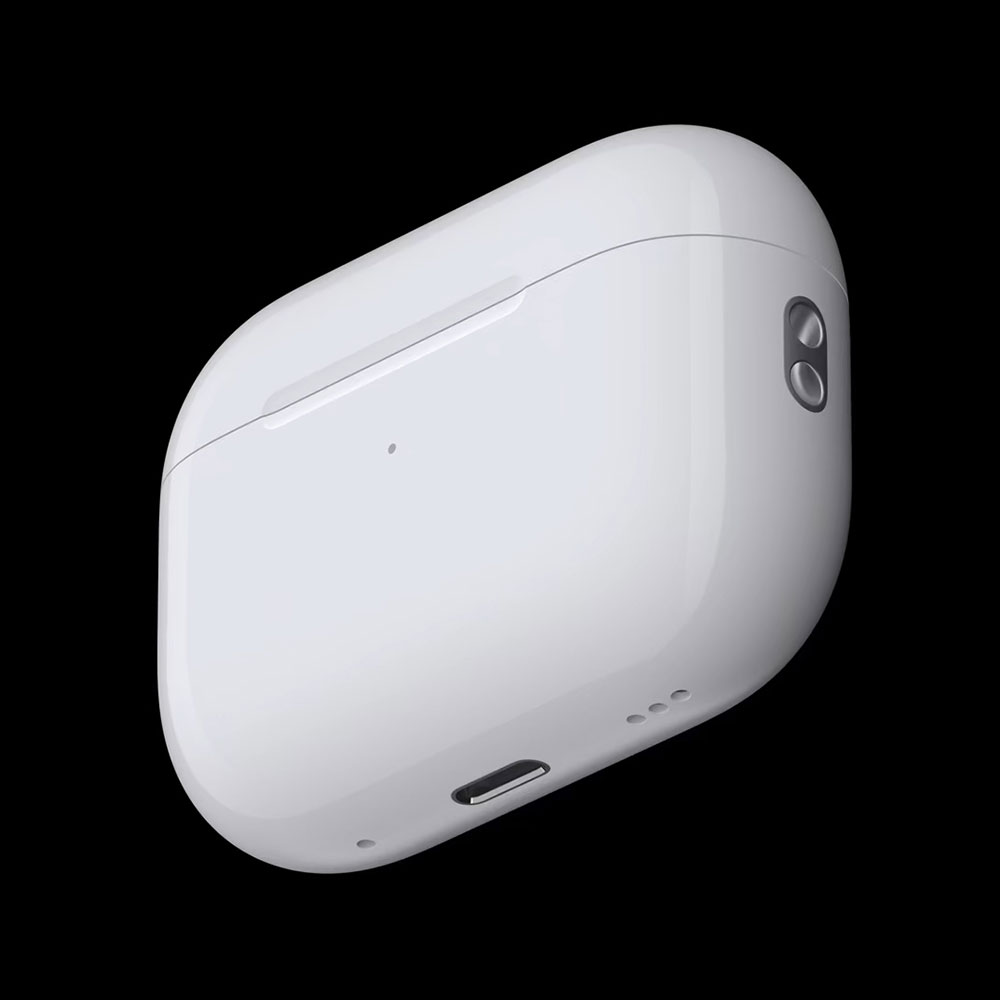 This made all the difference. With travel back in full swing, it was good to rely on the AirPods Pro 2 throughout a long flight. I like to load up my iPad with shows to watch or games to play versus using the in-flight entertainment system. But I would use wired earphones since the first generation of AirPods Pro wouldn't last long enough on a flight to anywhere beyond Southeast Asia. However, putting them back in the case would boost them up pretty quickly, but I was too lazy to handle that disruption.
On the other hand, the AirPods Pro 2's battery life is a total game-changer, clocking in at six hours of listening time (ANC mode) on a single charge or a total of 30 hours with the charging case. And a mere five minutes in the case instantly boosts the battery by one hour of listening time. So I can attest that the new AirPods Pro are disruption-free and perfect for travelling. 
MagSafe Charging Case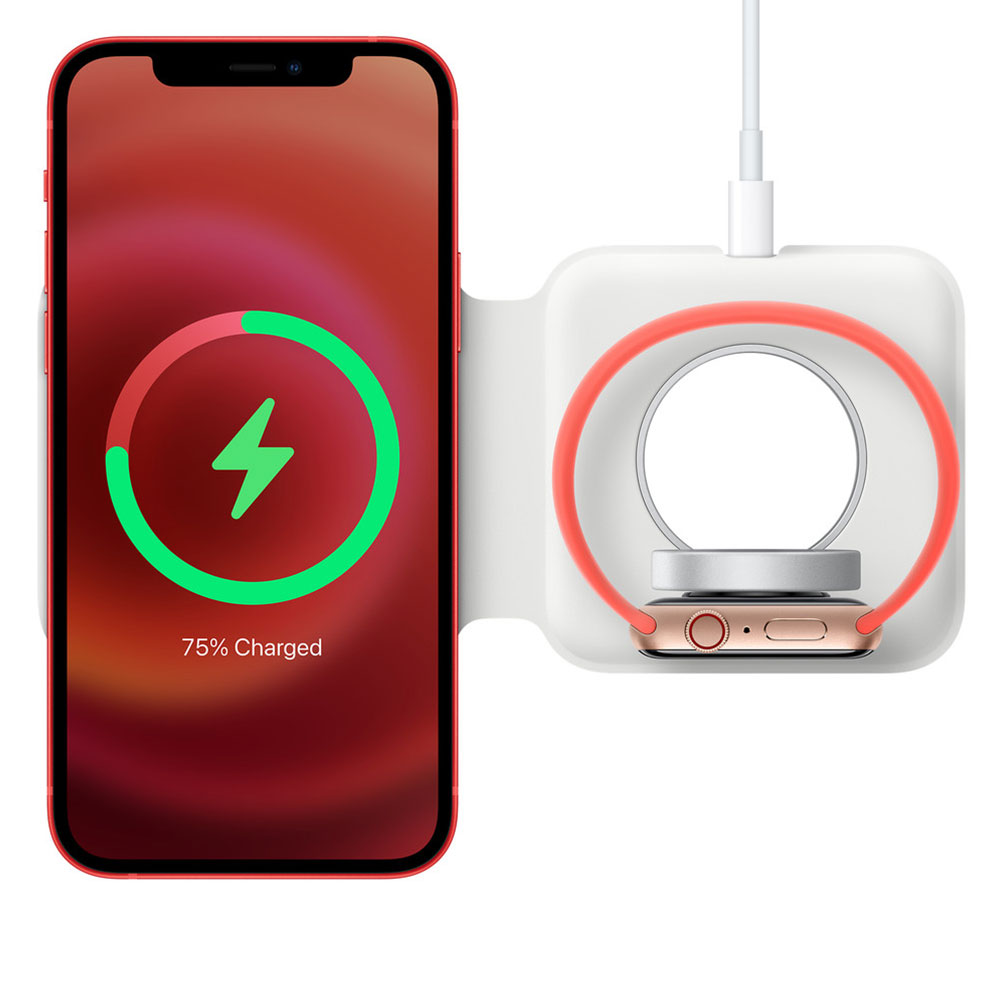 Getting an audio-listening device from Apple makes a lot of sense if you're already invested in most of its ecosystem. The downside is the number of chargers or cables you need to juice up everything simultaneously. While some might not be impressed by the AirPods Pro 2 now being paired with a MagSafe charging case, I found it incredibly useful, having more fluidity in how and when I charge my devices, especially when travelling. The MagSafe Duo Charger is my travel must-have; now, I can place the AirPods Pro 2 on either the designated iPhone spot or the Apple Watch spot. Yes, you can charge the AirPods Pro 2 with your Apple Watch charger, in addition to the traditional method of using the lightning cable.
Precision Finding
The newly designed charging case—that's also sweat- and water-resistant—features a built-in speaker so it can send louder pings to make it even easier to locate. With Precision Finding, you can use your iPhone's Find My app to locate the case and the individual left or right bud. That includes location tracking and sending out pinging tones if you misplace them in your house or bag. 
Enhanced Touch control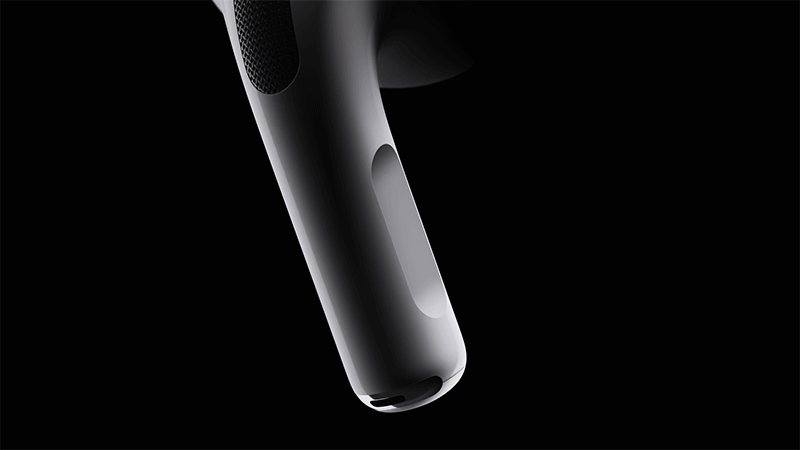 The new AirPods Pro 2 buds have been redesigned to include Touch control, allowing you to swipe up or down on the stem to control the volume instantly. Otherwise, like before, you can press the stem to use Siri, change music, answer phone calls and more. 
Should you get the AirPods Pro 2?
I love it for being an all-in-one package. Firstly, it offers even better active noise cancellation with no compromise on the battery life. It's light, pocketable and fits in my tiniest handbag. Plus, it's easier to find with its louder pings. This is perfect for everyday use if you have yet to procure active noise-cancelling earphones. If you have a previous generation of AirPods or AirPods Pro and have the monetary means, I would highly recommend upgrading to this second generation of AirPods Pro for the long term, primarily due to its battery life.
The AirPods Pro (2nd generation) retails at RM1,099. For more information or to make a purchase, head to their website.
| | |
| --- | --- |
| SHARE THE STORY | |
| Explore More | |