Apple's AirPods Pro pride itself for its noise cancelling feature but is it worth the hefty price tag? Do we really need it? Hear it all in our 60-second video review!
This episode of Tick Tock Tech Talk was actually recorded right before the MCO started but it just didn't feel right to post when everything was more uncertain than it is right now. I felt the need to mention this very disclaimer because I have been using the AirPods Pro even more while I have been working from home—from using its mic to host BURO. Hangouts: Live to joining Zoom con-calls. Both of which, prior to filming the video review above, I did not fully test out because there wasn't a need. Suffice to say, the AirPods Pro now serve my every day needs even more.
The main difference between the AirPods Pro and the previous AirPods is of course the Noise Cancellation feature. And for that, it's already a huge improvement by leaps and bounds—much like its price point, ironically. If you have the dough and need a wireless noise cancelling earbuds for everyday use, it is worth the extra RM400. That being said, yes, there are better options out there but my case for it is that this being Apple's first foray into this particular category, it's a solid contender.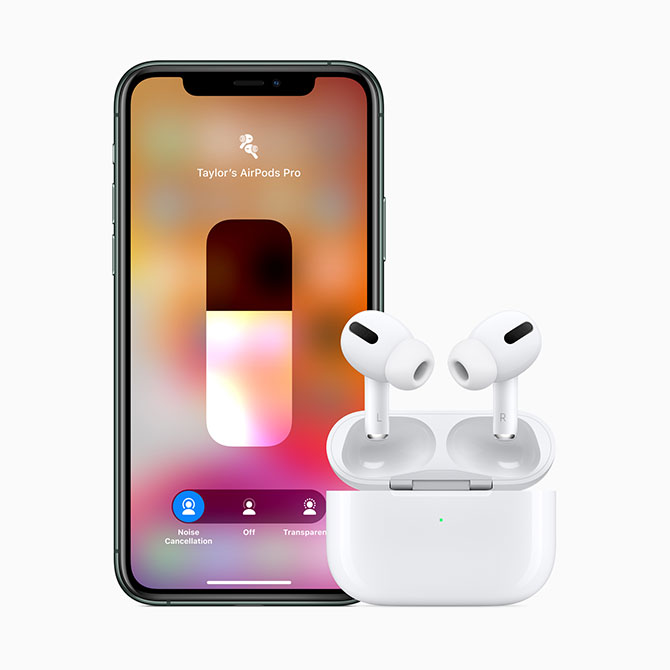 Many a times in the office, previously, I would turn on the function when I really need to shut out the distractions and get "in the zone" (which usually meant churning out a way-too-long 1,500-word piece). The result? Three to four colleagues fervently waving their arms at me to get my attention.
My next favourite thing about the AirPods Pro is the battery life. First of all, they charge super fast with the charging case alone—and said case charges pretty quickly too. Overall, you'll get over 24 hours with the whole combo but in one seating, both buds got me to a little over five hours of non-stop use—it was a long day of Zoom calls.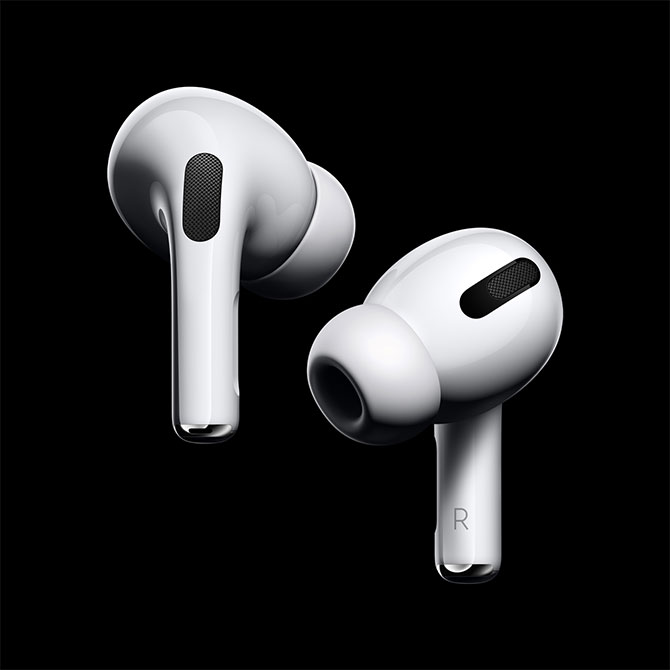 Another huge improvement of the AirPods Pro is the extremely snug fit—goodbye, anxiety (well for this specific situation, at least)! In addition, it comes with with three different sizes of soft, flexible silicone ear tips to ensure that every ear feels the same way.
Without giving you an earful—since I've condensed all the crucial parts of this review in the video above—the AirPods Pro is a much appreciated upgrade, though the previous AirPods worked really well too (watch that Tick Tock Tech Talk episode here). So it really depends on your budget and needs. If it's noise cancellation earbuds that you're looking for, the AirPods Pro ticks most of the check boxes, including its clean design and convenient size. Yes, I'm also referring to the meme-roble hanging stems of its predecessor.
The AirPods Pro retails for RM1,099 and is available via Apple.com/my, the Apple Store app and at authorised Apple resellers in Malaysia.