Watch any launch event of a flagship smartphone today and you'll quickly realise that cameras are often the main talking point. Whether it's improvements in image processing, AI technology, or videography, it's clear that brands are continuously pushing mobile photography forward to meet consumer demands, especially in this age of social media.
The Samsung Galaxy S22 Series is no different, with "Nightography" being the new phrase the Korean tech behemoth has coined to highlight its low-light photography upgrades, especially for the range-topping Galaxy S22 Ultra. Don't get me wrong—there are plenty of other features that make this phone one of the best Android smartphones money can buy today (read my full review here), its cameras just happen to be one of them.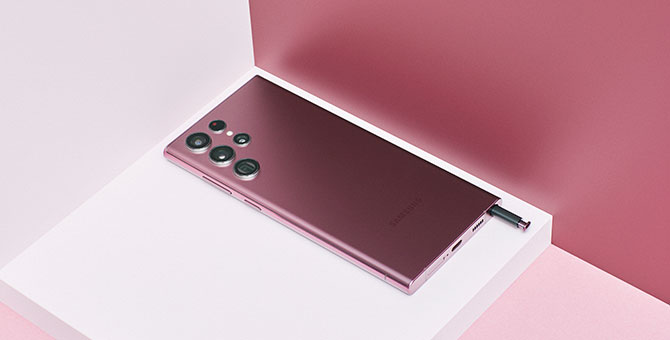 In terms of hardware, the Galaxy S22 Ultra boasts respectable upgrades from its predecessor, including a bigger main sensor for better low-light photos, an AI-boosted portrait mode, and a new Super Clear lens to reduce reflections and glare. Here are the camera specifications at a glance:
108MP (12MP binned, f/1.8) Main Camera lens
12MP (f/2.2) Ultrawide lens
10MP (f/2.4) Telephoto lens with 3x Optical Zoom
10MP (f/2.4) Telephoto lens with 10x Optical Zoom
40MP (f/2.2) Selfie Camera
But do the specs translate to better photos? From my experience, yes—in at least five areas. Scroll on to see what I like about the Samsung Galaxy S22 Ultra's cameras and see the proof in pictures for yourself.
The Main camera
When it comes to colour, detail, and exposure, the main camera is a true champ. In most scenes and settings, the large sensor and 108MP lens work effectively to capture well-balanced photos with a wide dynamic range.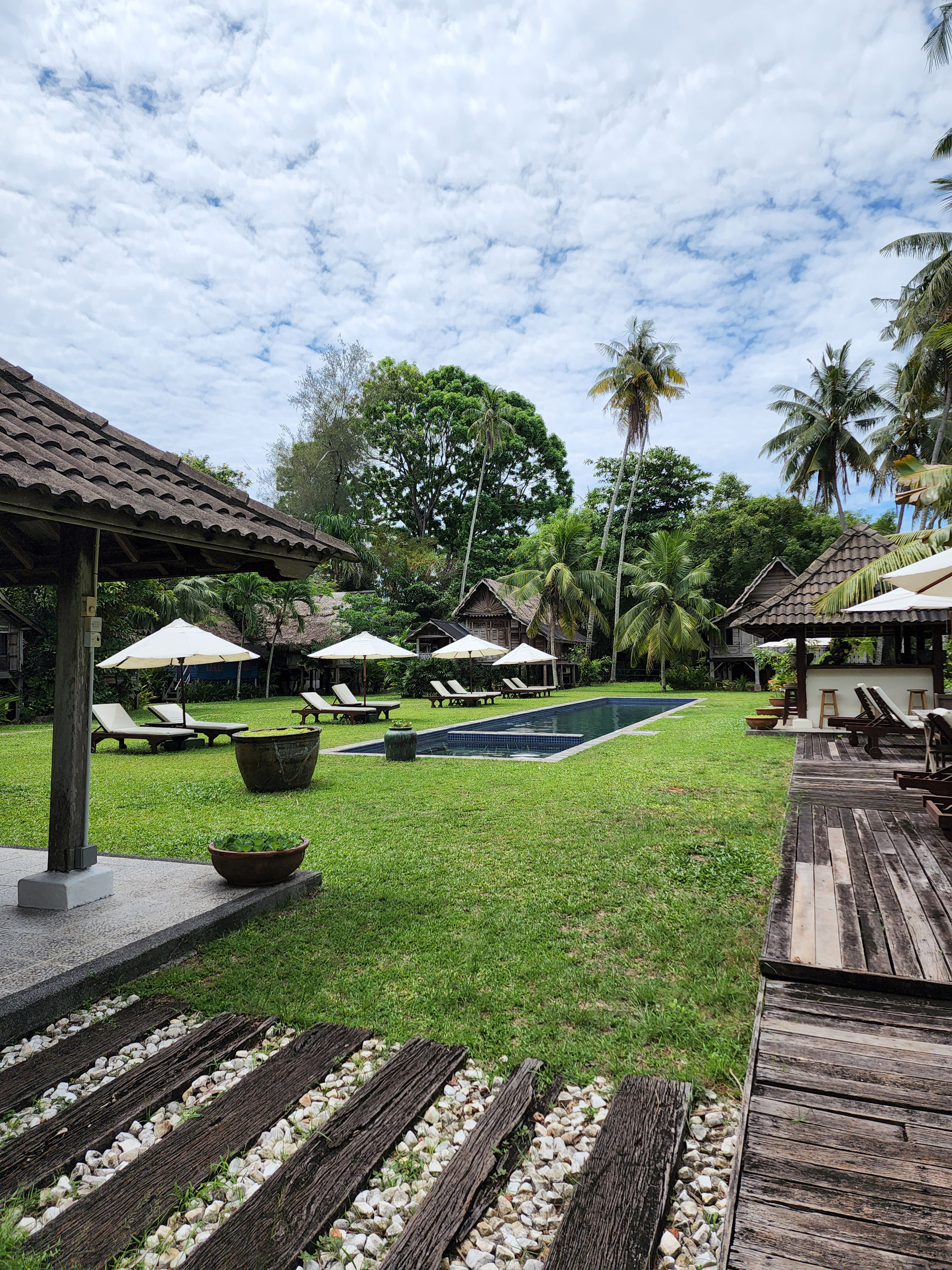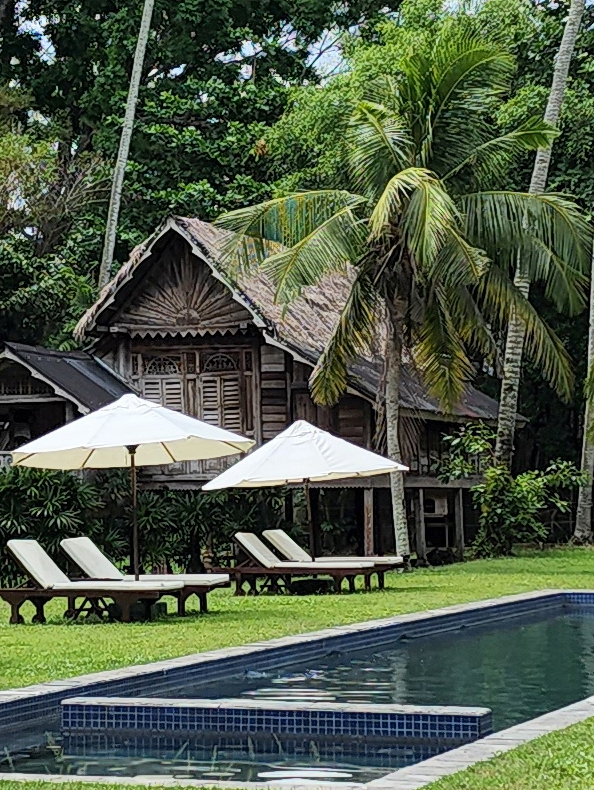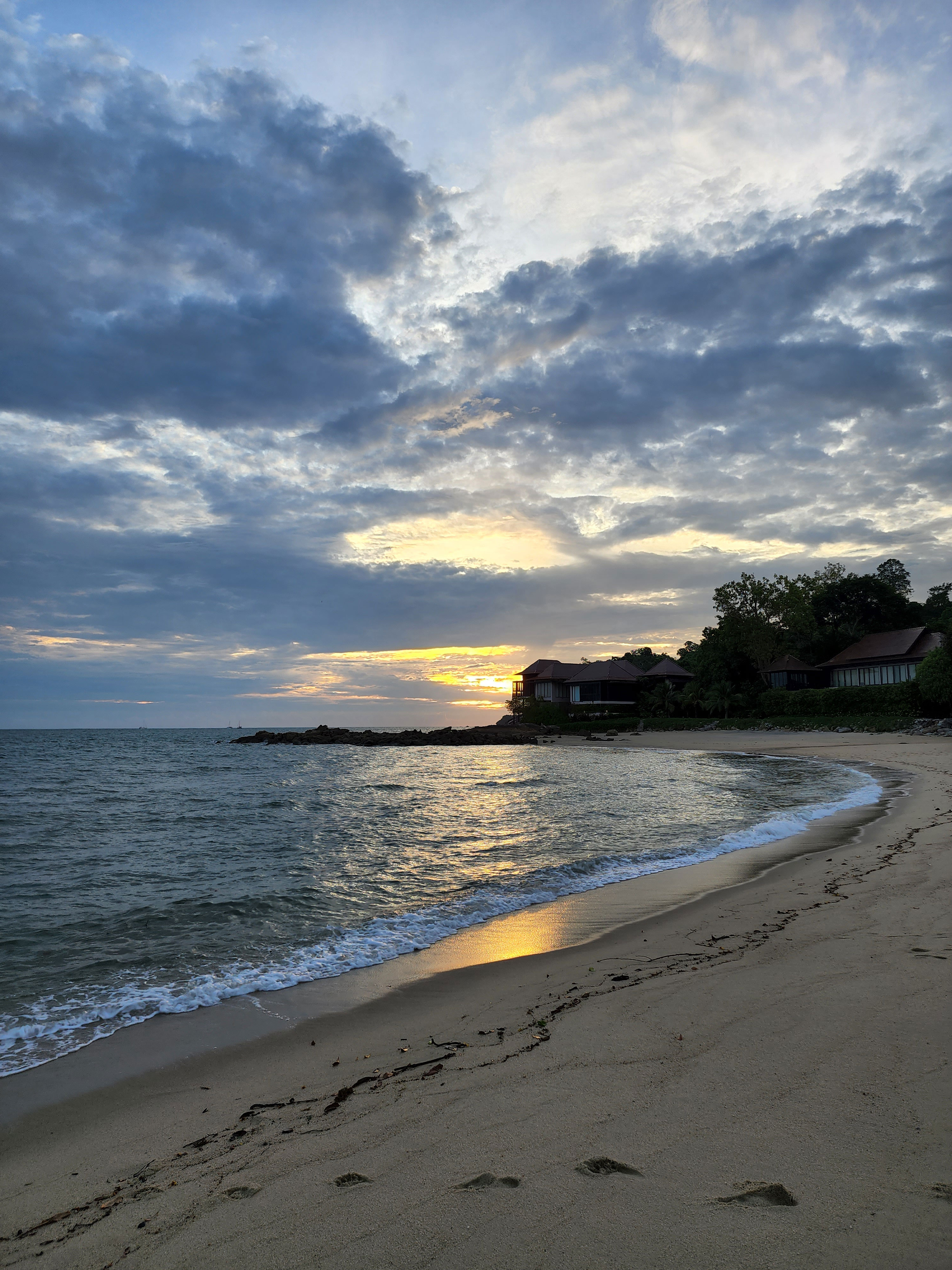 Zoom Mode
Personally, I had the most fun with this mode. I mean—how many phones can boast up to 100x Zoom on their cameras? While I won't necessarily be posting the Ultra zoomed-in photos (pun intended) on my Instagram feed, there are a few results that I will (and have) proudly shown off to friends (check out my moon shots below).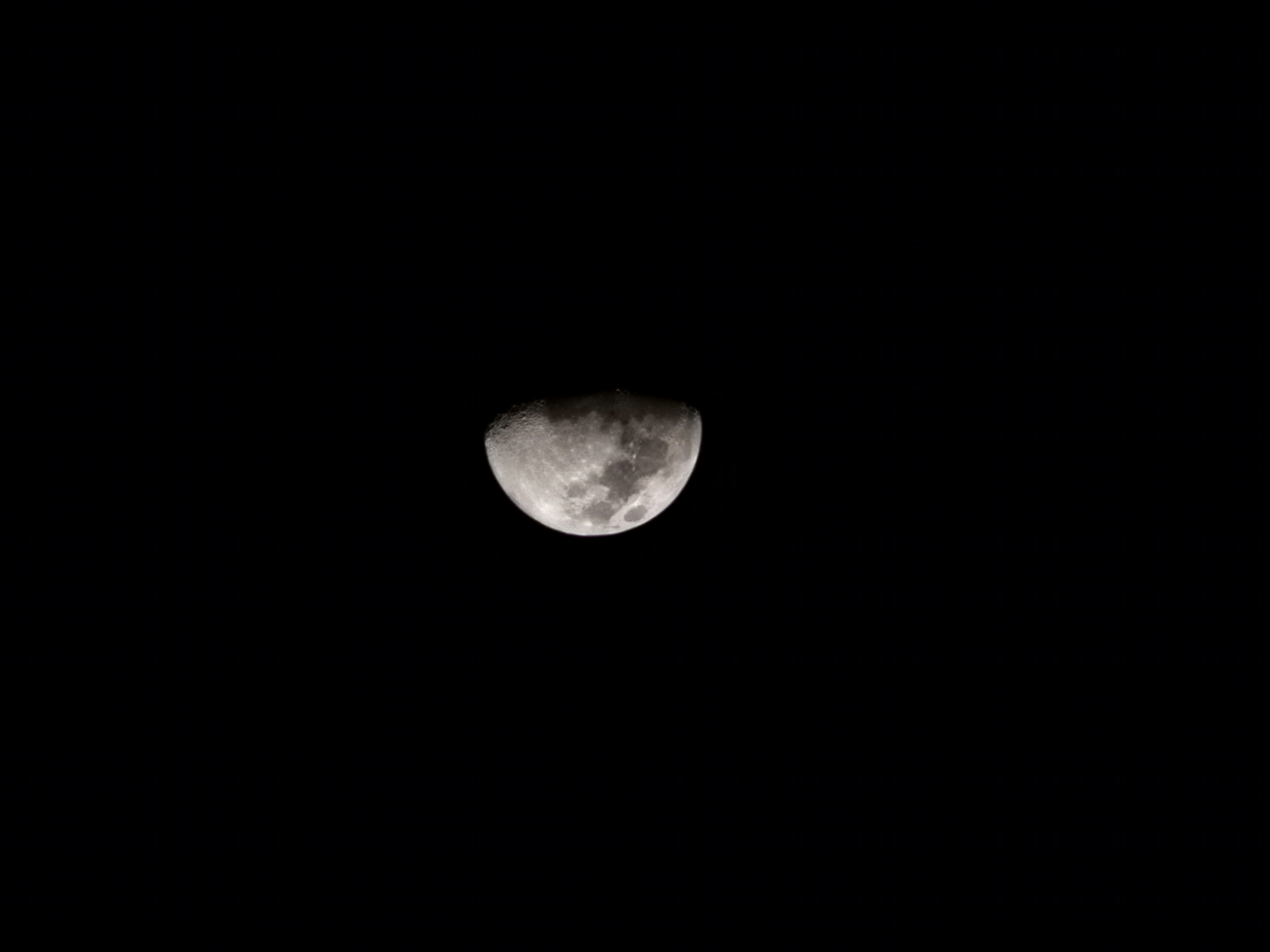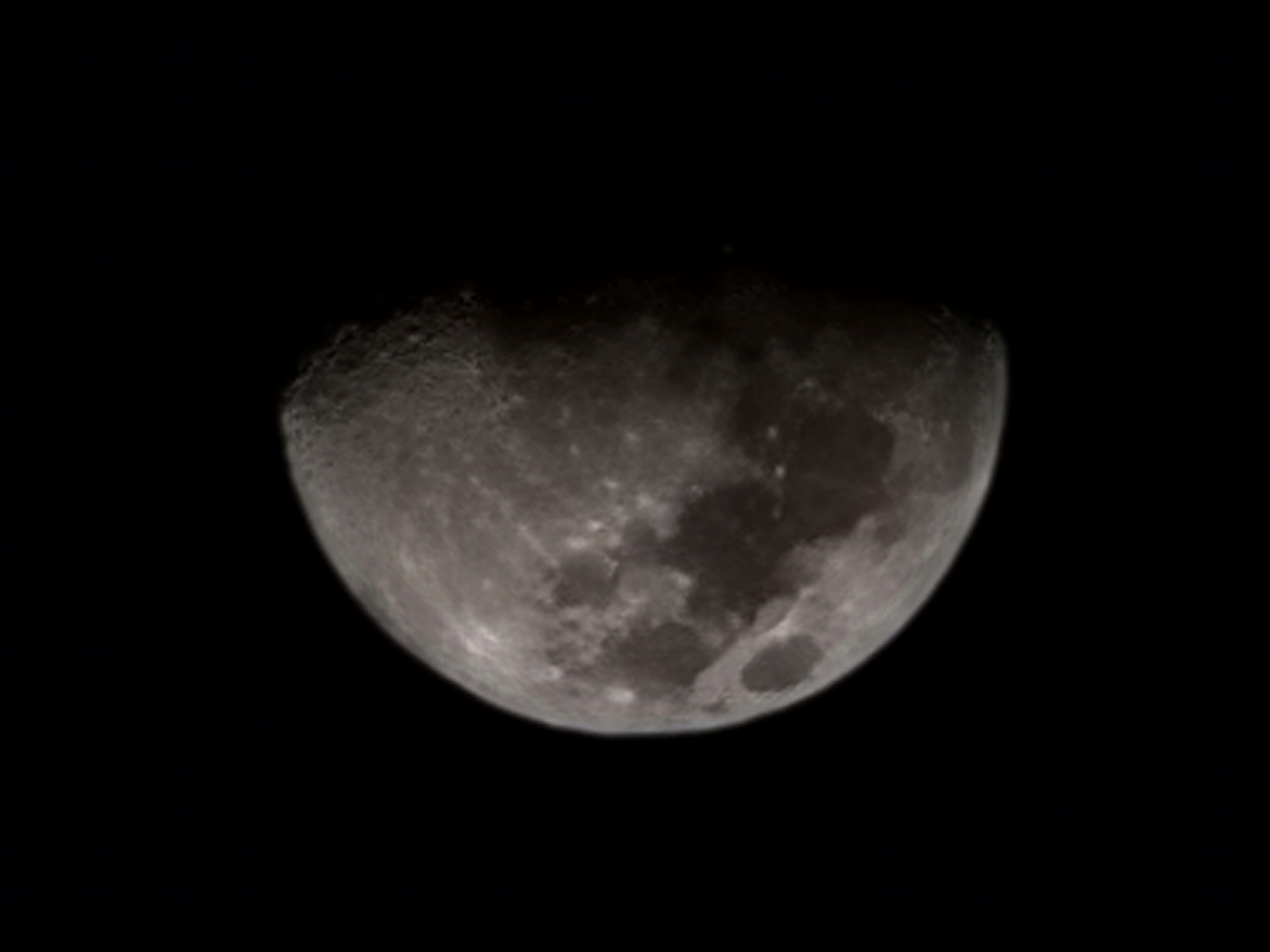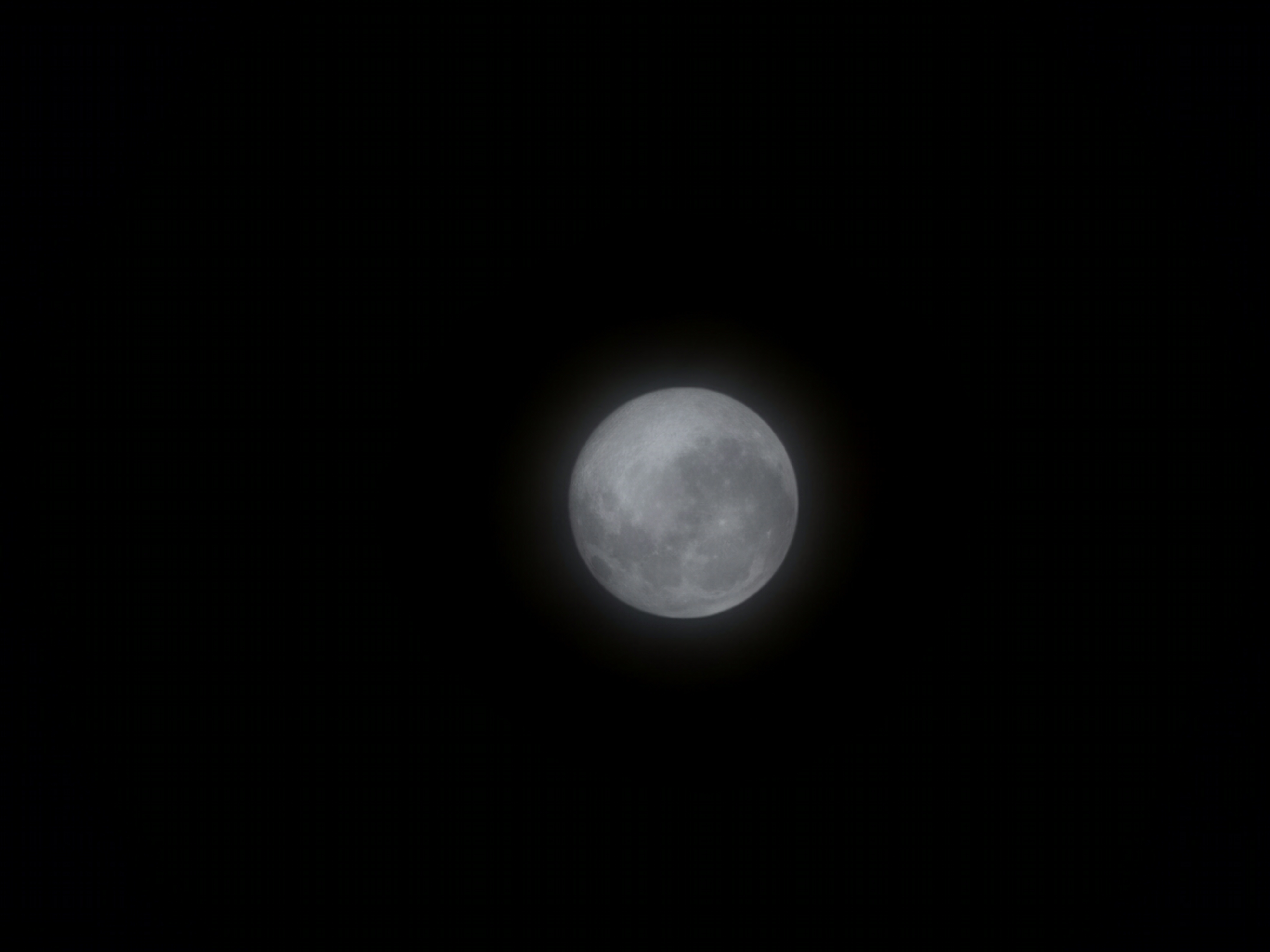 Some photos taken on the 30x Zoom Mode turned out pretty sharp and impressive enough for social media shutterbugs, if I can say so myself. I'm particularly pleased with the aerial shots I took during my flight to Langkawi, which could arguably pass off as drone images. Take a closer look (see what I did there) in the gallery below.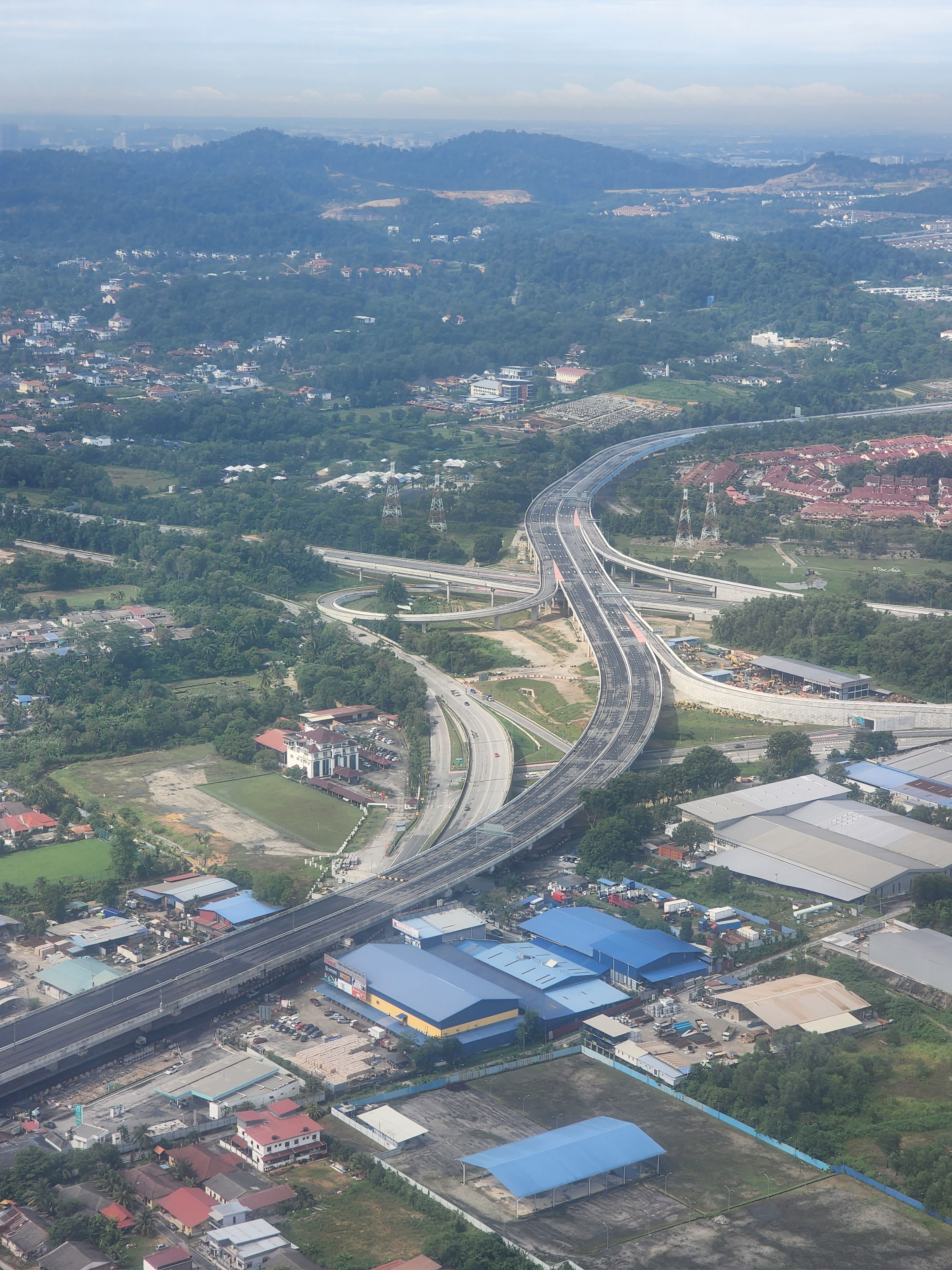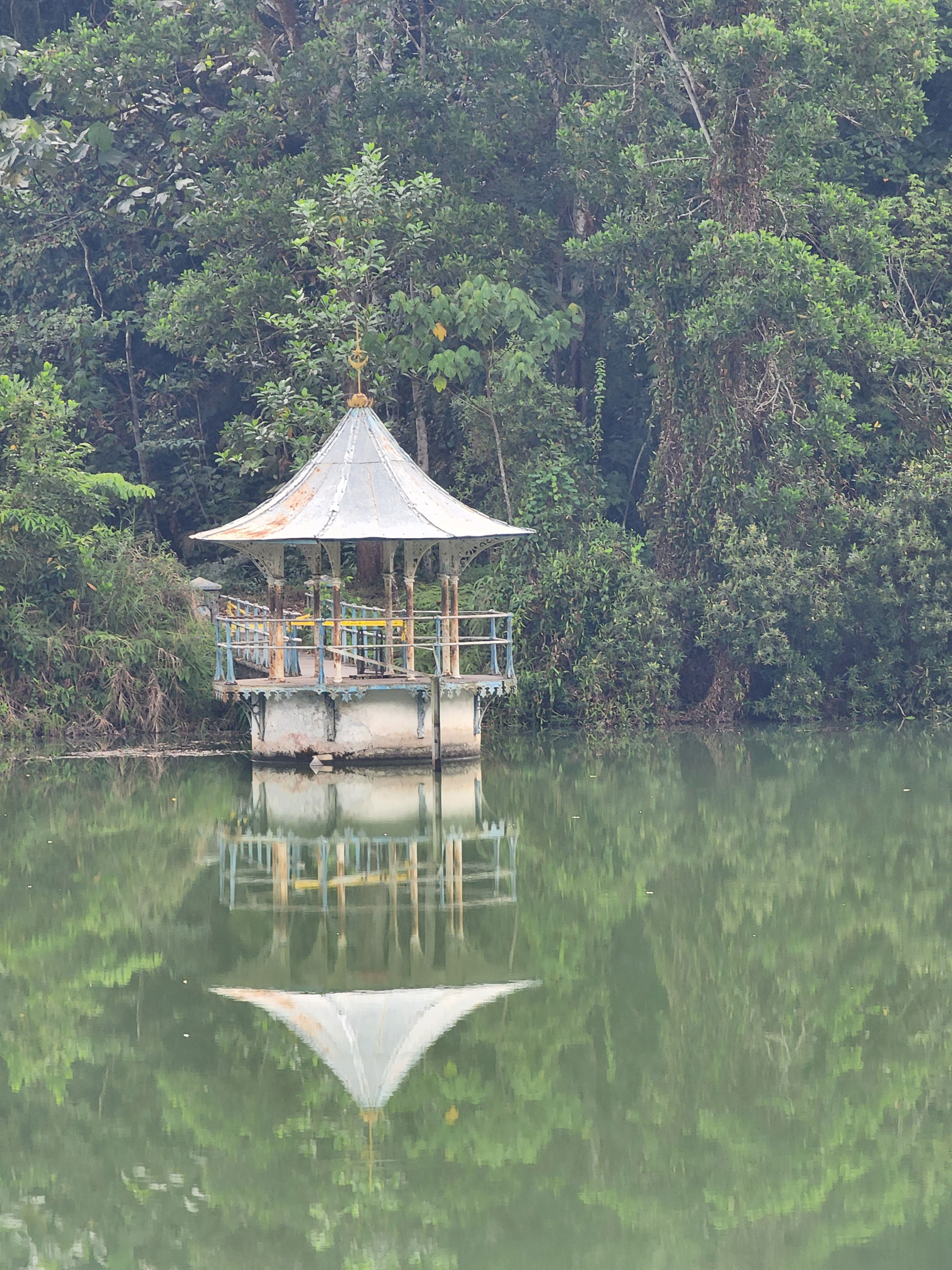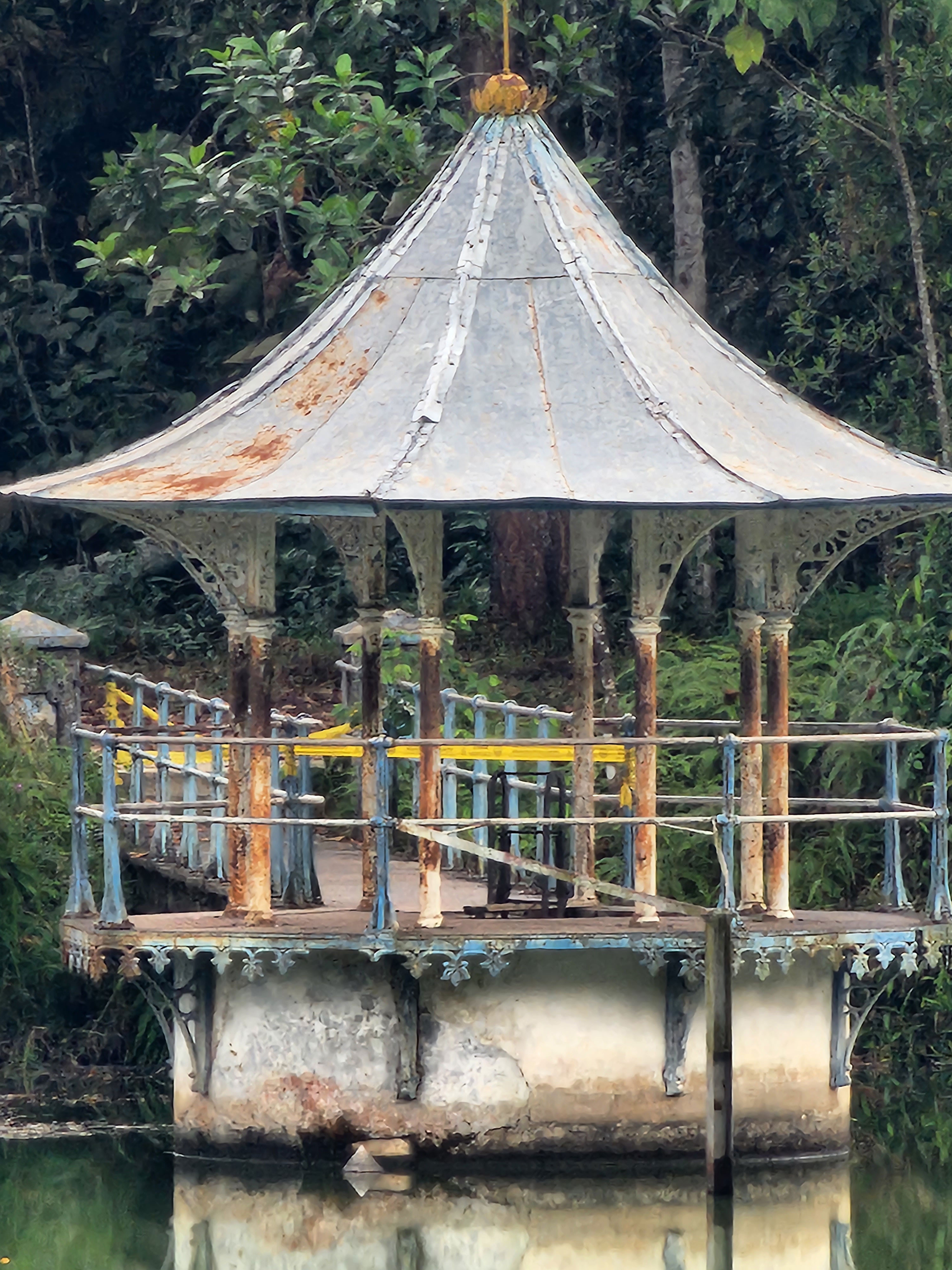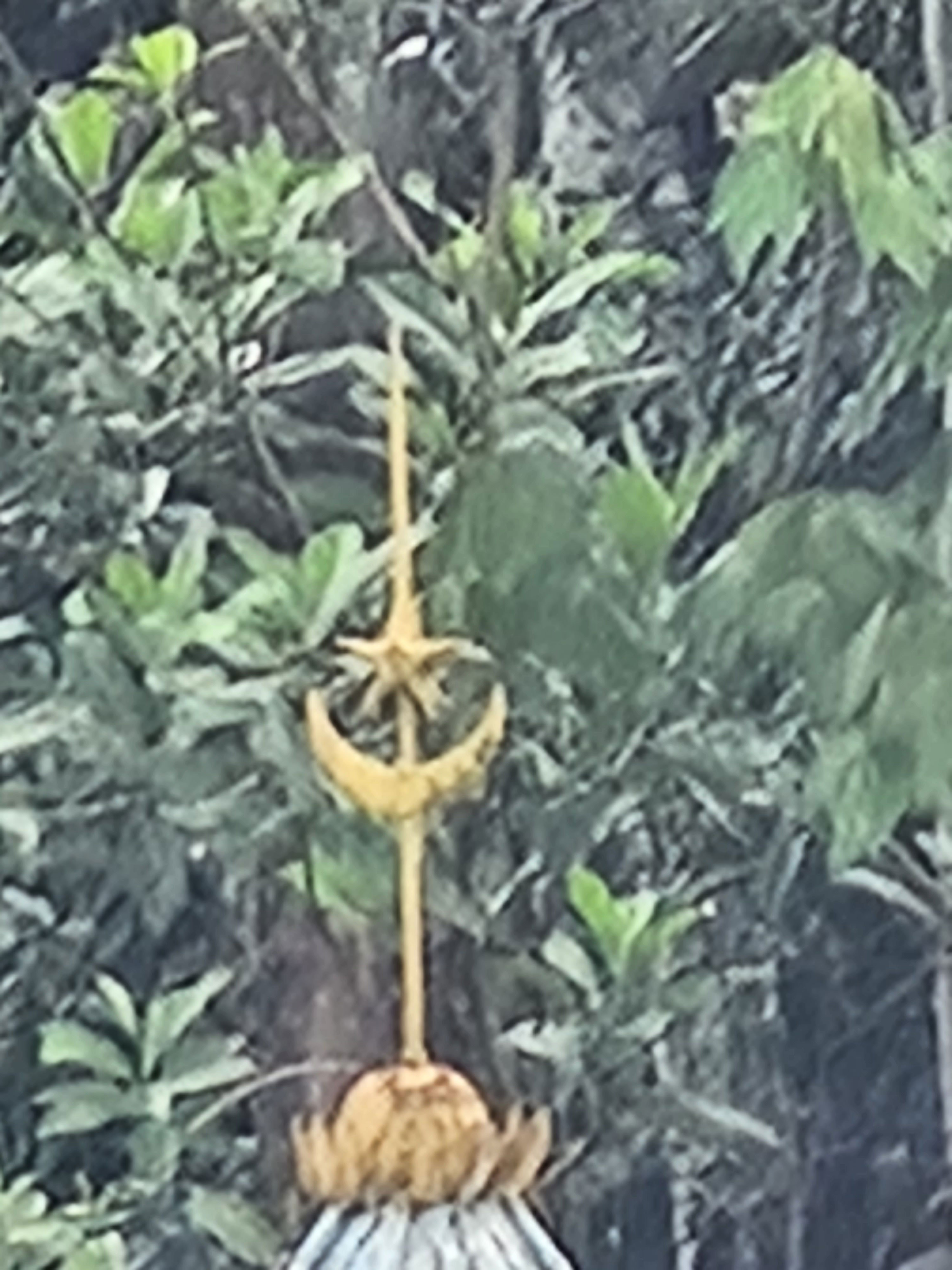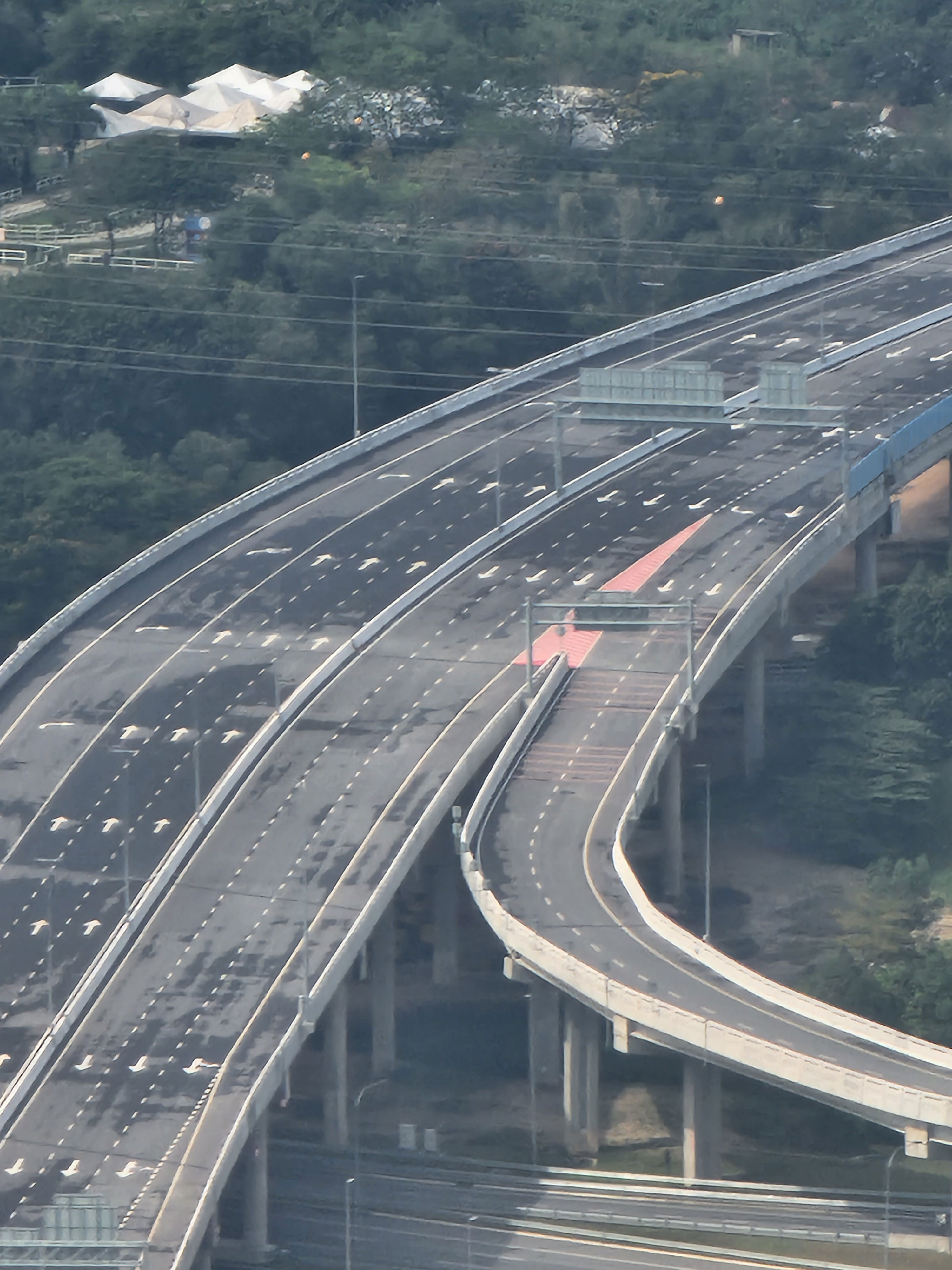 Portrait Mode
Besides the zoom, I use Portrait Mode probably the most often, thanks to the bokeh background effect that makes the photo look like it was shot by a pro. The Galaxy S22 Ultra achieves this nicely for human portraits, pet portraits, plants, and inanimate objects. There are a few samples where parts of the subject are blurred out, but this can usually be corrected by changing the background effect post-capture—which also allows you to add a zoom, spin, or colour point visual effect if you'd like.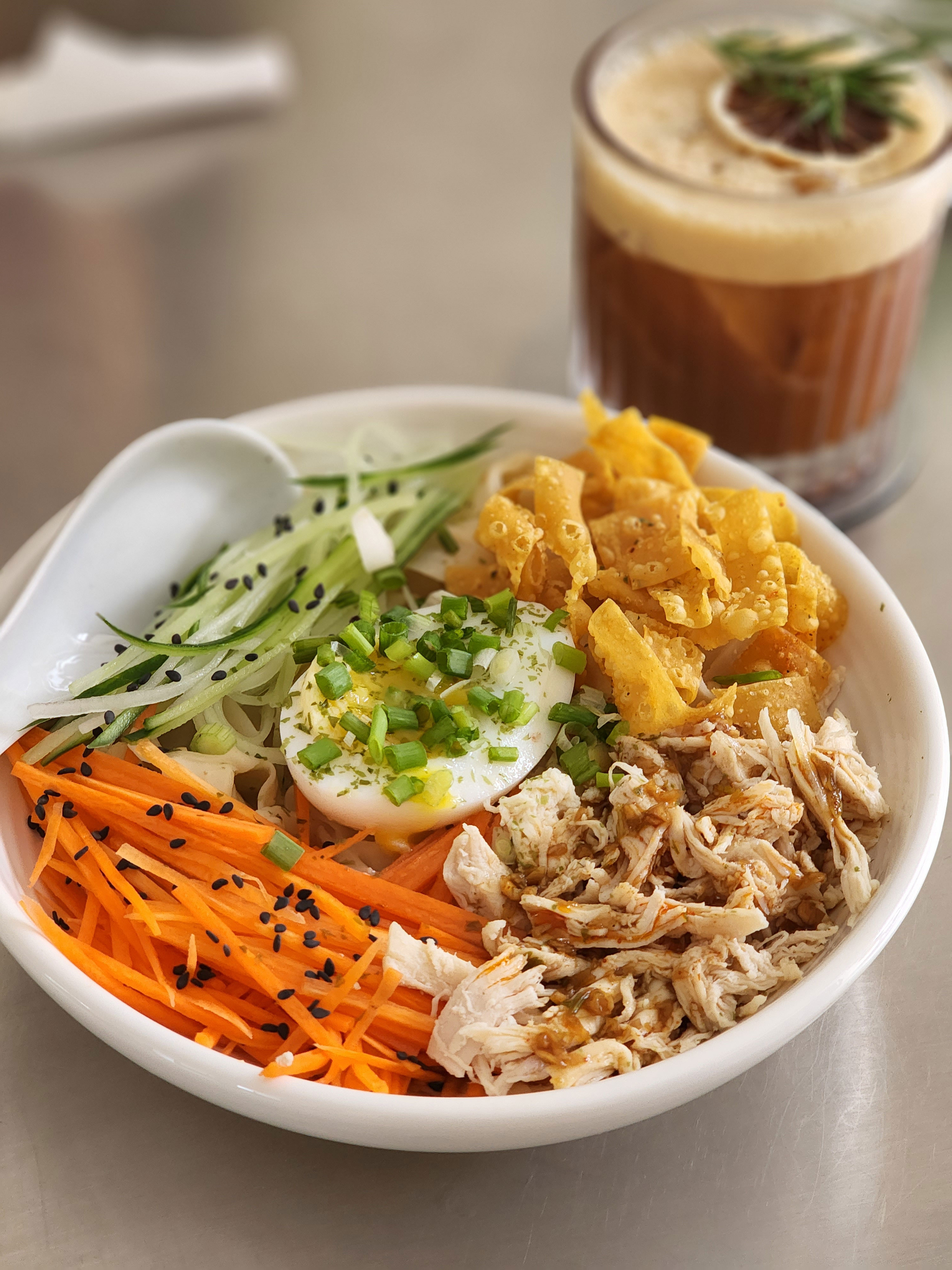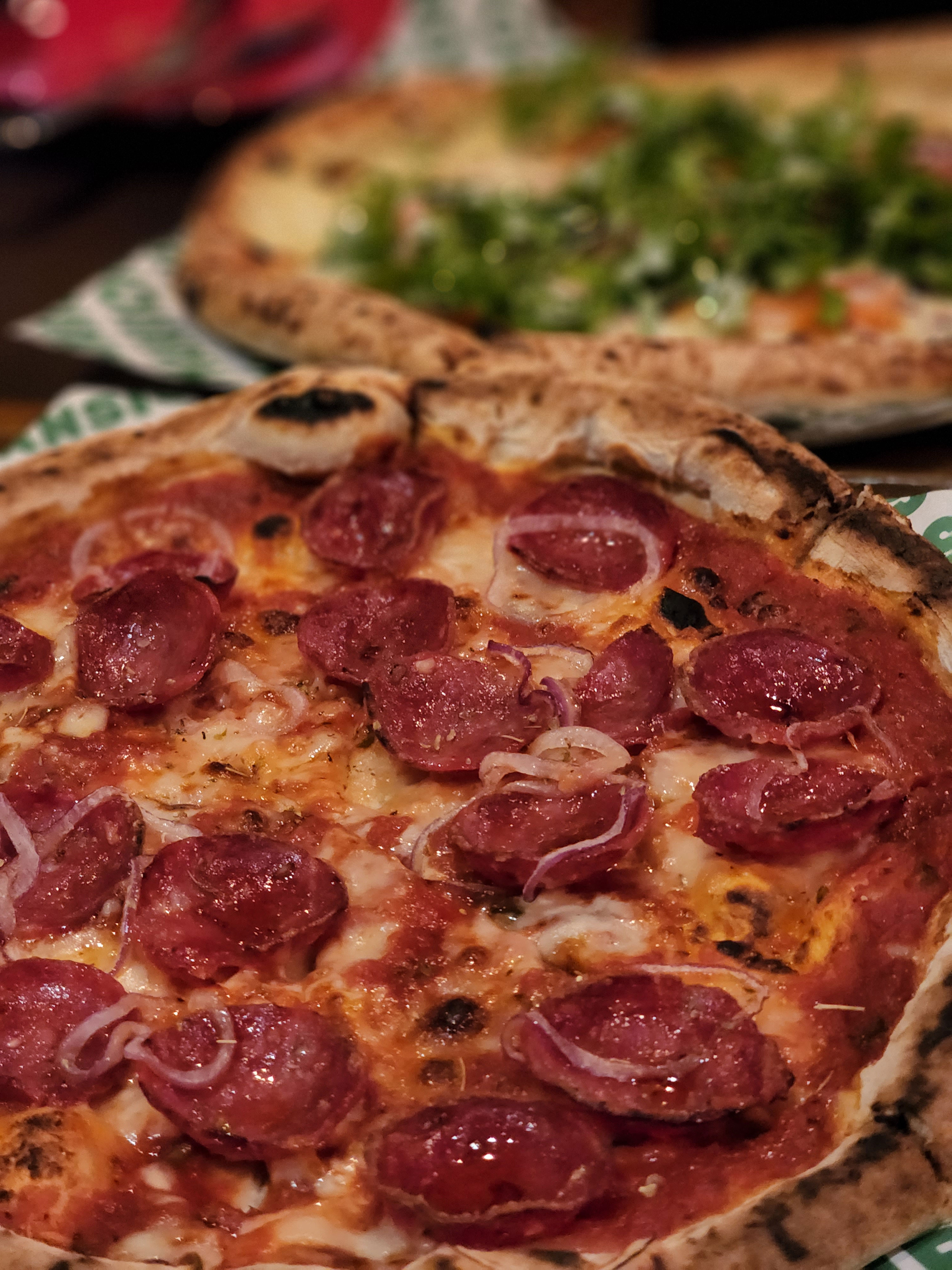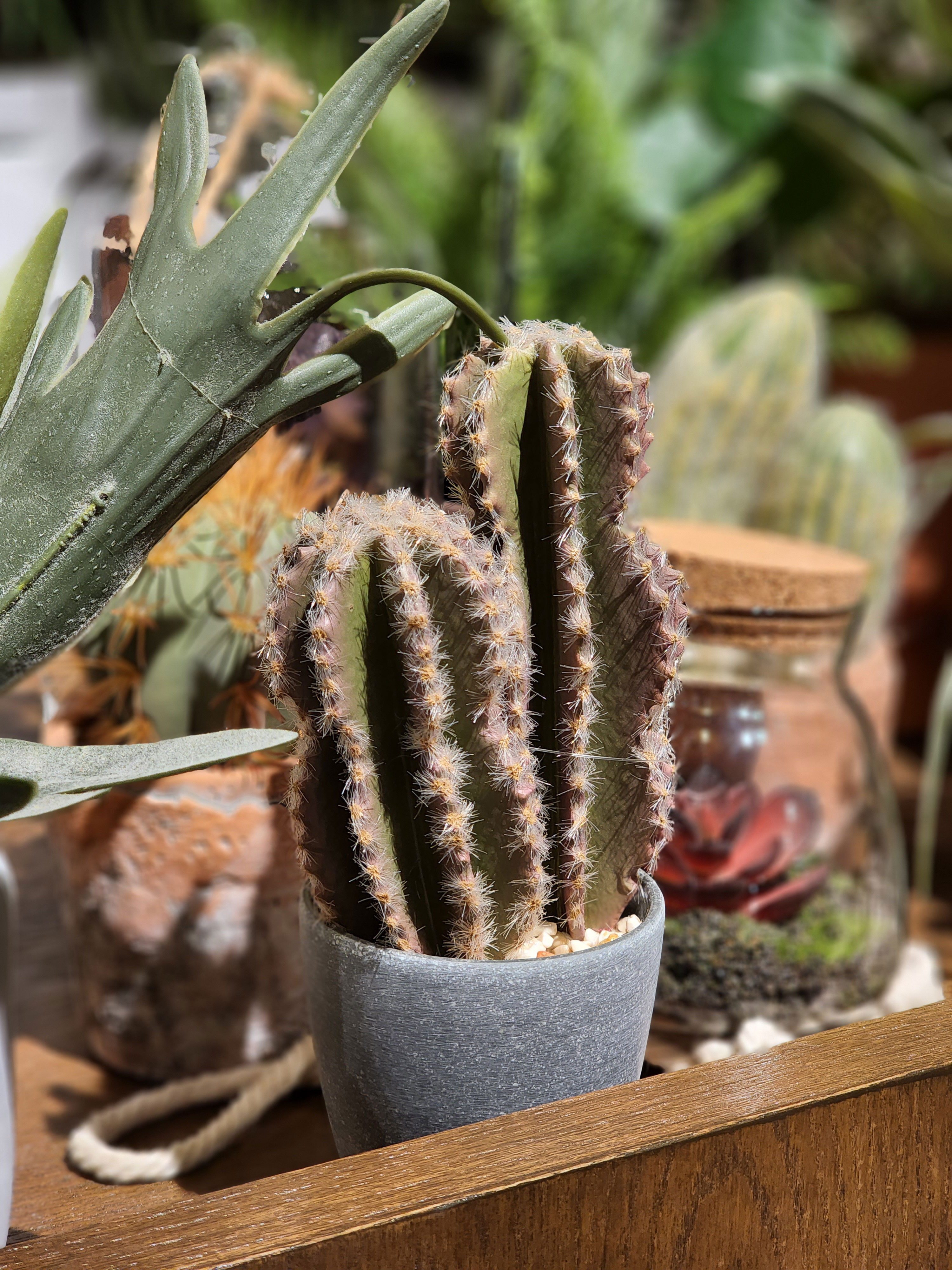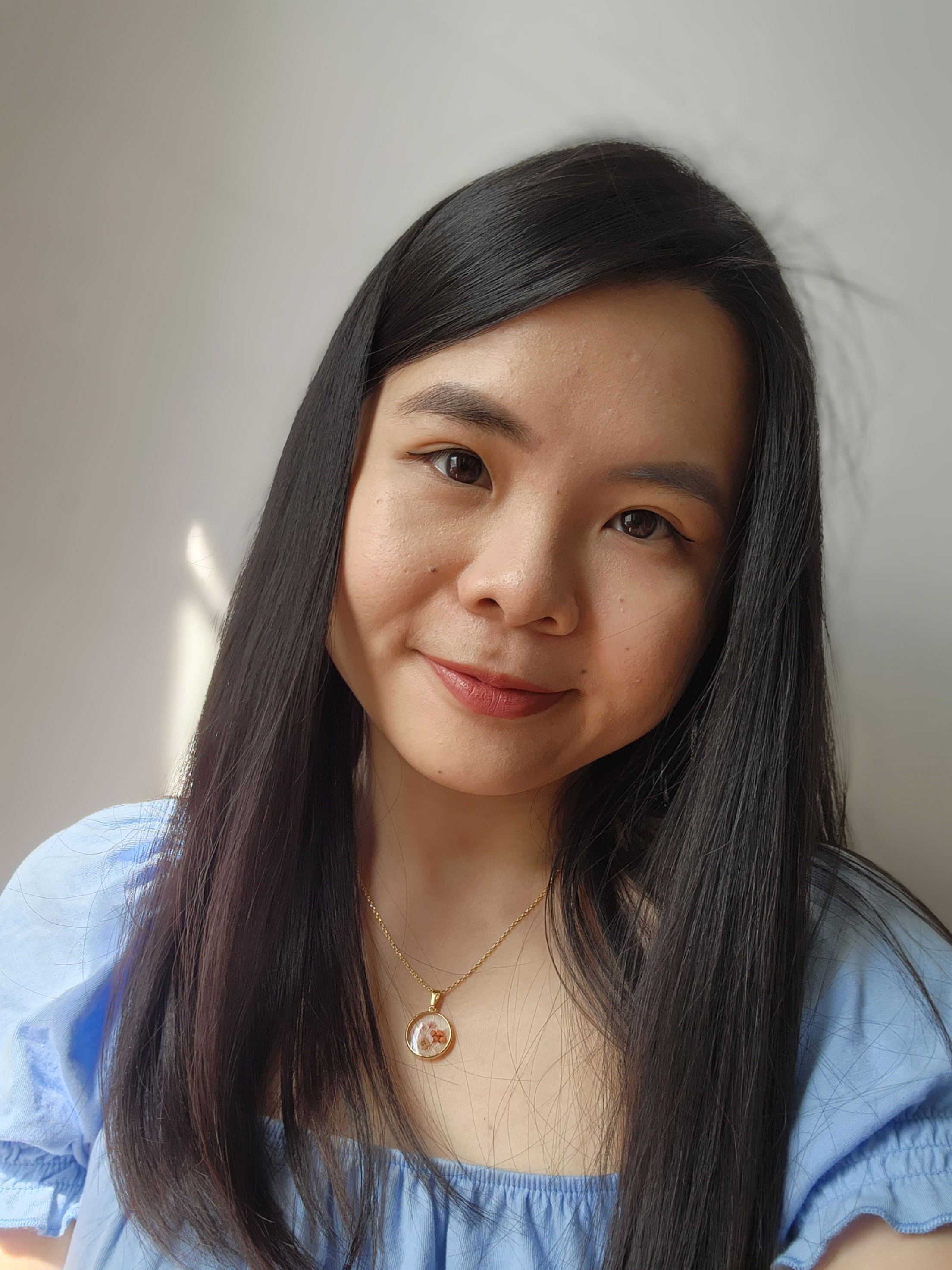 Nightography (low-light)
So, what's this Nightography feature Samsung is shouting about? In the brand's words, Nightography is "a revolutionary combination of hardware and software in the Galaxy S22 Ultra to make night and low light photography a breeze." From my experience, I must say I'm impressed.
The larger 2.4-micron pixel sensor on the main camera makes nighttime outdoor shots look like they were shot in the evening. As for indoor low-light conditions, I noticed that it takes slightly more time for image processing, but the results capture relatively more detail than other flagship phones of its range, especially in the shadows.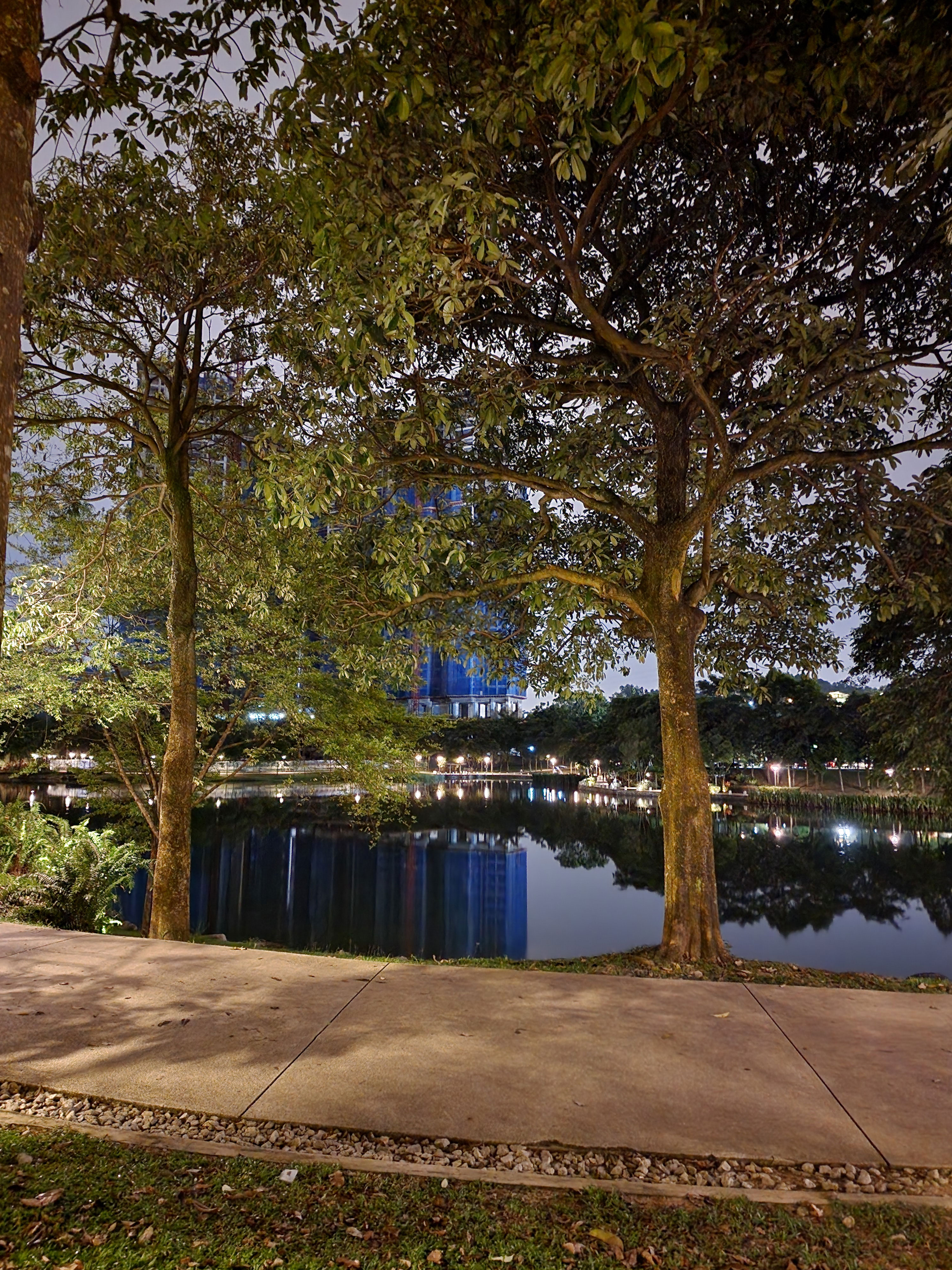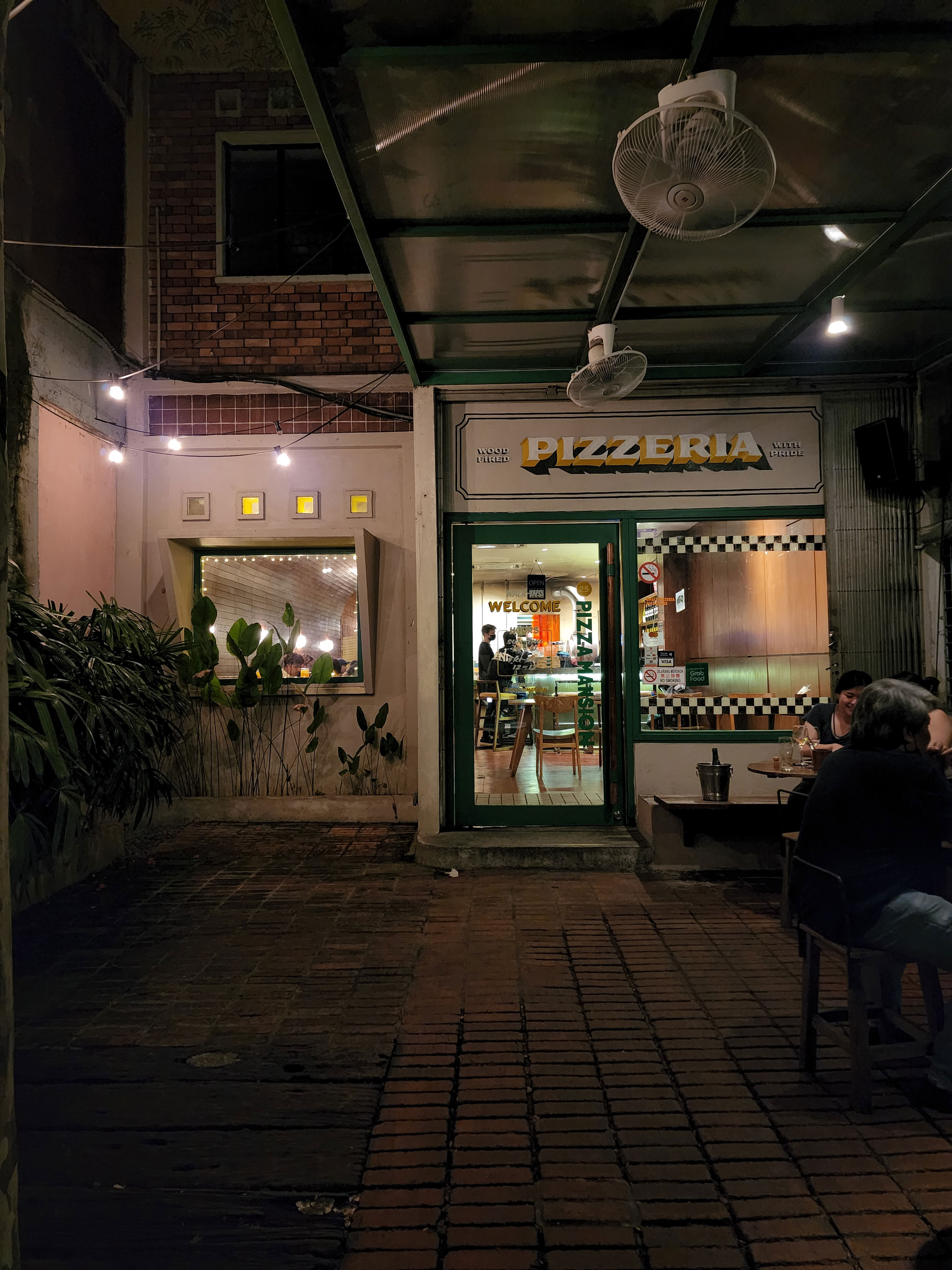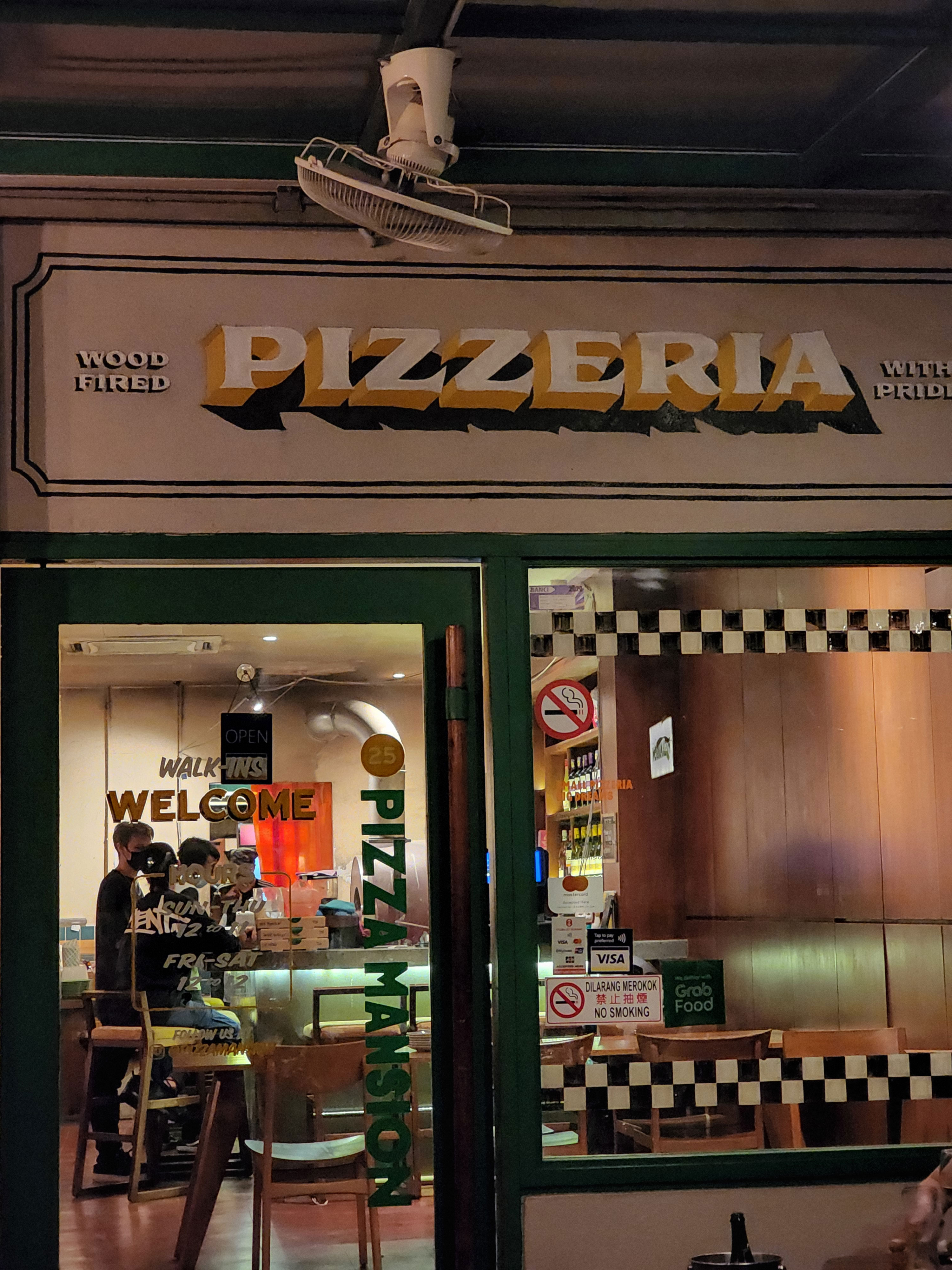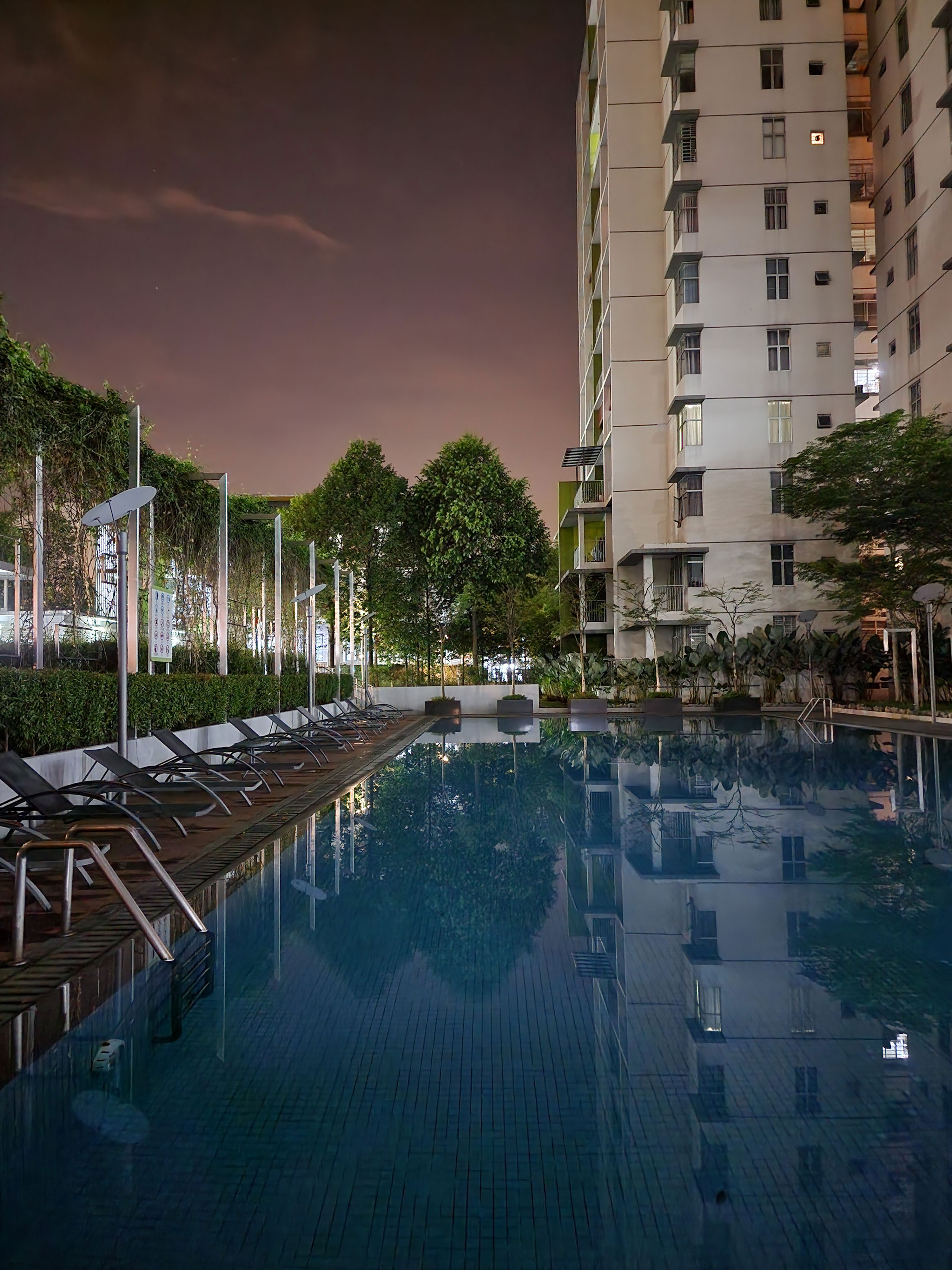 Video Mode
Since Instagram Stories, Reels, TikTok, and YouTube are among the hottest social media platforms today, video capabilities are another key factor for smartphone cameras. Thanks to its improved low-light and portrait video features (I risk sounding like a broken recorder at this point), the S22 Ultra's videography results are definitely flagship-grade in terms of colour, clarity, and stability. I've yet to test out the phone's ability to shoot 8K video at 24fps, but I'm satisfied enough with what I see while shooting 4K UHD videos at 60fps.
Here's an Instagram Reel shot and edited entirely on the Galaxy S22 Ultra:
Overall, the Samsung Galaxy S22 Ultra is a gamechanger for mobile photography and videography in more ways than one. If you're looking for a smartphone with great, dependable cameras, it will not disappoint. As for how the phone fares in other areas like the display and performance, read my full review.
The Samsung Galaxy S22 Ultra is priced from RM5,099 and is available through Samsung.com/my, carriers and retailers online.
Find more gadget reviews here.
| | |
| --- | --- |
| SHARE THE STORY | |
| Explore More | |