Lifestyle
XBB.1.16: Everything to know about the new Omicron subvariant, Arcturus
Time to remain alert
Featured images: Amos Yip for BURO Malaysia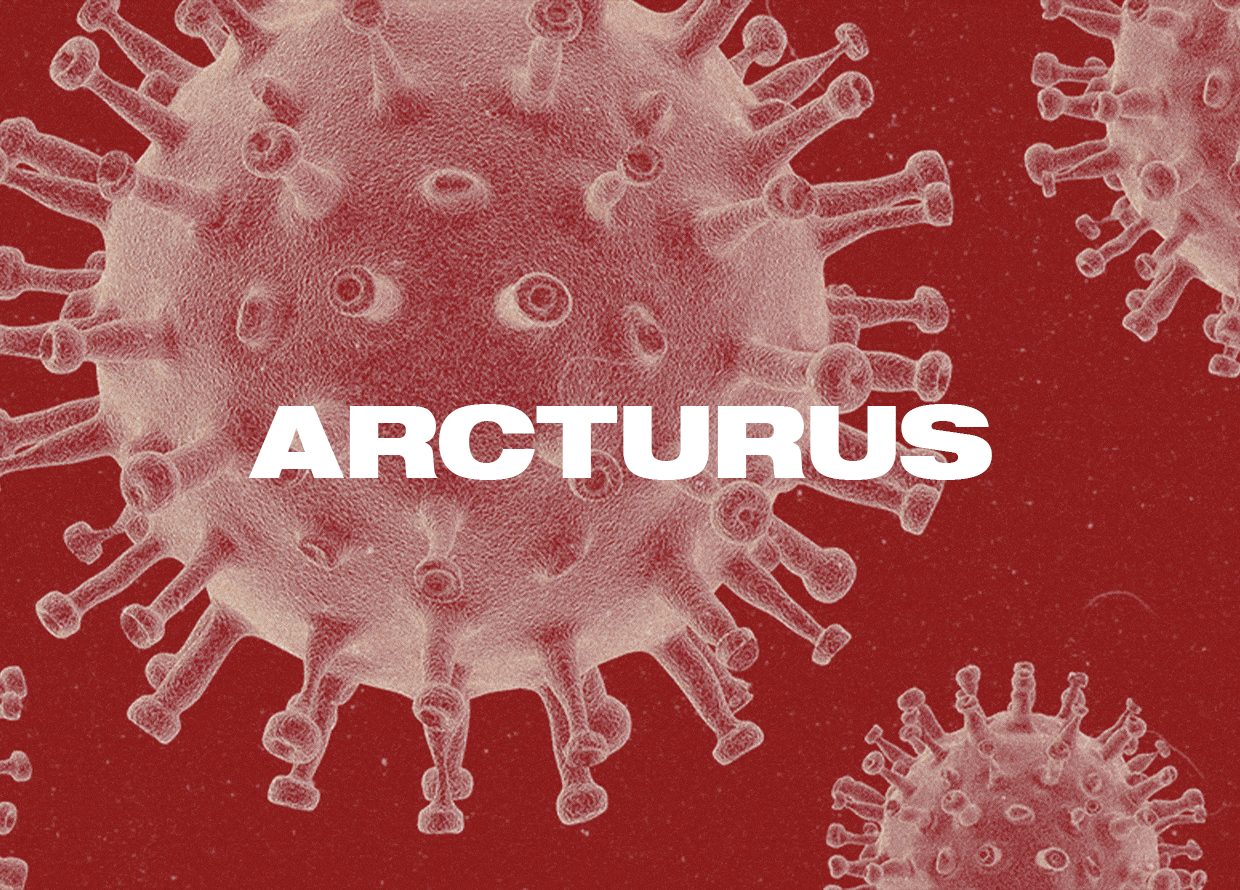 Just when the world thought the end of the Covid-19 pandemic may finally be in sight, the number of cases are once again rising at an alarming rate, and this time, the culprit is a new variant—Arcturus, or XBB.1.16.
First discovered in India in January this year, the prevalence of this Omicron subvariant has sparked a surge of Covid-19 infections in at least 29 countries, including the UK, the US, Singapore, and Australia. The World Health Organisation (WHO) has declared that this subvariant is "one to watch", largely owing to the fact that "it has potential changes that (it needs) to keep a good eye on".
Despite finally reaching the transition into the endemic stage as of April last year, the emergence of Arcturus definitely raises alert. In fact, it has recently been reported by China Press that the new variant has officially entered Malaysia, but that the existing vaccines that have been administered thus far are currently sufficient in fighting against this Omicron subvariant.
Here's everything that you need to know about the new Covid-19 Omicron subvariant, Arcturus, or XBB 1.16.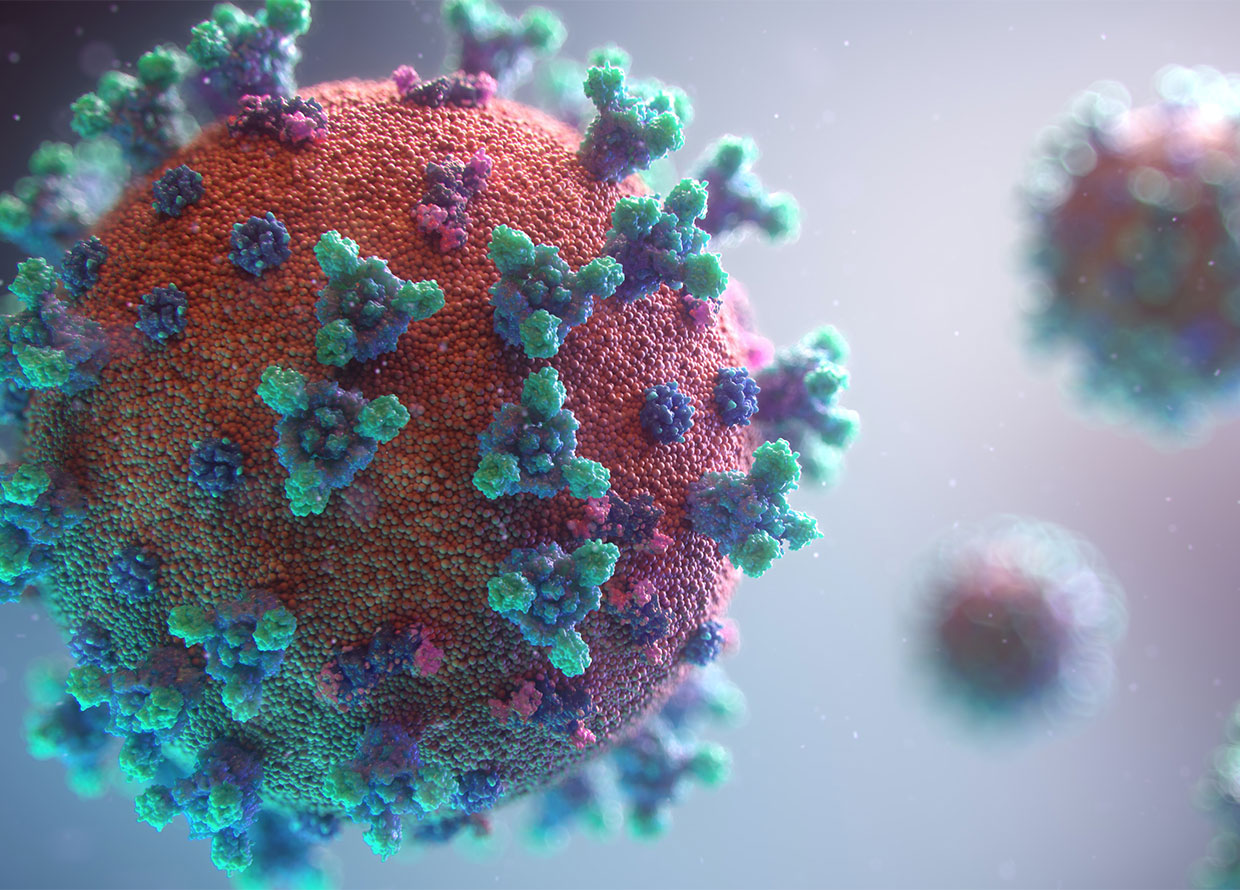 What is the Arcturus subvariant?
According to the WHO, the Omicron subvariant XBB.1.16 is a hybrid that is made up of two descendants from the Omicron variant BA.2—BA.2.10.1 and BA.2.75. This subvariant has now replaced many other variants currently circulating globally, and by and large possesses a similar profile to the XBB.1.5 variant but contains one additional mutation in its spike protein.
How contagious is it, exactly? Is it dangerous?
Lab studies have reported that XBB.1.16 is likely to enhance infectivity and potentially amplify pathogenicity, which simply means the propensity of an organism to bring about disease. As per a study from the University of Tokyo, this variant spreads roughly 1.17 to 1.27 times faster as compared to the XBB.1 and XBB.1.5 strains, thus it is way more aggressive.
The university has also pointed out that the variant is "robustly resistant" to many Covid-19 antibodies, but the WHO has stated that there has not been a rise in hospitalisation, ICU admissions, or deaths so far. Still, research has gathered that the subvariant will spread worldwide in the near future.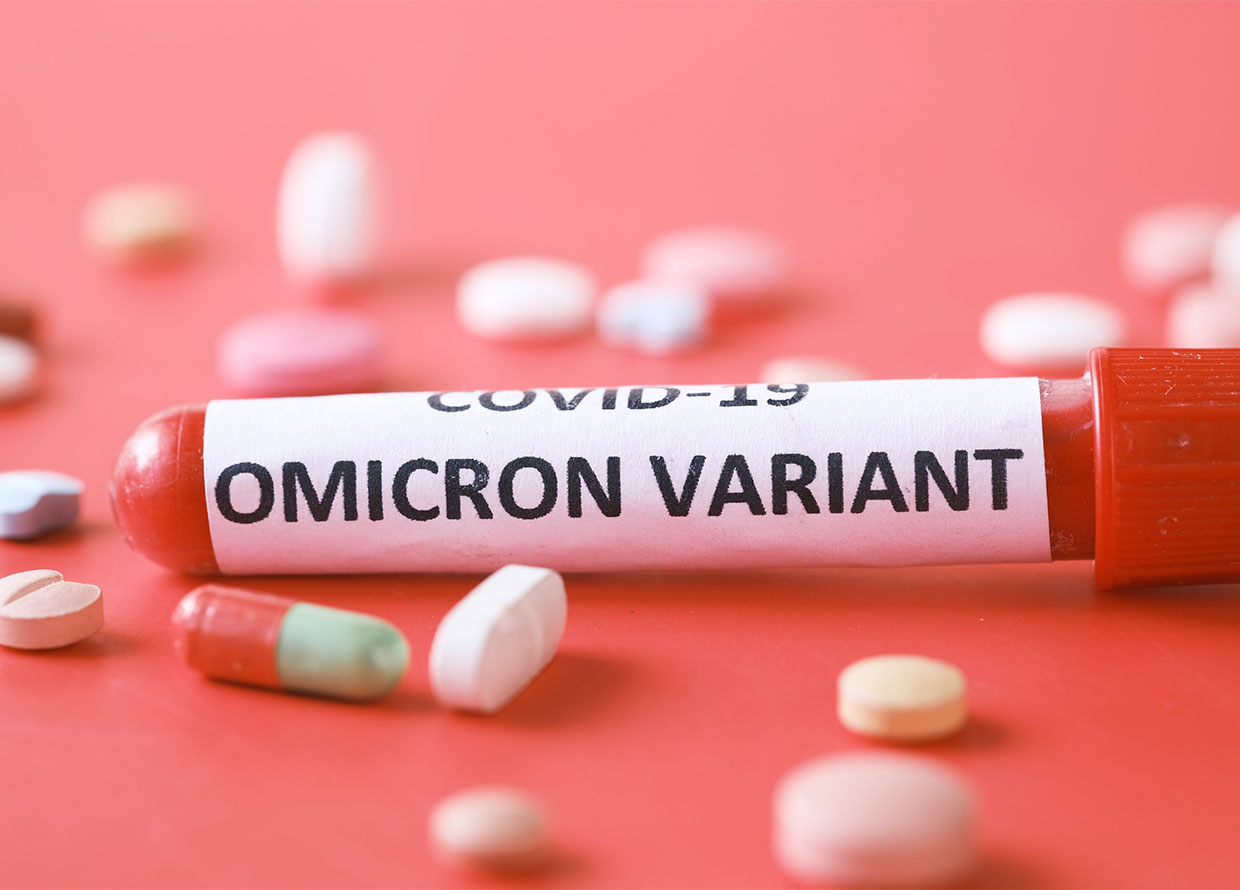 Since it was first discovered in India, what's the situation like there?
Just last week, India reported a 30 per cent jump in Covid-19 infection cases in just one day, bringing the amount of cases from 7,830 to 10,158 in less than a span of 24 hours. These cases were concentrated around Maharashtra and Delhi.
Following that, health experts have claimed that the country will continue to see a surge in Covid-19 infections in the next 10 to 12 days before eventually subsiding. The experts also recommended for the country to invest further in genome testing and conduct mock drills in hospitals.
What is the COVID-19 situation in Malaysia currently like?
On top of the report that confirmed the entry of the XBB.1.16 subvariant into Malaysia, health experts are encouraging the public to wear masks once again as the country has shown an 87.5 per cent spike in COVID-19 cases in the past 14 days up until April 8. Additionally, hospital admissions have also risen throughout the same period by 30.5 per cent, and deaths by 25 per cent.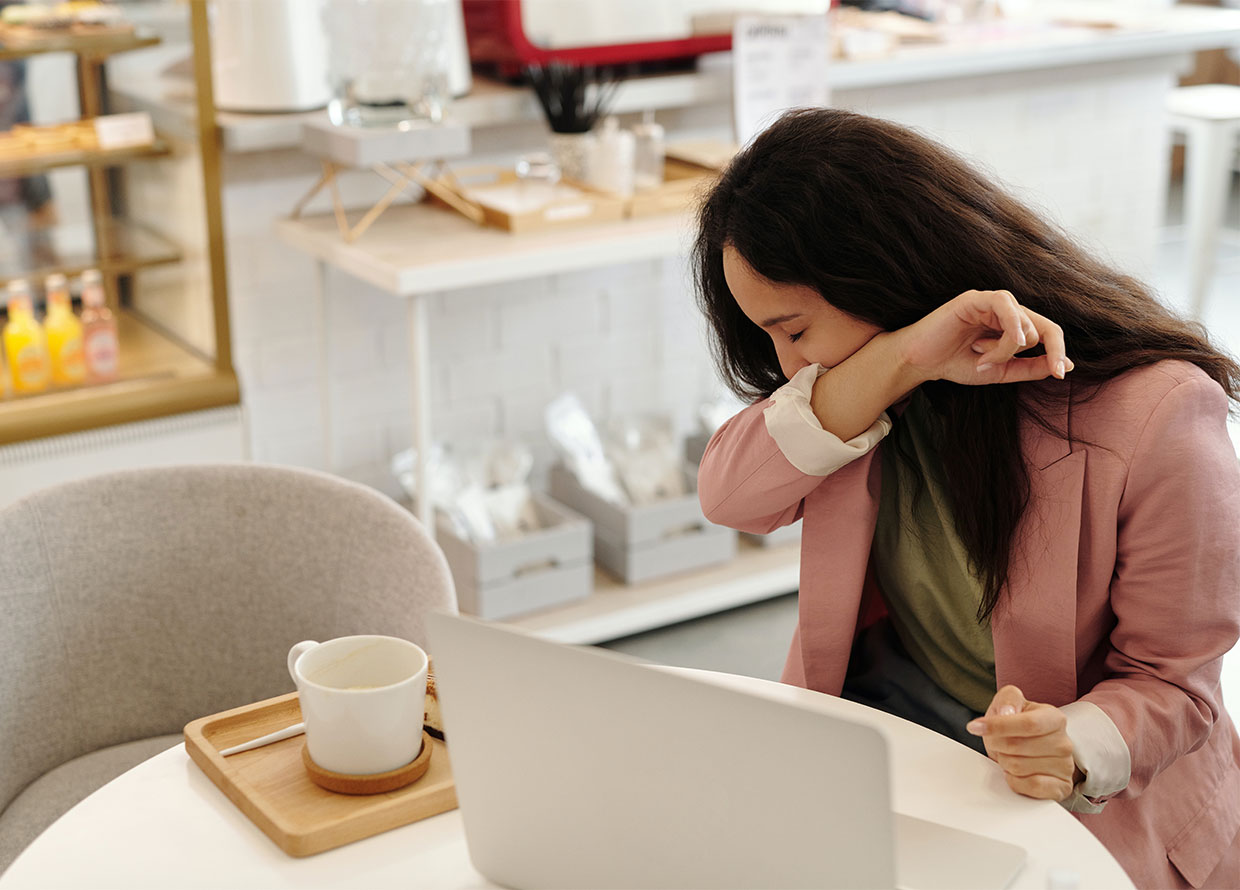 What are some symptoms of Arcturus to be aware of?
While the loss of taste and smell has now been regarded as a thing of the past, common symptoms one should look out for when it comes to the XBB.1.16 subvariant are:
Fever

Cough

Cold

Runny or blocked nose

Sneezing

Throat soreness and throat irritation

Body aches or muscle pain

Dry mouth

Ear ache

Headaches

Shortness of breath

Fatigue

Nausea

Diarrhoea

Chest pain
With that said, parents should be extra vigilant when it comes to children as it has been reported that conjunctivitis or pink eye is commonly seen in children infected with this Covid-19 subvariant.
If you or your kids have red, itchy or sticky eyes, it may actually be the latest #COVID19 variant, XBB.1.16 (#XBB116). Do a test. This is a symptom we didn't see often with past #COVIDvariants, so it's easy to mistake it for allergies. #MedTwitterhttps://t.co/uIBipzYACr

— Tatiana Prowell, MD (@tmprowell) April 15, 2023
What precautions can we take?
Here's how you can protect yourself and others from perpetuating the spread of Covid-19, particularly the XBB.1.16 variant:
Wear a mask in public, especially in poorly ventilated areas

Keep a one metre distance from others and avoid being in large crowds

Wash your hands often and use a sanitiser as often as possible

Stay at home and self-isolate if you are feeling unwell and develop any of the Covid-19 symptoms

Cover your mouth and nose when you are sneezing or coughing
Read more lifestyle news here. 
| | |
| --- | --- |
| SHARE THE STORY | |
| Explore More | |