Lifestyle
BA.4 and BA.5: What you need to know about the latest Covid Omicron variants
The 'stealth variant' (BA.2) just got stealthier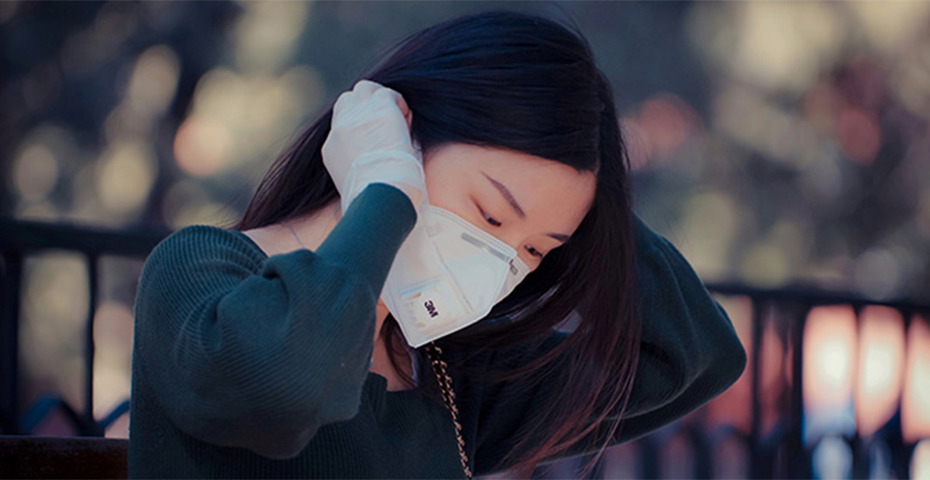 Over the last two years, we've seen a range of variants emerge—particularly with the arrival of the Omicron variant in Malaysia at the end of 2021. Subvariants are developed from mutations within the virus, and BA.4 and BA.5 are now the two dominant strains in the US, quickly spreading in other parts of the world as well. Many countries are expecting a new wave of cases in the near future, Malaysia included.
As we progress further into the 'new normal' (being able to remove our masks outside, for instance), it is easy for worries about Covid-19 to slip into the back of our minds. Though more vaccines are being doled out, it is important to remain vigilant–especially with what scientists are predicting for the months ahead.
What do we know about omicron subvariants BA.4 and BA.5?
Research shows these variants are able to easily escape antibodies your body has obtained from the vaccines or previous Covid-19 infections, which means they are more easily contagious and containing the spread will be even more difficult.
As we know, vaccines are not as effective in preventing us from contracting variants of omicron as opposed to the original strains; this is more so the case with BA.4 and BA.5
On the other hand, preliminary laboratory research from MedRxiv suggests that vaccinated people who have been infected previously with omicron strain BA.1 may be more resistant to these new variants, as compared to unvaccinated and uninfected individuals
Are boosters going to target these new variants?
This is in fact being discussed in the US where cases are most prevalent. On one hand…
FDA scientists argue the new variants should be targeted rather than BA.1 (the original omicron variant), which caused a spike in cases when it first appeared
On the other hand…
With how quickly new strains appear and overtake each other, by the time any new targeted vaccines are out, who knows if BA.4 and BA.5 will still be the most prevalent strains?
What are the symptoms to look out for?
The side effects of catching BA.4 or BA.5 aren't very different from other omicron strains, and predominantly include:
Cough / sore throat
Runny nose
Fatigue and headaches
Muscle pain
On the plus side, unlike with the Delta variant or other Covid-19 strains, you're less likely to loose your sense of taste and smell, or to face shortness of breath.
How does this affect Malaysia?
The omicron variants have in fact reached Malaysia, with five detected cases of BA.5 (though none of BA.4) as of the 30th of June. Despite this small number, Health Minister Khairy Jamaluddin believes "there is a big possibility that BA.5 has spread widely in Malaysia", but cannot be sure because of decreased testing rates and the subtlety of the virus. Similarly, he "expect[s] that cases will peak in three months", as the variant is able to "reinfect those who had been infected with the omicron variant".
Scientists have advised countries with higher populations of vulnerable elderly people (and those individuals themselves) to be on guard.
| | |
| --- | --- |
| SHARE THE STORY | |
| Explore More | |