As we count down the days to Chinese New Year, which falls on February 1 this year, you may be wondering if you'll even get to reunite with your loved ones. Well, the jury's finally out on that as the National Unity ministry has officially announced the Chinese New Year SOPs today.
Last year, reunion dinners were allowed, but only for 15 family members living within a 10km radius. This year's CNY will have fewer restrictions than last year, in accordance with the guidelines of the National Security Council for social activities under Phase Four of the National Recovery Plan.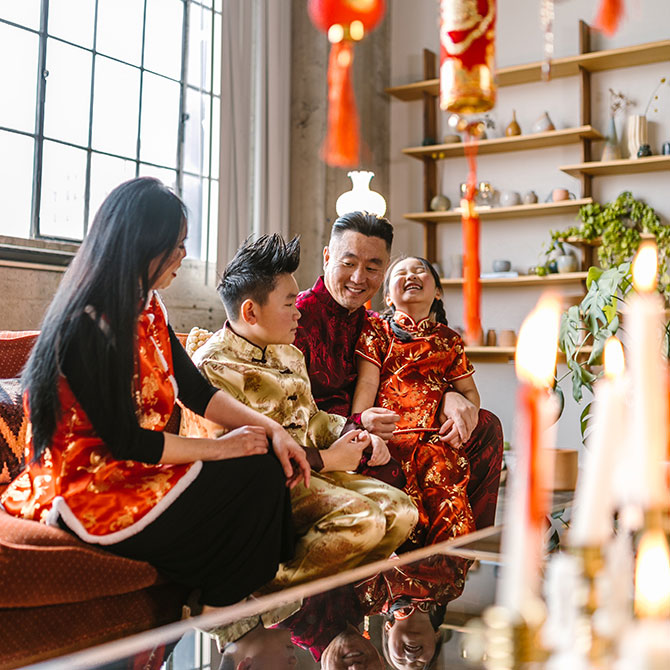 Without further ado, here are the SOPs with regards to reunion dinners and house visitations throughout the Chinese New Year celebrations starting on the evening of January 31 to February 15 (Chap Goh Mei).
Reunion dinners will be allowed with no maximum number of people
Open houses are not allowed, but house visits are allowed
Formal CNY banquets may be held by invitation only at half the usual capacity of the event space; all guests must be fully vaccinated
Lion and dragon dance troupes will be allowed to perform, subject to restrictions including wearing masks and practising social distancing
Devotees may visit temples to perform prayers on February 1, 2 and 15
Bai Tian Gong (Prayers to the Jade Emperor) ceremonies will be allowed in temples and homes on February 8 and 9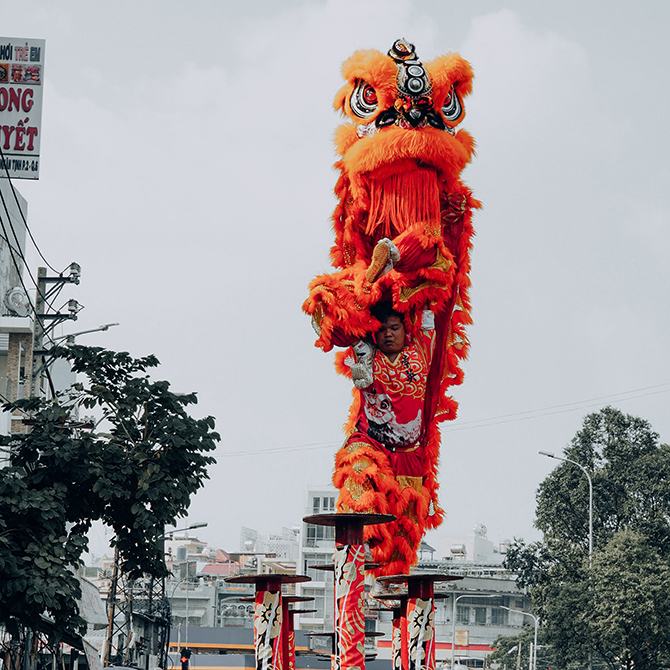 Transport minister Wee Ka Siong, who was present at the press conference announcing the SOPs, said they were endorsed by the Covid-19 Quartet ministers meeting and the health ministry before being brought to the Cabinet today.
"We understand that in the past, we had to stay at home. We could only celebrate Chinese New Year at home, but this year, we can celebrate Chinese New Year, but we have to comply with the SOPs," Wee commented.
"We are here to facilitate. We are not here to restrict people."
---
With the above in mind, it is advisable to continue practising safety measures to keep yourself and your loved ones safe. Take note that most new Covid-19 cases come from close contacts including family and friends, so it is advisable to practise TRIIS—Test, Report, Inform, Isolate, and Seek, as advised by Health Minister Khairy Jamaluddin.
As always, remember to mask up in public areas (such as banquet halls), keep a safe distance from others (wherever possible), and consistently upkeep good hand hygiene.
For more Chinese New Year stories, click here. For other news on Covid-19, click here.
| | |
| --- | --- |
| SHARE THE STORY | |
| Explore More | |