Lifestyle
Sneakerlah 2023 returns with a concert featuring Leehi, Alyph, and more
Sneakerheads, don't miss out
FEATURED IMAGE: @AIMEELEONDORE / INSTAGRAM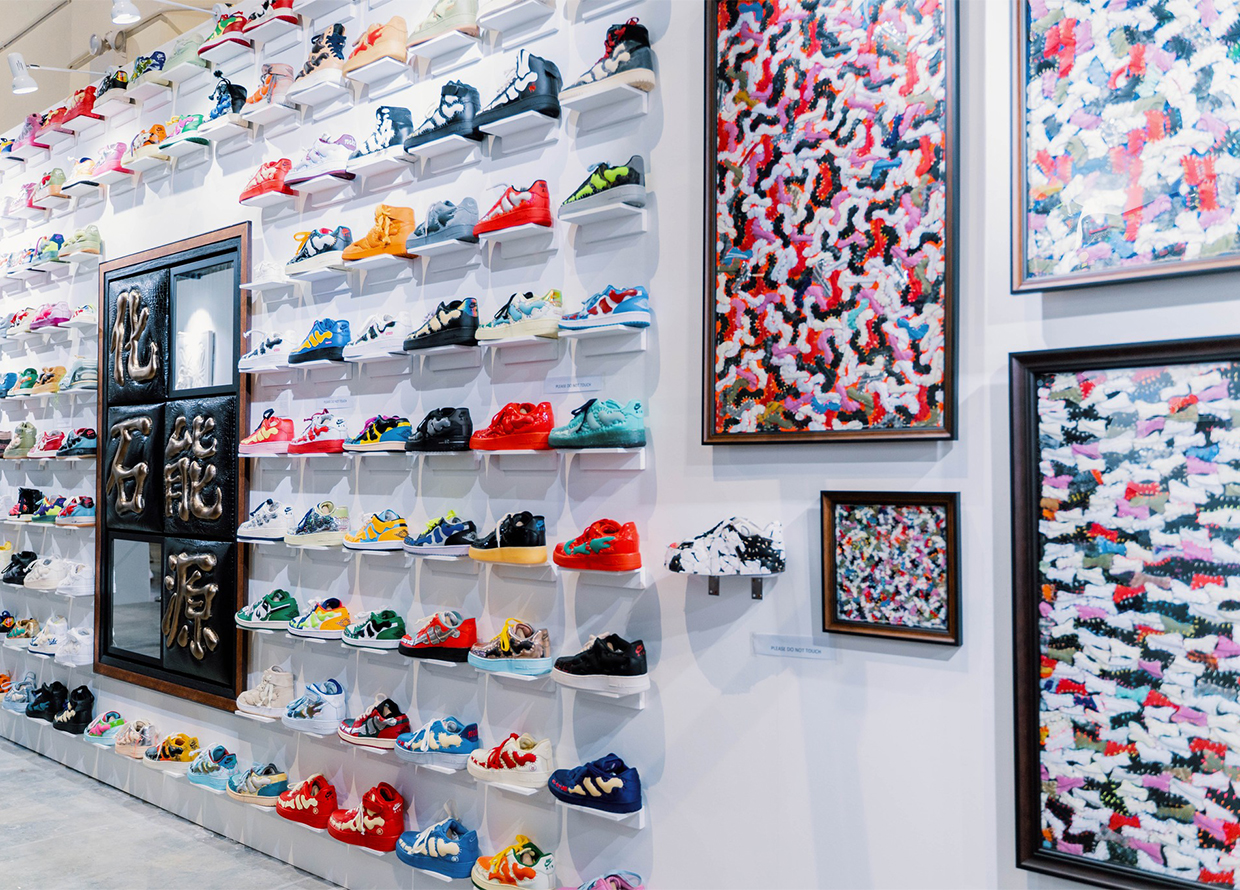 Sneaker and sportswear enthusiasts, you know what's up—Malaysia's most anticipated sneaker event is back and bigger than ever! Sneakerlah will be happening on the 7th and 8th October at a bigger venue, Malaysia International Trade and Exhibition Centre (MITEC). From its first edition in 2015, Sneakerlah has grown tremendously over the past eight years. The event has become a one-stop destination for streetwear and sneaker fans to explore, discover, buy, sell, trade, and share their passion.
"Each year we strive to improve the SneakerLAH experience—with our new home at MITEC, we have a lot of room for growth which is why we are introducing the Vintage Corner and ConcertLAH segments this year. We hope to attract new audiences while making SneakerLAH bigger and better for our existing community," says SneakerLAH founder Bryan Chin. 
View this post on Instagram
The event's eye-catching visuals are the brainchild of Malaysian artist and designer Muntasir Mohamed. Muntasir is well-known in the industry, having designed merchandise for international artists like Drake, Nas, and Olivia Rodrigo, as well as various local and international brands like Against Lab and Billionaire Boys Club.
Sneakerlah 2023 will feature a wide variety of events during the convention. Visitors will be able to explore exclusive exhibitions like the Rare Pairs exhibition by renowned local sneaker collector B53, which will have the world's rarest sneakers on display; or Kicks on Wheels by Motorsport Playground, which will showcase sports cars reimagined as popular sneakers.
The Patta World Tour will also be part of the convention, featuring a documentary screening of Patta For Life and an appearance by Patta founder, Edson Sabajo. For context, Patta is an iconic Dutch streetwear brand that has amassed a cult following and boasts collaborations with some of the biggest names in the art scene.  
View this post on Instagram
Asics, Keen, Crossover, and Nerd Unit are some of the international and local brands that will be participating in the two-day event. Special guests Brendan Dunne and Matt Welty will also be returning this year, joined by their co-host Trinidad James—completing the full lineup of hosts from Complex's popular weekly talk show about sneakers and style, Full Size Run. 
Additionally, the weekend convention will also include a live podcast session by Boraklah featuring special guests and a Rising Star 3-on-3 basketball tournament. There will also be exclusive product drops including coveted Sneakerlah x Peak KL merch, fashion showcases, Sneakerlah's staple trading pits and lucky draws with prizes by Samsung and Atmos, and more. You won't even need to worry about food as there will be a food truck park with plenty of food options for you to choose from. 
To keep the vibes high, there will be performances by local artists at the event itself. Rap collective 53 STU; popular sneaker content creators Hans Abdullah and FZHD; and DJ sets by I-Sky, Naufal b2b Aidaho, Alfie Rrari, Mia, and Coffeeboy Records are some of the artists who will be performing. Dan $hiv is also returning to emcee for the event on both days. 
The fun doesn't stop there. This year Sneakerlah is expanding with two more events on its roster:
CONCERTLAH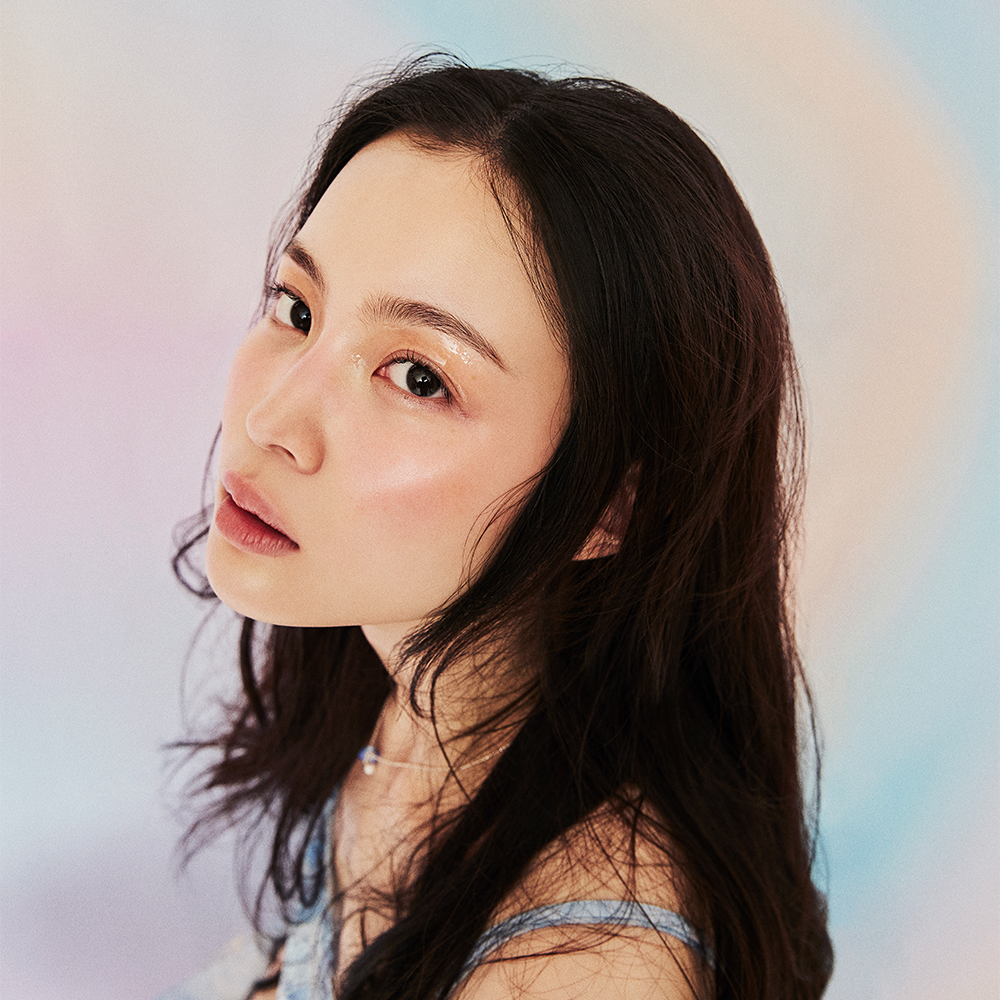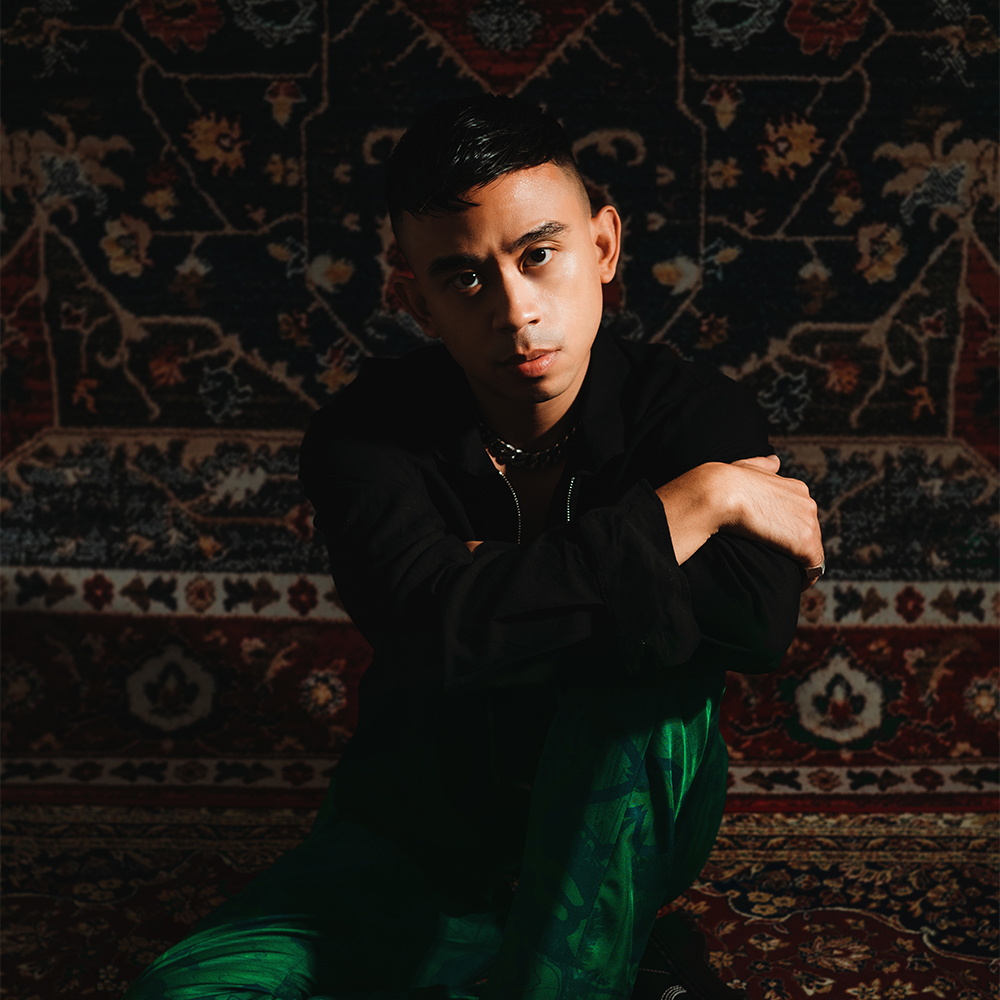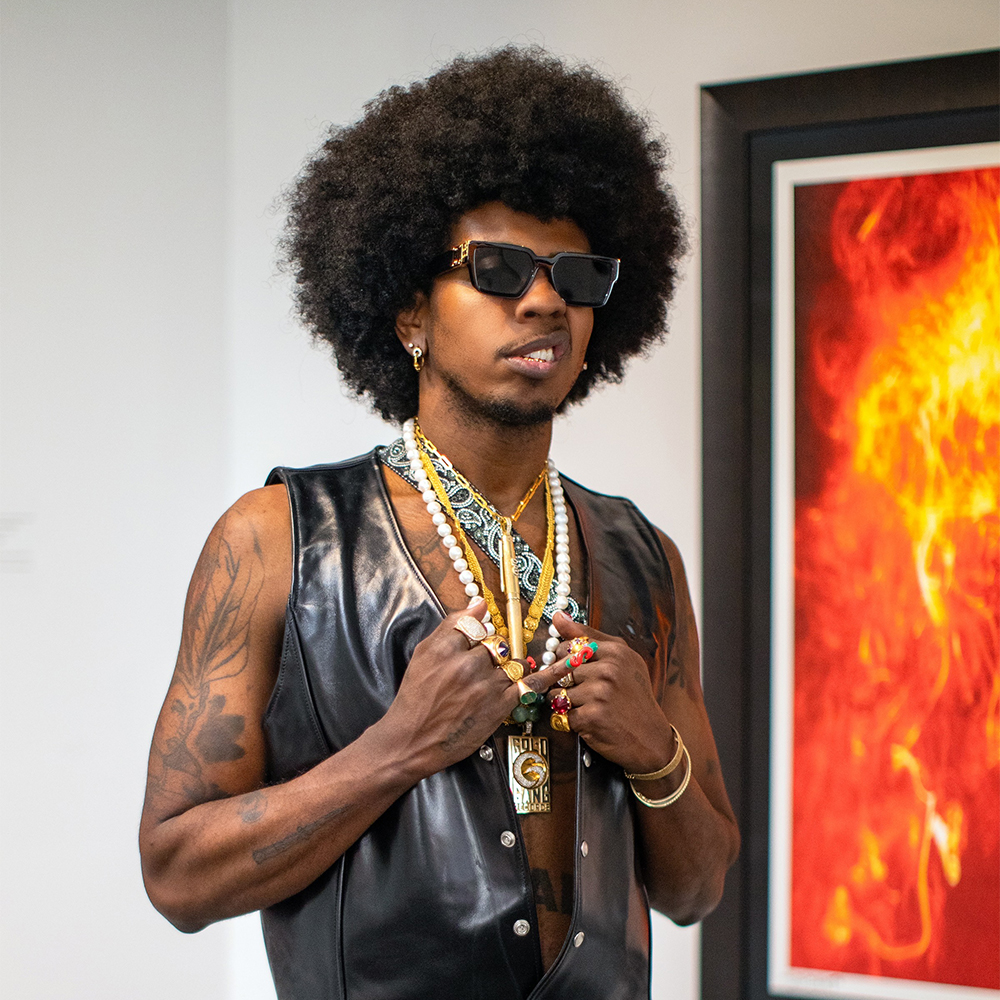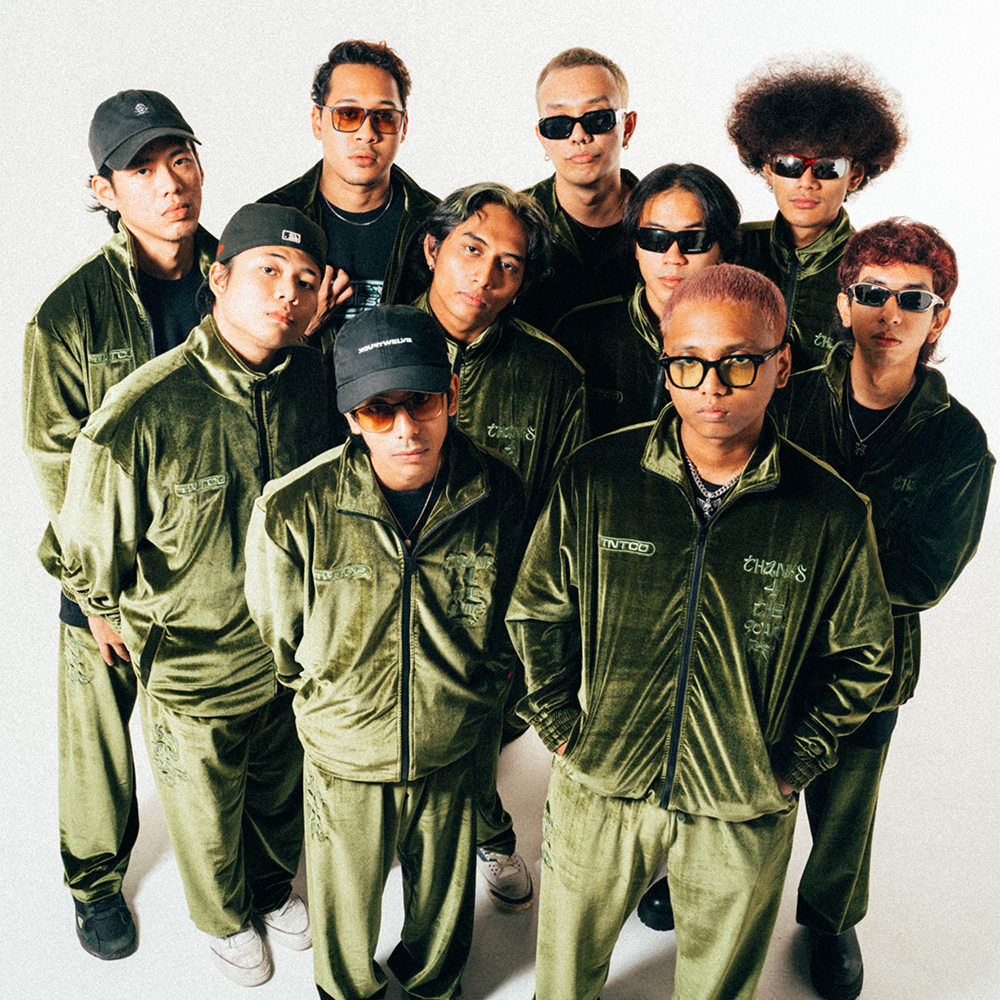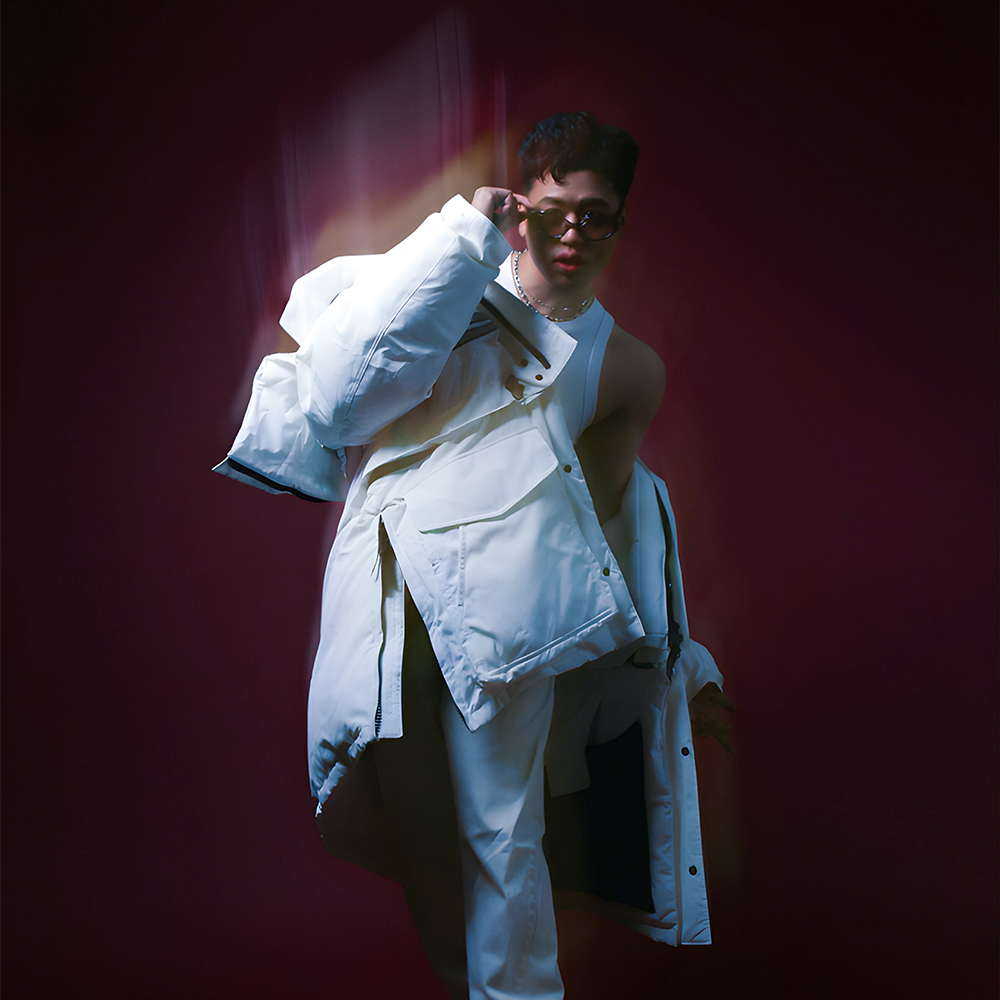 Now what's a lifestyle event without the hottest tunes? Introducing Concertlah, Sneakerlah's music segment which will feature local and international acts. The inaugural ticketed event will be held on 7 October 2023 right next to the sneaker convention halls. 
Concertlah's lineup includes South Korean songstress LeeHi, who is known for her soulful music; Singaporean rapper Alyph Malaysian rap powerhouse ForceParkBois; and the local debut of Toronto-based Malaysian R&B singer Ethan Low. Trinidad James from Full Size Run will also be performing as a special guest.
VINTAGE CORNER
View this post on Instagram
Vintage items are an integral part of streetwear culture. There's a different kind of joy that comes with owning a vintage t-shirt or rare sneakers from the '90s and pairing them together will undoubtedly elevate your style. With over 60 vendors and resellers, Vintage Corner is a dedicated space for enthusiasts to explore rare collectables or add to their collection. 
SNEAKERLAH2023
When: 7 & 8 October 2023
Where: Malaysia International Trade and Exhibition Centre (MITEC)
Price: 
General admission — RM37.50

VIP tickets — RM100
CONCERTLAH2023
When: 7 October 2023
Where: Malaysia International Trade and Exhibition Centre (MITEC)
Price:
General admission — Phase 1: RM298 | Phase 2: RM328

VIP tickets — RM410
Click here to purchase tickets. For more information, follow @sneakerlah or visit their website here. 
For more news stories, click here.
| | |
| --- | --- |
| SHARE THE STORY | |
| Explore More | |