In line with the global campaign, Skullduggery is offering an exclusive Negroni Week menu from 5th to 11th June 2017
Here's a great reason to head out this week and enjoy a few drinks with friends. Skullduggery is representing Kuala Lumpur and taking part in this year's Negroni Week, a global charity initiative organised by Campari that sees over 6,000 bars taking part. They include some of the world's best such as New York's Death & Co., 28 Hong Kong Street and Singapore's Manhattan Bar.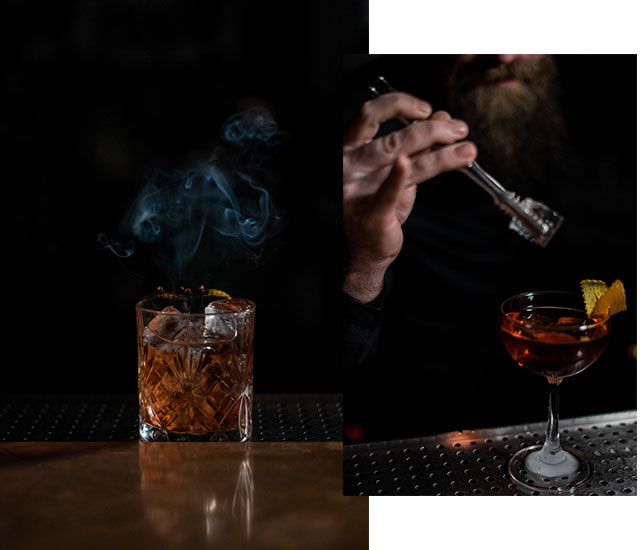 Things are a little different this year whereby participating bars can choose from a curated list of fully-vetted charities in the US to support versus previous years where venues get to choose a local charity. Skullduggery's choice: The Maritime Foundation. It's an NGO dedicated to preserving artefacts of maritime history as well as raise awareness about maritime culture and marine ecology. We say this ties in perfectly with World Oceans Day and Coral Triangle Day happening later this week.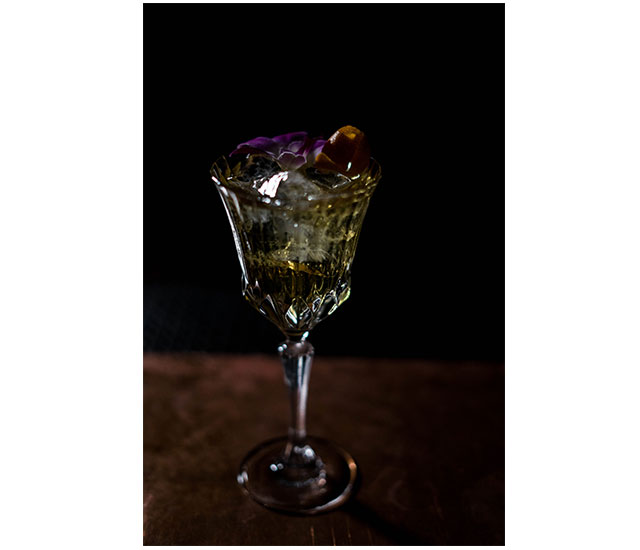 So what of the special Negroni Week menu at Skullduggery? From Asian infusions to Western ingredients, expect half a dozen cocktails that are a modern interpretation of the classic Negroni. For example, Count Negroni's Artillery by Alvin auYong combines both local and foreign flavours for a fun element whereas Adam West's concoction Diamond in the Rough enhances the bitterness of Campari with Suze Gentiane, and balanced it with homemade rose and Champagne syrup. 
Skullduggery's Negroni Week is happening from 5th - 11th June. The exclusive cocktails are priced from RM45++ to RM60++. Proceeds from these cocktails will go to charity. For more info or to make a table reservation, call +6010 960 0498.
Related stories:
Out and about: New bars to check out around town
Cool cocktails: 6 interesting bars to check out in KL
Malaysian-inspired cocktails you can make at home by local bars