These are the bags you are looking for
It's true when they say it's not about the destination but it's the journey that matters and the same can be said for travelling—literally. Before we get to our vacation spot, there are tons to do: planning, making reservations, getting to the plane on time, among many others. One of the most stressful things that can ruin the holiday spirit is losing our luggage. And this can happen to anyone. In 2014, 24.1 million pieces of baggage were mishandled worldwide and 5.5 per cent of them were never reunited with its owners. This doesn't have to be so for long as Samsonite recently announced the introduction of Track&Go.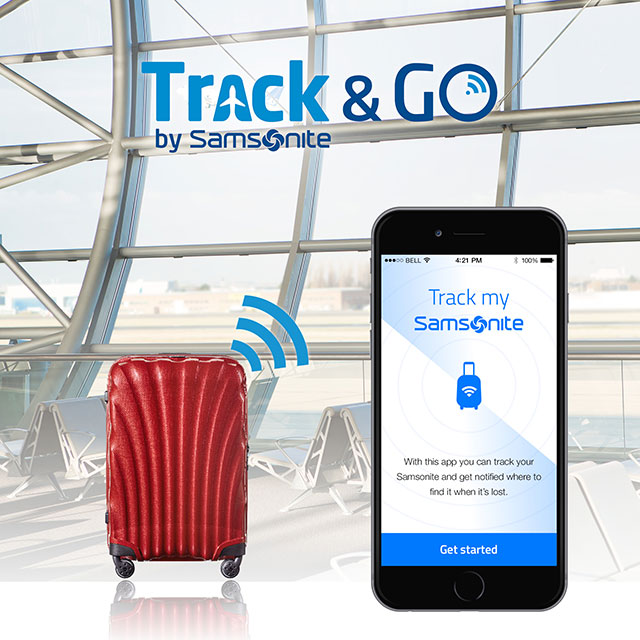 It's a sophisticated Bluetooth beacon device that can be built easily into Samsonite suitcases, allowing it to be easily and privately tracked by its owner. Track&Go will use Eddystone Ephemeral Identifiers (EIDs), an open privacy/security protocol by Google and has to be registered by the owner via the Travlr by Samsonite app, which is free of charge and currently offers flight tracking, tips and reminders when travelling; and soon the new Track&Go feature.
"We're excited to work with Google on this project to make sure that our beacons support Eddystone EIDs. Missing or permanently lost luggage is the nightmare of every traveller. As the world's largest luggage manufacturer, we wanted to find a way to make this issue a thing of the past." says Samsonite's CEO, Ramesh Tainwala.
Users will be able to easily check the location of a suitcase within 70 meters and be notified if it is being moved closer or further away from them. If it goes missing, the user can flag it as lost in the app. From there, the Travlr by Samsonite app will leverage on its user base in the sense that if anyone using the app passes within 70 meters of the lost suitcase, an EID-based signal will be picked up. This will trigger a notification with details of the location and time to be sent to the owner.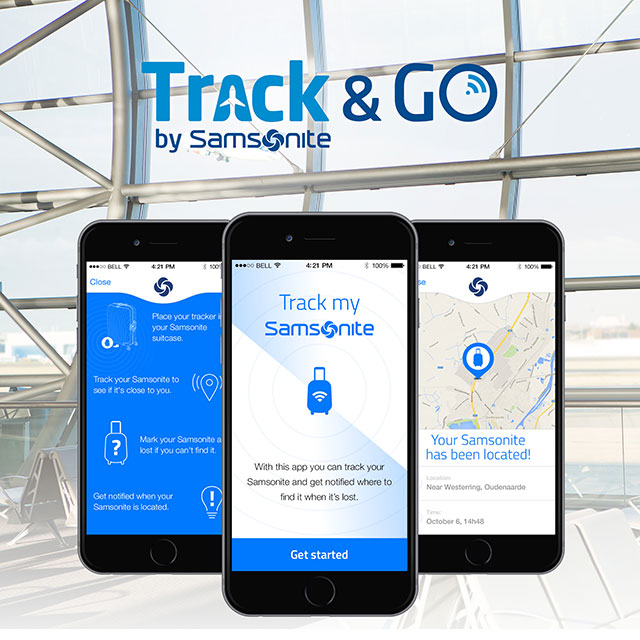 Once Track&Go has launched, it will rely heavily on the community of users and the larger it is, the higher chances a lost suitcase can find its way home. But Samsonite intends to take it a step further with plans to collaborate with airports and baggage handling companies to grow the network of fixed Bluetooth beacons near important travel hubs. 
Samsonite aims to launch the first suitcases with the Track&Go beacons at the end of 2016 for the European market, followed by other international markets. 
Related stories:
Easy tripping: 6 apps that will make planning your next vacation a breeze
Travel kit beauty essentials we all need
3 Decadent holidays for travellers looking for something different