PurelyB has stamped their mark further in the health and wellness scene as they celebrate their first anniversary today by launching their Marketplace, a first in both Malaysia and Asia. The recent achievement came following many other impressive feats in the past 12 months such as securing a US$500,000 seed funding from Silicon Valley-based 500 Startups, making it to The Red Herring Top 100 Startups in Asia list and acquiring Singapore's yoga community, Stretch City in February 2016.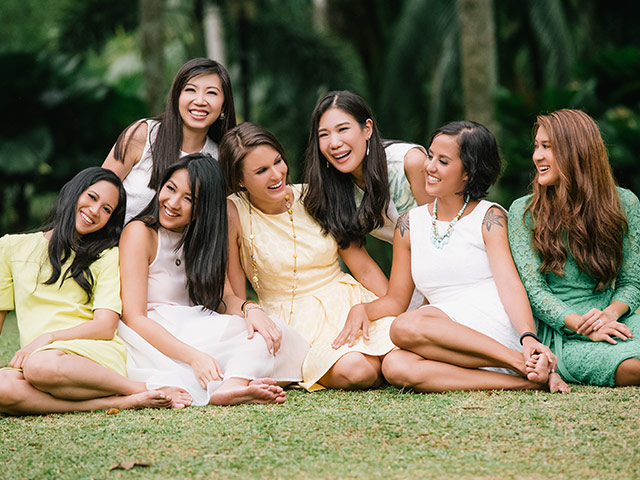 Originally a Malaysian health and wellness online startup with a passion to make a positive and healthy difference to people's lives in Asia, PurelyB regularly delivered content revolving around practical tips on nutrition, fitness, beauty and wellness while offering custom-designed health programmes by professionals with the option for meal deliveries (Editor-in-Chief Cai Mei tried their 30-Day Weight Loss Programme). But with the introduction of the Marketplace, PurelyB has become more than just a portal; it is now a complete health and wellness community.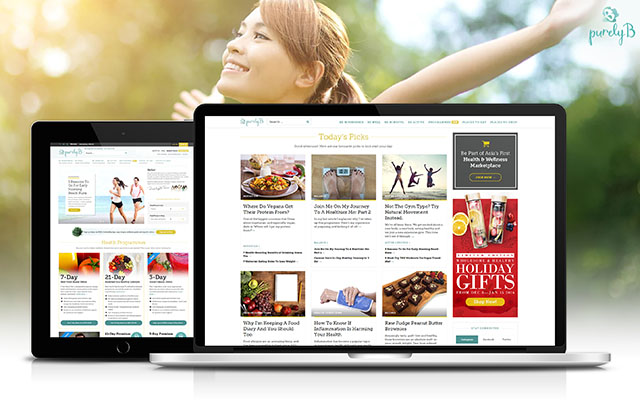 The Marketplace will offer a wide variety of products ranging from healthy foods and nourishing beverages to stylish, eco-friendly activewear to toxin-free beauty and personal care essentials to must-have kitchen accessories, making healthy living less than impossible and more convenient.
"These products have been carefully vetted by PurelyB's health and wellness experts based on stringent criteria to ensure that what's on sale is natural and safe for you and your loved ones to consume or use. With a strong focus on natural health and holistic wellness, they have done the legwork to scrutinise the ingredients list of the various categories of products and have taken out the guesswork of deciphering what's healthy and not, giving you the peace of mind to shop," shares Jesrina Arshad, CEO and Founder of PurelyB.
One of the many reasons why PurelyB works is also because rather than competing with the hordes of brands available out there—including small hidden gems—they have decided to collaborate with them instead and connect these players with the consumers who have always been interested but didn't know where to look. Moving forward, PurelyB also has plans in the pipeline to bring in fresh, organic produce for both the Malaysian and Singaporean markets.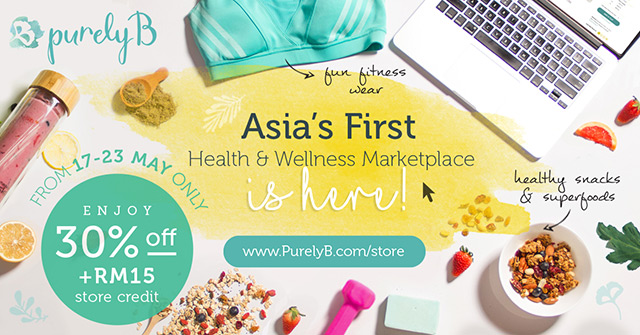 From 17 – 23 May 2016, enjoy up to 30% off selected items and receive complimentary store credits when you shop at the PurelyB Marketplace.
Related stories:
#InstaLove: Stylish fitspiration
10 Superfoods for your ultimate shopping list
#BuroEats: 4 Places to get amazing smoothie bowls in KL
Marissa Parry on her PurelyB duties, health advice and a coyo recipe
| | |
| --- | --- |
| SHARE THE STORY | |
| Explore More | |