The National Recovery Council (NRC) recommends that Malaysia's international borders be reopened as soon as next month to facilitate further recovery from the Covid-19 pandemic, according to The Star.
NRC chairman Tan Sri Muhyiddin Yassin said this at a press conference today (8 February) after chairing the council's meeting earlier: "The council agreed that the country's borders could be fully opened as early as March 1, 2022, without the need for mandatory quarantine."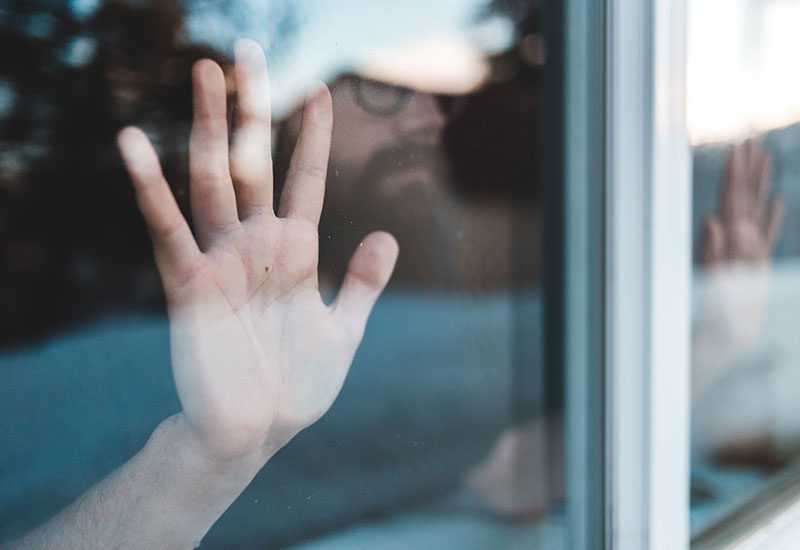 Muhyiddin said this is the way forward as the nation has achieved high vaccination rates and lower hospital admissions. He mentioned the key factor behind the push to reopen the borders was the health ministry's ability to bring down admissions of severe Covid-19 cases (Category 3 to 5) in hospitals.
"However, the reopening of the country's borders must be done in a planned manner and according to current risk assessments," he added.
Until the announcement comes into effect, the current quarantine period for entry into Malaysia (effective 24 January 2022) is as follows:
Seven days for those who are fully vaccinated
10 days for those who are not fully vaccinated
What do you think of this development? More updates to come when they become available.
---
In other travel-related news, Australia has announced that it will reopen its borders to fully vaccinated travellers beginning 21 February, 2022. The move comes as the last component of the country's response to the Covid-19 pandemic, which it attributes to maintaining relatively low death and infection rates.
This marks the first time since March 2020 that people can travel to Australia from anywhere in the world as long as they are double-vaccinated.
Other travel stories you may be interested in: