This week, the Buro 24/7 international family takes a look at footwear trend, hotel bars, the Met Gala and eco lifestyle
Buro 24/7 Malaysia: The past has caught up with us and looks like the gladiator sandals are currently showing up in more places than we can count. Grecian goddesses or not, the footwear seems to be a choice for the summer. So, what do you think – yay or nay?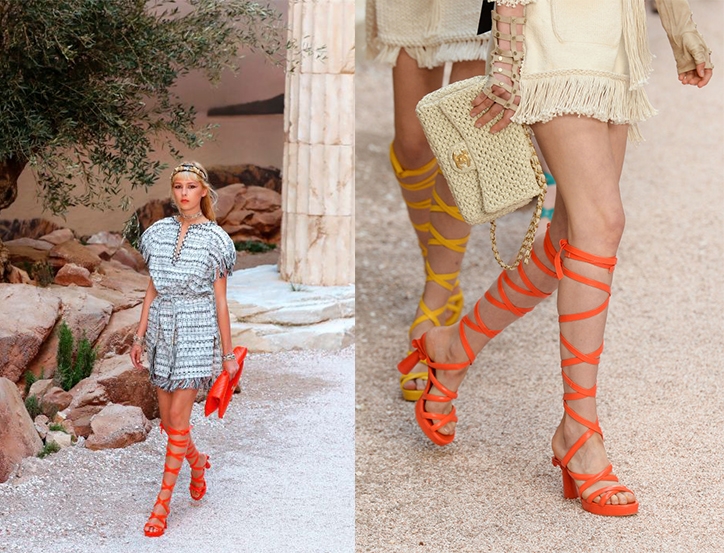 Buro 24/7 Singapore: What does a good hotel offer? Aside from the comfiest bed and pillows, and gorgeous views, perhaps a bar that is worth your time? For the perfect nightcap, check out these five hotel bars around the world and some of their signature cocktails to cheers to.
Buro 24/7 Middle East: Earlier this week, the Met Gala was the talk of the world as stars pay tribute to Rei Kawakubo. The Japanese designer's work for Comme des Garçons is the focus of the spring exhibition at the Metropolitan Museum of Art. See some of her visionary fashion pieces here.
Buro 24/7 Australia: The choices we make dictate the life we lead. Our team speak to a personal trainer about living an eco-conscious lifestyle. In addition to taking care of your body and health, let's also think about the earth and our surroundings. Click through for simple tips to go green all around.
Buro 24/7 Malaysia: Is hybrid car the future? Is Malaysia ready? We talked to three industry experts from Mercedes-Benz, the BMW Group and Audi for an insight on the trend of petrol-electric cars and what we can look forward to from these car brands.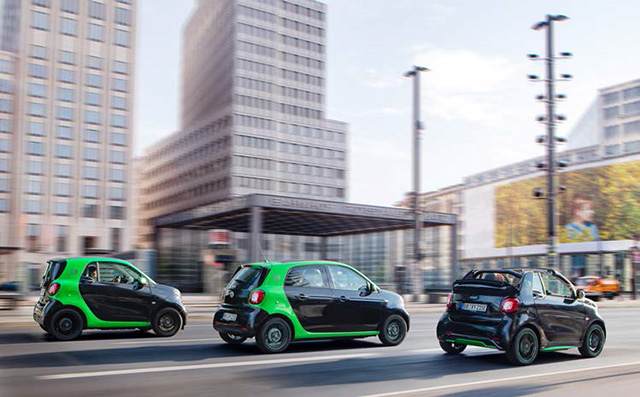 Check out last week's #BestofBuro here.