Lifestyle
6 Spooky facts about Malaysia's infamous Pudu Prison
Petrifying prison
Images: Amri Daud / Facebook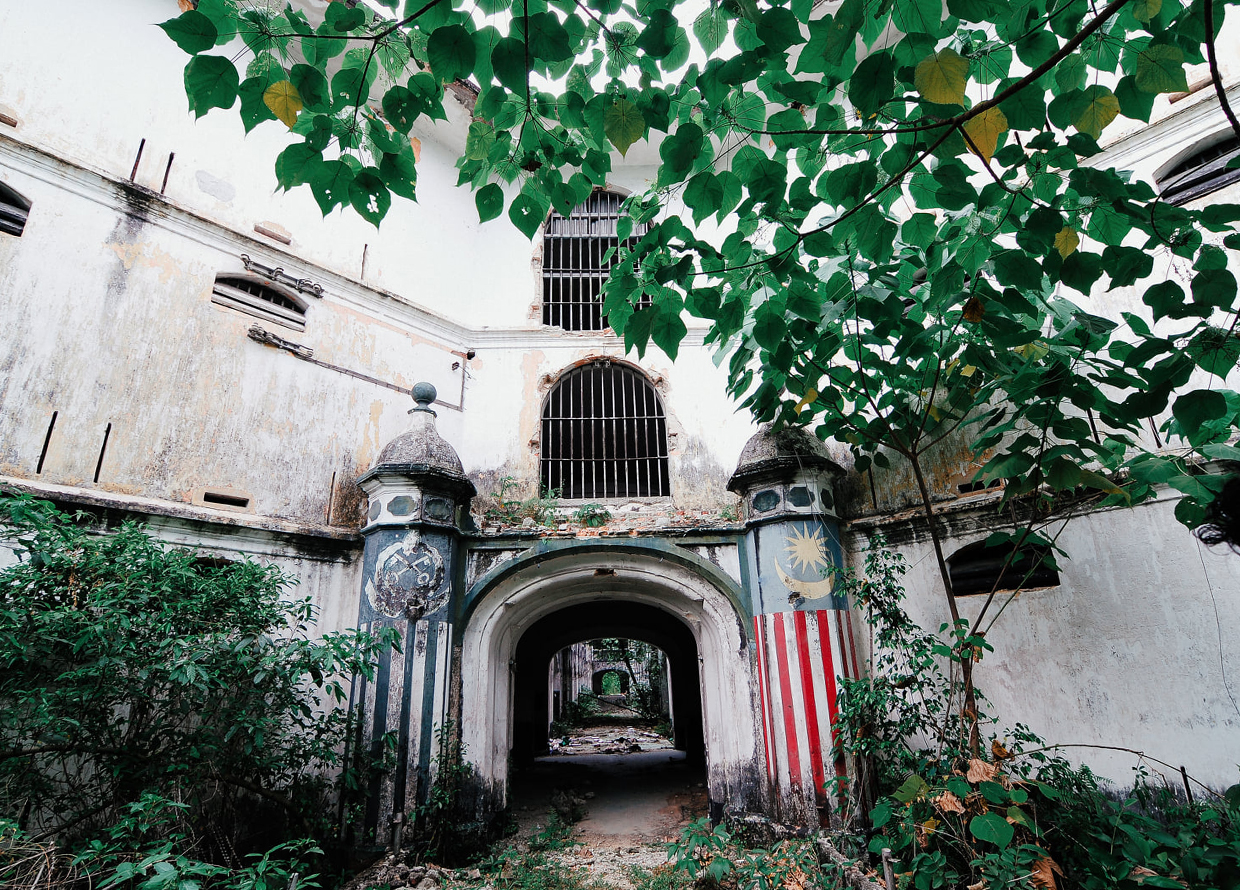 Kuala Lumpur is known for its many landmarks. There are the Petronas Twin Towers, Merdeka Square and Menara Kuala Lumpur to name a few…but did you know that prior to 2009, a 101-year-old prison institution in Jalan Hang Tuah was just as famous too?
The history of Pudu Prison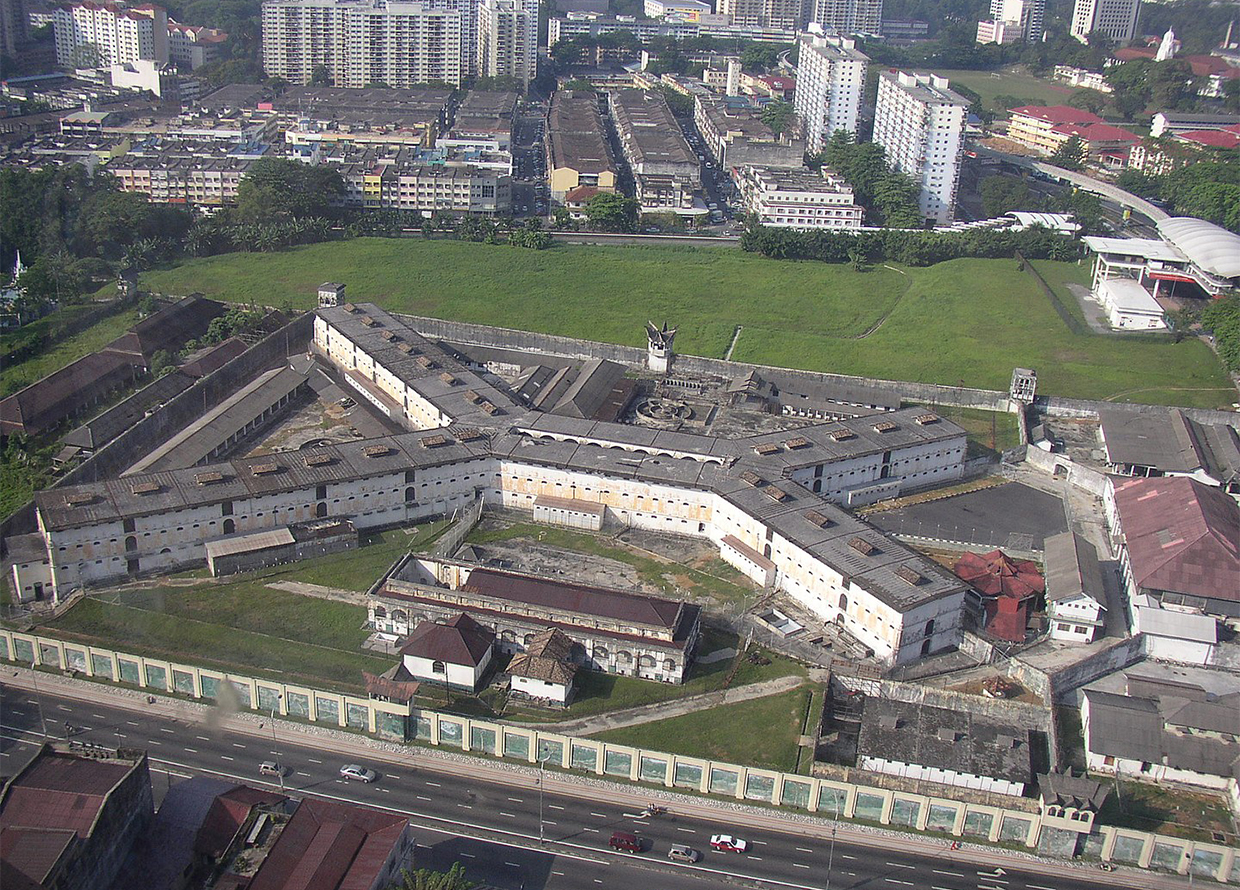 Known as Pudu Prison, the X-shaped jail was first commissioned by the British colonial government in 1891 and was built on the forced labour of its hardened criminals when it eventually opened in 1895. With its tall and impenetrable walls and looming watch towers, the prison housed up to 2,000 dangerous criminals for over a century and was known to carry out harsh punishments such as executions, caning and torture. It was also notoriously unsanitary and its cells only had a small window with metal bars to prevent any escape.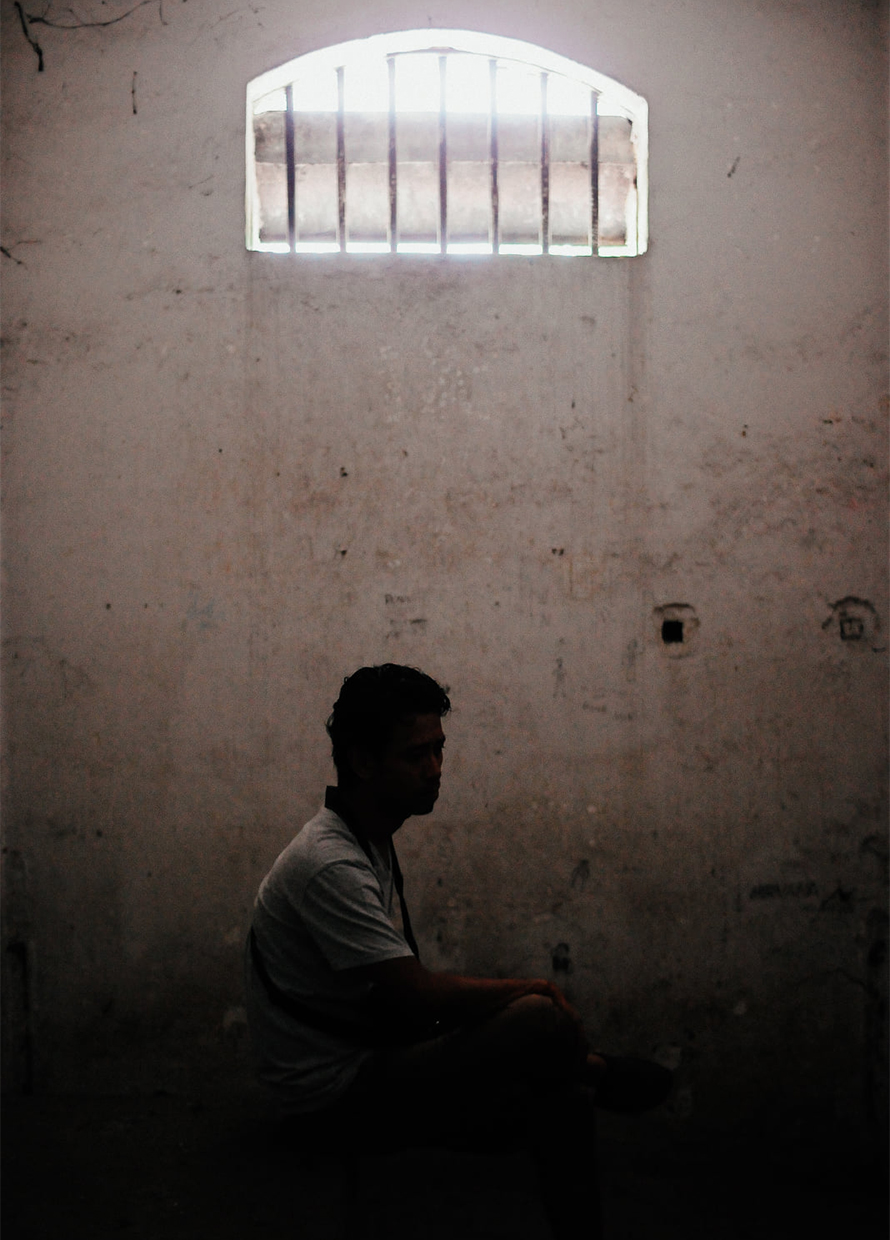 As the penitentiary was located in the heart of Kuala Lumpur in fast-developing areas such as Bukit Bintang and Imbi, concerns over security were raised. Eventually, Pudu Prison was closed down in 1996 and its prisoners were sent to jails on the outskirts of the city. After 101 years of service, the government started the demolition of the prison in 1996, with UMNO Finance Minister Awang Adek Hussain stating that the relic of the British Empire was "not something to be proud of."
While Pudu Prison no longer physically exists, its legacy continues to fascinate and horrify Malaysians. Indeed, many older Malaysians have shared stories and personal experiences of the prison which only adds to the mystery and terror of the institution. Ahead, these are six spooky facts about Pudu Prison you might not have known. 
Pudu Prison was built on a cemetery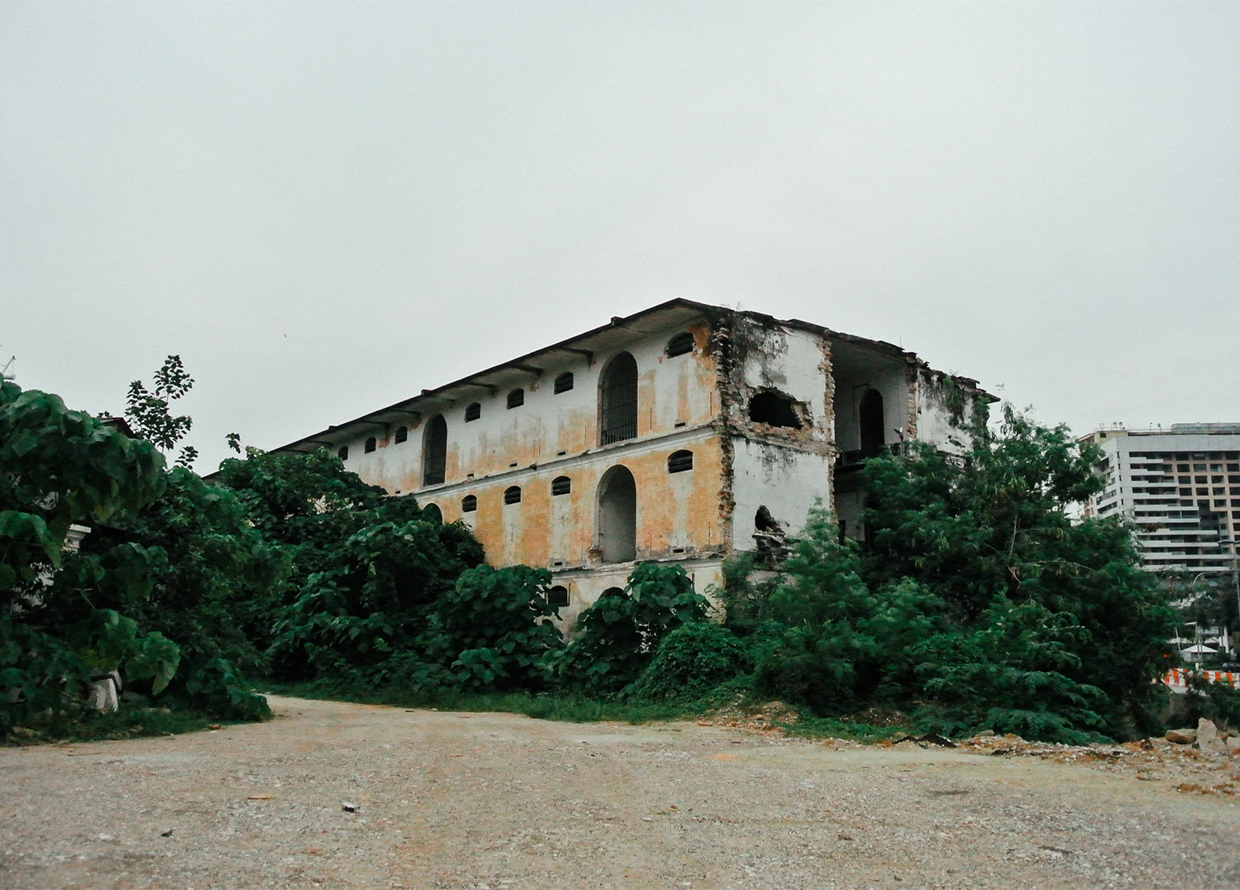 In Asian cultures, it's a well-known fact that burial grounds are meant to be respected due to superstitions. Perhaps it was due to the fact that the construction of Pudu Prison was instructed by British colonisers that such traditions were not followed. As the British administration in Malaya needed a huge piece of land to incarcerate dangerous criminals, the jail was built on top of a Chinese burial ground, further adding to the bone-chilling aura of the place. As if breaking superstitions weren't enough, building a prison on top of a cemetery proved to be a big mistake when you find out the next point…
.
The jail experienced a Cholera outbreak shortly after opening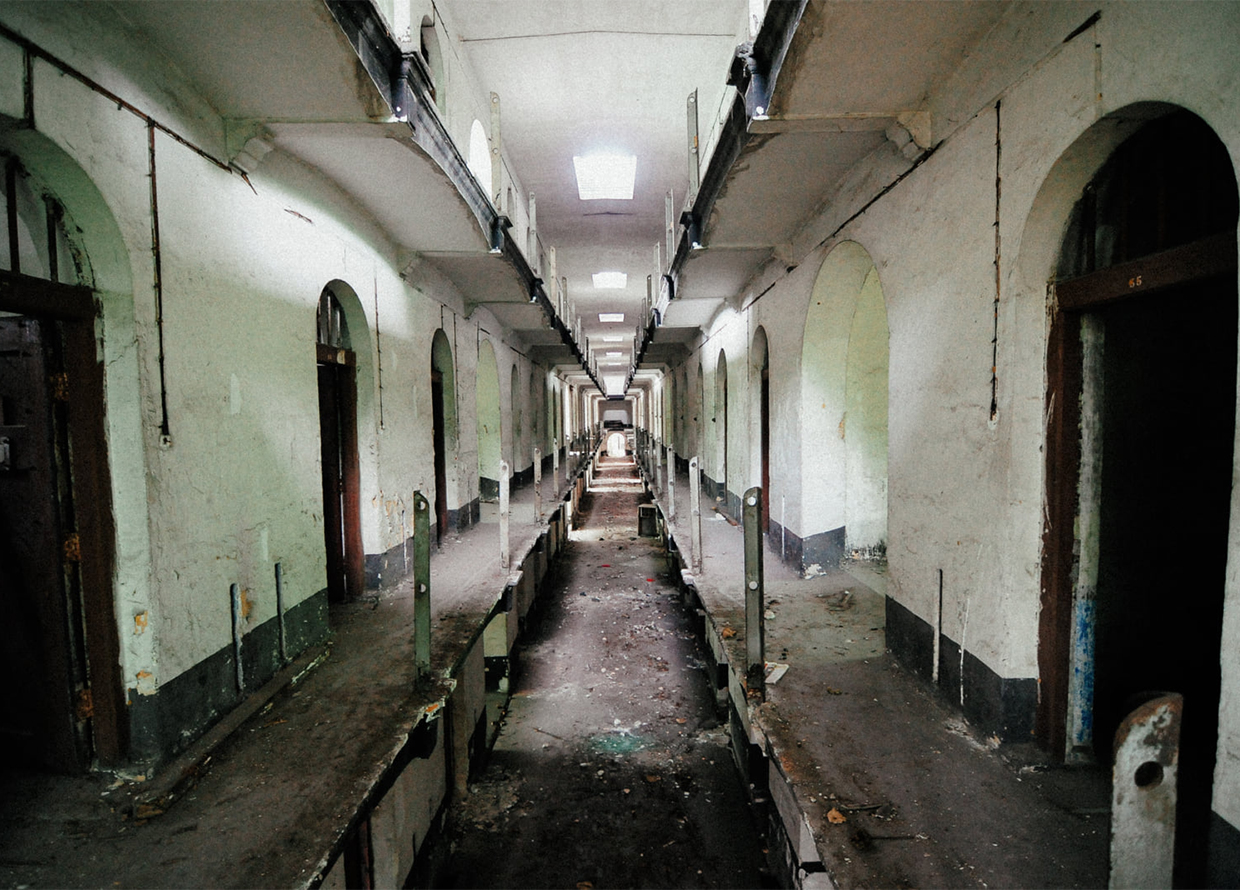 As previously mentioned, Pudu Prison was incredibly unsanitary and overcrowded. Due to its poor hygiene conditions, the jail suffered a cholera epidemic in August 1895 which resulted in the death of hundreds of prisoners. As manpower and medical resources were low, it took three years for the disease to eventually subside and an investigation was launched to look into the source of the outbreak. Turns out, the prison's water system was contaminated by the decaying corpses of the desecrated graveyard. We don't want to think about how the prisoners and staff were drinking and using that water for years before the water system was replaced in 1898.
Several prisoners took over Pudu Prison in 1986
Forget Prison Break or Shawshank Redemption, Pudu Prison had its own drama which involved a tense hostage situation that lasted six days. Led by Jimmy Chua, a former police officer turned criminal, Chua recruited five other inmates to plan a prison breakout. During a routine medical check-up, Chua and his gang took a doctor and his assistant hostage. During the tense ordeal, the criminal made several demands such as a reduction in their sentence and a getaway car. Members of the prisoners' families were also called in to convince them to put an end to the siege. After six days, one of the inmates eventually relented and secretly opened the gates for the SWAT team to take control. Fortunately, there were no deaths or injuries during the takeover. For their crimes, all six of them were charged with kidnapping and met their end by the noose on 10 October 1989.
Pudu Prison is considered one of the most haunted places in Malaysia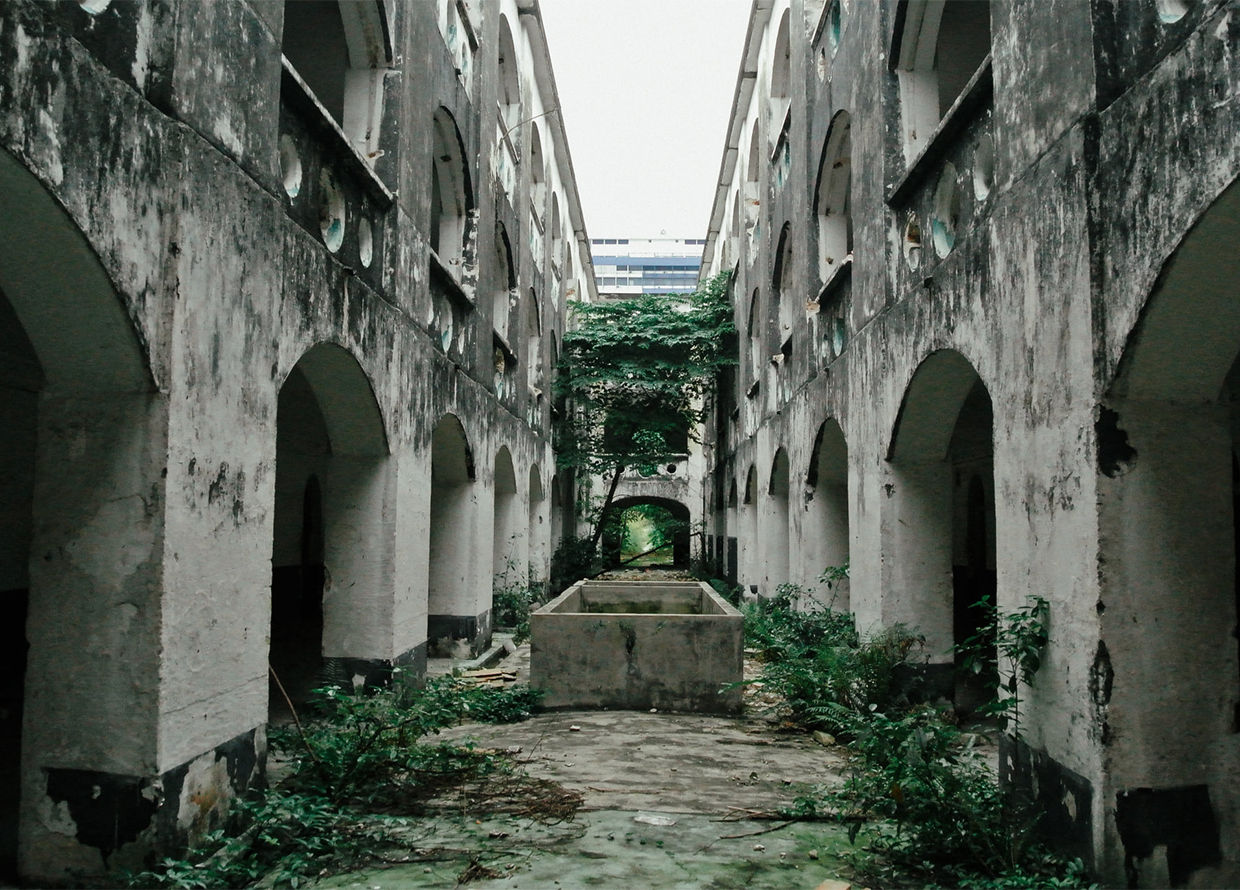 Part of its lasting legacy is Pudu Prison's never-ending stories of hauntings and ghostly encounters. When you think about how it was used to house and torture prisoners of war during World War Two, and executed many criminals (don't forget the presence of a graveyard below it), it's not surprising that Pudu Prison has become the subject of many horror tales, despite how real or untrue they are. Some stories include seeing phantom prisoners, hearing blood-curdling screams through its hallways and mysterious collapses around the building.
It held the Guinness World Record for the Longest Mural in the World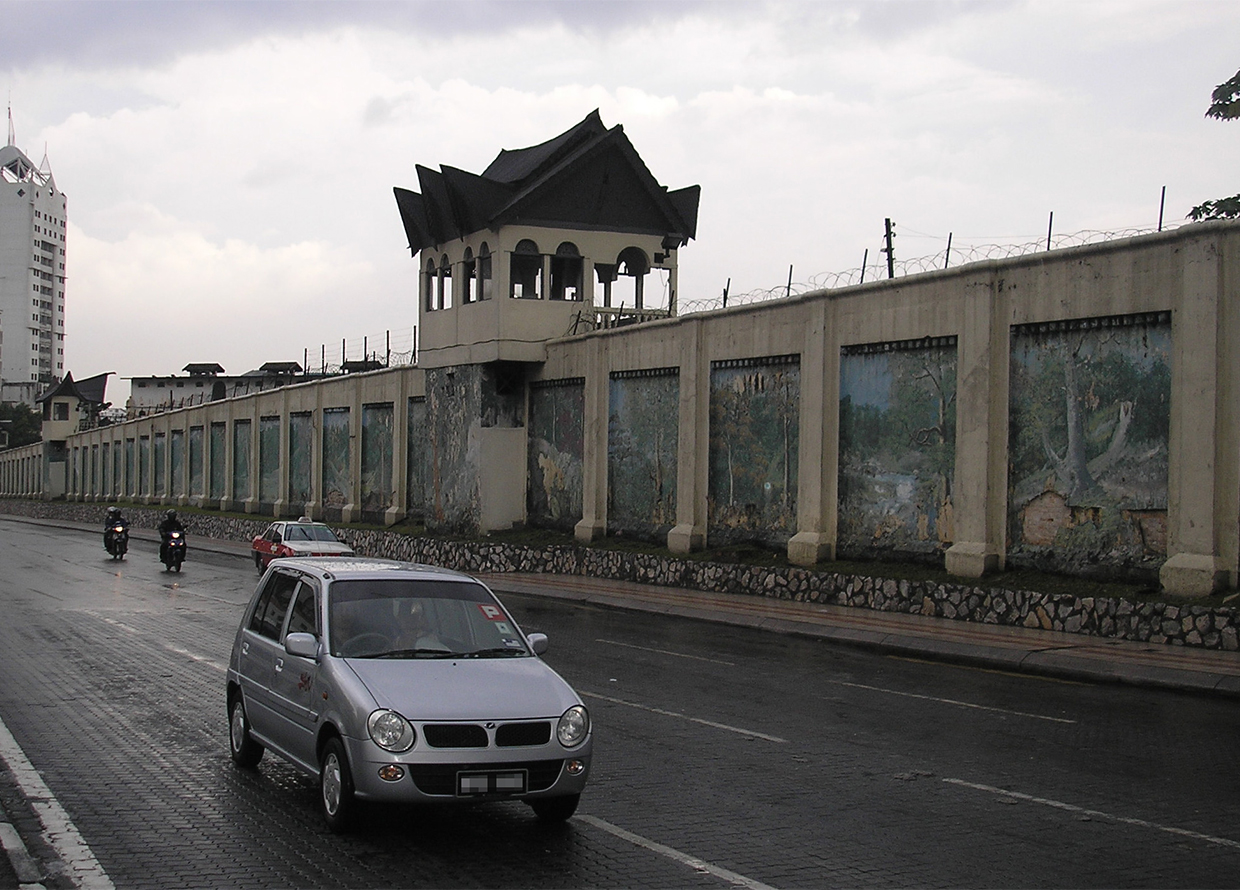 Prior to its demolition in 2009, Pudu Prison once held the Guinness World Record for the Longest Mural in the world—a feat few prisons can boast of. Most of the older generation will remember the iconic mural with tropical scenes which measured about 860 feet long and 14 feet high. Done mainly by a prisoner named Khong Yen Chong and a few other inmates, they used 2,000 litres of paint and began work on it in 1984. Even after being a free man, Chong would return to the prison to work on the mural until it was eventually completed. We would count this as creepy as the beautiful tropical motifs stood in direct contrast with the horrors that went on behind its walls.
A shopping mall now sits atop its grounds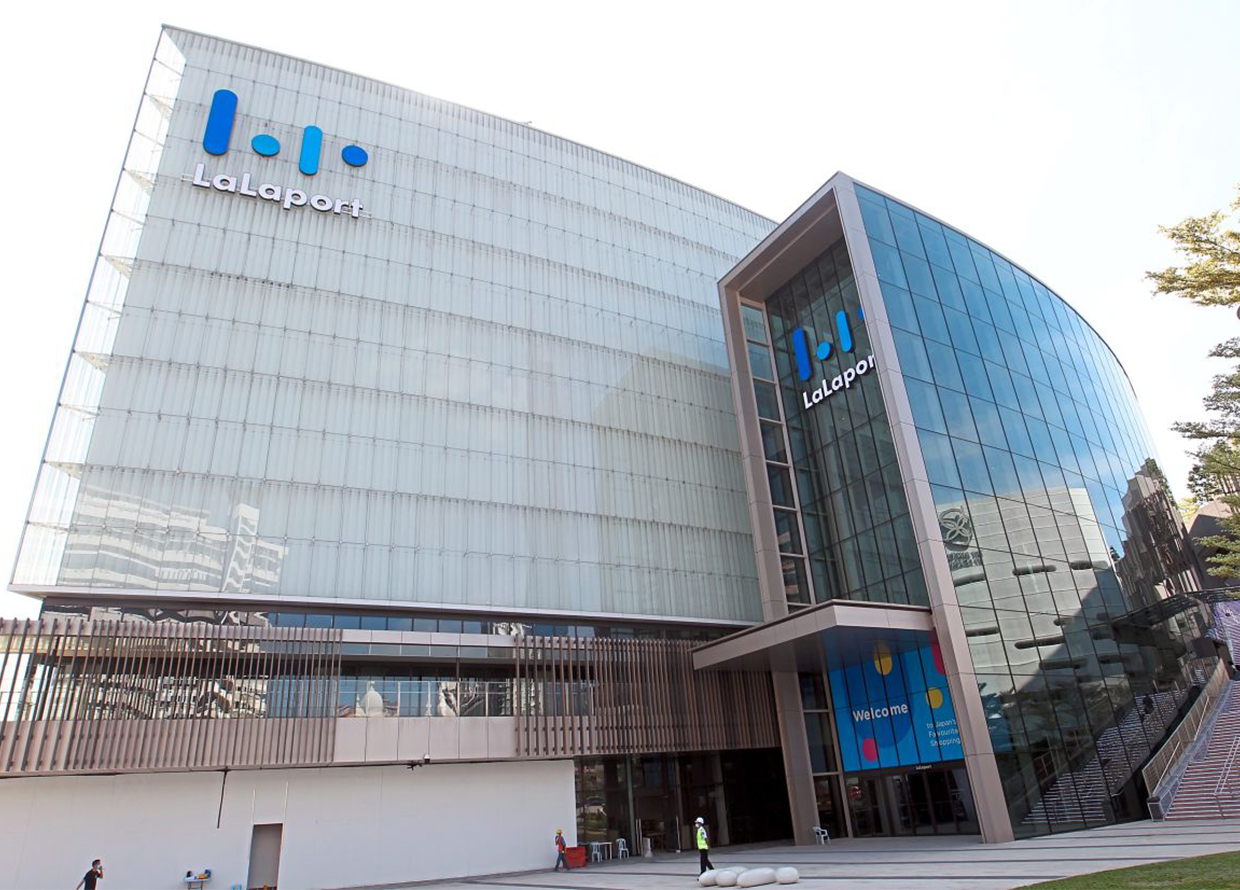 If you frequent Lalaport Lifestyle Shopping Mall, you might be surprised to know that you are currently standing on the ground of what used to be Pudu Prison. As the institution was located in a prime area in the heart of Kuala Lumpur, the government announced in 2009 that the 10-hectare land would be converted into a mixed development area. Currently, there are also business offices, towers and a railway transit hub erected in the once-dangerous zone. So the next time you go shopping at Lalaport, make sure you take a picture with the Pudu Prison gate which is the only existing remnant of the building that has been preserved.
For more horror content, head here.
| | |
| --- | --- |
| SHARE THE STORY | |
| Explore More | |