The long-awaited Raya weekend is finally here! With two extra public holidays to spare on Friday and Monday, it's going to be a much-needed four days off for us to connect with loved ones, unwind or recharge. While those celebrating the festivities will probably have their balik kampung plans and Raya open houses to attend, the rest of us may be looking for things to do to make the most of this rare luxury of time. Luckily for you, we've got seven ideas to add to your schedule:
1. Treat your loved ones to a Glittering Afternoon Tea Party at Banyan Tree Kuala Lumpur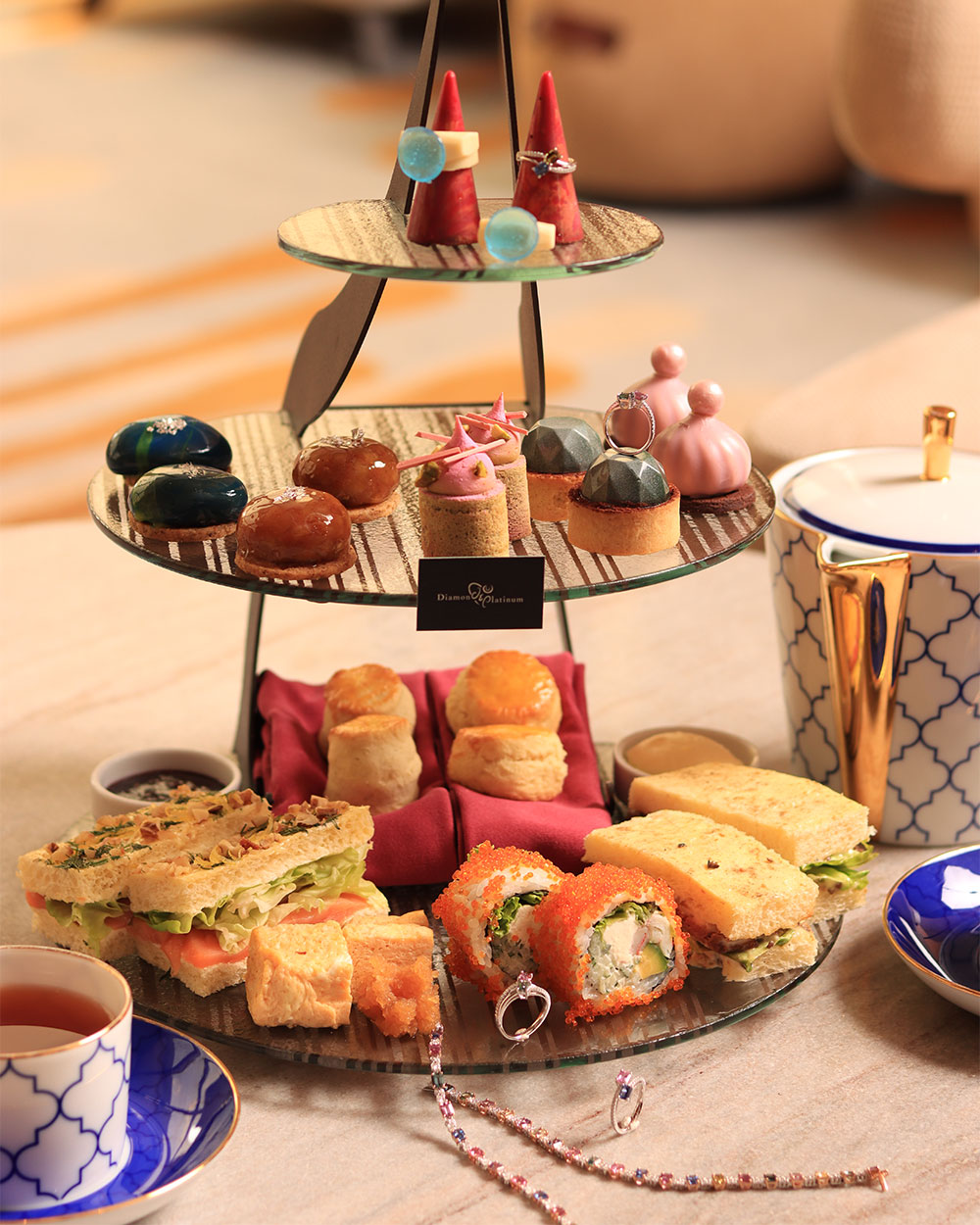 When: 21 April to 21 May, 2023 | 3pm to 5pm daily
Where: Altitude, Level 53, Banyan Tree Kuala Lumpur, 2, Jalan Conlay, 50450 Kuala Lumpur
Price: RM188 nett per person
Ahead of Mother's Day next month, Banyan Tree Kuala Lumpur and Diamond & Platinum have teamed up for a gems-inspired Afternoon Tea Party. Carefully crafted to pay tribute to all the mothers out there who deserve to be pampered and celebrated, the afternoon tea spread features seven desserts and four savoury dishes. Among the items include the "Arm of Love" Raspberry Ganache with Raspberry Jelly, "Precious like a Diamond" Salted-caramel Macadamia Tarte, and "Million to Me" Mini Tartin Tarte, to name a few. 
To make a reservation, call Altitude at 03 2113 1823 or email [email protected] or click here. For more information on Diamond & Platinum's Spring-Summer 2023 collection, click here.
(READ MORE:11 Delightful afternoon tea sets for the ultimate mid-day treat)
2. Join an art workshop by Sky Work Studio at GMBB 
View this post on Instagram
When: Saturdays and Sundays, 
Where: GM-3-52, GMBB KL
Price: From RM20 per pax (price varies depending on the type of workshop)
Fancy picking up a new hobby or honing your art skills? Sign up for one of the weekly weekend workshops by Sky Work Studio at GMBB to spark your creativity. Organised by local artists Eva Chan and Sky Yong, the workshops span from caricature to painting to comic drawing and designing your own DIY mug. The workshops start from only RM20 per person and cover all required materials so all you have to do is show up. 
Follow @gmbb.kl on Instagram for more information and updates.  
3. Enjoy a 'Cincai Dinner' by Fifty Tales X Dou Dou Bake 
View this post on Instagram
When: 21 April 2023
Where: Dou Dou Bake, 38, Jalan SS 4c/5, Taman Rasa Sayang, 47301 Petaling Jaya, Selangor
Price: RM180 per pax
If you missed last week's iteration of Fifty Tales' 'Cincai Dinner' with Ignis KL, you'll want to make those reservations fast for their next collaboration with Dou Dou Bake. Happening for one night only on 21 April 2023, this exclusive dining experience presents the common Malaysian Chinese culture of eating rice with a variety of dishes, but swaps the usual carb option with sourdough noodles for a change. Other dishes to anticipate include prawn and tomato salad, paper-baked grouper, and chicken toast with lacto chilli sambal. 
To make a reservation, WhatsApp 011 6963 5817. Follow @fiftytales or @doudou_bake for more information and updates. 
4. Get poked by a guest tattoo artist at RexKL
View this post on Instagram
When: 22-23 April 2023 | 1pm to 7pm
Where: REXKL
Price: Flash tattoos are priced from RM200
Have you been itching to get a tattoo? Now's your chance to "get poked" by Pei, a guest artist at The Poke Guy, REXKL this weekend. Pei is known for her ​​black work and minimal tattoos that will transform your skin into a canvas of beautiful designs. There's an array of floral and butterfly-themed flash tattoos to choose from, so take your pick and celebrate the beauty of body art! 
Follow @thepokeguy for more information and updates. 
5. Turn up the party with the boys of Habouji at Sinderella 
View this post on Instagram
When: 22 April 2023 | 9pm until late 
Where: Sinderella KL, Herritage House, No 5-1 & 7-1, Jalan Yap Ah Shak, 50300 Kuala Lumpur
Price: SG$12
Get your groove on and welcome Singapore-based party organisers Habouji back to KL for a night of hip-hop and R&B music with a side of commentary on the cultural discrepancies and common denominations between Singapore and Malaysia. ​​Dubbed the Dirty Juicy Vol. 5 (Merger Edition), this party promises unhibited socialisation, "dirty juicy" sounds, and a dynamic nightlife experience. 
To buy tickets, click here. Follow @haboujilife on Instagram for more updates and a brief expository on the difference between the two neighbouring countries. 
6. Discover the Cosentino Dekton® Pietra Kode collection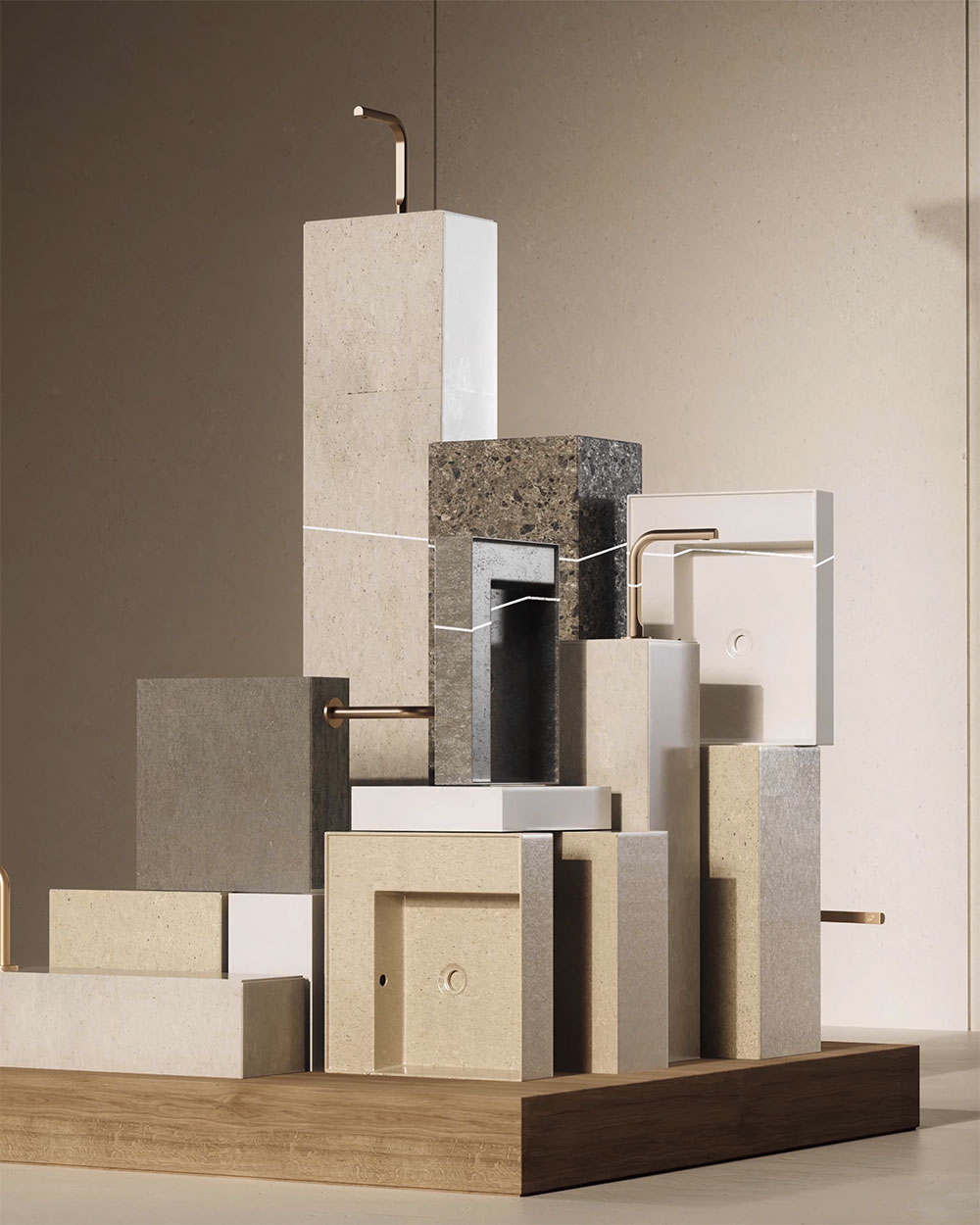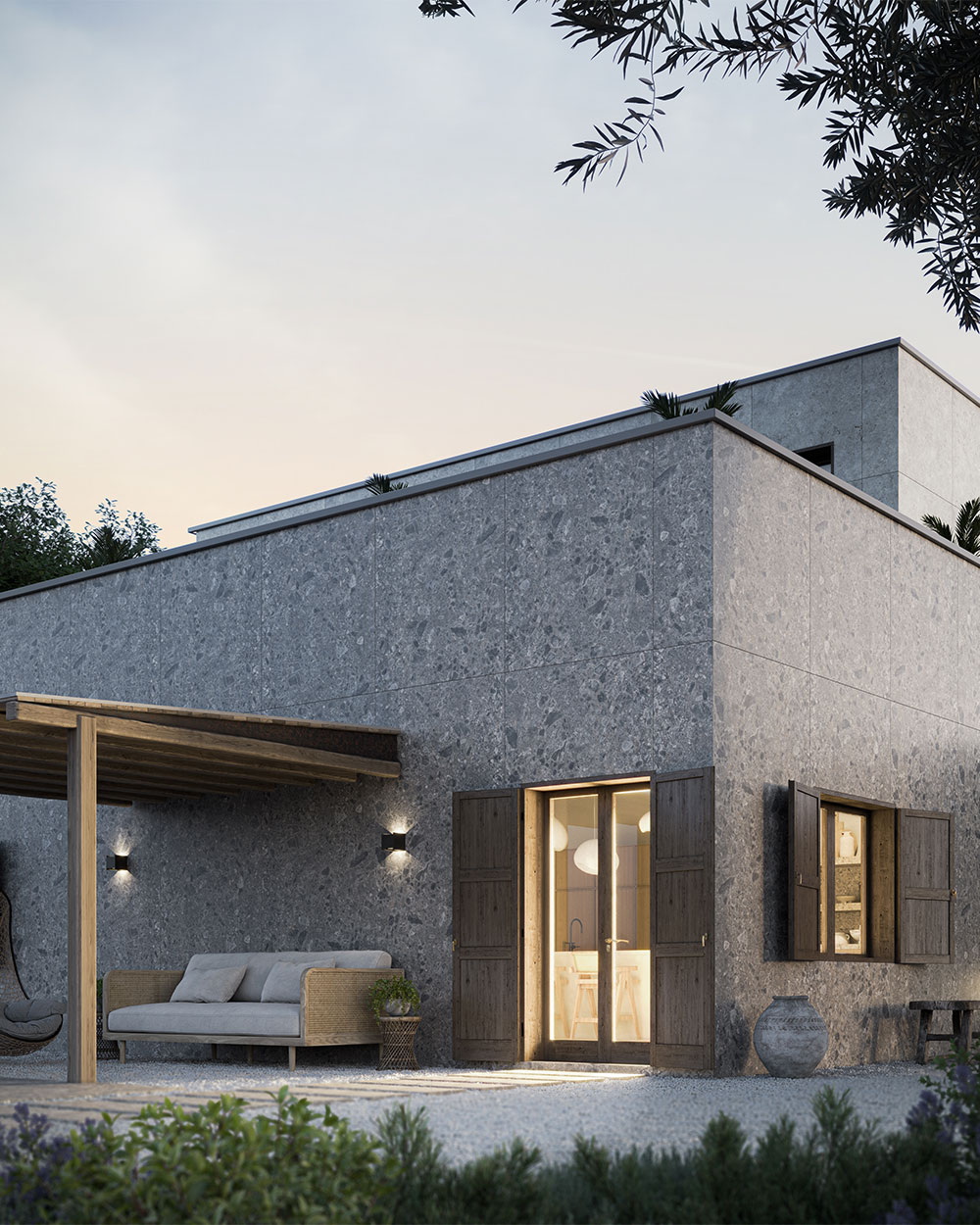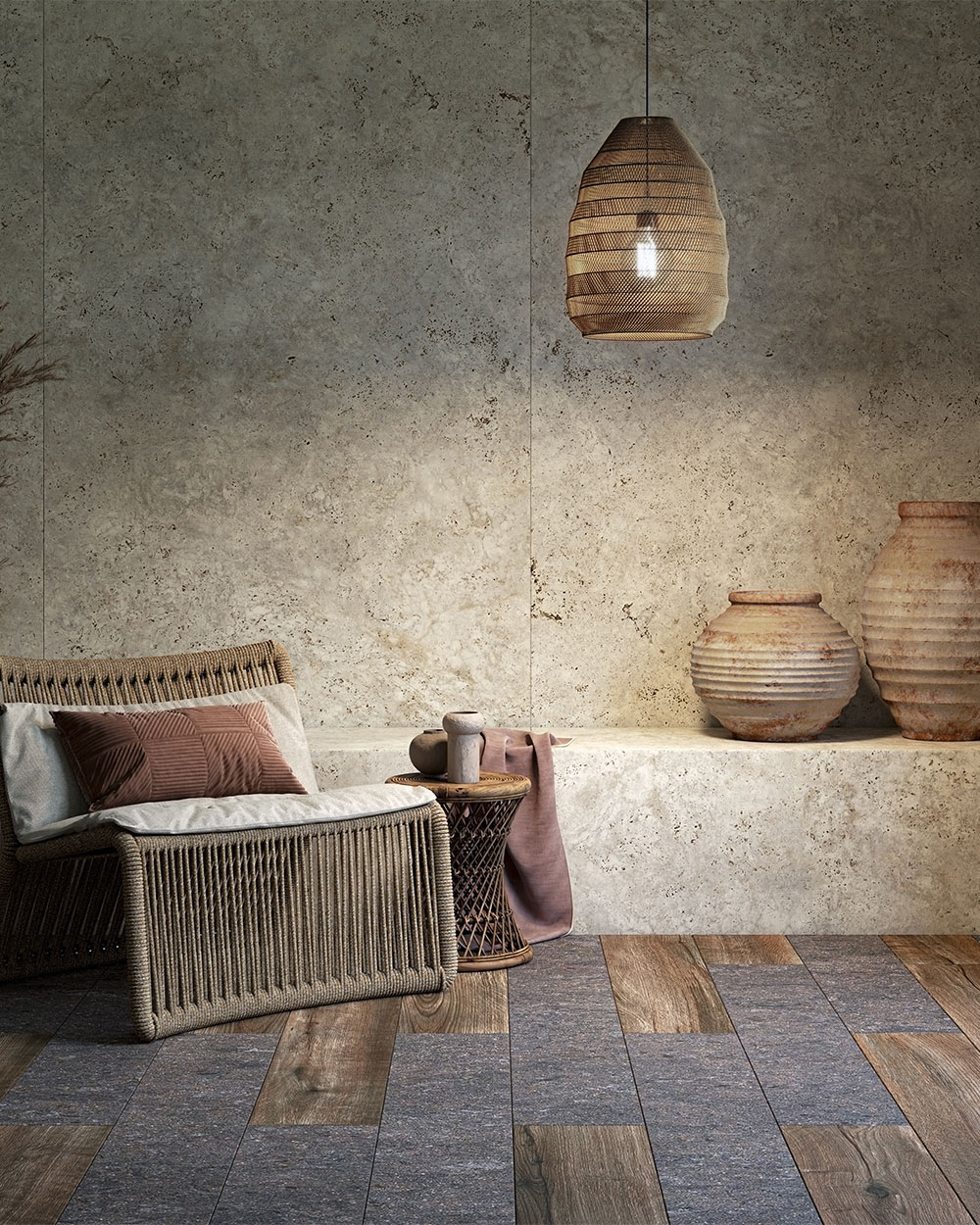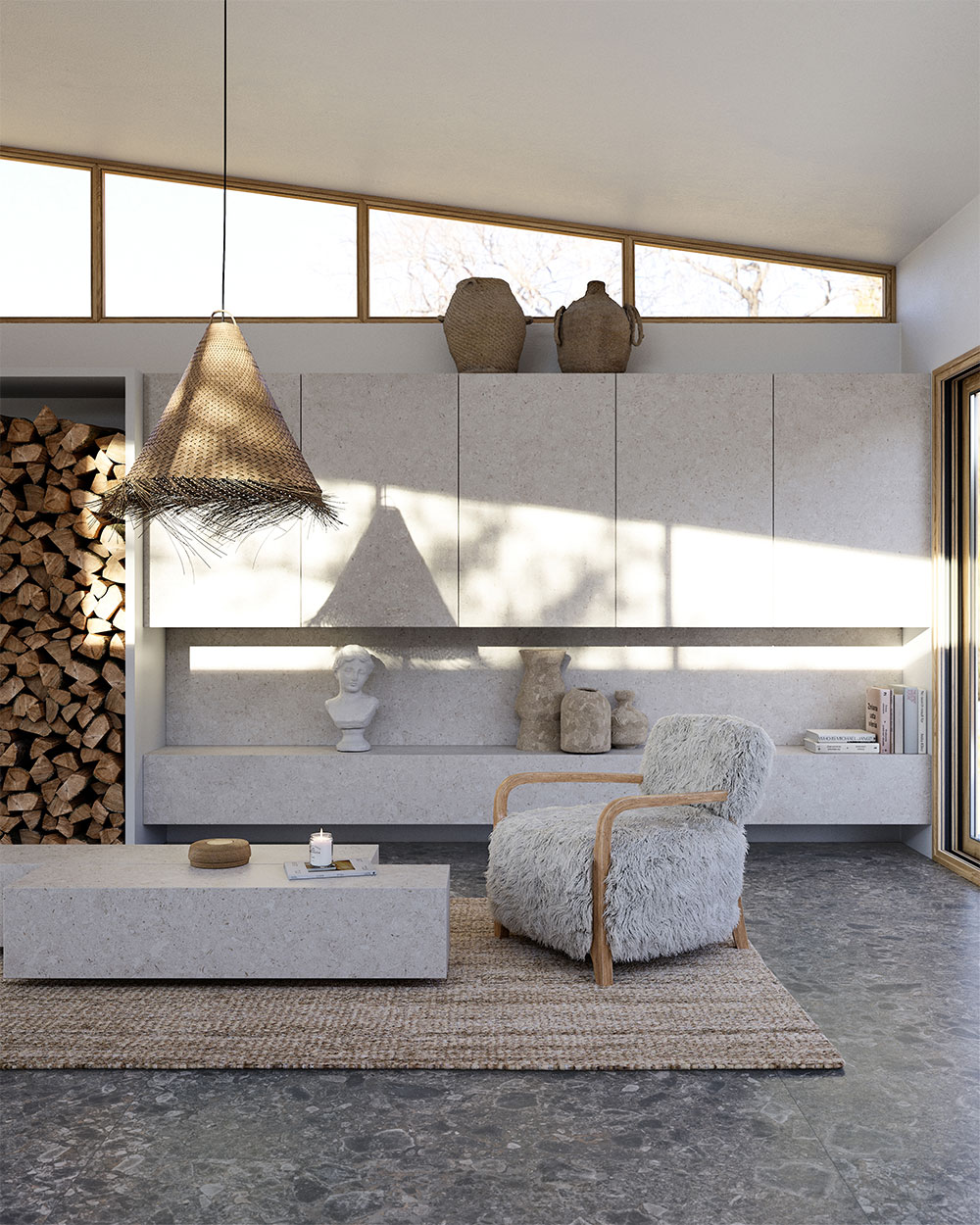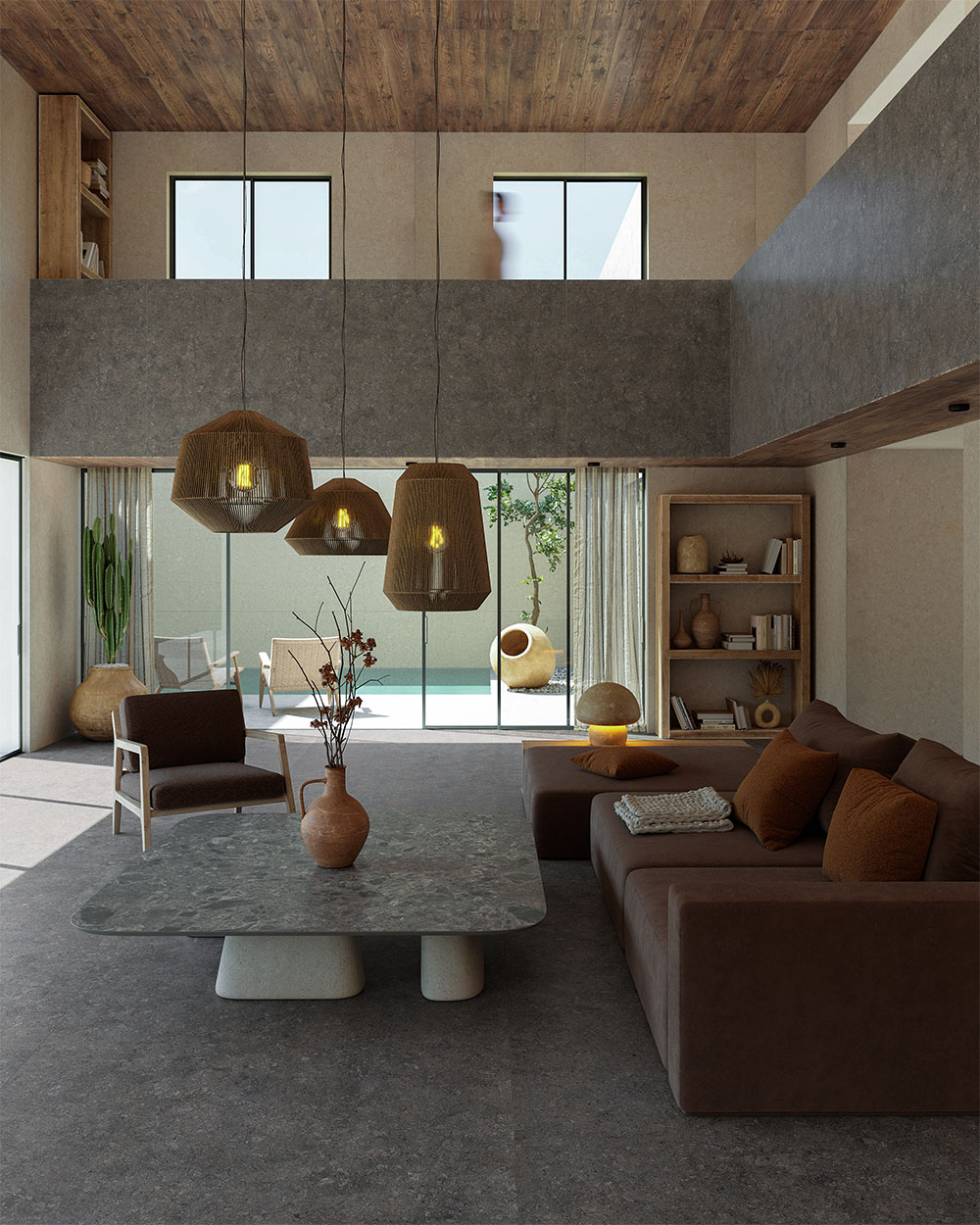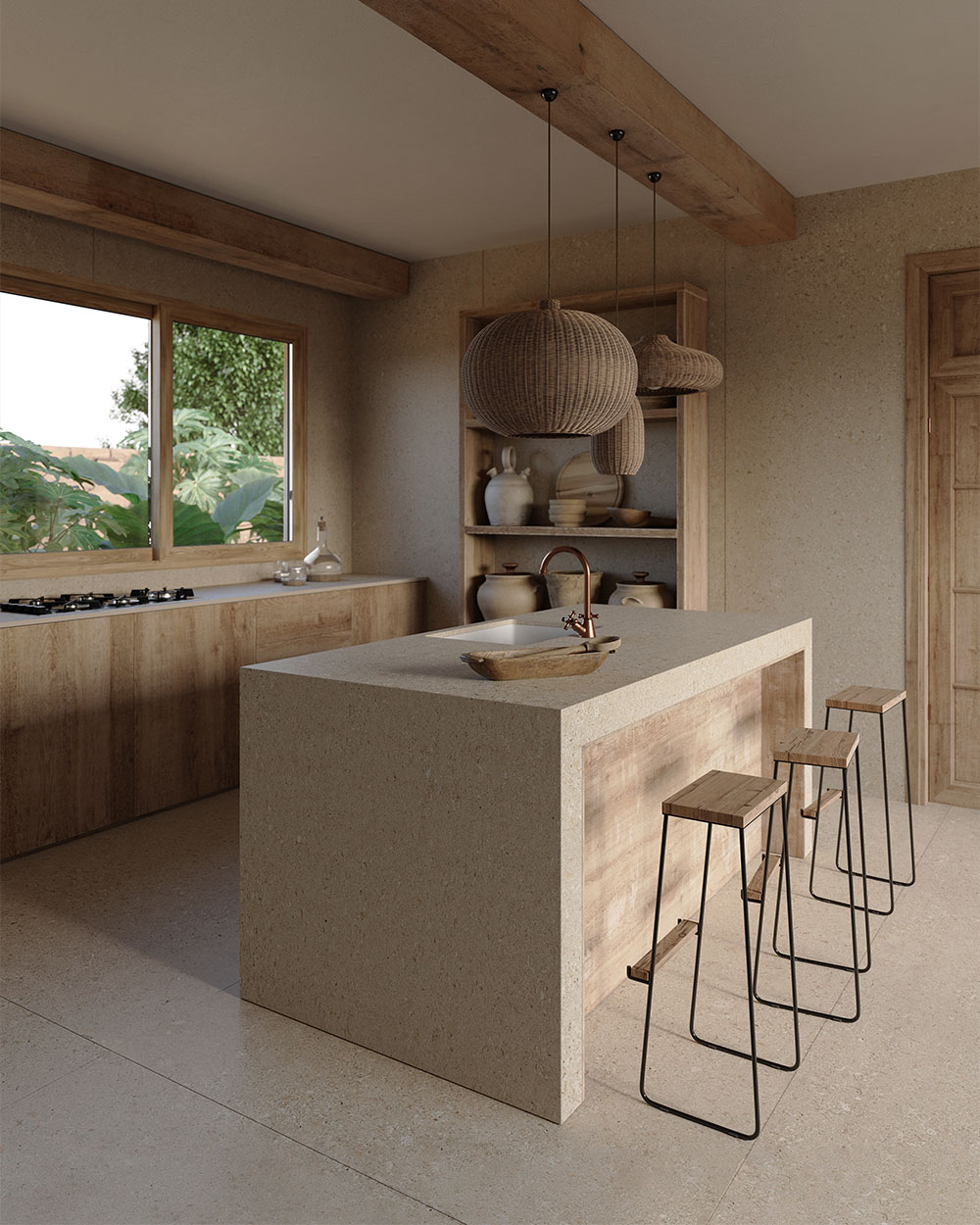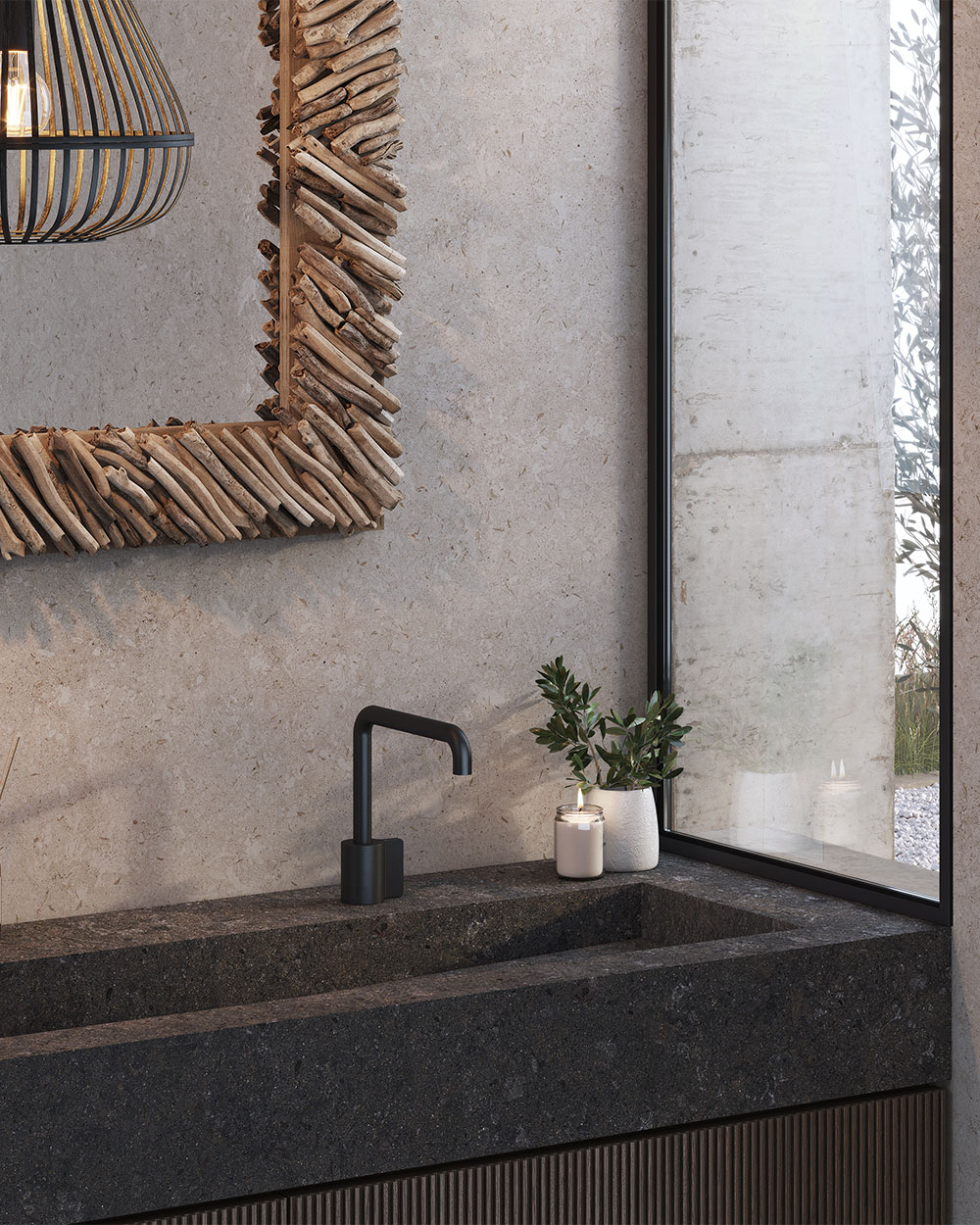 Whether you come from an architectural background or you're looking for inspiration to refurbish your home or office, Cosentino has established itself as a global leader in producing innovative and sustainable surfaces. The brand's new Dekton® Pietra Kode collection by renowned architect Daniel Germani demonstrates its expertise by capturing the timeless beauty of three classic Italian stones: Vicenza, Travertine and Ceppo di Gré. 
Each of these antique natural stones are reinterpreted into three Dekton® concrete series, featuring rich shades and textures that create a multi-sensory experience. To bring Germani's vision to life, Cosentino recently collaborated with two local creatives—Wei Ming, Founder of Aureole Design, and Naythan Low, Co-founder of Doubble Interiors—to adapt the collection into artistic furniture. Wei Ming's designs feature a pair of stools, a side table and a mirror pedestal; whilst Low's pieces include a chair, console and coffee table—thus showcasing the versatility of the collection beyond the kitchen or countertops. 
For more information about the collection, visit the website. 
7. Watch a classic Malay film with the whole family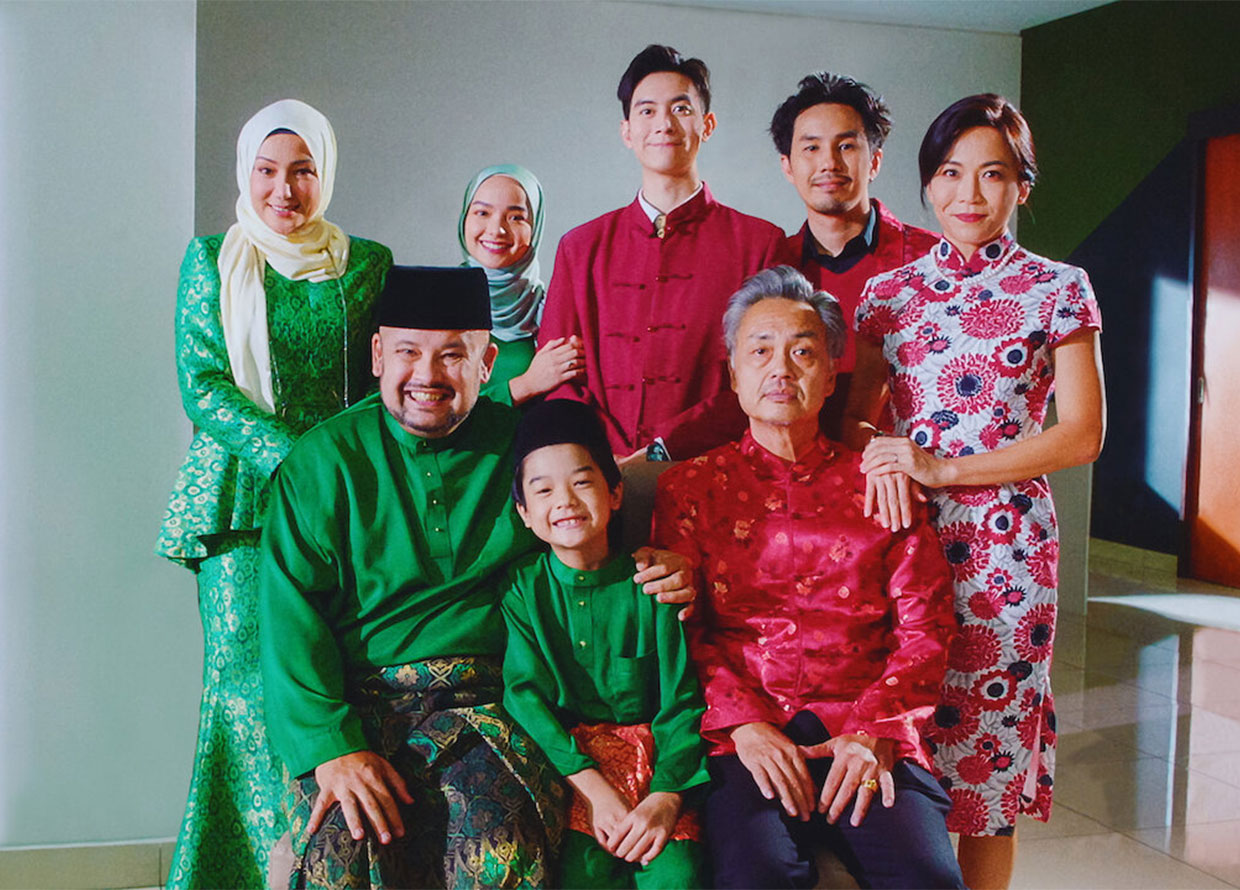 For those celebrating Hari Raya Aidilfiltri (or if you simply want to get into the festive spirit), why not gather your family around the TV and watch a classic Malay film? From The Legend of Hang Tuah (1956) and The Bujang Lapok (1957) series to more recent films like the heart-rending Pulang (2018) and Kongsi Raya (2022), we've curated a special list here for everyone to laugh, cry and enjoy each other's company.
Other things to do:
Want more ideas for what to do during the weekends? Head here.
| | |
| --- | --- |
| SHARE THE STORY | |
| Explore More | |