Looking for things to do in the Klang Valley and beyond this Christmas weekend? The BURO Weekend Guide has a couple of festive ideas for you and your loved ones
1. Indulge in Christmas feasts with your loved ones
No festive season is complete without the one thing that brings everyone together at the dinner table—food! From fancy brunches to festive afternoon teas and all-out buffet spreads, we've put together a comprehensive list of options for your get-togethers this Christmas. Some of them last until the end of the year, so there's still time to hunt down that roast turkey you've been missing. If you've already made plans for this big weekend, check out these New Year's Eve dining promotions for next week.
2. Discover the best mall decorations around town
Why not walk off the extra calories from all the holiday feasts by heading to the mall? Besides, there's plenty to see, hear, and experience with all the dazzling displays and interactive installations up in place. Take your pick from the creative gamut of décor themes this year, spanning snowy landscapes, gingerbread houses, and yeti villages. Click here for our guide to must-visit malls with the most magical atmospheres to capture your annual holiday photos.
3. Donate or volunteer to aid flood relief efforts
While some of us are privileged enough to spend the festivities with our loved ones in comfort, others are still readjusting their lives after losing their homes and belongings to the devastating floods that have swept various locations in the country. In the spirit of giving and unity this season, we've compiled a list of resources where Malaysians can donate to or volunteer at to help fellow citizens in need. View the full flood relief directory here.
4. Visit Lady Yi's Tea House at Four Points by Sheraton Kuala Lumpur, Chinatown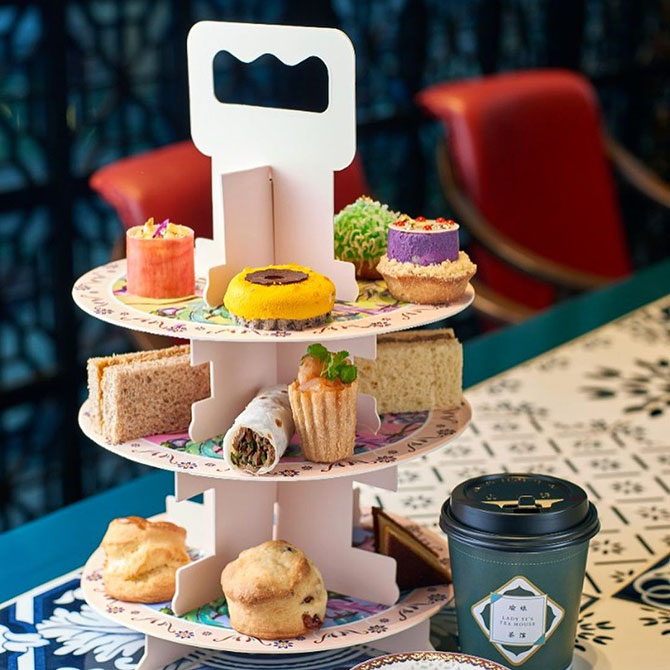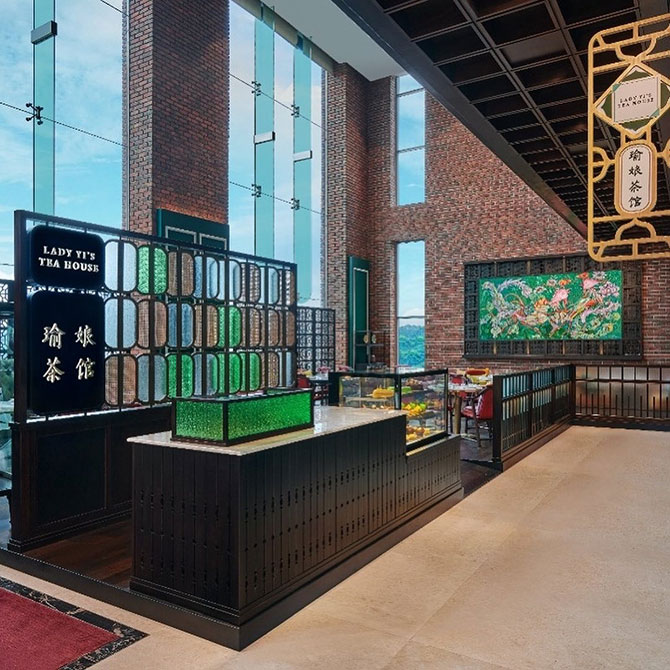 When: 11am – 7pm daily
Where: Level 7, Four Points by Sheraton Kuala Lumpur
Four Points by Sheraton Kuala Lumpur, Chinatown has just opened its latest dining venue, offering a bespoke Peranakan experience. Enter Lady Yi's Tea House, named after Ms. Choy Yuin Yi, who helms the hotel along with her father, Dato' Choy Wai Hin. The intimate space is characterised by floor-to-ceiling windows streaming natural light in to draw attention to the intricate dark wood panels and bold colours of the patterned tiles, plush furnishings, and a majestic phoenix painting.
"In tribute to a beloved grandmother and her fondness for Nyonya delicacies, the Peranakan Affair Afternoon Tea from Lady Yi's Tea House is a scrumptious fusion of Eastern and Western flavours. Each delicate morsel—from the Chilli Prawn Pie Tee to the Braised Tamarind Duck in Chinese Pancake and lightly charred Otak Otak Sandwich—contains intricate flavours detailing the legacy of Malaysia's multi-cultural heritage. You'll see this too in the inventive desserts that reimagine Peranakan favourites such as onde-onde, pulut hitam and kuih bahulu. To accompany these sweet and savoury treats, Lady Yi's Signature 11 Treasures Tea is a rich floral elixir that's perfectly balanced to cut through both grease and gula melaka. Enjoy the Peranakan Affair Afternoon Tea at Four Points by Sheraton Kuala Lumpur, Chinatown (RM98+ per set) daily from 2pm to 6pm, or opt for takeaway or delivery with four hours advanced notice (RM128+)." — Adelina Tan, Deputy Editor
For reservations and enquiries, WhatsApp +6012 5073327 or email [email protected]
5. Watch a Christmas film with your loved ones
Another thing that's synonymous with the season is Christmas films, and the list only gets longer every year. If you can't take another rerun of A Christmas Carol or The Grinch, here's a list of new holiday movies to watch with your friends and family. Alternatively, check out this month's BURO TV Guide for the latest shows on Netflix on our watchlist.
6. Catch a new movie at the cinemas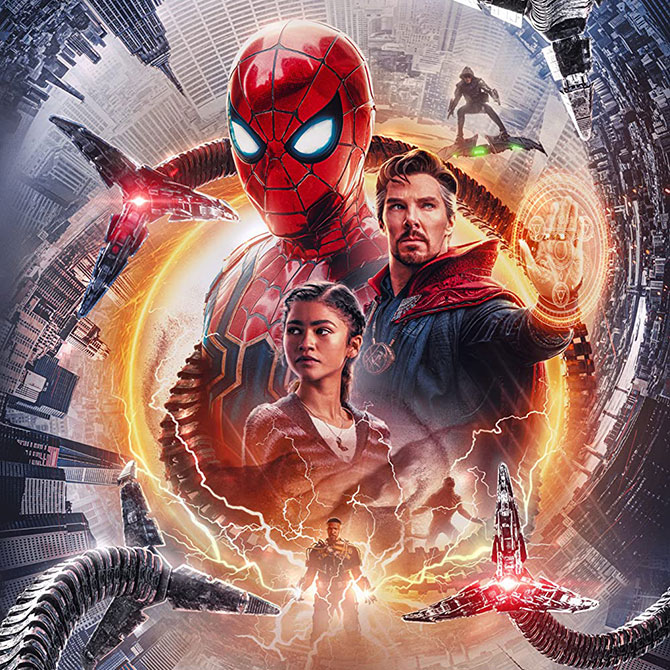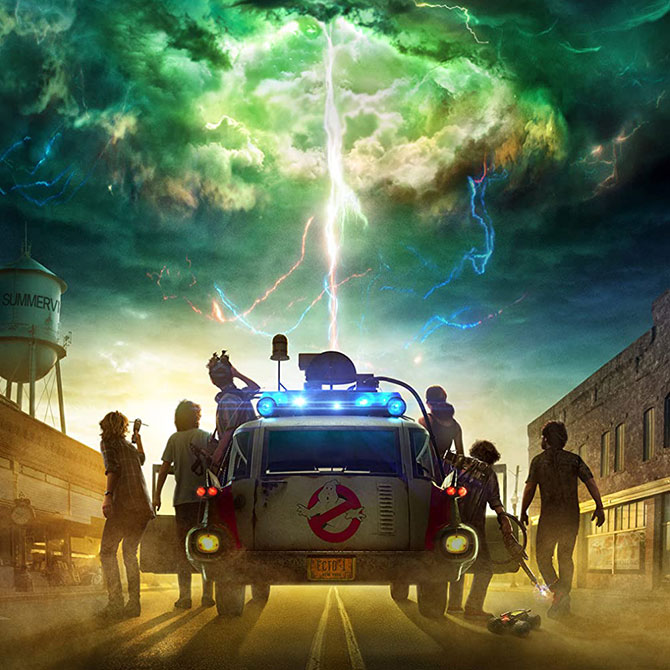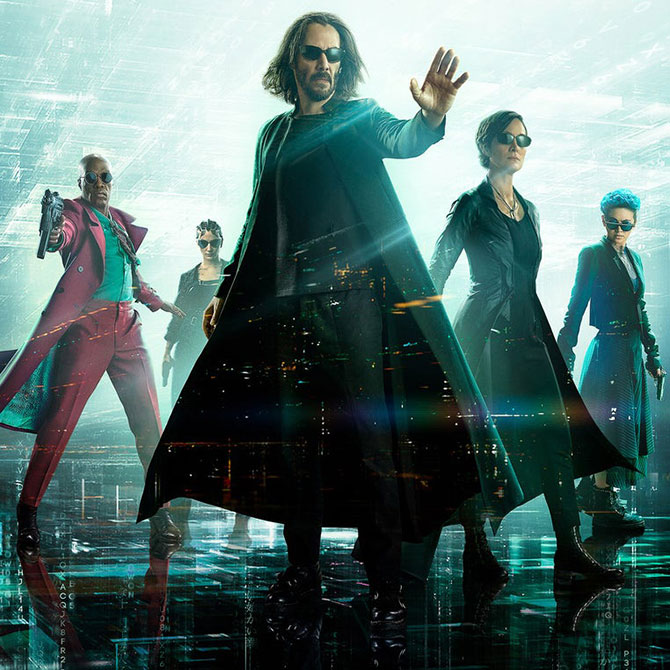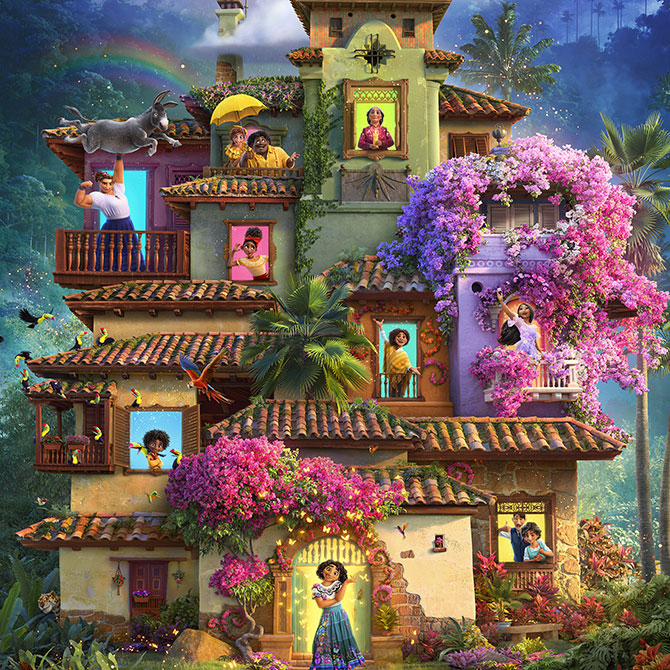 Can't remember the last time you headed to the cinema? There's plenty of reasons to do so this holiday season. From Spider-Man: No Way Home and No Time to Die (from the James Bond franchise) to The Matrix Resurrections and Ghostbusters: Afterlife, there are arguably more blockbusters than time to watch them—now's the time to catch up. ICYMI, there's even a new cinema in town to check out too (see: Dadi Cinema)—all the more reason to start booking your tickets!
7. Explore Genting Winter Wonderland
When: 10 December 2021 – 2 January 2022
Where: Resorts World Genting
Those looking to get away from the city can make a quick escape to Genting Winter Wonderland to experience a chilly, white Christmas (or at least as close to one as you can get here in Malaysia). The special event features an exciting lineup including daily snowfall, street performances, festive afternoon teas, and more.
However, do take note that guests are encouraged to park at Genting Highlands Premium Outlet (GHPO) and use the Awana SkyWay cable car to the hilltop due to reduced road capacity following the recent floods. Read the travel advisory here.
For more information about Genting Winter Wonderland, visit the website. Follow @resortsworldgenting on Instagram for more updates.
Other ongoing events and news you may have missed:
Find more events and ideas in our previous BURO Weekend Guides here.