Lifestyle
Blood donation: A guide on what to do before, during and after the process
Saving lives
Featured image: Pexels / Charlie-Helen Robinson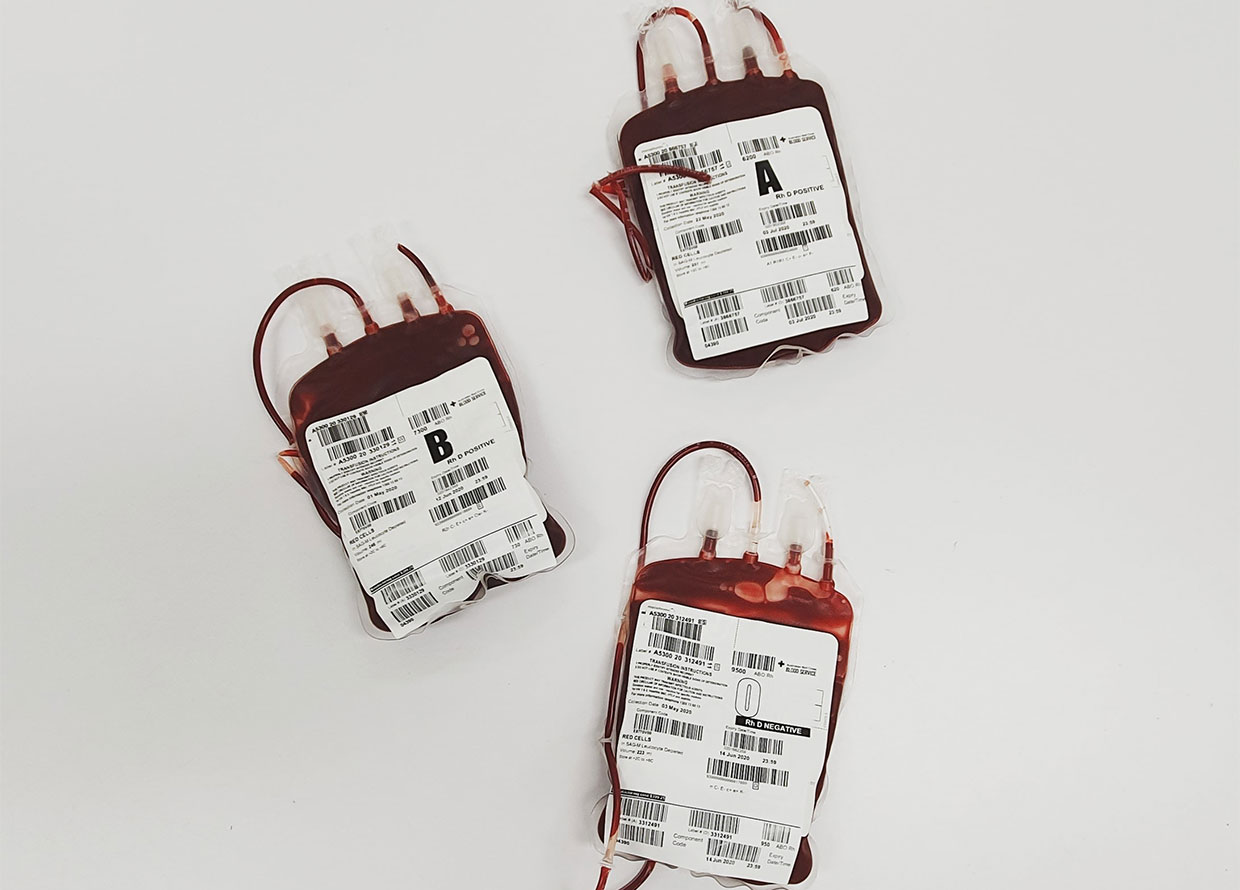 Commemorated on the 14th of June every year, World Blood Donor Day serves to thank selfless blood donors for their life-saving act while raising awareness of the need for safe blood and blood products.
We all know that blood saves lives, and even though 118.5 million blood donations are performed globally according to the World Health Organisation (WHO), there are still tons of patients requiring blood transfusions who do not have timely access to safe blood. If you happen to chance upon a blood donation drive anywhere in your city and you're eligible to donate, why not do it? It really doesn't take much time and every donation is critical in making a life-changing difference.
In light of that, we're breaking down what you should know about donating blood if you've never done it before, and what you can expect before, during, and after the process.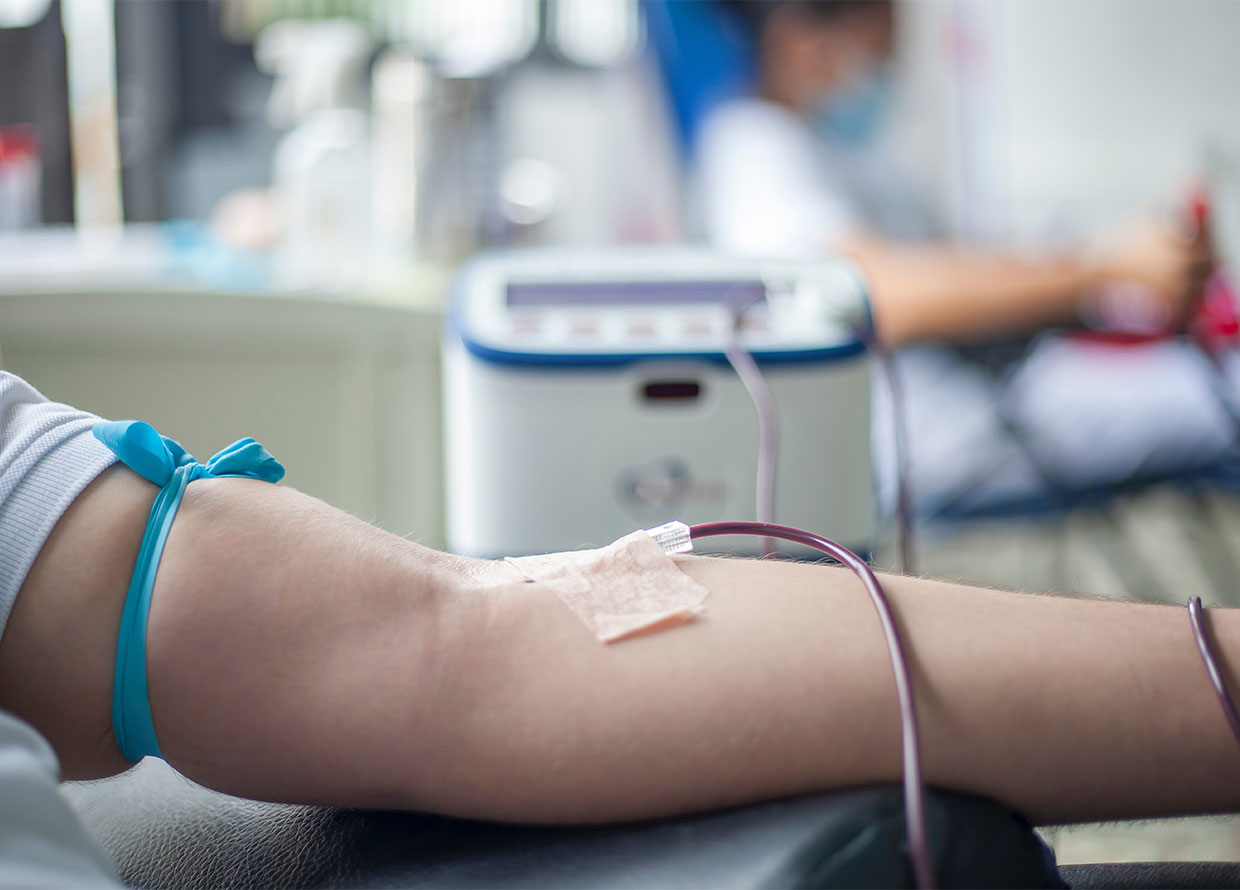 What to expect before the process
Donating blood may seem daunting if you haven't done it before, but it really is a quick, safe, and simple process. But before that, do make sure that you're actually eligible to donate blood. The following are some blood donation criteria:
You should be healthy and well.

You should be between these ages:

18 to 60 years old for first-time donors

18 to 65 years old for regular donors

17 years old prospective donors must have written consent from a parent or guardian

You should weigh at least 45 kilograms.

You should not have any medical illness.

You must not have been involved in high-risk activities such as:

Same gender sex

Sex with a sex worker

Frequent change in sexual partners

Consumption of intravenous drugs

A sexual partner with any of the above

Your last recorded blood donation must be at least three months ago.

For female donors, do ensure that you aren't pregnant or breastfeeding and that your last menstrual period was over three days ago.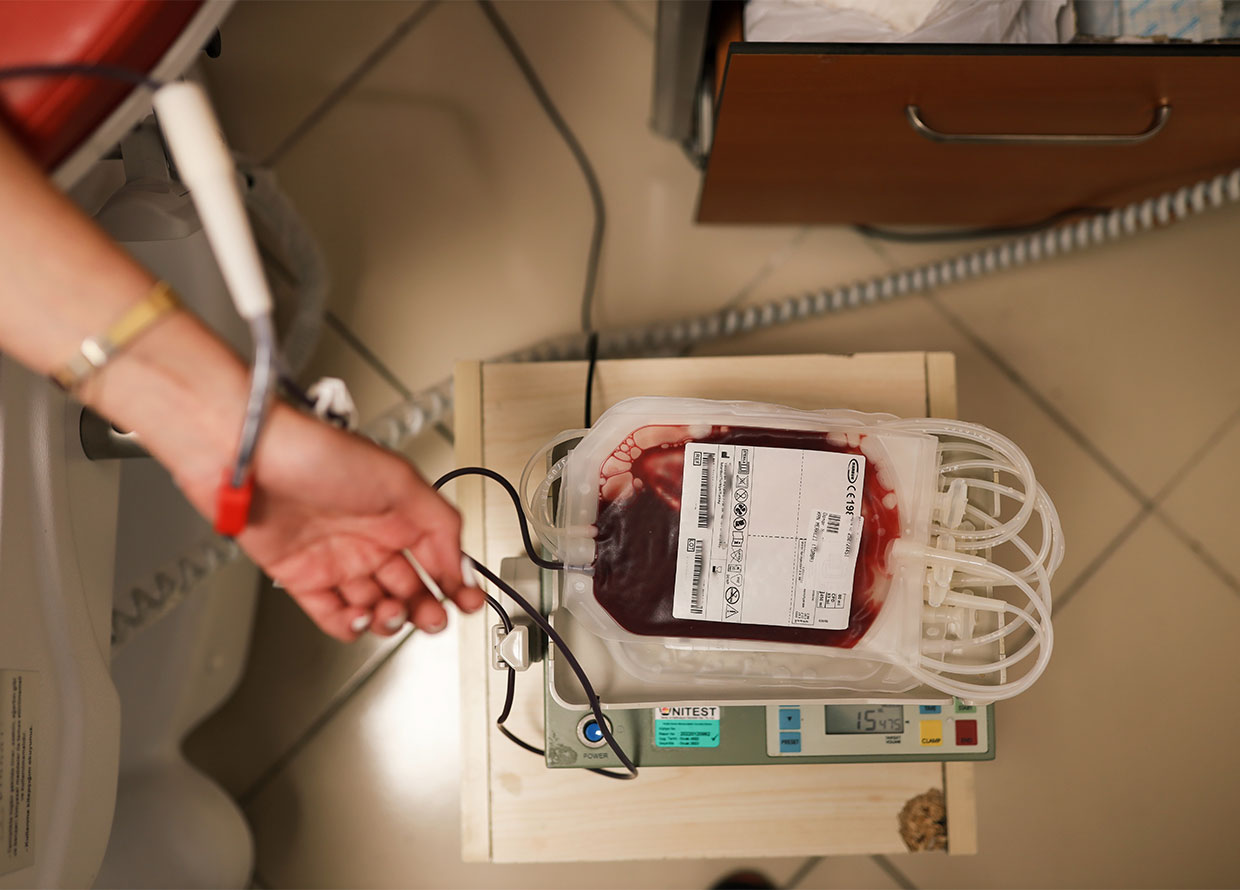 Whether you're donating at the National Blood Centre or visiting a blood donation drive near you, here's what you need to know before donating blood.
Have your appointment confirmation ready, if you've made one.

Bring along an original ID (e.g. Identification Card, Driving License, Passport, Work Permit).

Make sure you've gotten at least five hours of sleep the night prior to donating blood.

Stay hydrated with at least eight glasses of water per day and avoid any alcohol.

Eat iron-rich foods, like fish, red meat and spinach, as it helps to strengthen your red blood cells through the production of hemoglobin.
View this post on Instagram
Donation day
On the day of your donation, all you'll have to do is show up on time for your appointment and be as comfortable as you can. Before we detail the entire blood donation process, here are a few guidelines you should take note of.
Make sure you eat about four hours before your blood donation appointment.

Wear comfortable clothing so you don't feel restricted in any way, particularly at the upper part of your arm.

Don't forget to bring along your identity card or passport for registration and identification purposes.

Keep yourself hydrated before the actual donation.
View this post on Instagram
Now, here's what you can expect from the blood donation process from start to finish.
When you arrive at the blood donation site, you'll be asked for your ID upon registration.

You'll then be directed to a station for your health screening. Here, a medical professional will ask you several questions to ensure you're eligible for the blood donation. Should you have any questions or concerns, now would be the time to discuss them. You should also disclose any medications that you've been taking to the medical professional.

If you have no further questions, your finger will be pricked to test your blood group and hemoglobin levels. Your blood pressure and pulse will also be measured to verify that they are within healthy levels for the donation.

After you're directed to the chair for your donation, a blood pressure cuff will be put on your arm to maintain the pressure during donation. You'll also find a blood bag and sample tubes ready on your chair.

Later, your arm will be examined to locate a suitable vein. After an antiseptic pad is used to clean that particular area of your arm, the needle for the blood draw will be inserted. You may also be given a stress ball to speed up the blood collection process.

There will also be an agitator scale that weighs and measures the blood. It will also stop automatically once the donation is done.

The entire donation process will take between five to 10 minutes, and a full donation measures about 470ml of blood. After the donation is complete, the needle will be removed and a sterile dressing will be applied onto the needle site.

You'll be given a blood donation card at the end of your donation, and also some complimentary refreshments.
View this post on Instagram
After your donation
Congratulations, you're now done with your donation! While you should be fine to move about soon after the donation, you may want to take note of these things:
Rest for at least 15 minutes before resuming your day.

Leave the dressing on the needle site for six hours or until it falls off on its own.

Avoid using this arm to carry anything heavy or perform any strenuous exercise.

Be sure to continue staying hydrated throughout the day and continue to avoid alcohol for the next 24 hours.

Get some rest whenever you can, especially within the first four hours after your donation.

Should you begin to feel dizziness, lightheadedness or have a headache, sit or lie down until you feel better.

If the needle site starts to bleed, lift your arm straight up for about five to 10 minutes until the bleeding stops.

If you still feel unwell, head to your nearest health clinic or call the National Blood Centre at +603-2613 2688.
Now that you're all informed, there shouldn't be anything stopping you from going forth to save lives with your blood. Happy donating!
For more health stories, click here. 
| | |
| --- | --- |
| SHARE THE STORY | |
| Explore More | |