There are so many ways to get more bang for your buck when it comes to fuelling your car. One, practise a fuel-efficient driving lifestyle. Two, get a fuel-efficient car. Of course, most experts would recommend driving a hybrid but otherwise, there are several other options that run completely on petrol.
BMW 118i M SPORT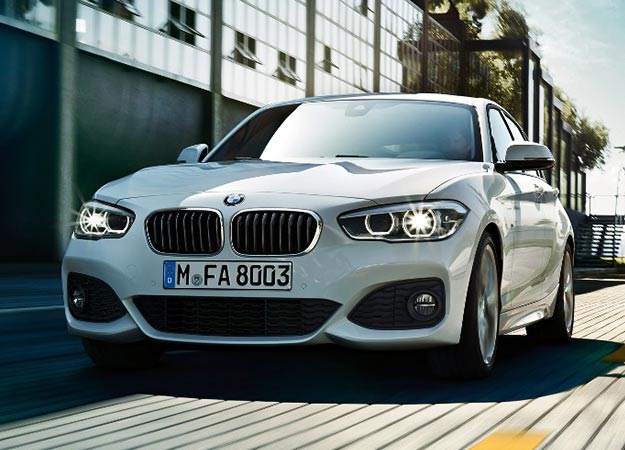 As one of the premium automotive brands that offer hybrid variants, the next best option for a fuel-efficient BMW car with none of that electric drive plugged in is the BMW 118i M Sport. Official fact sheets show its combined fuel consumption to be rated at 5.1 litres/100km which is more than decent considering this is a sports model fitted with a turbocharged engine. Other important numbers to note: 136 hp of power, 220 Nm of torque and 0-100km/h in 8.7 seconds.
AUDI A4 2.0 TFSI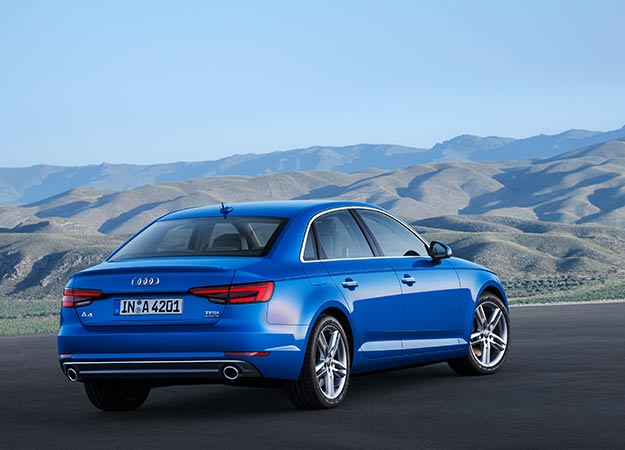 Out of all the cars in Audi Malaysia's current range, the Audi A4 2.0 TFSI variant is still the most fuel-efficient of the lot and it ticks a lot of boxes. Equipped with the 2.0-litre TFSI four-cylinder engine, effortless power in the drive is not an issue but rather, it's exhilarating. The numbers: 190 hp of power, 320 Nm of torque from a low 1,450 to 4,200 rpm, and 0-100km/h in just 7.3 seconds with a top speed of 240 km/h. And yet, it sports a combined fuel consumption rating of just 5.0 litres/100km. And hey, it's a looker too.
MINI COOPER 3 DOOR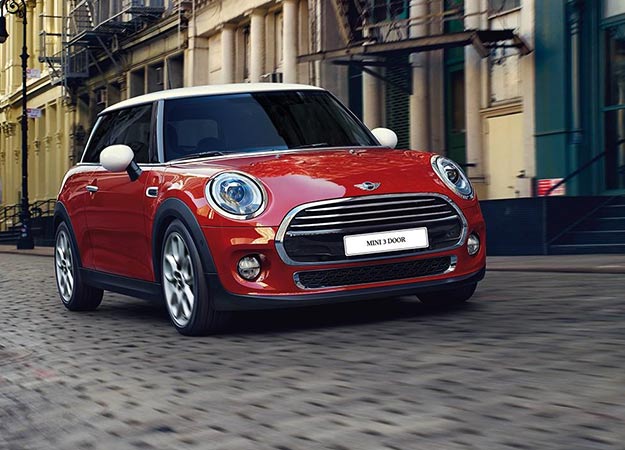 Over at Mini Malaysia, the stats show that the Mini Cooper 3 Door has the best fuel consumption with a record of 4.7 litres/100km. Don't expect its mini size to compromise on performance though as it packs a maximum power of 136 hp of power, 220 Nm of torque, and accelerates from 0-100km/h in 7.8 seconds with a top speed of 210 km/h. In comparison, the bigger Cooper S Countryman (with rear passenger doors) manages an average of 6.5 litres/100km.
| | |
| --- | --- |
| SHARE THE STORY | |
| Explore More | |