Driving is always fun until you experience any of these three scenarios: a traffic jam, an accident or the car breaks down. For the last two situations, BMW Group Malaysia has designed a new program to give BMW, Mini and BMW Motorrad customers a peace of mind ownerships 24 hours a day, 365 days a year.
With just one phone call, almost everything will be taken care of in the event of a breakdown or accident. There are two main updates to the new Roadside Assistance and Accident Hotline program. The first one is that all new BMW and Mini owners with vehicles registered from 1 Janaury 2017 onwards will receive the Roadside Assistance (RSA) coverage program for five years (it previously covered for only two years) at no cost.*
*Vehicles registered between 1 July 2015 and 31 December 2016 will continue to adhere to the existing RSA for 24 months from the date of the vehicle's first registration.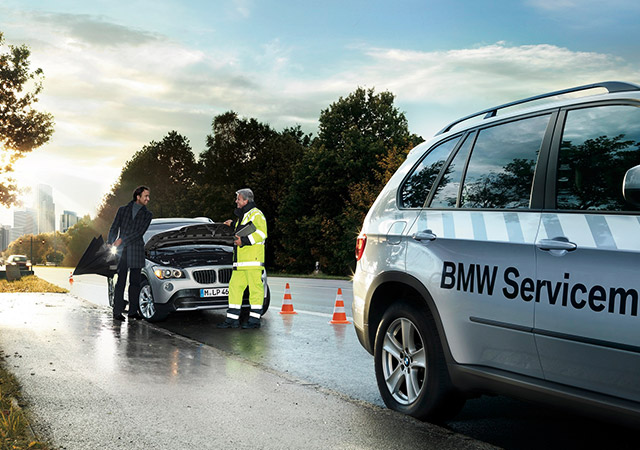 The second is that the program now includes a more comprehensive list of services such as:
1. Help on the phone and on the spot
Call anytime, anywhere as the team of qualified specialists from the call centre is always on standby to provide lifetime phone assistance.
2. Accident hotline
In the event of an accident, the BMW RSA team can help call the police or emergency services, notify an authorised BMW, Mini or BMW Motorrad dealership and, if necessary, arrange for a towing service.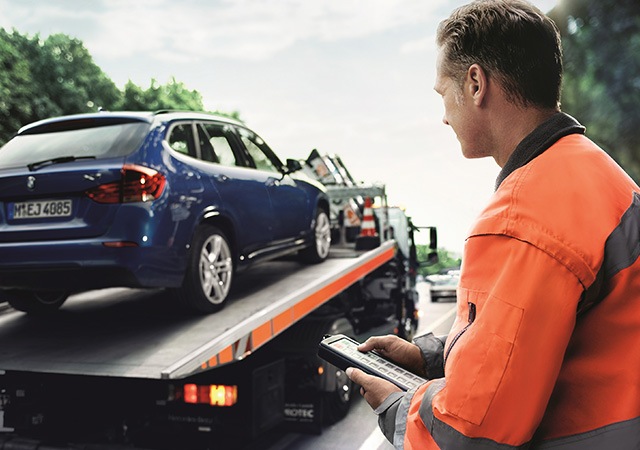 3. Towing services
If the repairs can't be done on-site, BMW RSA will cover the towing costs to the nearest authorised BMW or Mini dealership. Once the vehicle has been diagnoses, the service team will follow up with the owner on the repair process and updates.
4. Seamless Mobility: Replacement vehicle, accommodation, and other services solutions
Besides providing a 24/7 call centre and organisational support, as well as on-site breakdown assistance such as on-the-spot repair arrangements, the BMW RSA will also offer alternative travel arrangements if necessary. This includes providing a replacement vehicle for the entire duration of the service or repair; or overnight accommodation at a nearby hotel should the breakdown occur at least 200km away from the customer's residential home.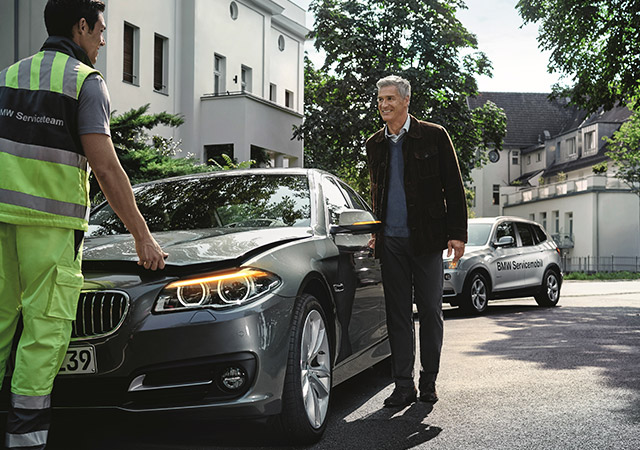 5. Repatriation
If the breakdown happens abroad or a distance away (200km) and the car can't be repaired on-site, and the customer needs to be elsewhere urgently, repatriation services will be offered by the BMW RSA team.
*For BMW Motorrad owners, the BMW Roadside Assistance program will cover only help on the phone and help on the spot, acts as an accident hotline and offers towing services.
The dedicated toll-free BMW Roadside Assistance number is 1800-88-8808. For more information, as well as terms and conditions regarding the new BMW Roadside Assistance program, kindly visit the website.
Related stories:
Mini Malaysia launches the all-new Countryman
Hybrid cars in Malaysia: To buy or not to buy
Step 2 of my attempt for a more sustainable lifestyle: Driving the BMW 330e M Sport
| | |
| --- | --- |
| SHARE THE STORY | |
| Explore More | |