With the pandemic *not* taking a backseat anytime soon, it's important that we prioritise our health without worrying about burning a hole in our pockets.
As we step into a new decade, it's high time to also take a step back and relook at your finances, be it your daily expenses, monthly bills, or even the things that are worth investing in—such as an insurance plan.
Insurance has always been a recommended instrument in financial planning. However, with the Covid-19 cases skyrocketing nowadays, the importance of being insured is even more notable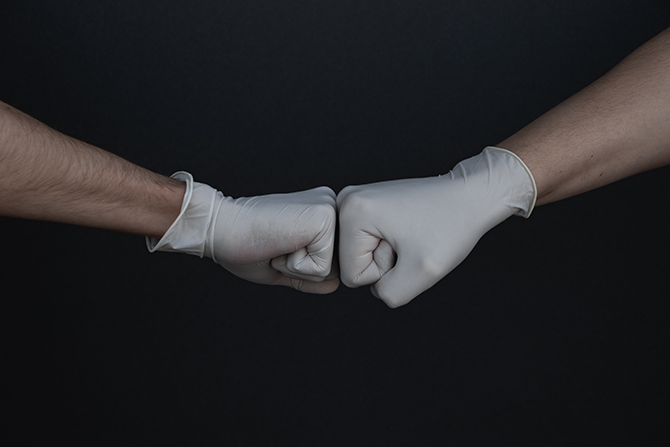 Here are the benefits of being insured:
It protects you from unexpected medical costs: Preventive care like vaccines, screenings, surgeries are partially subsidised by the insurer. Thus, you don't have to worry about breaking the bank if you ever get ill.
It protects your family: Upon the death of a sole breadwinner, life insurance can offer family members the necessary support.
It offers you peace of mind: You can steer out of financially trying times if you have a financial cushion.
Think of it as fool-proof protection for you and your loved ones—much like how body armour protects a soldier during war. The only difference is that insurance provides protection not only during your lifetime, but even beyond that.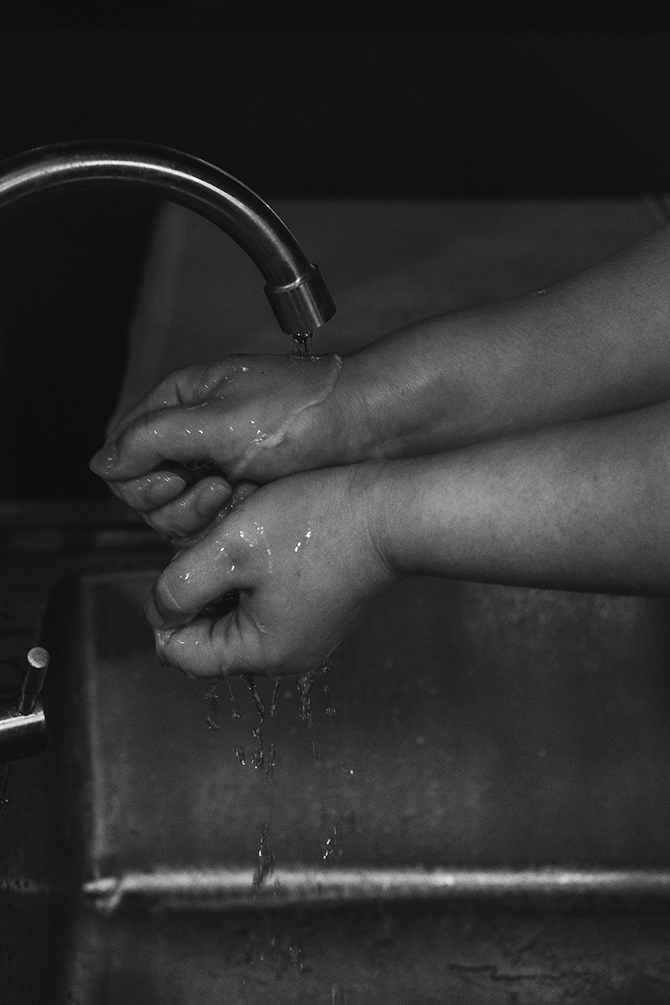 These are some examples of affordable insurance plans you can consider:
1. AXXESS
With AXXESS's Covid-19 Protect insurance plan, all policyholders between the ages of one month and 65 years are offered a payout of RM2,000 upon being diagnosed with Covid-19. In addition to that, the plan will be valid for the entire period of three months, for a one-time premium of RM28.50 (tax included). However, in the event of untimely death as a result of the virus or an accident, the bereaved family will receive an additional RM10,000 payout, which comes to a total payout of RM12,000.
For more information, visit this website.
2. AIA Bhd
AIA's A-LifeLink 2 is a flexible investment-linked plan that helps protect not only the policyholder but also their loved ones. With this plan, one can enjoy thorough medical protection—though the price may vary according to the policyholder's age and risks. By paying as little as RM150 a month, patients are able to claim up to RM200 a night for hospital rooms and boards. Additionally, if the patient unfortunately passes away due to health reasons, family members of the deceased will receive a death benefit up to RM100,000.
For more information, visit this website.
3. Great Eastern
Great Eastern's SmartMedic Million is an investment-linked health plan that offers their policyholders comprehensive medical and hospitalisation benefits, with a monthly premium starting from RM200 for those below the age of 40.
Customers will be provided with a cash assistance of RM200 per day, up to 60 days of hospitalisation upon diagnosis of Covid-19—while kept in quarantine at any of the MOH designated hospitals. Not only that, the policyholder's nominee or family will receive a lump sum of RM20,000 upon death due to the coronavirus.
For more information, visit this website.
4. Prudential
Prudential is offering an all-inclusive and affordable health insurance that provides long-term coverage—and it's customisable to suit your protection needs and budget. The PRUMy Medical Plus is a flexible insurance solution that gives policyholders the freedom to choose a plan that suits them. Options range from lite to premium, and these three coverage plans supply customers with different levels of protection. With a monthly premium of RM231, the plan provides maternity complications during or after childbirth with no annual and lifetime coverage limit.
For more information, visit this website.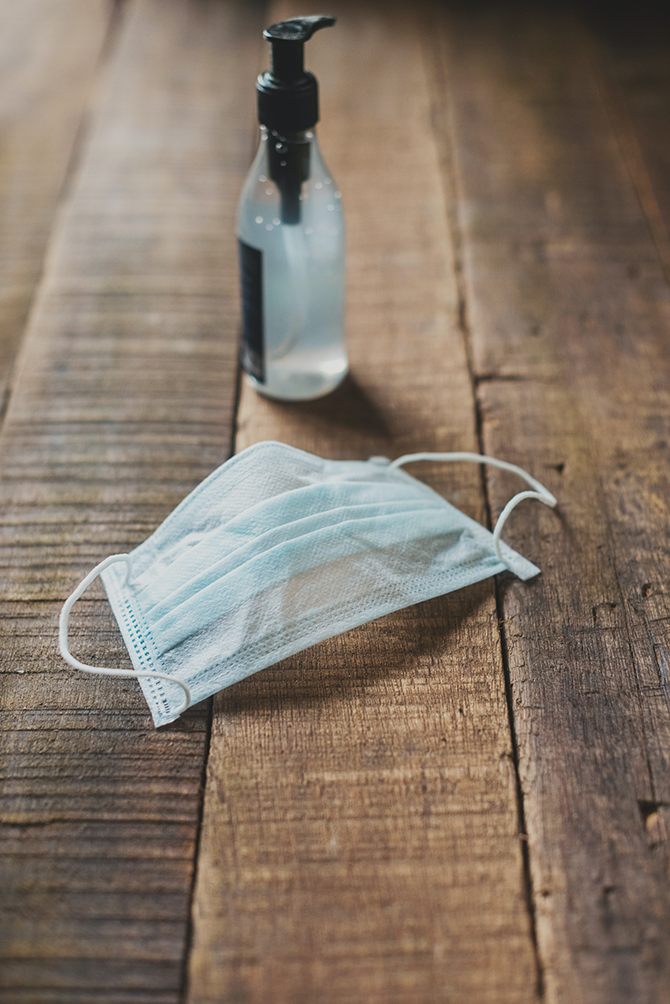 As we head into the third week of the Movement Control Order (MCO) 2.0, let us continue to practising social distancing. BURO wishes everyone a great weekend and stay safe!
For more Covid-19 coverage, click here