If you're running out of options on things to do as we head into the second week of the Movement Control Order (MCO), scroll down for a few fun ideas
1. Feast on the scrumptious sizzling platter Hotel Stripes KL has to offer
Grilling and barbecuing at home can be a hassle, and don't even get us started on the aftermath that will require a lot of clean up. Hotel Stripes KL is currently offering a 'We Grill, You Chill' home delivery where you can enjoy an array of sizzling meats and barbecue combos without having to go through the trouble of preparing it at home. Let their chefs fire up the grill and cook away as you sit back and relax in the comfort of your own home.
Price: RM120+ for a platter of two
T&C:
All orders to be placed 24 hours in advance for delivery between 11am to 7pm
Complimentary delivery with a minimum order of RM200 and above (up to 10km delivery radius)
To place an order, WhatsApp +6017 395 5865 or email [email protected]
2. Get your daily dose of motivation by tuning in to HBO
Turn on your TV screens and tune in to HBO to catch the final episode of Adventure of the Ring this weekend. Adapted from the romance novel, Ring of the Day, written by mathematician and famous author Lai I-Wei, this eight-part show is directed by Nelson Yeh and Kitamura Tayoharu. It tells the story of different couples who come in contact with an engagement ring.
The story begins when Yi-Zhi's (Christ Wang) meticulously planned proposal for Lisa (Allison Lin) backfired after he misplaces the ring on the train. While the search for the ring continues, both of them re-examine their future and their love for each other, and the ring travels through the hands of multiple couples.
Where
HBO GO and HBO (Astro Ch 411 HD)
Airing
24 January 2021, 9pm
3. Stand a chance to hang with the boys from Monsta X
Join Joohoney and I.M from K-pop boy group, Monsta X, for a face-to-face mukbang online experience as they bring you on a ride to the fascinating world of Korean food from their convenience store haven. Interact with them as they chow down on their favourite delicacies—from samgak kimbap (triangle-shaped kimbap) to ice cream—as they refuel after their busy schedules and endless training.
When
25 January 2021, 9am to 10am (MYT)
T&C
Bookings will officially open on 21 January 2021, 8am (KST). Any bookings made before then are not valid and will be cancelled
To sign up and book on Airbnb, you need to be at least 18 years old
This is a non-transferable reservation
This experience is only hosted in English.
For more information, visit this website
4. Treat your hair this weekend
Fret not if your haircare routine is almost non-existent during this MCO 2.0. We're not gonna judge if you don't bother running a hairbrush through your tresses on the daily—but your locks deserve better than that. Our tip? Indulge your hair this weekend by giving it a boost of moisture or simply investing in a better shampoo—treat it right before it's too late!
READ: 8 Hair care brands you can rely on for guilt-free, pretty tresses
5. Get your body in shape before showing it off this Lunar New Year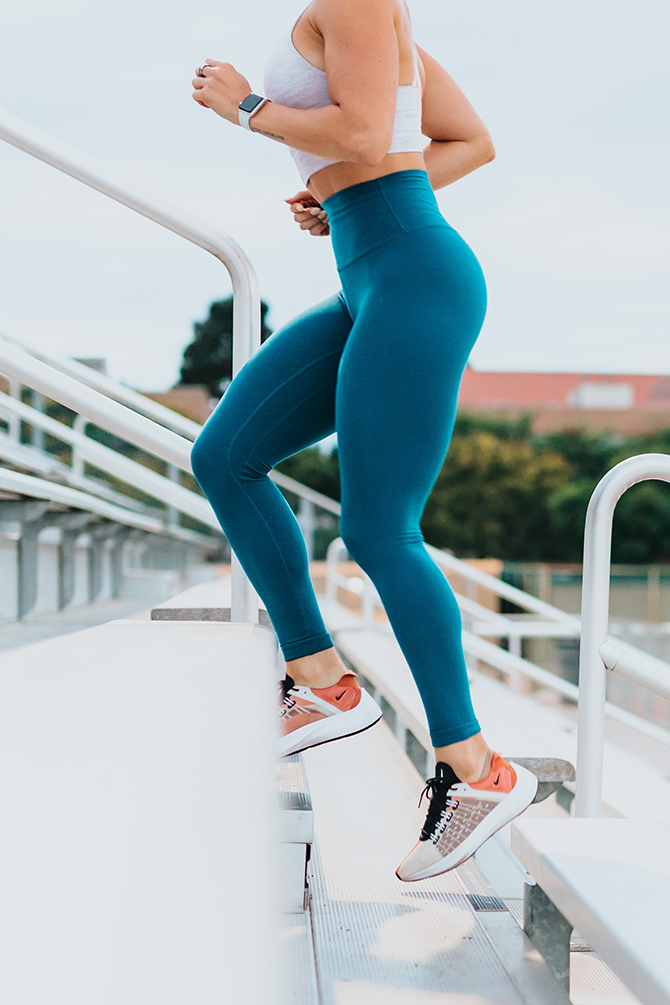 Feeling sluggish of late now that we're all under MCO once again? Don't let the couch beckon you to sit for too long. The partial lockdown is the perfect time to start working off the effects from last December's holiday feasting—take your pick from a range of home-based workout classes hosted by local fitness instructors and gyms below. 
READ: MCO 2.0: The best gyms that offer home-based packages and classes
6. Try your luck by entering our Hit Reset giveaway
There are only two ways you're coming out of this partial lockdown: ripped or struggling to fit in your favourite jeans. We've all been there and we understand the struggles that come with starting a whole new lifestyle. Luckily for you, we've worked together with several local brands to help motivate you as you keep fit mentally and physically during this MCO 2.0. This month, we're giving away our 'Hit Reset with BURO' kit that comprises nifty items to bring you joy, from virtual fitness classes to healthy snacks and more.
Find out what's in the kit and how you can participate in the giveaway here.

7. Lend a hand and help our local community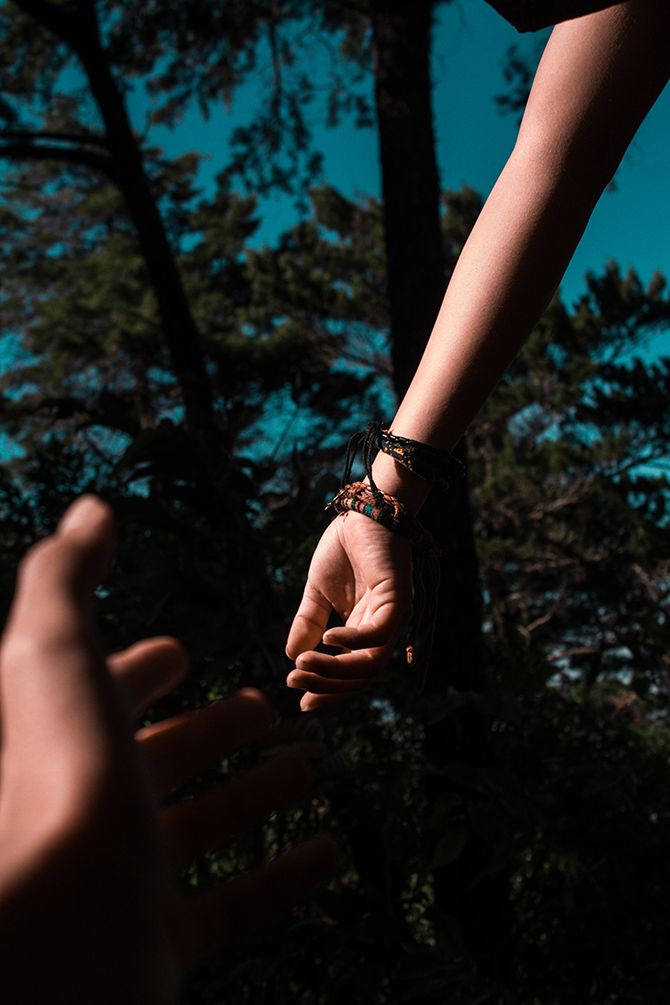 During such trying times, many Malaysians are stuck with getting the short end of the stick when the partial lockdown was announced by our Prime Minister Muhyiddin, especially local businesses and vendors. As we embrace the saying #SatuMalaysia, let us lend them a hand by supporting local and buying their products.
READ: #BUROSupportsLocal: 7 Made-in-Malaysia artisan chocolate brands to check out for your next indulgence
For more ideas on what you can do during MCO, click here.