Food + Drink
Farm-to-table: What does it really mean and which restaurants in KL are doing it
Eat local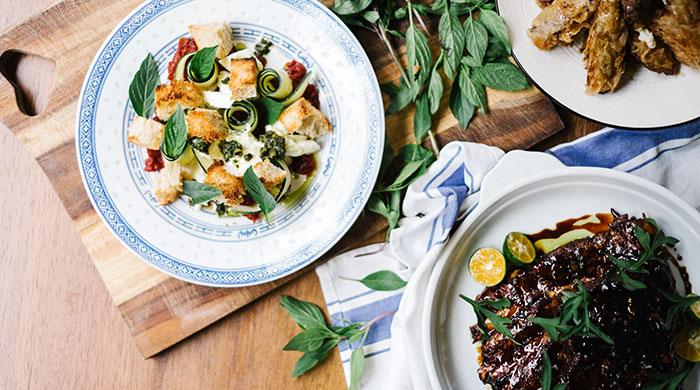 Farm-to-table — also known as farm-to-fork and farm-to-school — is a social movement and concept where eateries use ingredients and food sourced from local farmers (be it a winery, ranch, fishery or any other type of food producer that does not strictly have to be a 'farm'), or grown in their own backyard.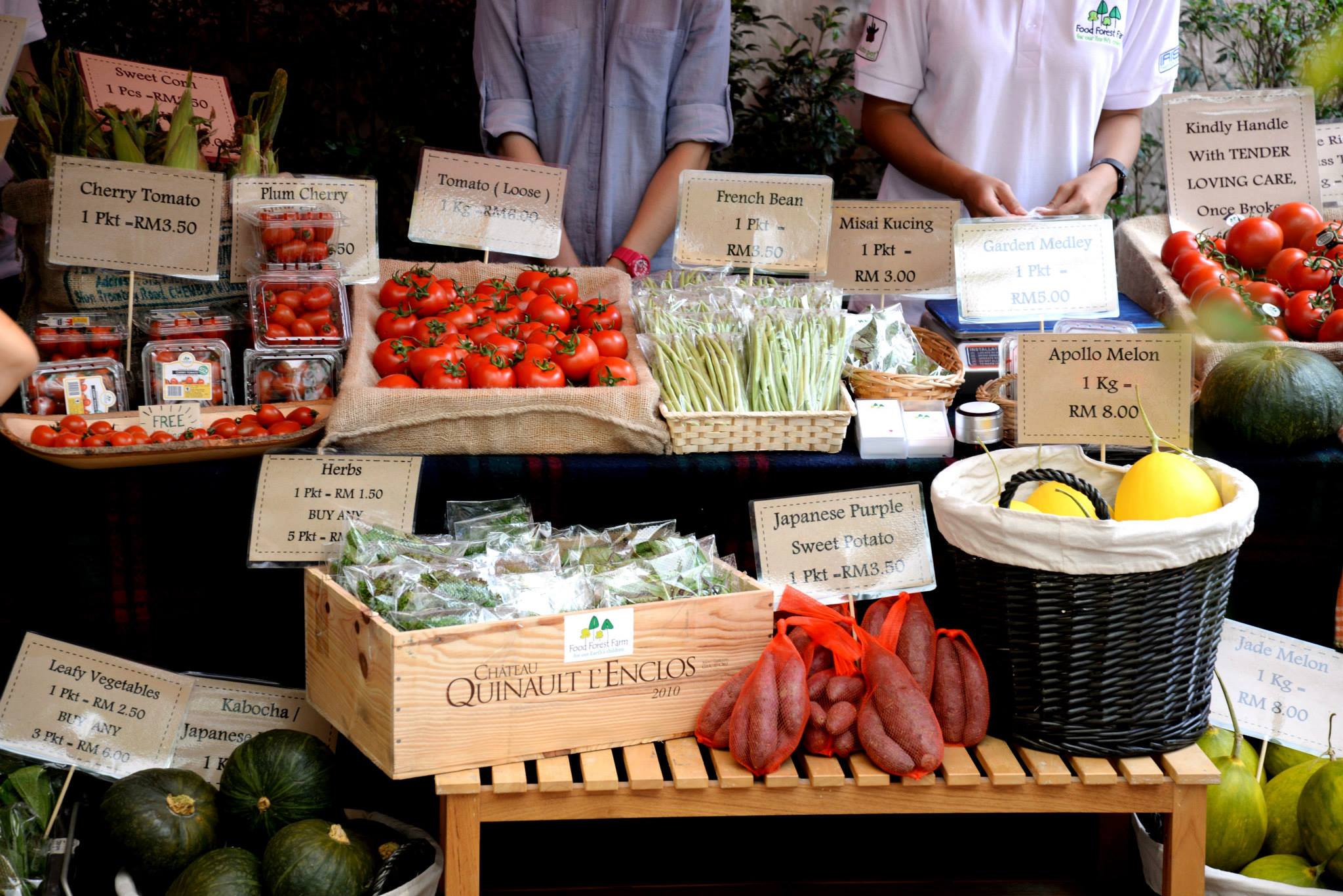 The point is to promote knowing where your food comes from and ensuring it's safe (void of a 'lifestyle' enhanced by pesticides, artificial chemicals or hormones) and fresh. In some cases, it's also to help support small family farms. At least that was Alice Waters' honourable purpose when she started listing the names of farms on the menu of a restaurant in Berkeley called Chez Panisse. It was one of the few restaurants that pioneered the movement and made the cause more known — considering farm-to-table restaurants have technically existed for decades but perhaps minus the shiny label that has since become a buzzword.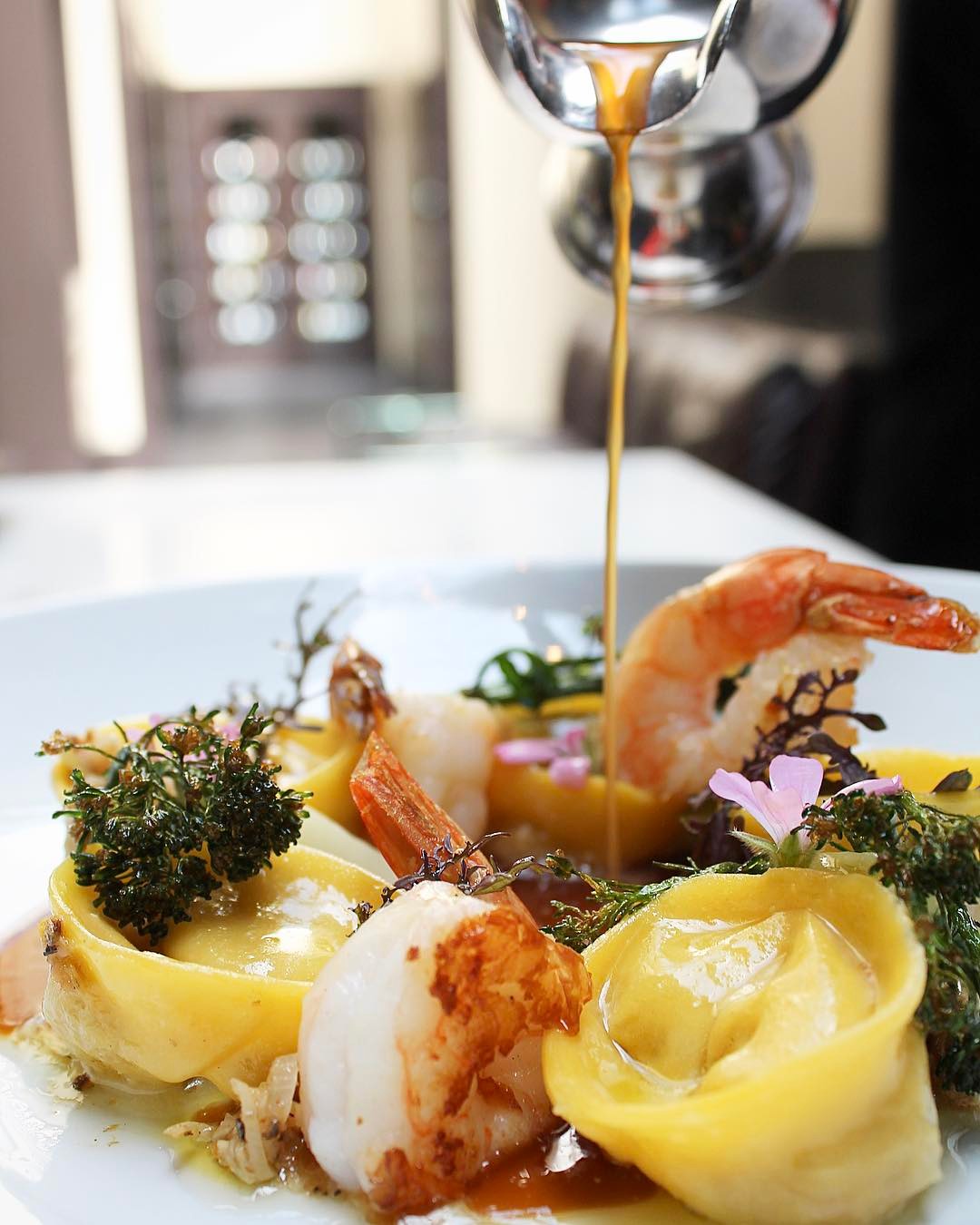 In fact, the concept of farm-to-table is oversaturated in countries like America and Australia to the point where it's redundant to even include the term in the restaurant's 'About' description. Even fast food chains (an example would be McDonald's in Britain which at one time was advertising that "Over 17,500 British & Irish Farmers Supply Our Ingredients") had jumped on the bandwagon.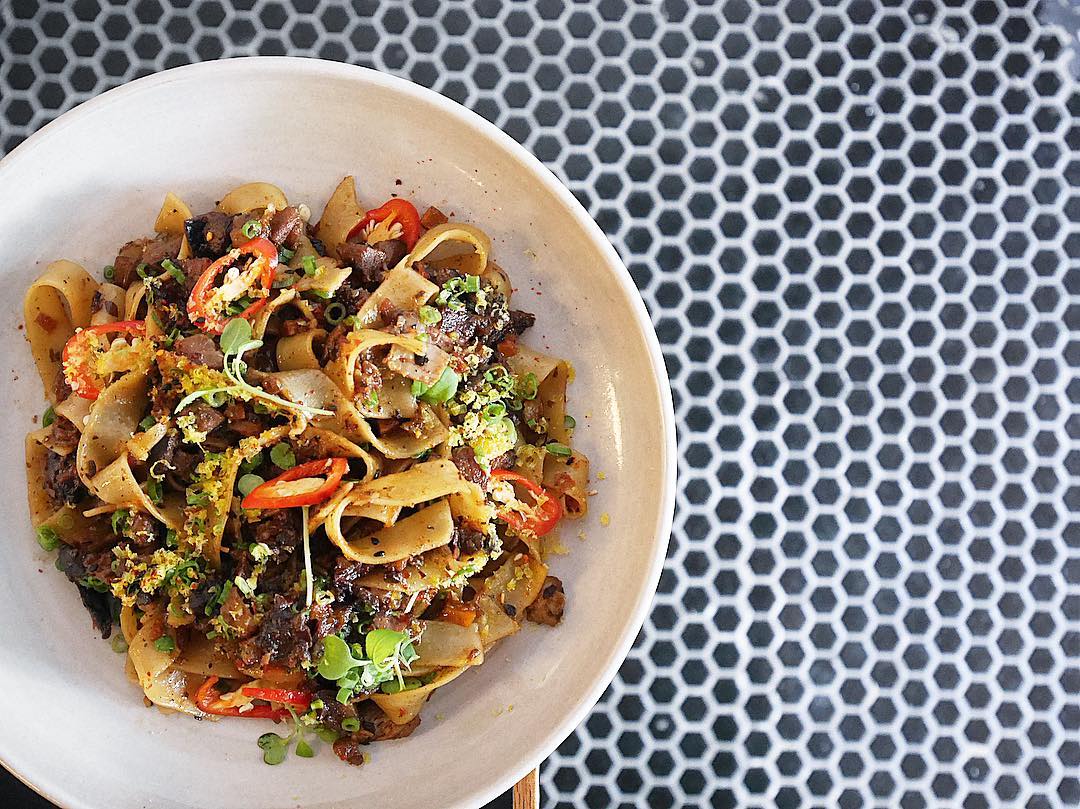 It has gone viral. And it has become so commercialised that the true message is lost in translation. However, perhaps not so in Malaysia. Farm-to-table is still in its raw stages — or at least not many restaurants openly advocate that they are practising it. Or perhaps not enough people talk about it. Or perhaps there's really no need to publicise something that should already been put into practice — especially since most fruits and vegetables are capable of growing in Malaysia's climate. But for the number of restaurants that do, which are countable with two hands, it certainly sets them apart in our supremely competitive food scene. We previously listed some of the most noteworthy farm-to-table restaurants in KL such as Sitka and Roost so here are a few new additions that you can, and should, try.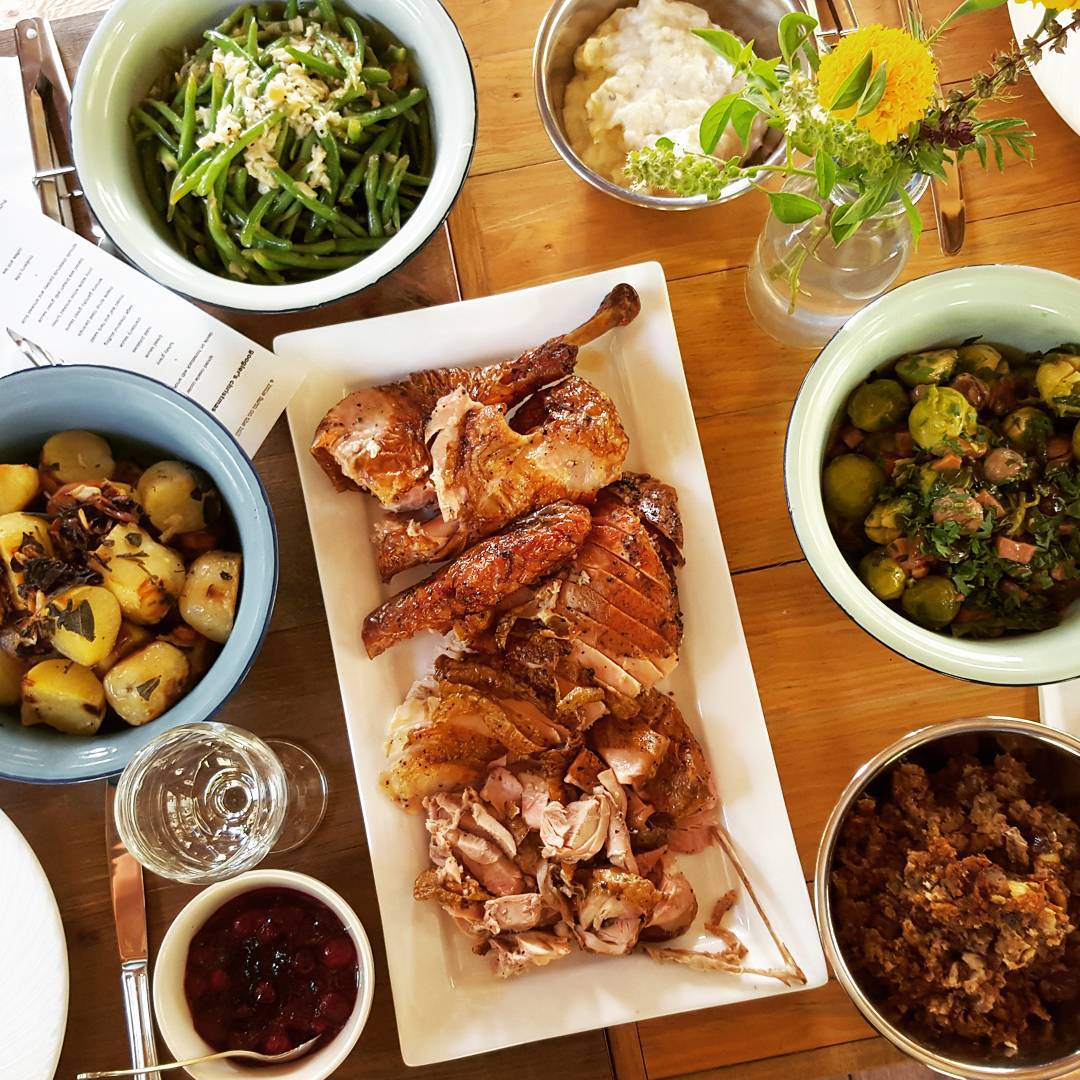 It's not exactly within the Klang Valley but A little farm on the hill is definitely worth the one-hour journey to Tanarimba. The place is beautiful, lush with greenery and open to farm tours. Around 90 varieties of vegetables, herbs and fruits are grown organically at this quaint farm that supplies to restaurants such as Sitka and Dewakan. But otherwise, guests can enjoy a long table gourmet lunch at their Dining Room. There are three set menus here — meat, vegetarian and smoked meat — with a starting price of RM180 per person.
Lot 161 Tanarimba Janda Baik, Persiaran Enderong, 28750 Bentong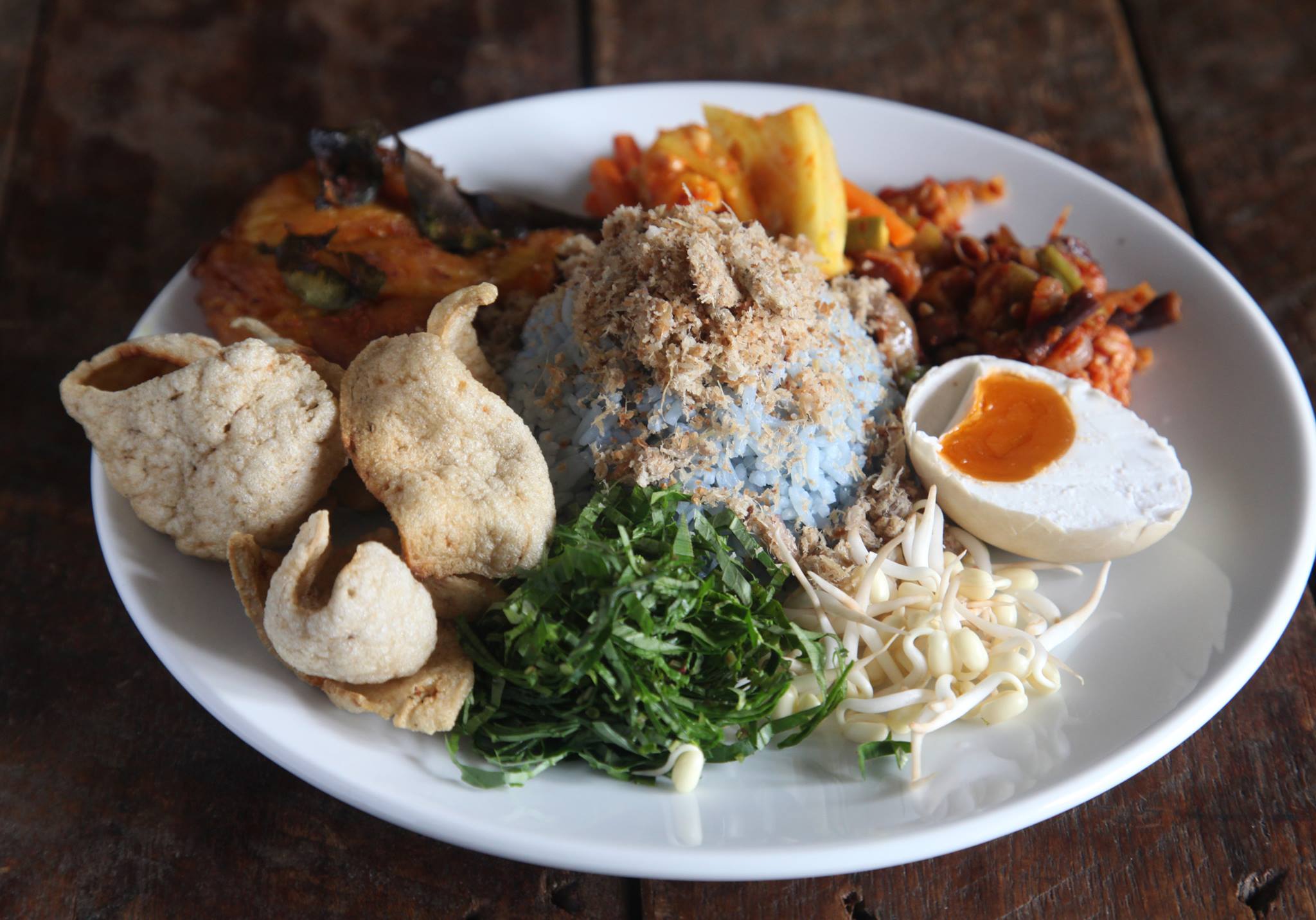 Co-author of Grow, Cook and Eat and food stylist CY Phang runs Garden to Table, a private kitchen and bakery that is only open on Saturdays, from 12pm till 6pm. And the place is just flourishing with Phang's passion for growing edibles (there's an edible garden with over 100 types of plants) and practising sustainability (no plastic straws and no disposable containers). Every dish has been critically acclaimed as delicious and most ingredients have either been grown from the garden or personally made (like the preserved salted eggs and crisp sourdough bread) in that single-storey bungalow. Guests are advised to make a reservation before visiting while baked goods can be preordered for takeaways.
1, Lorong 14/37b, Seksyen 14, 46100 Petaling Jaya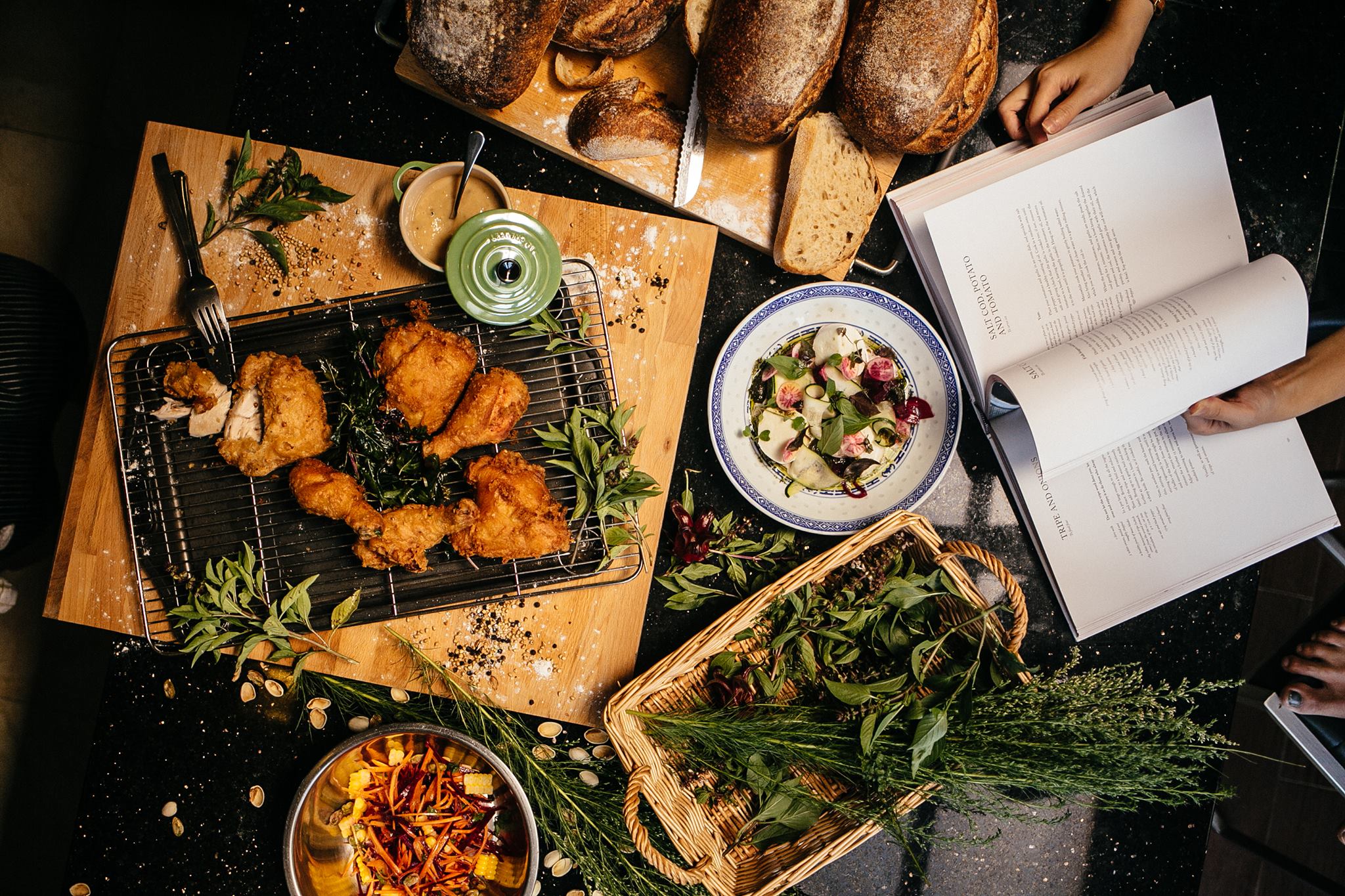 Table & Apron was once known as The Kitchen Table. The change came about when owner Marcus Low felt an overhaul was in order to elevate themselves more as a restaurant. The food is still amazing and while it isn't branded as 'farm-to-table' (or wholly practises it), Low has mentioned that the restaurant uses as many local ingredients as possible, including meats and seafood which he gets regularly from the Taman Tun Dr Ismail wet market. Origins of the ingredients aside, Low and his team have carefully, and brilliantly, created a menu of dishes that you won't find elsewhere. The fried chicken here is still a huge hit and the pork ragu with tagliatelle comes highly recommended.
23, Jalan SS 20/11, Damansara Kim, 47400 Petaling Jaya
Related stories:
Love your local: Farm-to-table dining
Making Sustainability the New Sexy
| | |
| --- | --- |
| SHARE THE STORY | |
| Explore More | |