Food + Drink
Eats-A-Review: What to expect at The Chow Kit Kitchen and Bar, Prime at Le Meridien KL, and Le Mirch
A culinary adventure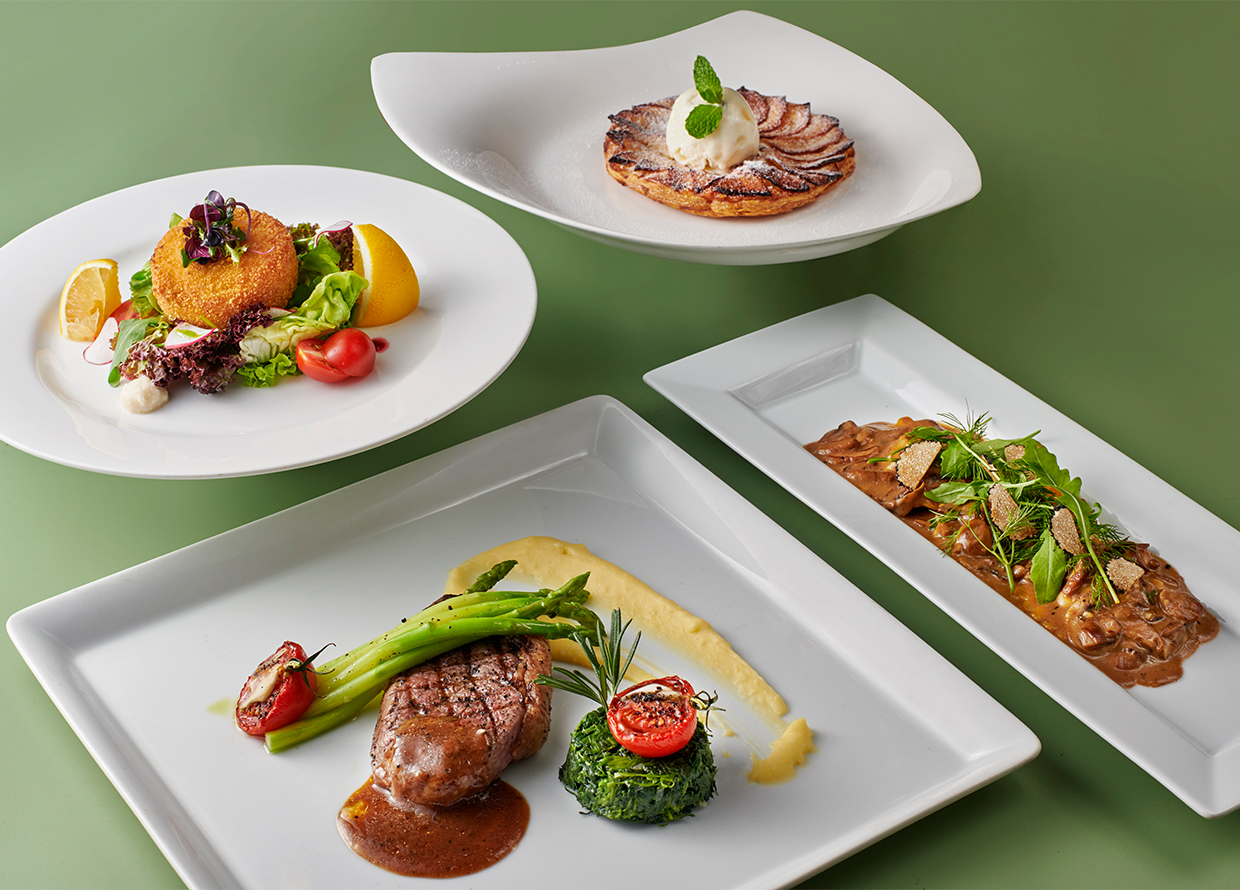 In this edition of Eats-A-Review, we go on a culinary journey to explore the new menu from The Chow Kit Kitchen and Bar; Prime at Le Meridien, one of the most renowned steakhouses in the city; and Le Mirch, a newly opened modern Indian restaurant. From modern takes on classic dishes to 180-day aged grained-fed beef, here's what you can expect from these restaurants. 

THE CHOW KIT KITCHEN AND BAR
"Perhaps it's the way the hotel is set up that feels akin to stepping into a friend's home, as The Chow Kit Kitchen and Bar's ambience had me looking forward to dinner. As I walked up the stairs and headed to the dining room, I thought about the hotel's speciality of serving dishes that remind us of home. I hold traditional Malay dishes close to heart and was excited to see the boutique hotel's take on the cuisine in its new Modern Malaya Menu. Spoiler alert: The Chow Kit Kitchen and Bar did not disappoint.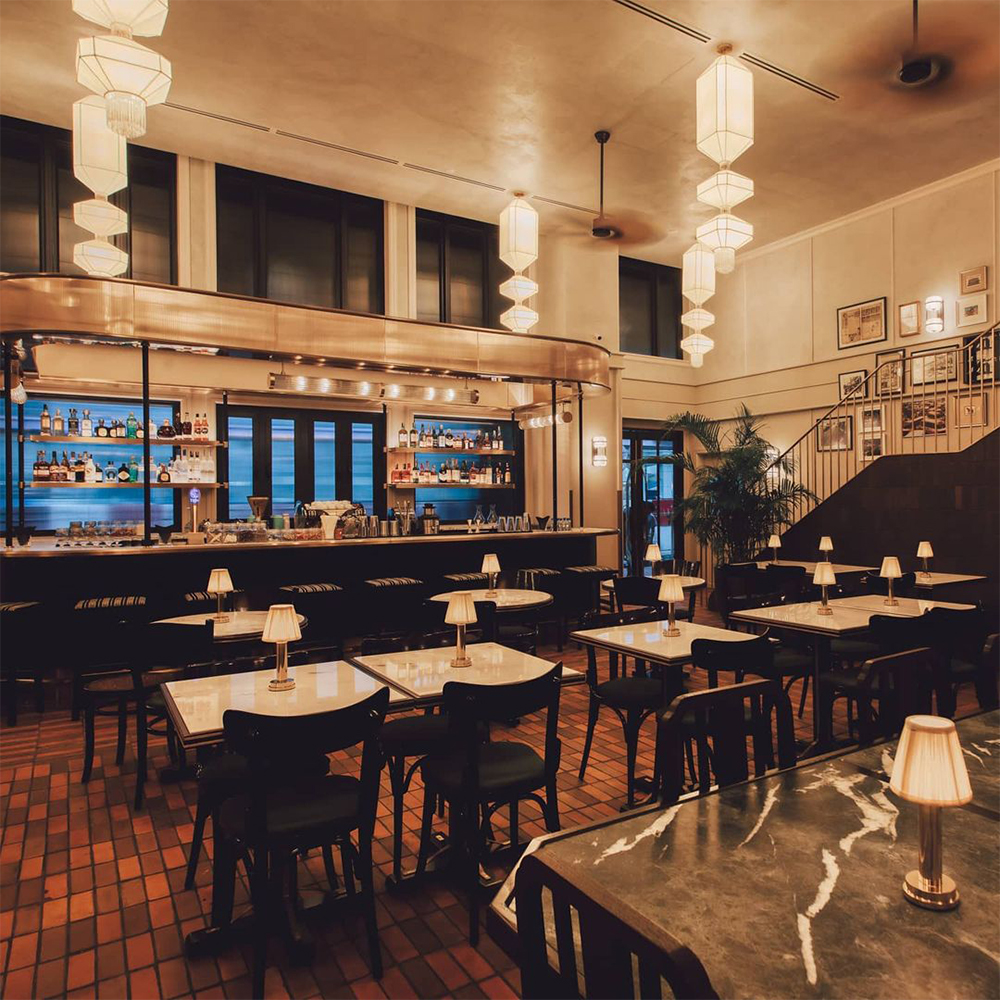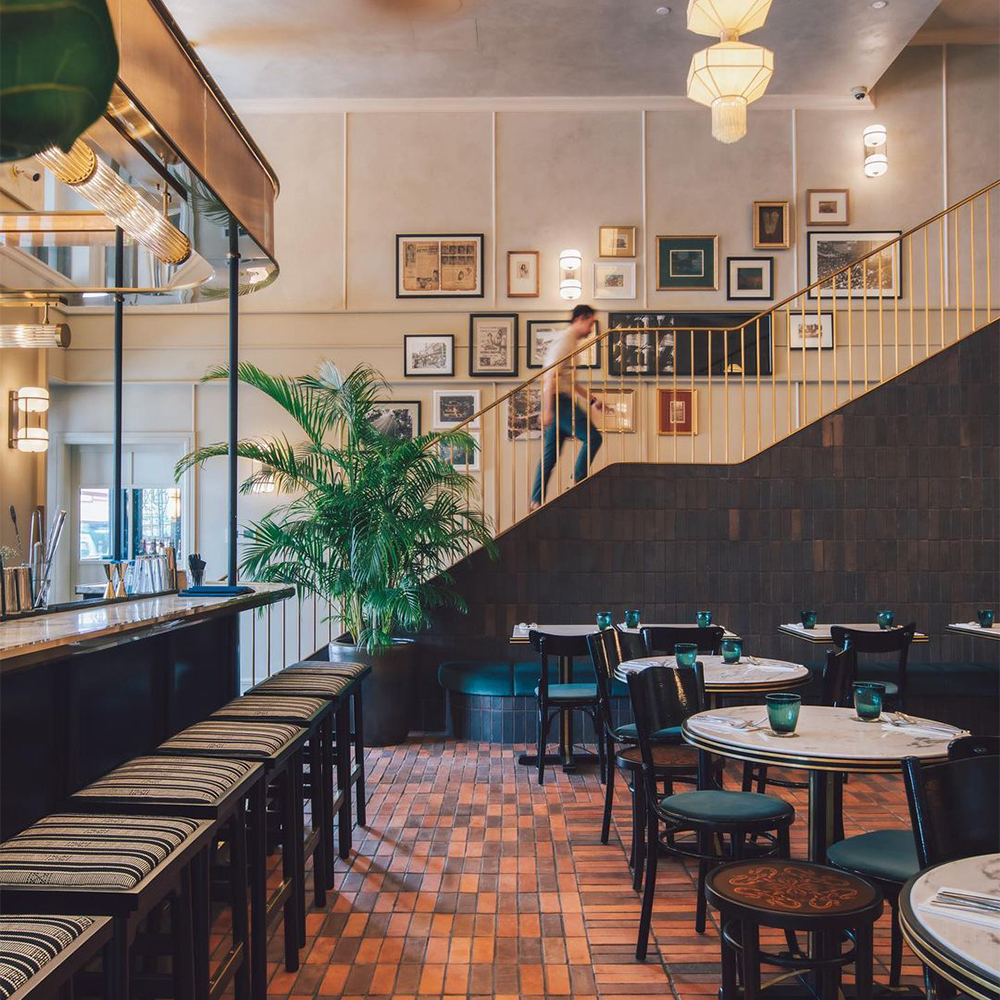 "I started the four-course dinner with the Asparagus Pomelo Salad, a refreshing dish that was an interesting take on the usual salad. Each bite had a burst of pomelo pulps that balanced out the onion slices, topped off with crispy lotus root chips and fried prawns for crunchiness. Then came the Chicken Soto Soup—a thick, hearty bowl of Malaysian-style chicken soup with peanuts and freshly shredded chicken.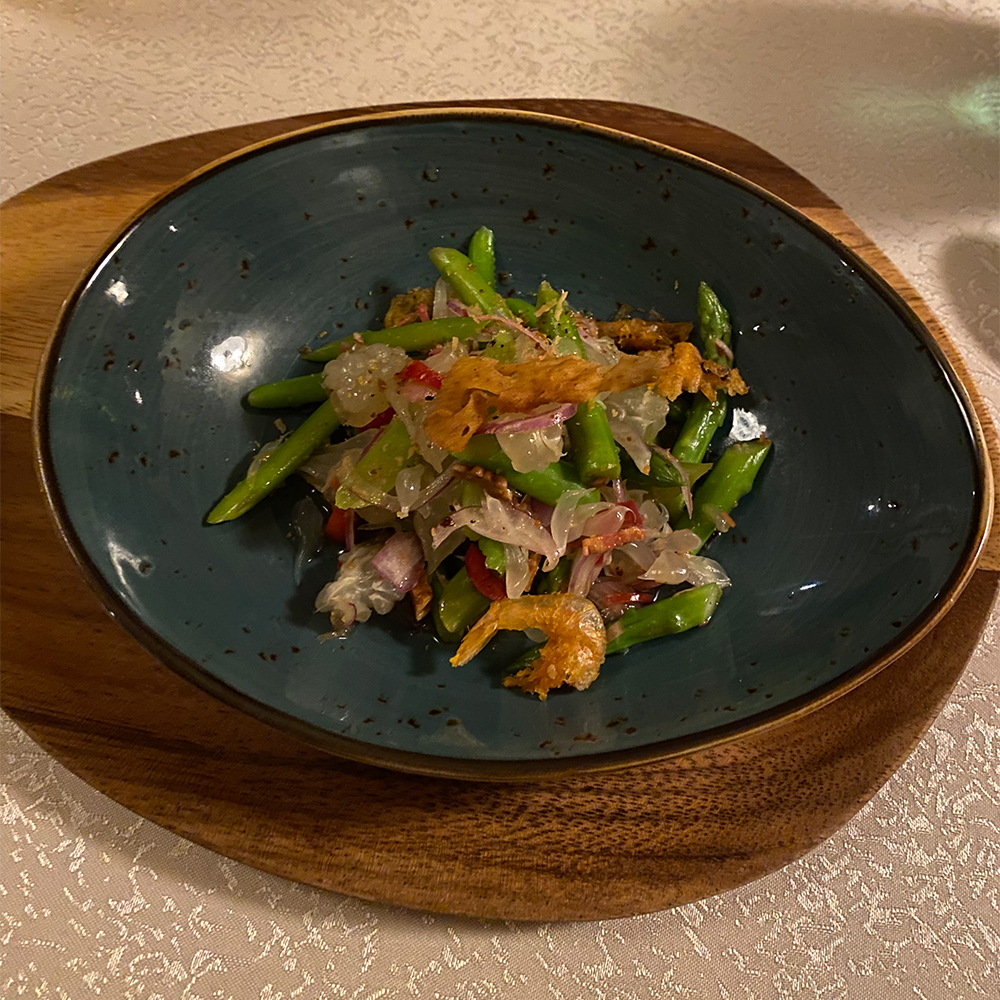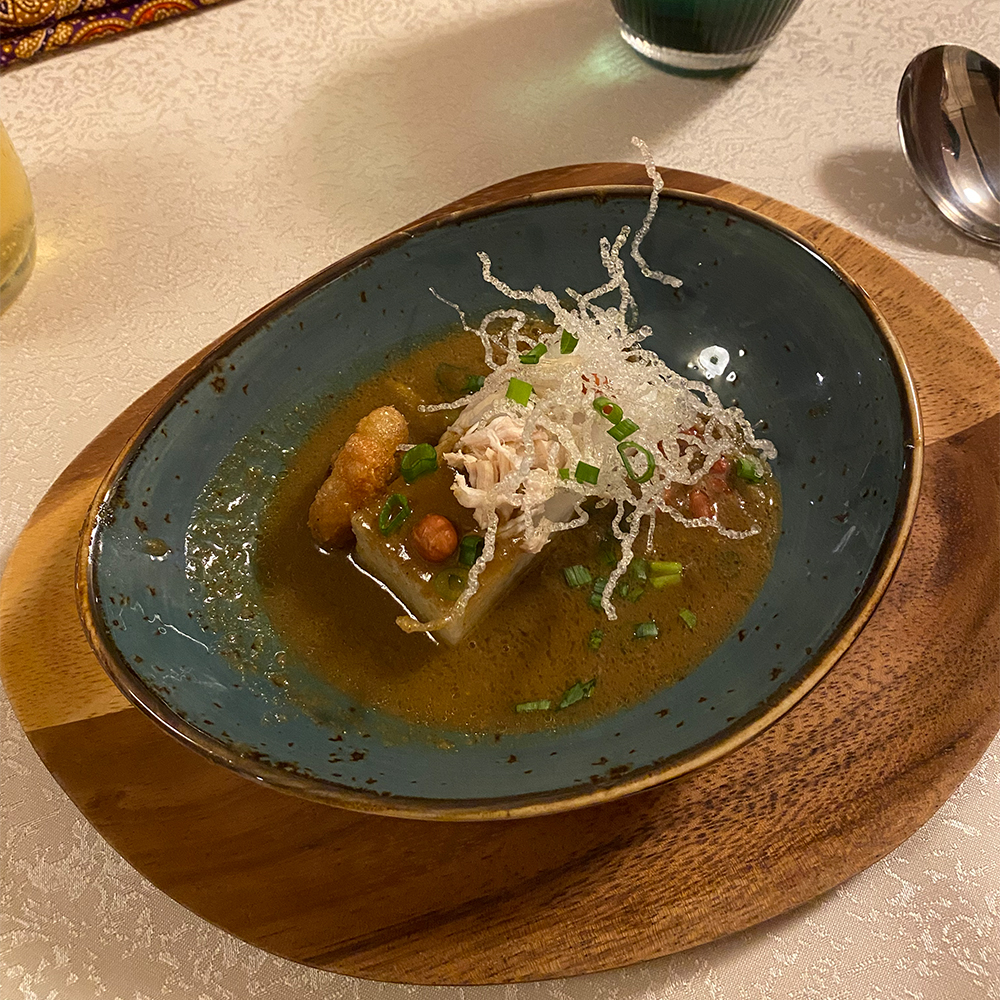 "There are two choices for the mains and I chose the Ayam Masak Belimbing Hitam. The gravy for the dish was incredibly flavourful with hints of sweetness and a perfect blend of spices. For a little bit of heat, I ate it with the in-house sambal that was served on the side. To balance things off, my choice of vegetable was the Asparagus Squid—a stir-fried dish that had asparagus and squid with hints of salted fish.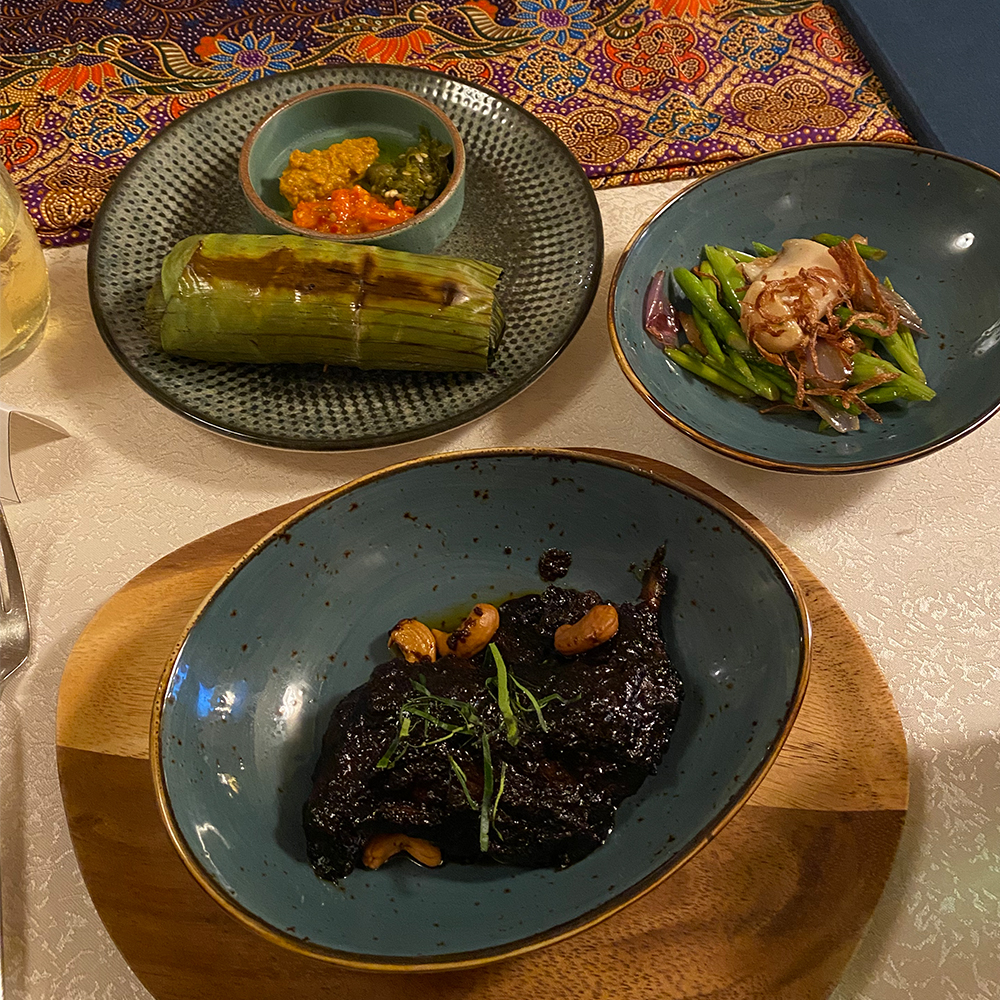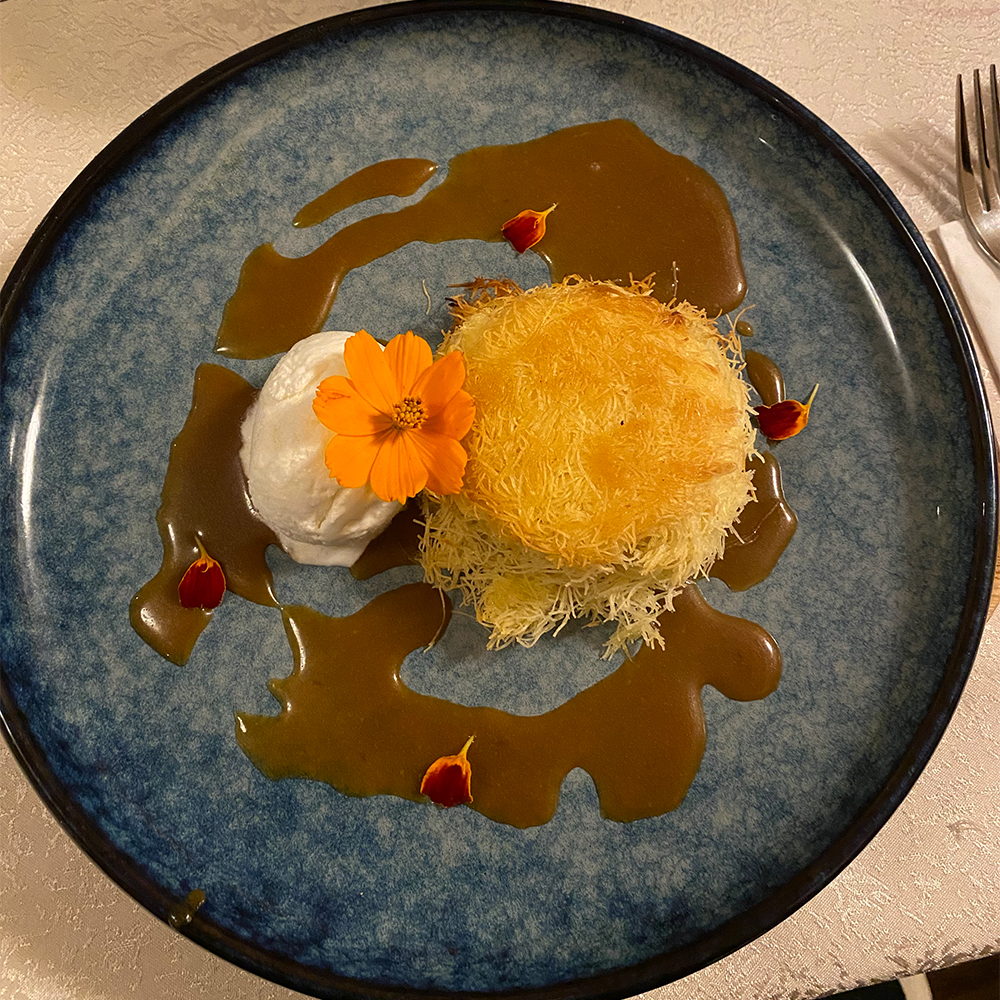 "I ended the meal on a sweet note with the Kunafa Salted Caramel. The warm and creamy kunafa was served with vanilla ice cream and generous drizzles of salted caramel. Each bite was a good balance of crunchiness and creaminess from the kunafa, mixed with hints of saltiness from the salted caramel. 
"The dining experience was truly wonderful from start to finish. Mixing modern elements into classic dishes isn't the easiest thing to do, but The Chow Kit Kitchen and Bar truly nailed it." — Aina Nur Sarah, Senior Lifestyle Writer
Address: 1012, Jln Sultan Ismail, Chow Kit, 50100 Kuala Lumpur
Opening hours: 6pm – 10:30pm daily
Price: RM120 nett per person 
Contact: +603 2778 6666
Website | Instagram | Facebook

PRIME AT LE MERIDIEN KL
"Ask anyone for a good steakhouse in the city and Prime at Le Meridien is usually on top of their list. Under Chef Rodriguez's direction, Prime has aged well over two decades to become one of the go-to establishments for premium beef cuts. Currently, the award-winning chophouse is serving a new menu titled 'A Taste of Prime', which features the restaurant's best-selling and representative dishes in a four-course dinner. Ahead, these are the standout dishes that come highly recommended for your own visit.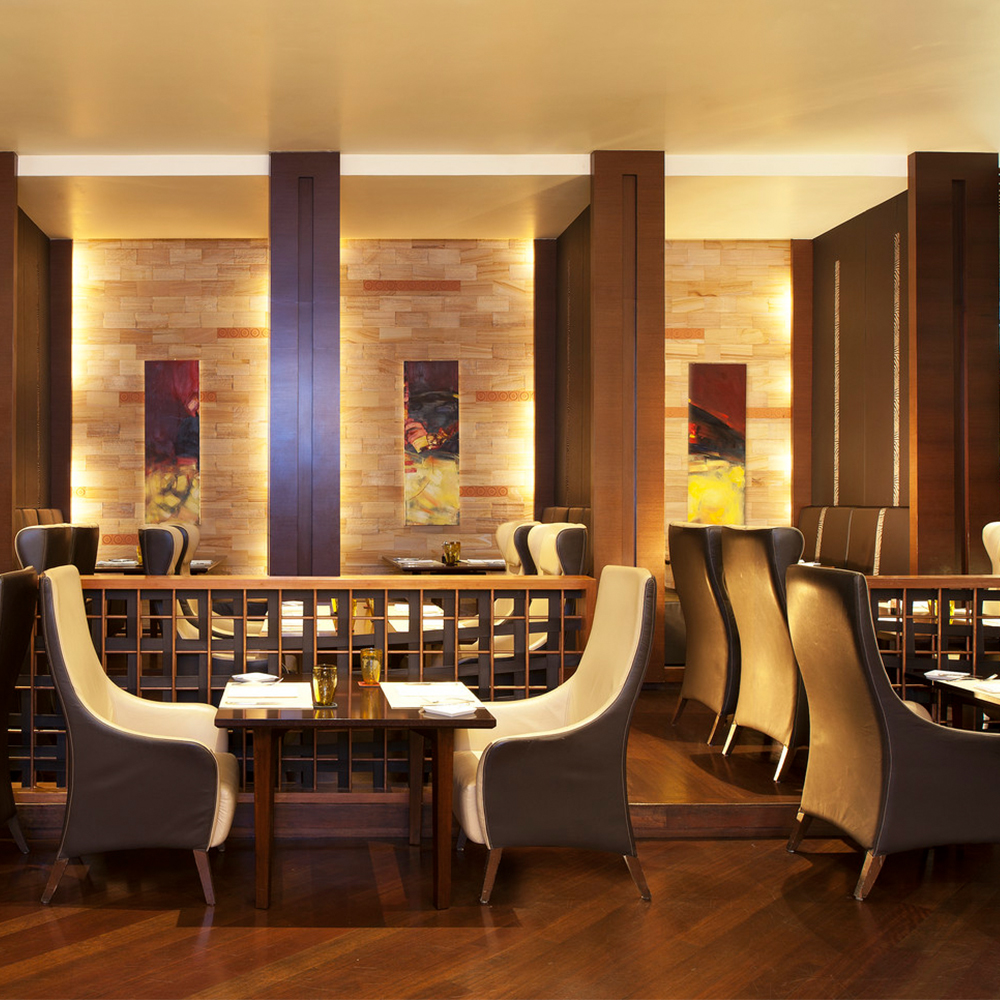 "The next course is called 'In-Between' with only two options: Wagyu and Truffle Homemade Ravioli Mushroom Fricassée and Baked Lobster Bisque. I thoroughly enjoyed my pasta dish as the ravioli were filled with juicy Wagyu beef that was still pink in the middle and the aromatic truffle gravy did not overpower it. The lobster bisque, served with a dome of golden puff pastry and creamy lobster soup underneath it, was equally flavourful and indulgent.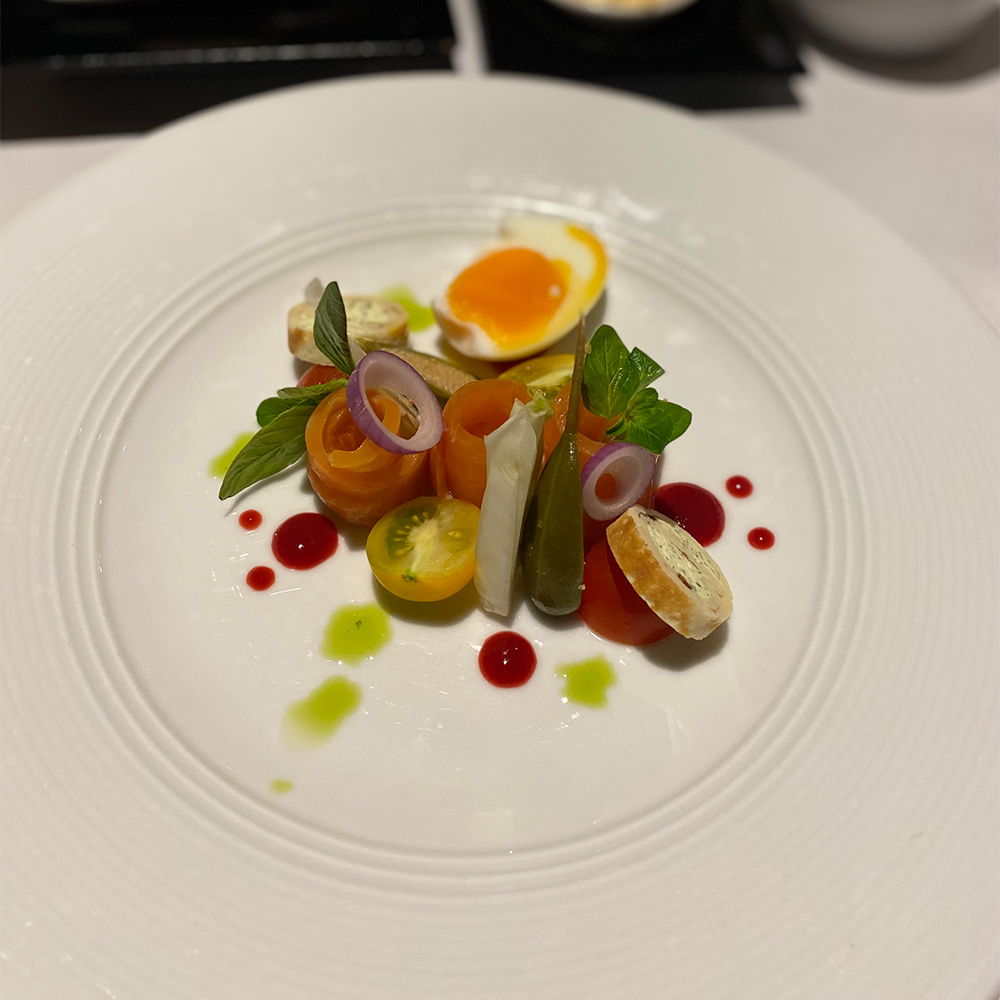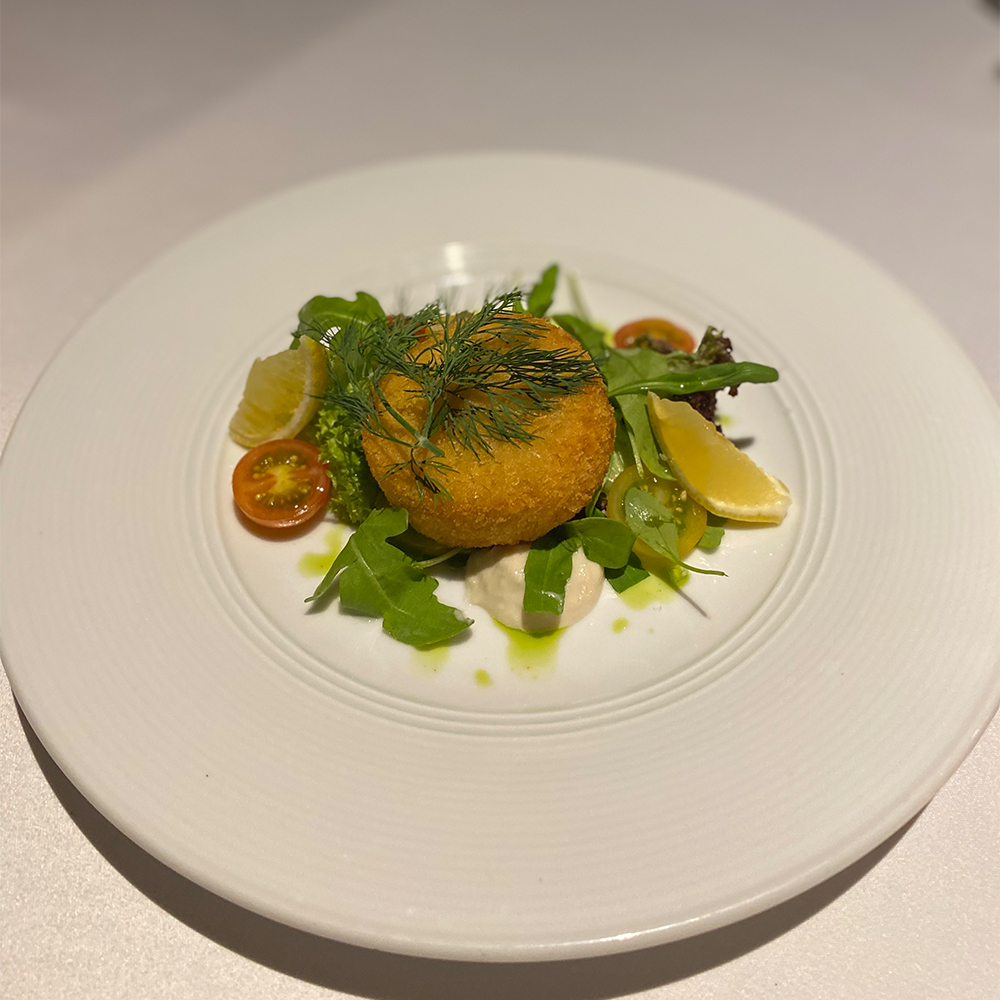 "For our mains, I went with the Grilled Argentinian Sirloin which features a piece of 180-day aged grained-fed beef, truffle mashed potatoes, green asparagus, sautéed spinach and a wonderful chimichurri sauce. With Prime's lava stone barbeque, the smokiness from the beef really came through. We also got the Atlantic Black Cod with miso paste, copper onion and kumara purée. As much as I enjoyed the steak, the fish was just as delicious, which goes to show that Prime can do any protein justice.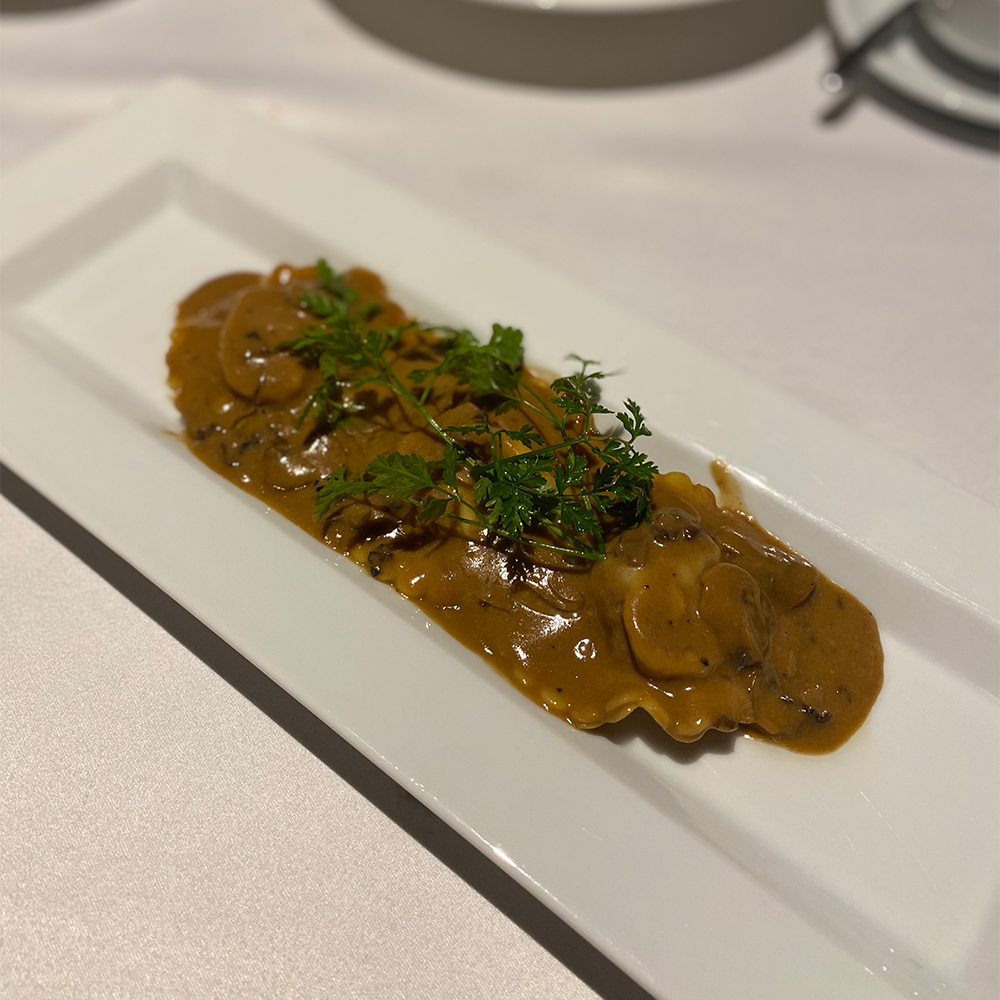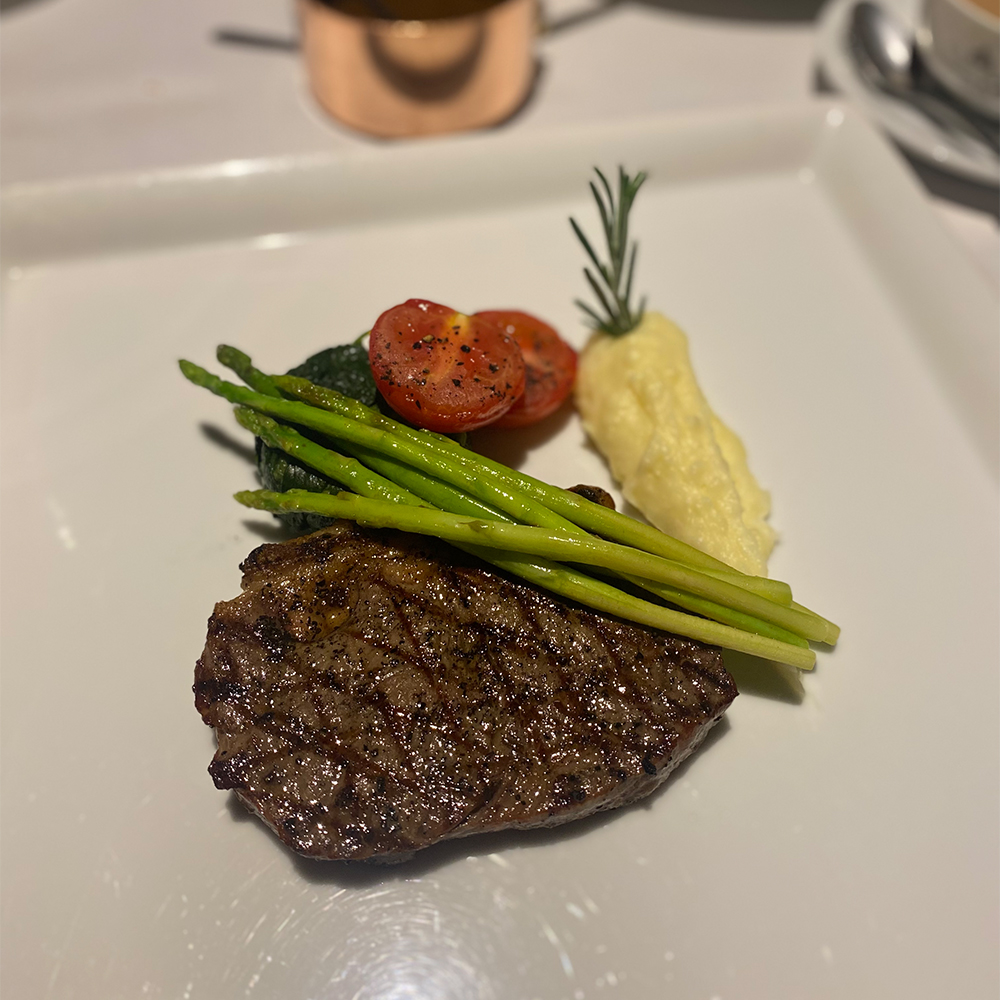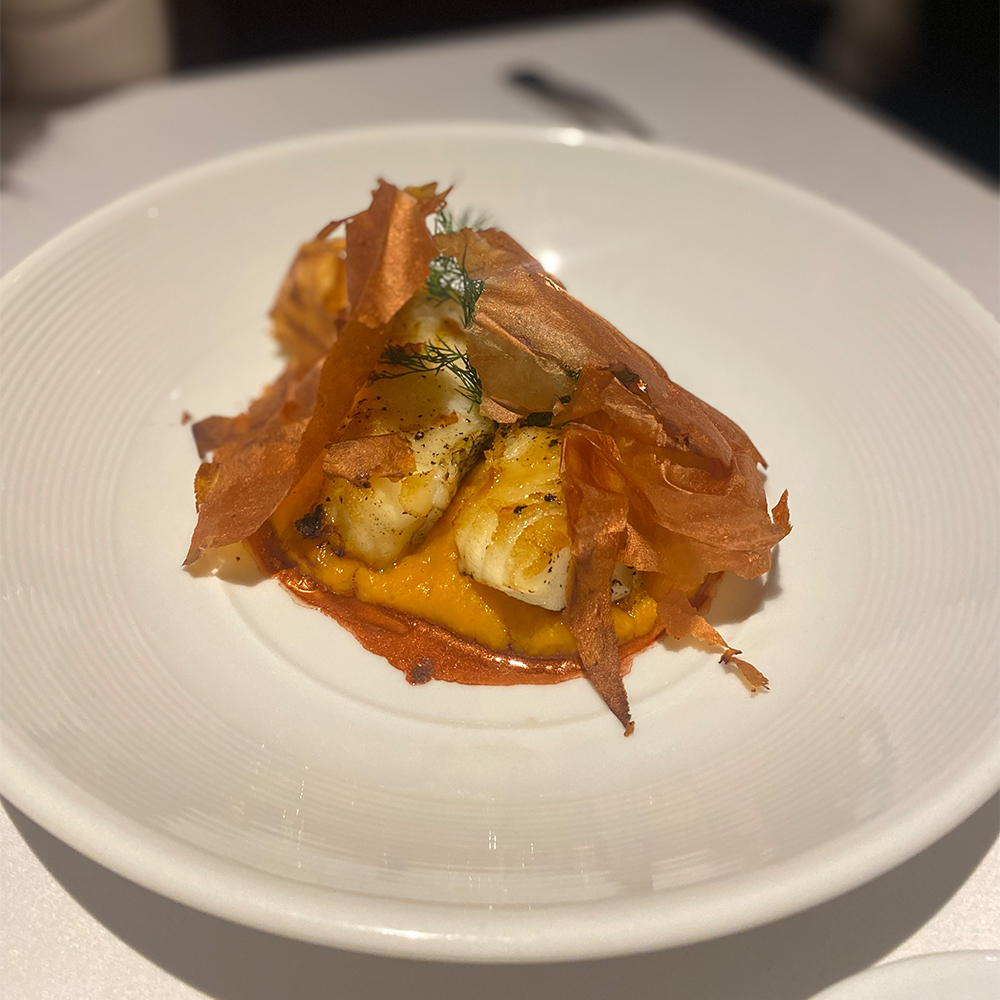 "To finish things off, we ordered the Fresh Berries Tart and Thin and Crispy Apple Tart. With its crème patisserie, fresh berries and Chantilly cream, I liked that the berries tart wasn't overly sweet. However, it was the apple tart that truly won both our hearts with its magical symphony of texture, temperature and taste. The thin and crispy pastry didn't make it a heavy dessert to end the meal with and the fusion of honey, lemon and mascarpone ice cream was oh-so-delightful—you won't regret ordering this!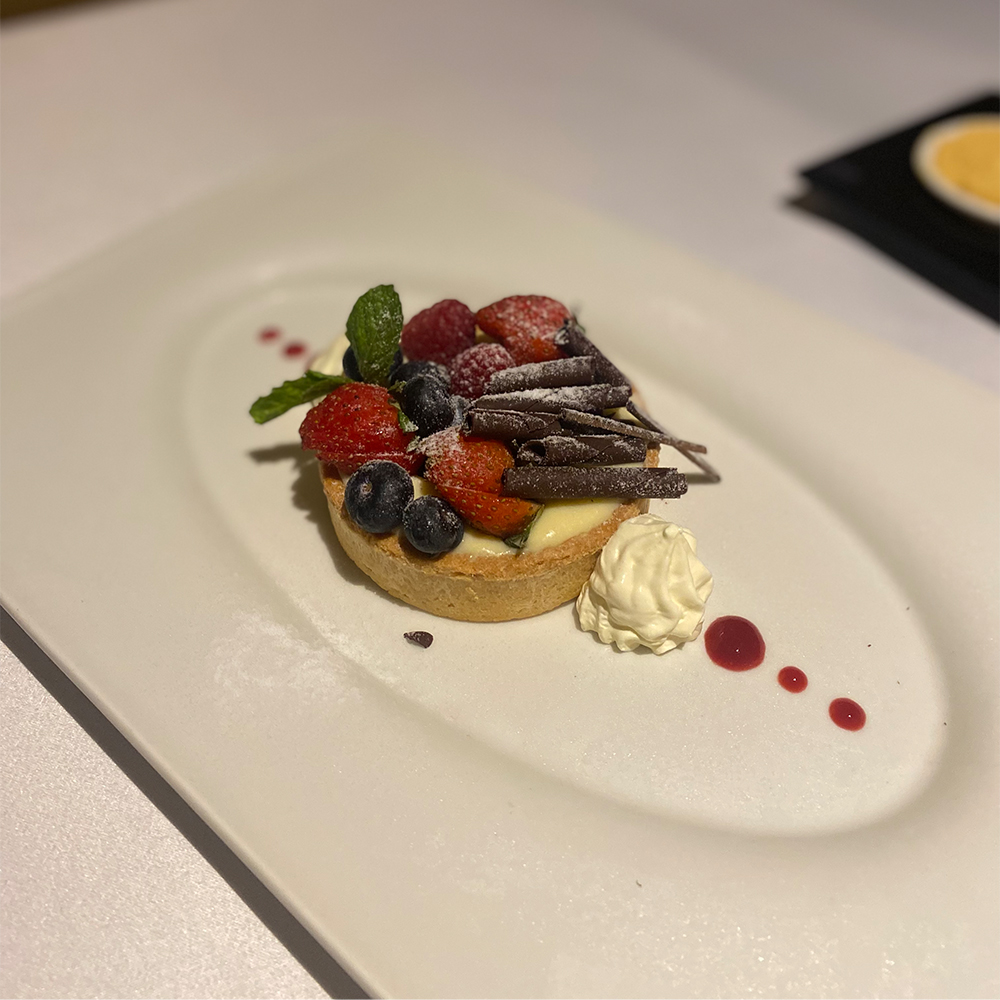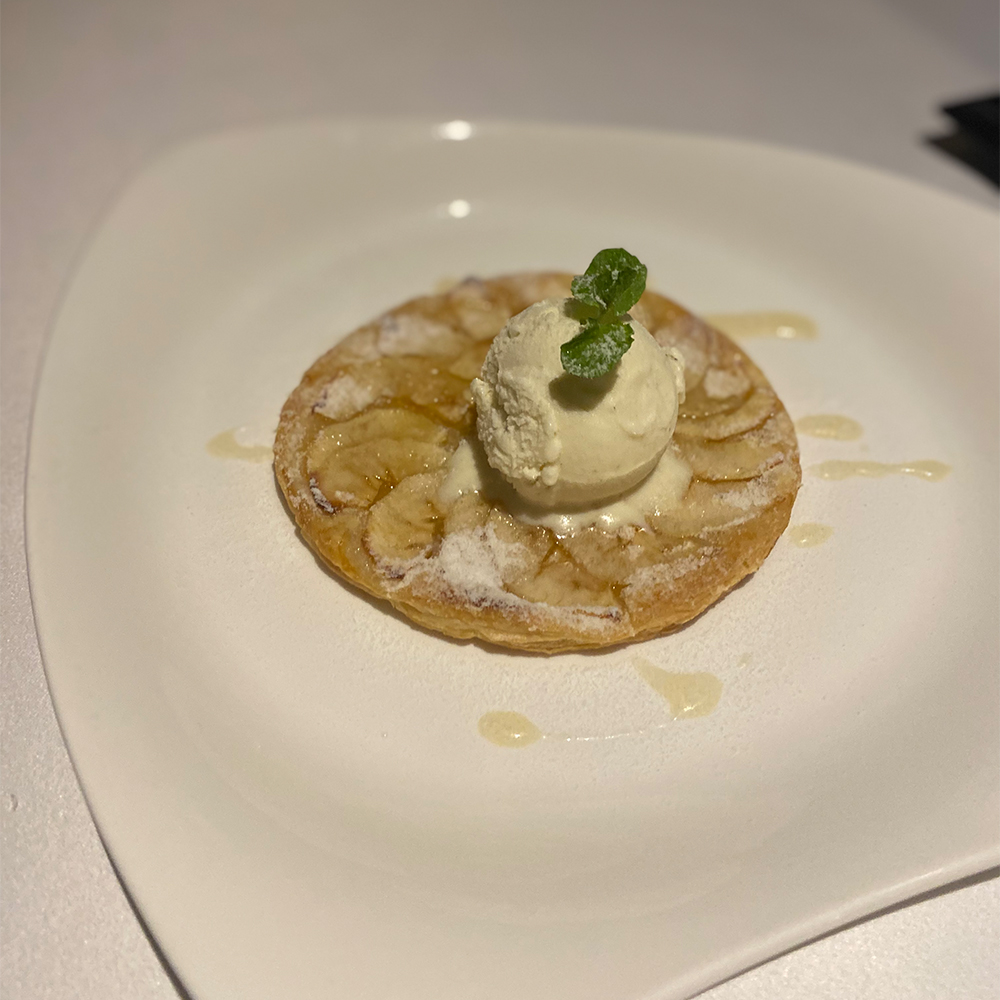 "A delicious culinary journey from start to finish, every dish was carefully constructed and prepared which made for a truly satisfying meal. Not only will you find that Prime does exceptionally well in its beef, but it also knocks its seafood dishes out of the park. Plus, there are also vegetarian options on the menu for non-meat eaters. If you want to try the best of what Prime has to offer, there's no better way than to indulge in 'A Taste of Prime'!" — Marissa Chin, Lifestyle & Culture Writer
Address: Le Méridien Kuala Lumpur 2, Jalan Stesen Sentral, 50470 Kuala Lumpur, Malaysia
Opening hours: Lunch (Monday to Friday): 12pm – 3pm (lunch from Mondays to Fridays), 6pm to 10pm (daily for dinner). *Note: 'A Taste of Prime' is only available for dinner.
Price: 
RM350 nett for a three course meal
RM420 nett for a four course meal
Contact: +603 2263 7888,  +603 2263 7434
Website | Instagram | Facebook

LE MIRCH
"A new addition to Avenue K, Le Mirch—which translates to "The Chilli" in Hindi—is a recently opened rooftop restaurant that combines the rich and fragrant flavours of India with modern touches. Its menu comes with an array of non-vegetarian and vegetarian dishes, so there's bound to be something for everyone.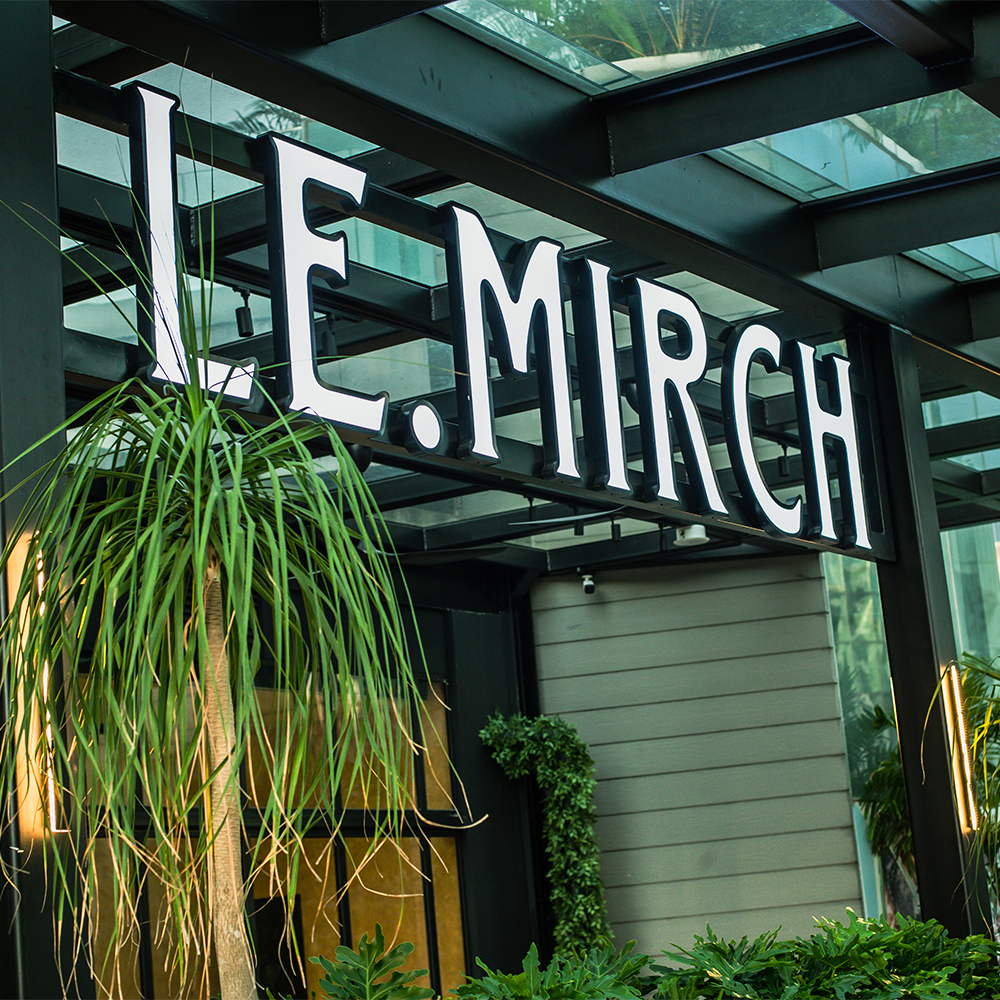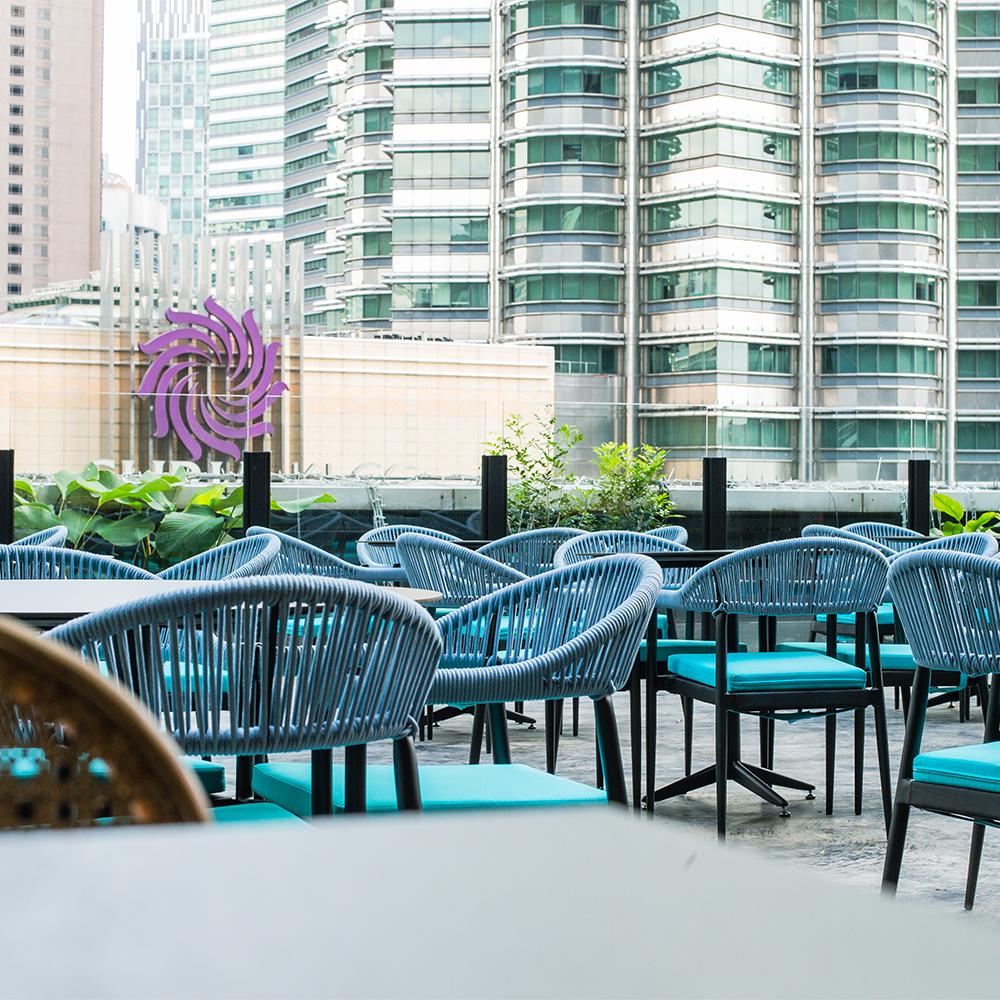 "After I got comfortable in my seat that overlooked the magnificent Petronas Twin Towers, my meal started with a variety of Indian street food. The Gol Gappa, also known as Panni Puri, offers a burst of flavours. The crispy puri is filled with potato, onion, and chickpeas then drenched with sour and spicy mint water. I was then presented with my first Palak Patta Chaat—a dish of crispy batter-fried spinach leaves, served with rich smooth yoghurt, and chutney. Le Mirch's version also has pomegranates in it so every bite had a hint of sweetness.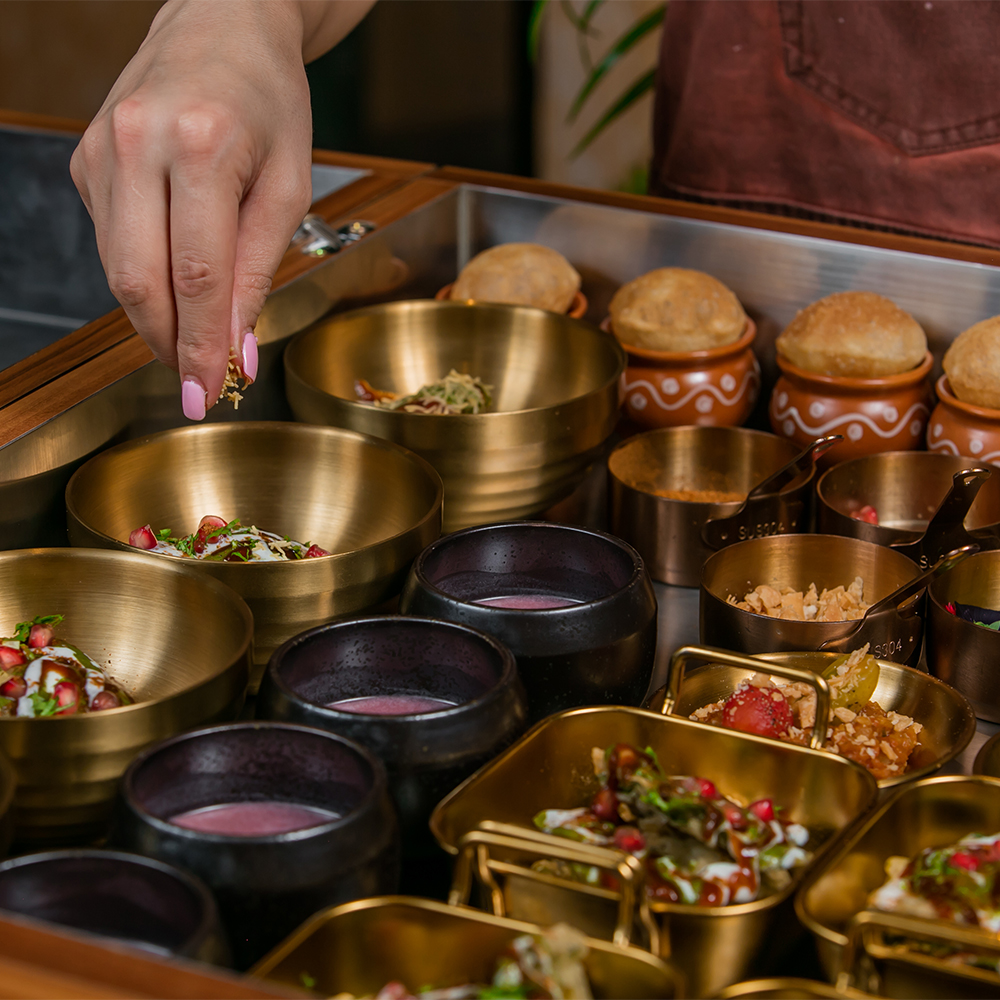 Chaat Trolley that has a variety of Indian street food including Gol Gappa and Palak Patta Chaat
"Then I was served Ram Ladoo, a lentil dumpling that's stuffed with jalapeño and raisins, served with a mint and jaggery dip. The spiciness from the jalapeño kicked in as soon as I took a bite, but the raisins helped tone it down a little. To finish off the vegetarian menu, I had the Til-E-Paneer— which is my favourite dish from the restaurant. The dish consists of a sesame-crusted tandoori cottage cheese that's stuffed with apricot and green chilli, served with roasted pepper puree.
"Le Mirch stays true to its name with the next three dishes. The Butter Chicken is a classic and you can never go wrong with it. Featuring roasted chicken that's simmered in a rich tomato butter gravy, it's the ideal pairing for either rice or naan. On the other hand, the Prawn Chettinad was the spicier option for me with jumbo prawns cooked with spicy Chettinad curry. This final dish of Amritsari Fish Tikka took me by surprise because I did not expect to taste kimchi in Indian food. It is made with boneless sea bass, topped with tuna tartare and kimchi mayonnaise; and the combination of Indian flavours with a hint of kimchi worked surprisingly well.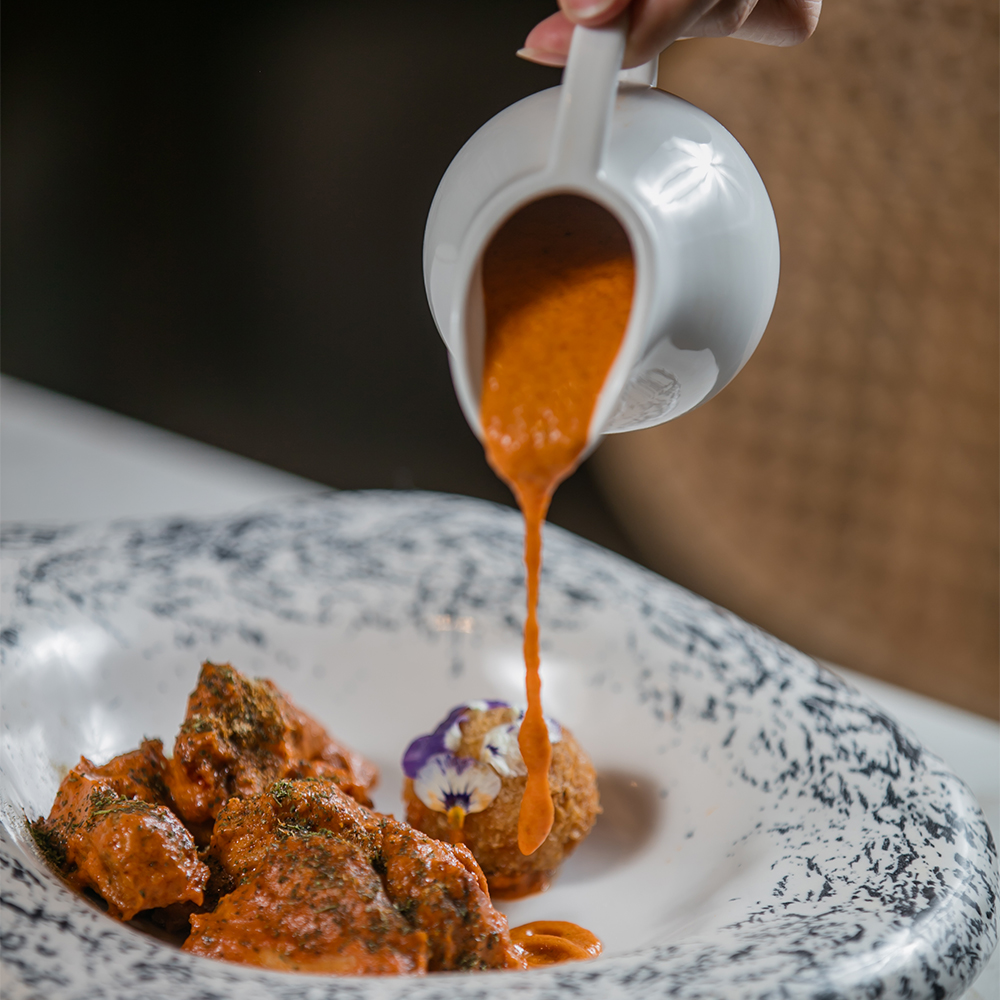 Butter Chicken
"To top it all off, I tried the Mohabbat Ka Sharbat, a drink that's a mix of milk, watermelon juice, and fruit chunks. This creamy beverage eliminated the spiciness and ended my meal on a sweet note.
"It's evident that each dish at Le Mirch has been well-thought out and carefully curated. The blend of spices and unique techniques truly elevates each course, so if you're keen on indulging in rich Indian flavours with hints of modernity, then Le Mirch is the way to go!" — Aina Nur Sarah, Senior Lifestyle Writer
Address: Level 4, Rooftop, Avenue K
Opening hours: 11am – 11pm daily
Contact: 019-668 4528
Website | Instagram | Facebook
Read more food reviews here.
| | |
| --- | --- |
| SHARE THE STORY | |
| Explore More | |