Food + Drink
6 Dim sum you must try for brunch at Wan Chun Ting, Sofitel Kuala Lumpur Damansara
Let's 'yum cha' this weekend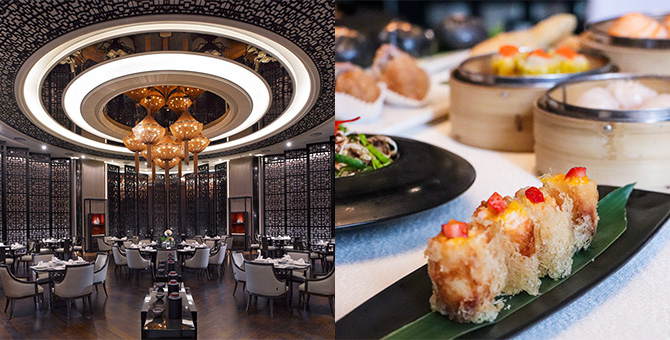 Brunch comes in many forms—from poached eggs on toast in the West, to the delicate dumplings and steamed buns synonymous with dim sum in the East. The tradition of enjoying a leisurely dim sum brunch is so beloved by the Cantonese in China, where it originated, the word 'dim sum' means 'heart's delight' in the local dialect.
It's said that dim sum culture traces its beginnings to the tea houses of Canton—now Guangzhou—in the latter half of the 19th century, following the ban of opium dens throughout the country. Opium pipes were traded for the addictive but far more wholesome plates of dumplings and other local snacks, which to this day are still eaten paired with Chinese tea.
Closer to home in Malaysia, many of us have fond memories of catching up with friends and family at a table filled with little plates and baskets of dim sum. Conversations flow between bites of piping hot har kau, crispy egg tarts, and sips of aromatic tea. The dim sum brunch is part cultural tradition, part social activity, and part gastronomic experience.
Where to go for dim sum in KL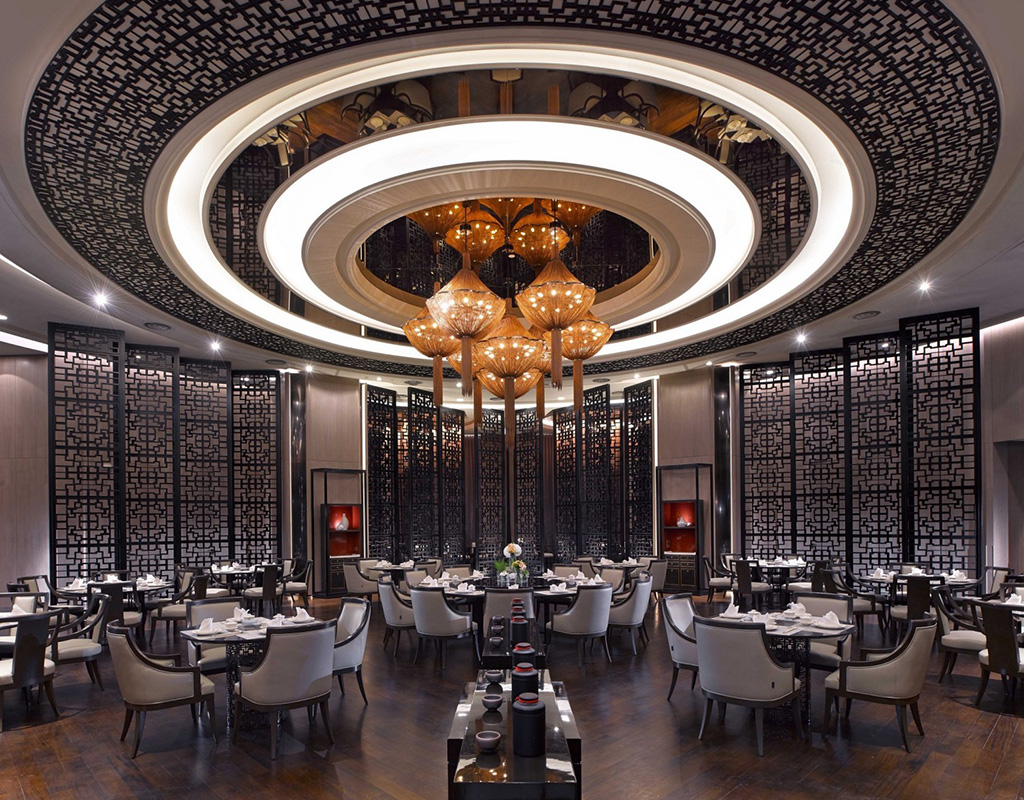 Wan Chun Ting in Sofitel Kuala Lumpur Damansara attracts diners from KL, neighbouring Petaling Jaya, and beyond with its refined take on Cantonese and Imperial cuisine. Most of the dining takes place in a grand, circular room set with elegant round tables and the pièce de résistance: a whimsical chandelier that hints at the restaurant's mastery at fusing traditional elements with contemporary techniques.
This is most apparent in Wan Chun Ting's sought-after weekend dim sum menu where skill, creativity and quality ingredients combine to create an explosion of flavours. At the helm of this flavourful experience is Dim Sum Chef Low Kin Fung, who has over 15 years of culinary experience, specialising in Chinese cuisine, at with well-known establishments.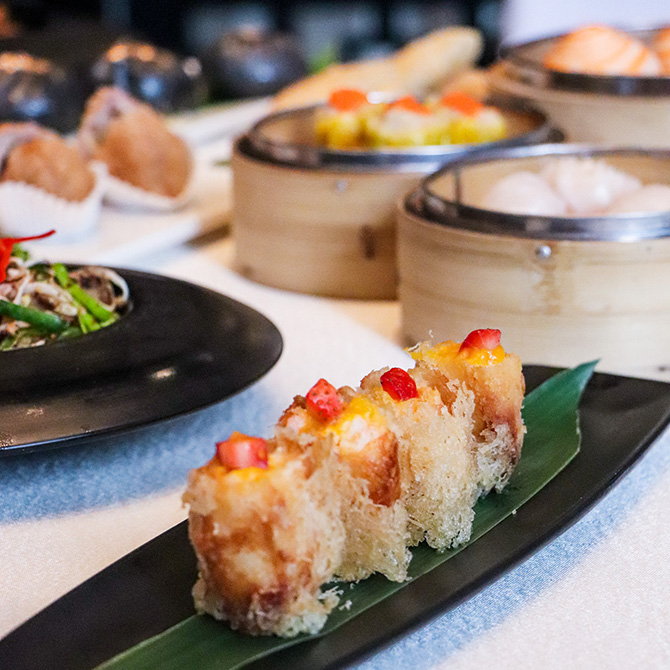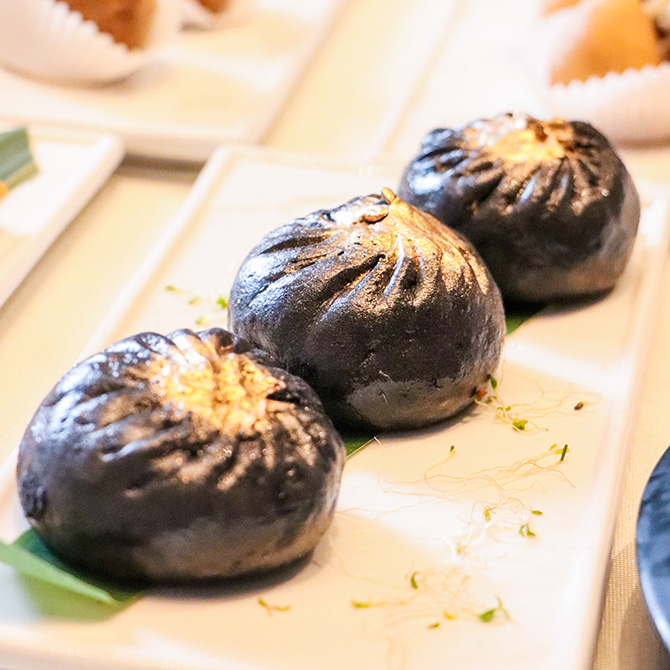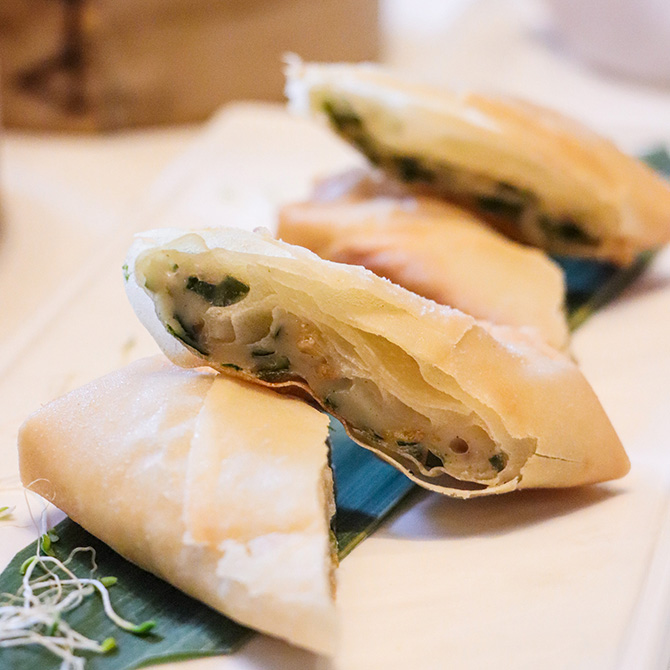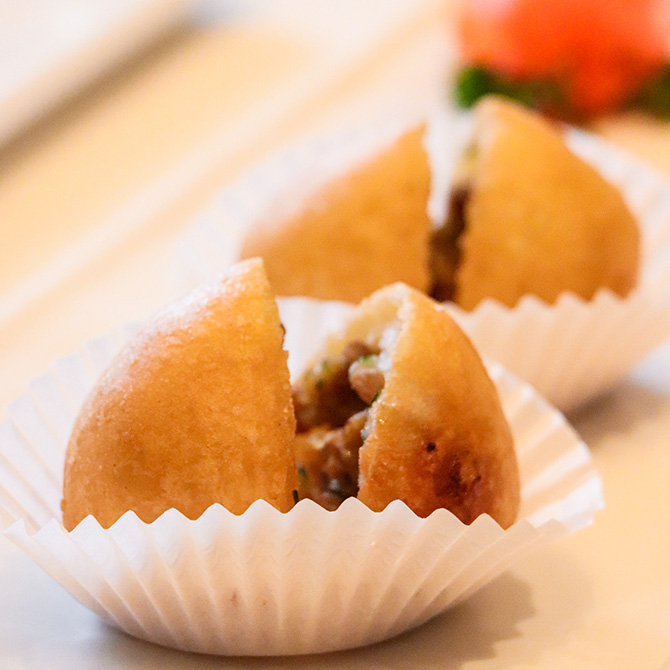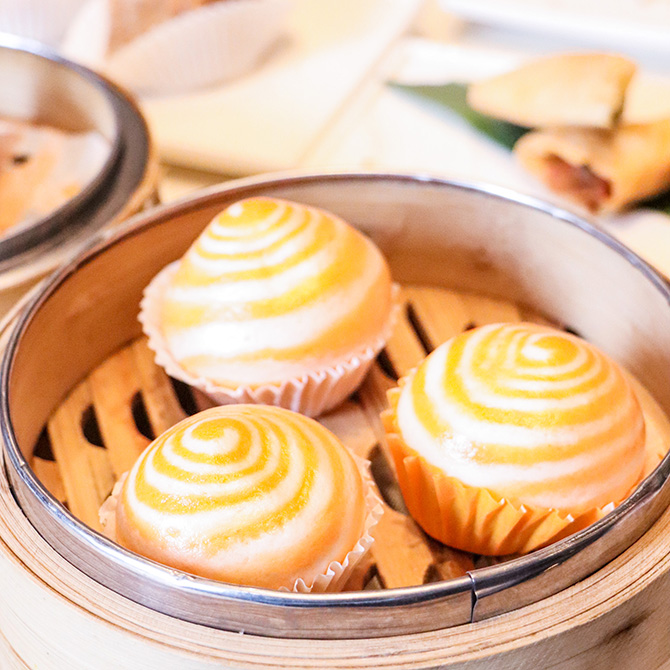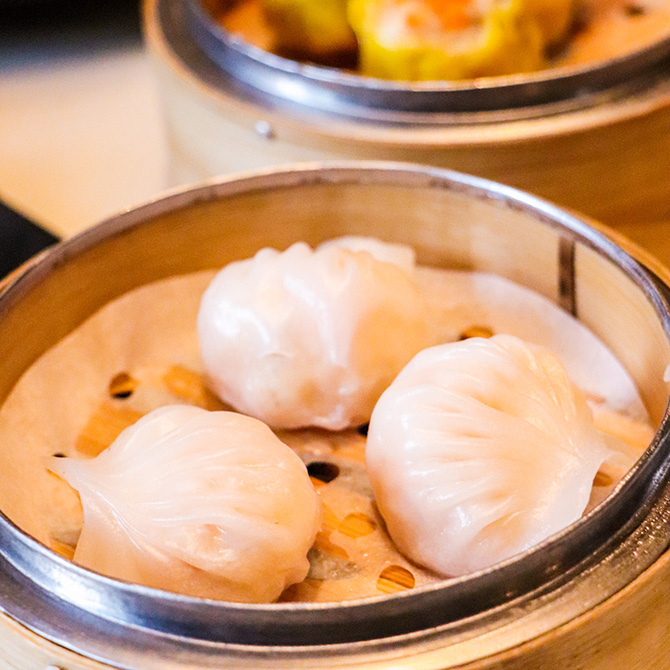 An adventurous person by nature, the inspiration for Chef Low's innovative take on dim sum comes from his love of trying out new flavours while travelling. His creations are a feast for the eyes and tastebuds, with his,favourites being steamed pao and crystal dumplings.
If you can only order six dim sum dishes at Wan Chun Ting, these are Chef Low's recommendations:
Deep-fried green chives dumplings
Fresh shrimp wantons served in spicy Szechuan sauce
Deep-fried prawn balls coated with almond flakes
Steamed crabmeat sticks with tom yam sauce
Steamed chicken and prawn dumplings wrapped in seaweed
Lotus slices with chicken filling and rosemary
Wan Chun Ting's dim sum brunch is available on weekends
Saturday: 12 noon to 2:30 p.m.
Sunday: 10:30 a.m. to 3:30 p.m.
Price
RM118+ per person
RM59+ per child (aged 6 to 12 years old)

For reservations, please call 03 2720 6648. Click here to view the full menu.
| | |
| --- | --- |
| SHARE THE STORY | |
| Explore More | |