Food + Drink
#BuroDiningGuide: 7 Food delivery services in KL that you need to try
Cooked, packed, delivered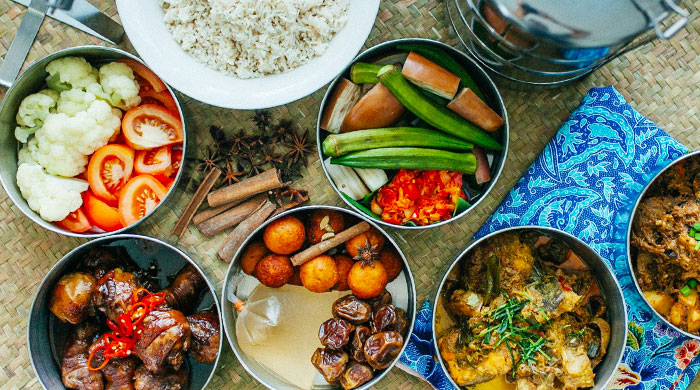 The start of a brand new year calls for a fresh list of places to try, and that includes food delivery services in KL. So far, we've featured five healthy classic favourites such as Dah Makan and Chopstick Diner here and reviewed another healthy delivery option that is Raisin' The Roof here. Now, we're updating that list with more options for different needs. Looking for a new healthy lunch delivery service to match your 2017 resolution? Need a whole cake by today? Want to throw an oyster and wine pairing party at home? Read on for all the answers.
1. For a wholesome group lunch – Dish by Ili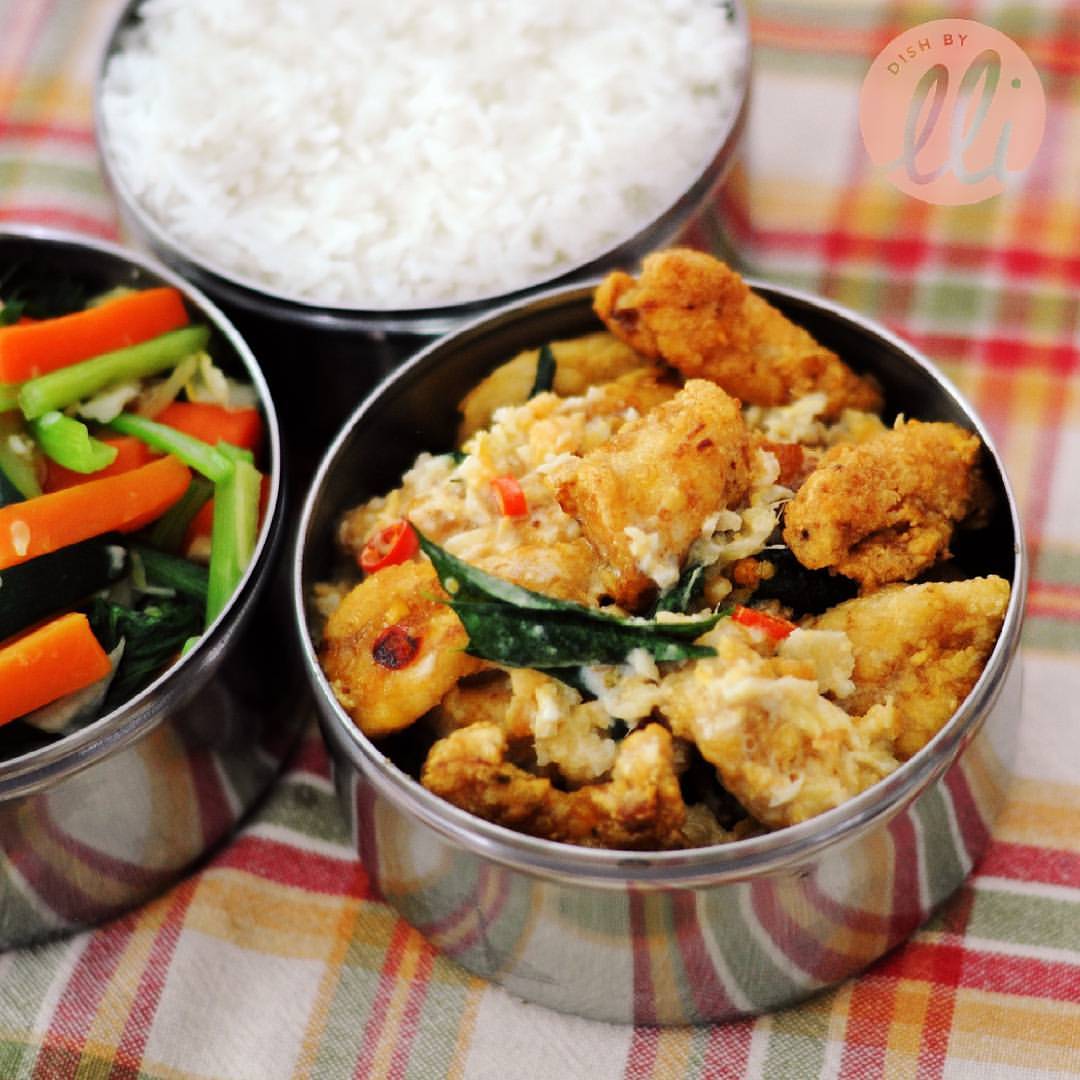 We're practically salivating every time we check out Dish by Ili's Facebook or Instagram. While they're not very new – they opened in 2013 – we can't not include them in our list. Besides the tantalising menus, the home cooked dishes are also packed with a nostalgic touch where individuals will receive them in a lunchbox and group meals will get them in a tiffin.
*Bonus: Get Ili Sulaiman's Roasted Spicy Ayam Masak Kicap recipe here.
Contact: Website | Facebook | Instagram | 017 300 5066
2. For a healthy meal – The Good Co.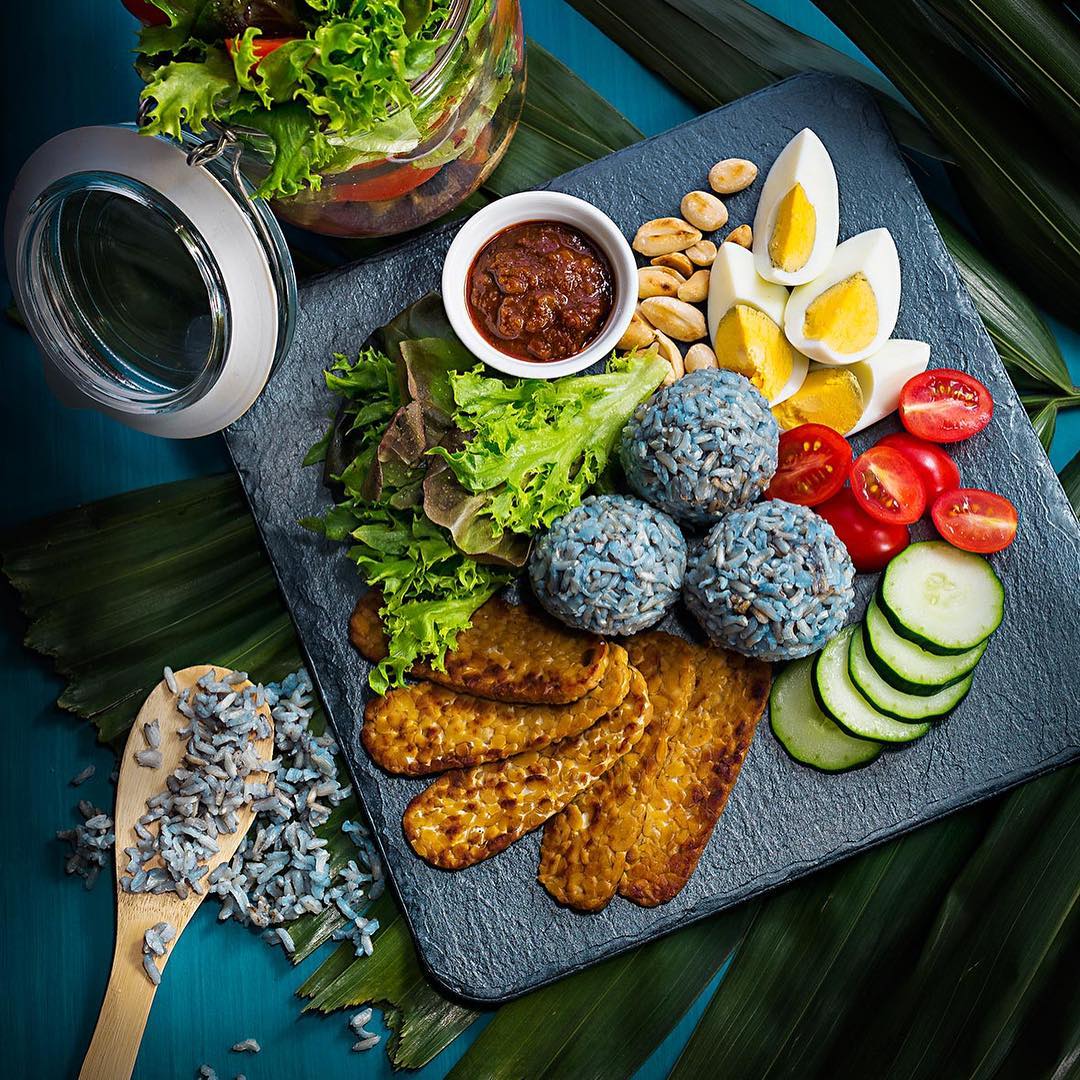 Stick to your 2017 resolutions of eating clean and still have your nasi lemak – or at least The Good Co.'s version called Healthy Organic Nasi Lemak. From sandwiches to salads in a jar, they manage to make healthy food look good and taste good.
Contact: Website | Facebook | Instagram
3. For those who just started trying to eat healthy – Cleanbites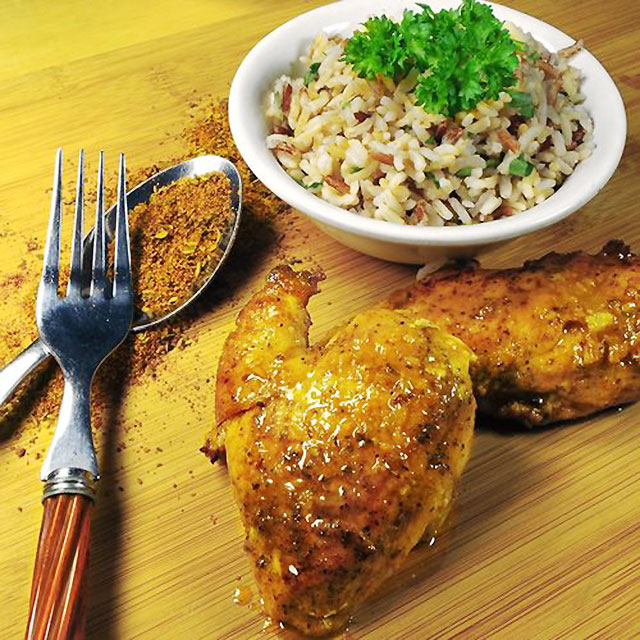 New year, new you but jumping right into the habit of eating clean (and actually enjoying it) may make you feel more dreadful than inspiring. Cleanbites know how that feels so their specialty is whipping up healthy dishes to help you adapt. Think white rice for your first order and slowly opting for brown rice a few months down the road.
Contact: Website | Facebook | Instagram | 012 444 8163
4. For catering a feast – The Big Group's Benquet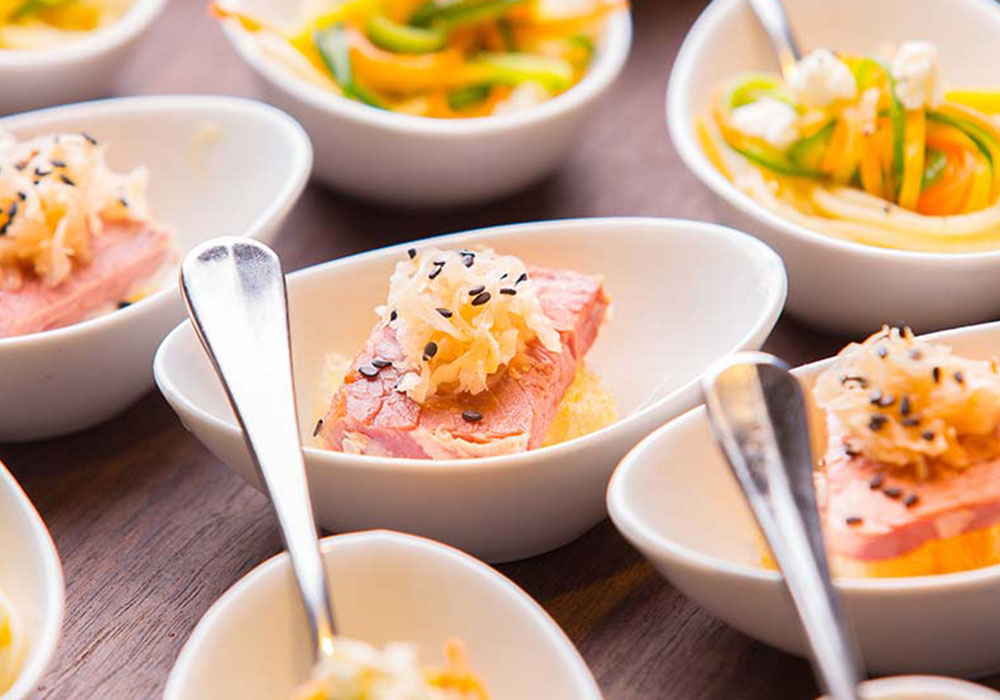 Their tagline: We do the cooking, you do the eating. And that's exactly the kind of reassurance anyone needs from their caterers. Benquet by The Big Group is able to cook up anything to suit your event's needs, be it a romantic dinner for two or a full party of 500, intricate canapés or BBQ grills – you name it.
Contact: Website | Make an enquiry
5. For catering a feast – Monday Night Rescue Dinners
Monday Night Rescue Dinners popped up recently just in time for Christmas (they had a pretty amazing menu which included a beautiful 2.5kg slow-cooked stuffed roast pork shoulder) but moving forward, their aim is to cater and deliver for get-togethers, parties and solo pigging out sessions (if you have them). If their Christmas menu is anything to judge by, watch out for more of their curated menus for the festive seasons.
Contact: Facebook | Instagram | [email protected]
6. For booze (food such as oysters is optional) – Boozeat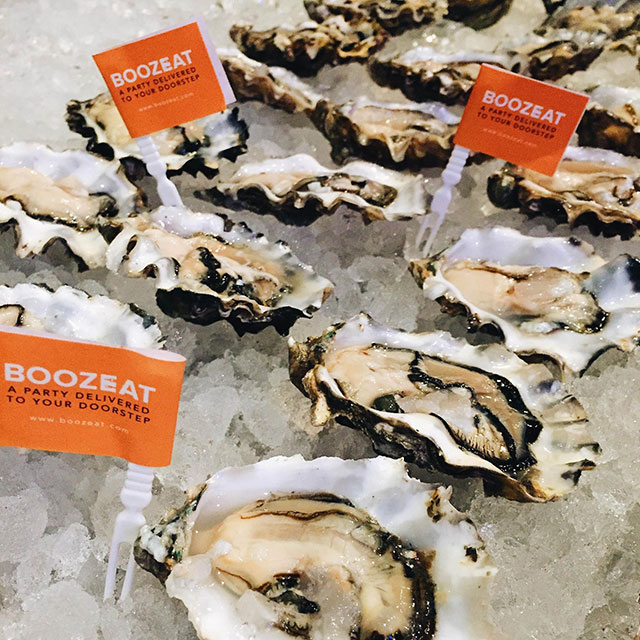 Forgot to get the booze? Order it from Boozeat's catalogue of alcohol brands and if you need food as well, their service includes party packages and secret menus. Although, let's be honest, the most enticing item we saw on their website was the oysters and wine pairing party package.
Contact: Website | Facebook | Instagram
7. For cake on the day you crave/need it – Eat Cake Today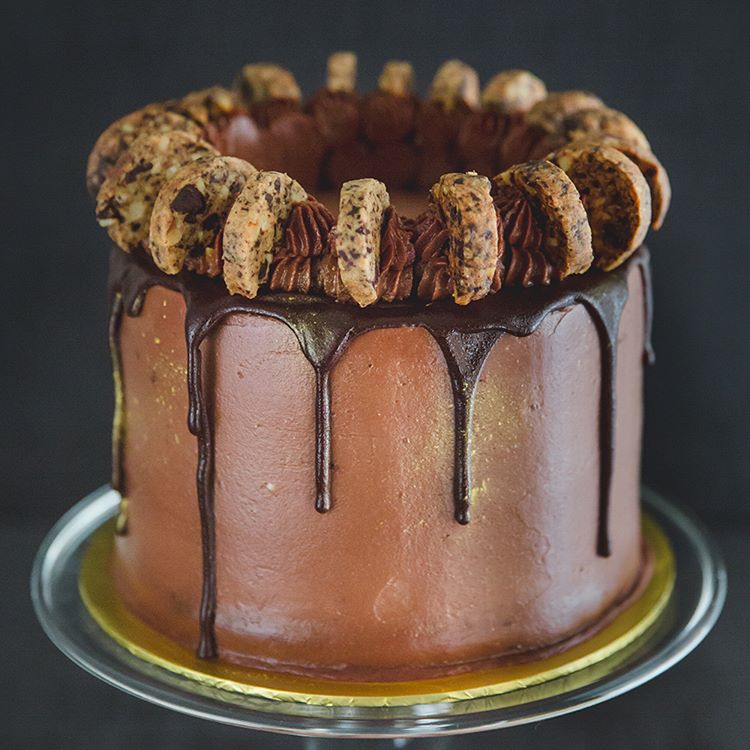 Perfect for sudden cake cravings or last minute birthday parties, Eat Cake Today has a catalogue of delicious cakes from some of the town's favourite bakers that can be delivered to you in just three hours. Consider it a cake marketplace with the options to have it on the same day, a week later or even in a month's time.
Contact: Website | Facebook | Instagram
Related stories:
#BuroDiningGuide: 7 Places to try in KL for anything Western
#BuroDiningGuide: 7 Go-to places for a satisfying lunch fix
#BuroDiningGuide: 8 Amazing breakfast and brunch spots in KL
| | |
| --- | --- |
| SHARE THE STORY | |
| Explore More | |