Lifestyle
7 Things to do this weekend: 26 & 27 November 2022
Good times ahead
PHOTO: Peisy Ting, Shadowed Sun | PHOTO: Mandarin Oriental Kuala Lumpur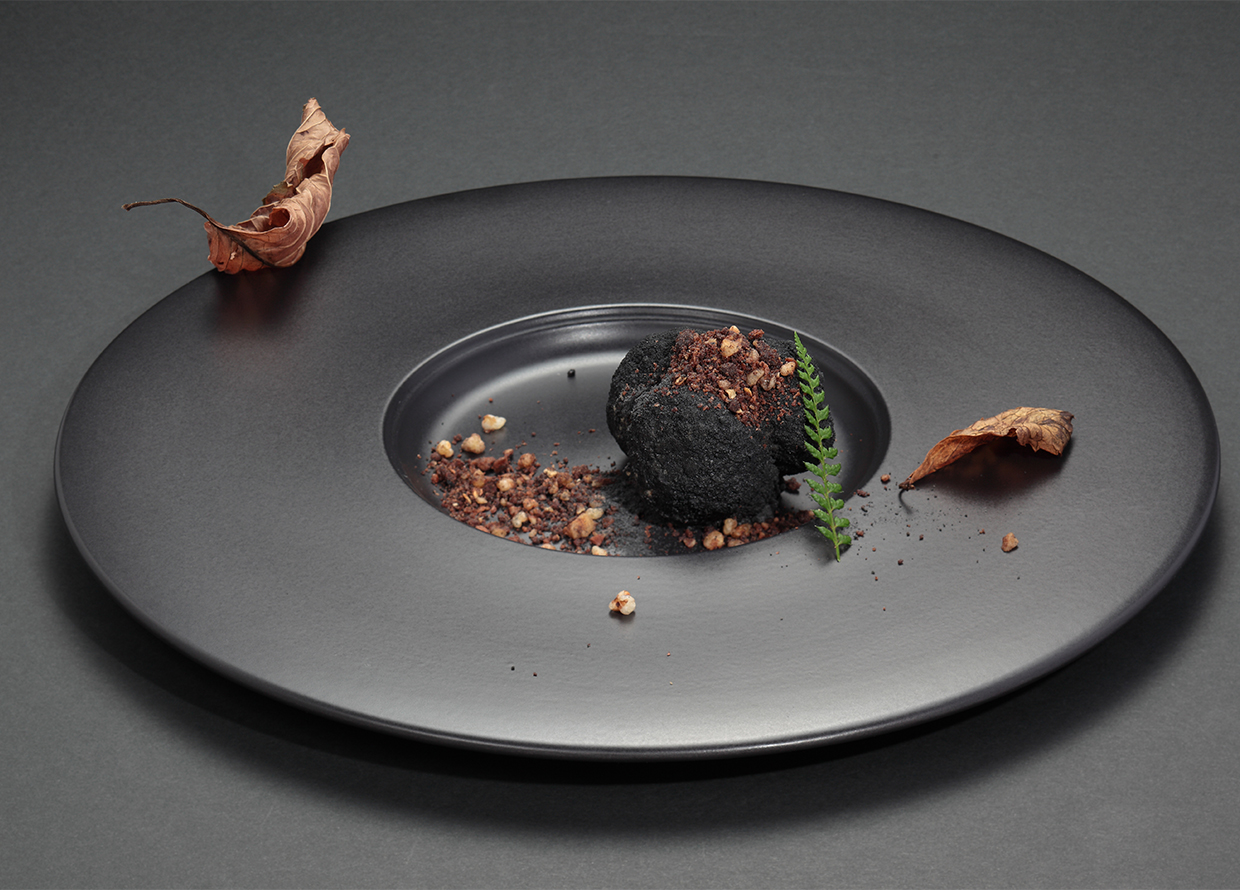 After five long days of uncertainty and anxiety since GE15's hung parliament fiasco, Malaysia has finally appointed its 10th Prime Minister, Anwar Ibrahim. To make your weekend celebrations even sweeter, this coming Monday has been declared a public holiday! Ahead, here are seven exciting activities you can enjoy during this extra long weekend.
1. Get ready for the biggest party of the year at Hennessy Artistry
View this post on Instagram
When: 26 November 2022
Where: Hall 5, KL Convention Centre 
This weekend, get pumped for a high octane night of blinding lights and head-bobbing music as South Korean hip hop rapper, Simon Dominic, will be headlining the event for his first time in Malaysia. The party will celebrate Hennessy's iconic V.S.O.P Cognac in style, with supporting local acts such as Dato' Maw, Yung Kai, S.A.C, and DJ Hazel taking the stage. With your Hennessy Inner Club account, you'll be able to redeem free drinks and other tokens by 26 November. Stand a chance to win invites to the party by purchasing a Hennessy V.S.O.P bottle!
For more information on Hennessy Artistry, head here.
2. See the beauty of the Klang River in a new light 
View this post on Instagram
When: 25 November to 4 December 2022
Where: Various locations along the Klang River area 
Price: Free entry 
Spanning 120 kilometres and covering 1288 kilometers of land, the Klang river, with its convergence with the Gombak river, is the birthplace of Kuala Lumpur. In a unique art festival, witness the iconic landmark come to life as the Klang River Festival brings to surface its hidden histories and narratives. Until 4 December, the area will be lit up with various art installations, light shows, workshops, guided walks, performances, and more. 
To stay updated, follow the Klang River Festival's Instagram. 
3. Head to Looop for an inclusive thrift shopping experience
View this post on Instagram
When: 26 to 27 November 2022, 12pm to 7pm 
Where: Looop, TTDI
Wishing to do some retail therapy but want more inclusive options? Looop has got you covered with their plus-size drop this weekend! In collaboration with Sapphire Splendour, customers can shop from almost 300 pieces of pre-loved, plus-sized items fresh on the racks—and enjoy freshly baked treats from home baker Nadiah.
For more information, follow Looop on Instagram.
4. Indulge in a culinary affair at Mandarin Oriental's guest chef takeover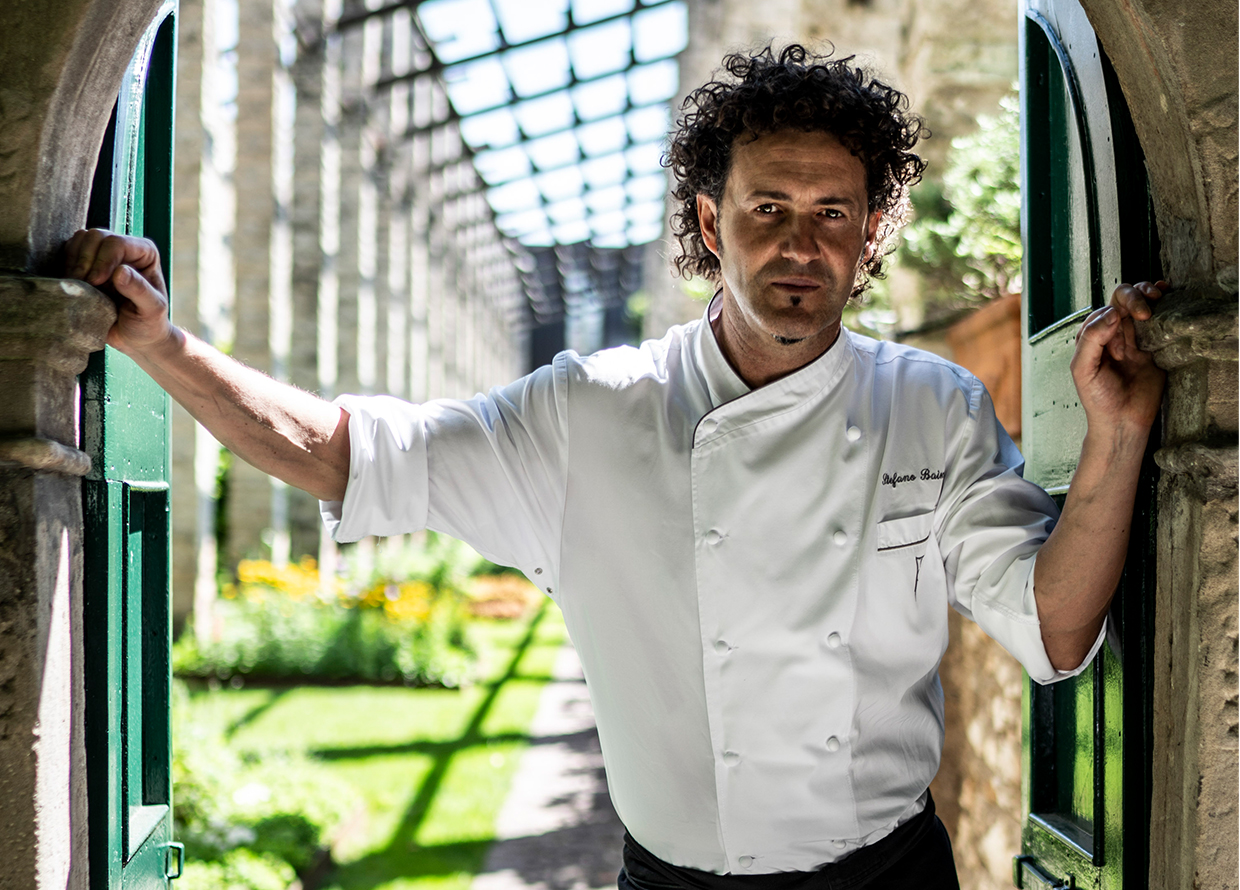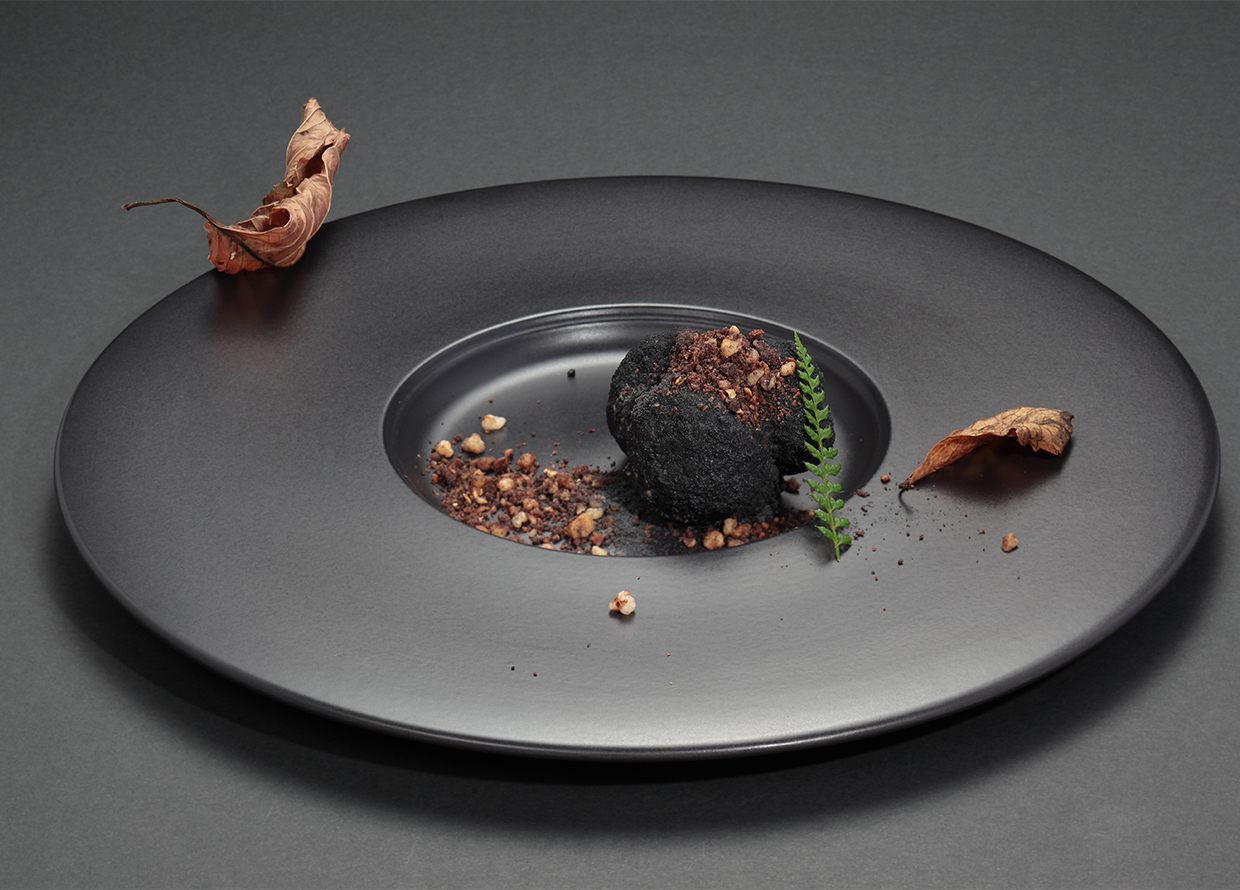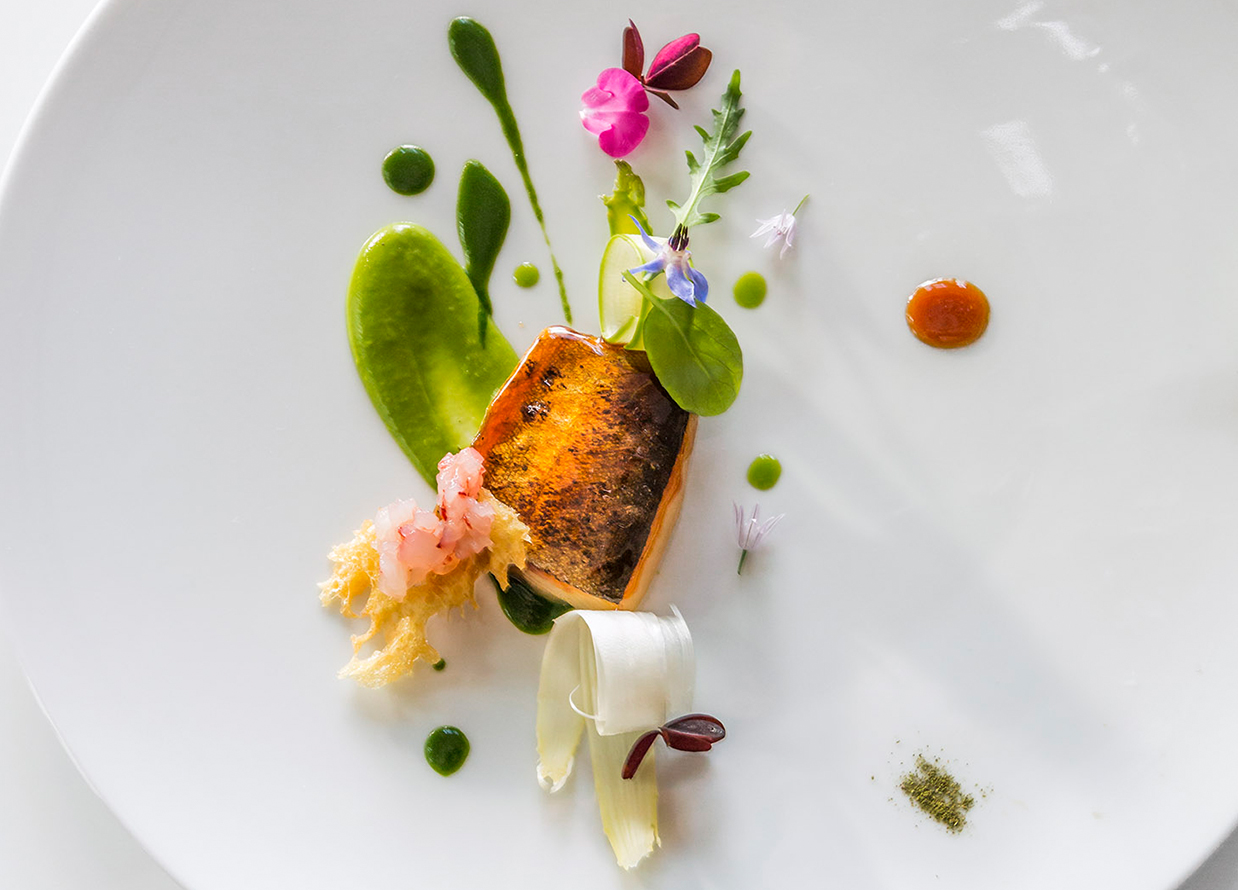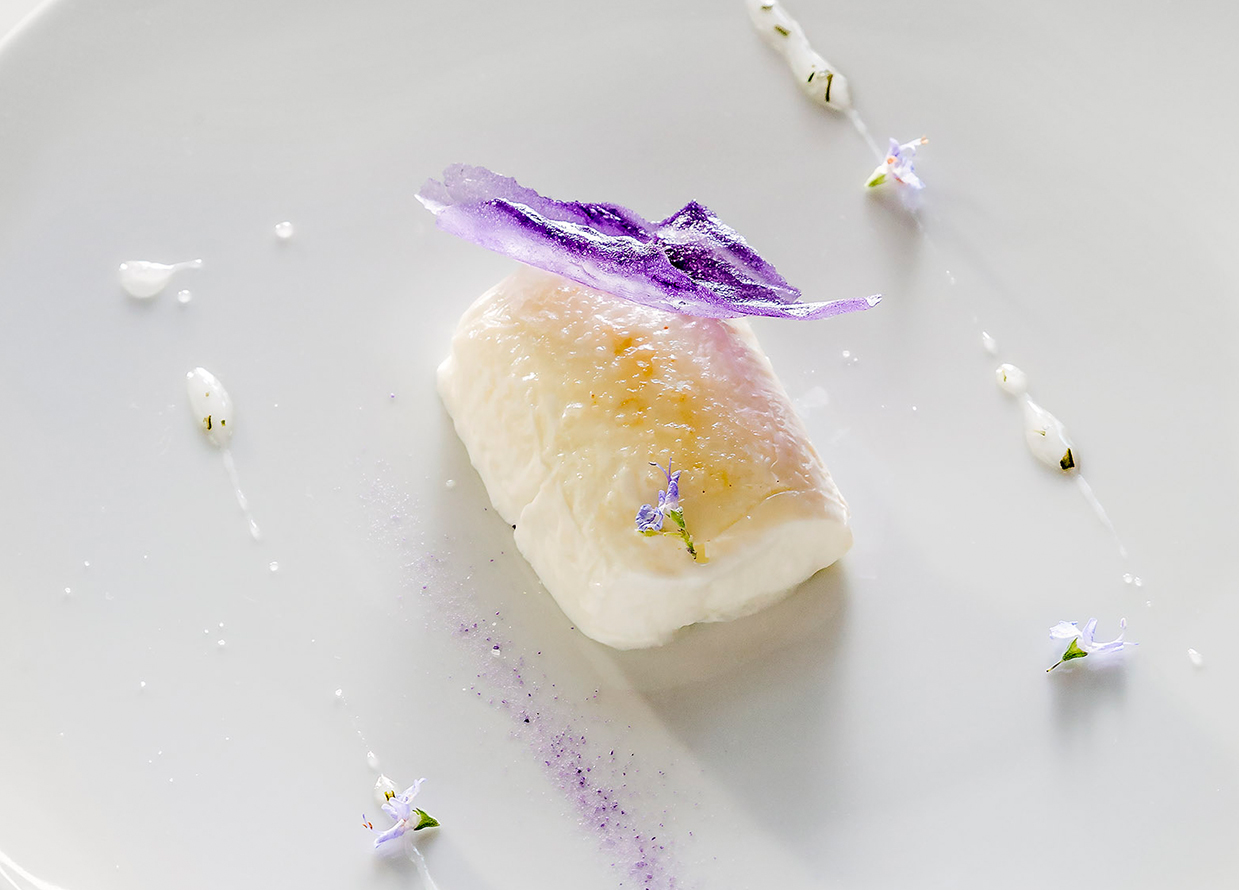 When: 21 to 27 November 2022
Where: Mandarin Oriental Kuala Lumpur
Price: RM698 per person (additional RM180 per person for wine pairing option)
Take your taste buds on a gastronomical adventure with Mandarin Oriental KL Take Over's next star chef, Stefano Baiocco. Hailing from the Grand Hotel Villa Feltrinelli in Gargano, Italy, Baiocco is a two-Michelin-starred chef whose refined culinary skills have earned him the title as one of the top 100 chefs in the world. His Degustazione Dinner Menu features some of his signature dishes that have earned him prestigious culinary recognition, as well as a specially curated a la carte lunch menu. 
To make reservations, please contact 03 2330 8798 or email [email protected].
5. Tickle your funny bone at Harith Iskander's stand up comedy show 
View this post on Instagram
When: 26 November 2022, 8:30pm
Where: Zepp Kuala Lumpur
If all the buzz about GE15 had you feeling stressed and anxious the past week, laugh it all off with Harith Iskander who captures the quintessential Malaysian humour in hilariously relatable ways. Titled, 'Relazz Lah Malaysia', the stand up comedy show promises big laughs and tear-jerking jokes that will have you smiling for the rest of the week ahead.
To purchase tickets, head here. 
6. Peruse local art at the CIMB Artober Hotel Art Fair
View this post on Instagram
When: 24 to 27 November 2022
Where: Element Kuala Lumpur
Price: Free entry 
If you fancy going to art galleries or museums, try out another fun experience of perusing art by checking out Element KL's Artober Art Fair. Back for its second year, the event takes over the hotel's guest suites and converts them into mini galleries. The curated collection consists of over 70 artwork pieces from six different artists across 12 art galleries. This includes Alya Hatta, Peisy Ting, Haris Rashid, and more. Several artworks are also available for purchase. 
For the latest updates, follow Element Kuala Lumpur on Instagram.
7. Move your feet to the beat at RexKL's Club Culture Night
View this post on Instagram
When: 26 November 2022, 7pm till late 
Where: RexKL
Price: Free entry 
Fan of hard-hitting beats and the thrum of electronic music? Let loose on the dance floor and jam to the brisk BPMs of Anh Phi, BB. Bulan, 53Eye, and Liyi at RexKL. 
To RSVP, head here. Follow RexKL on Instagram for the latest updates.
For more ideas on what to do during the weekends, head here.
| | |
| --- | --- |
| SHARE THE STORY | |
| Explore More | |