Every year, Forbes unveils its 30 Under 30 list that spotlights "young innovators on the verge of making it big". The list spans three regions, namely North America, Europe, and Asia, each featuring the final 300 entries shortlisted from over 4,000 nominations, after a vetting process by a group of judges.
There are 20 countries represented on this year's Asia list, raising a total of US$1.6 billion in VC funding. The significant drop in funding, compared to US$3 billion last year, is reportedly attributed to global economic uncertainty. Nevertheless, the impact left by these young entrepreneurs is no less worthy of recognition. 
India topped the ranks in terms of the number of entries with 75 honourees, followed by China (34), Japan (33), Singapore (30), and South Korea (28). With the buzz around ChatGPT, the list highlights AI adopters that have been making great strides across sectors such as manufacturing, agriculture, and marketing.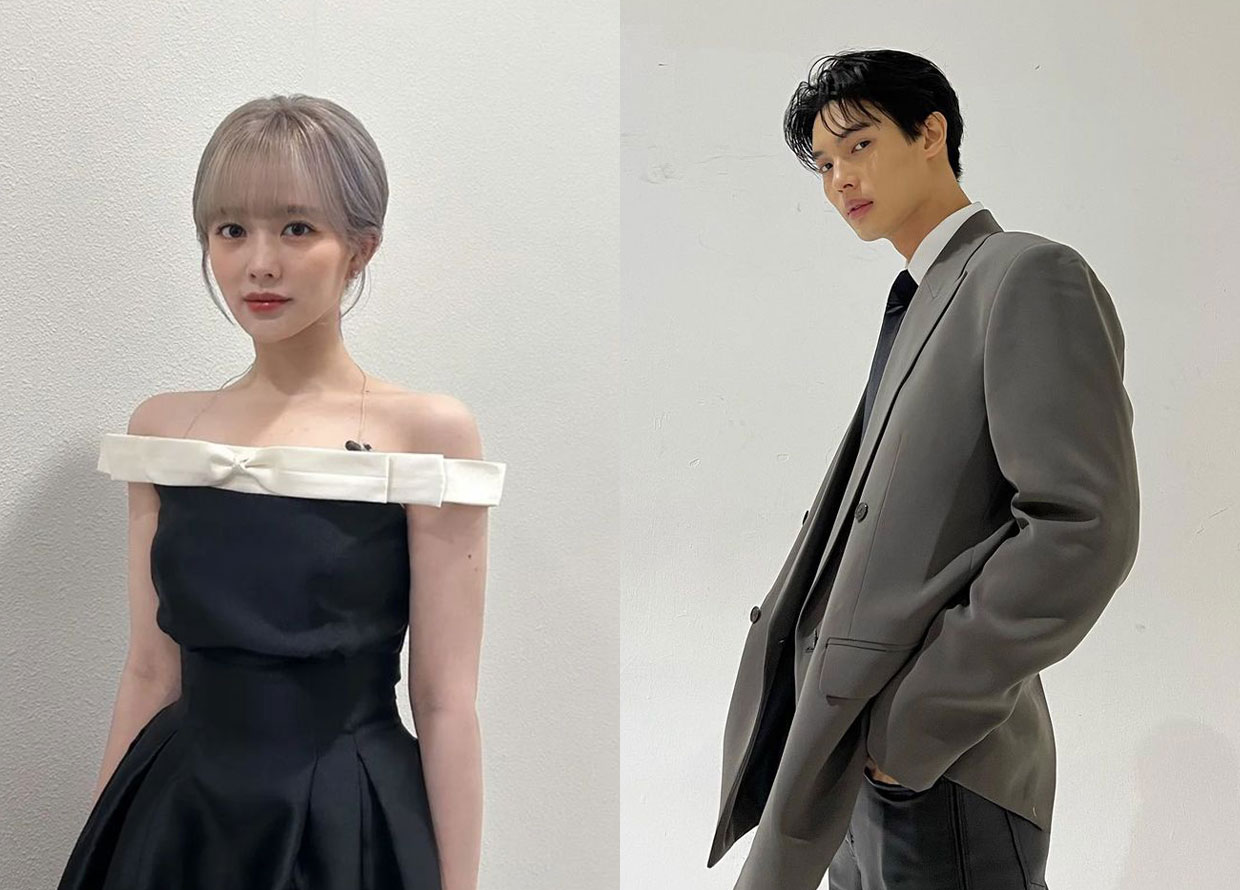 Several artists and athletes also populate this year's listmakers, including The Glory actress Jung Ji-so and Thai superstar Metawin Opas-iamkajorn—who has amassed a large following as an actor, singer, fashion icon, and newly appointed Prada brand ambassador. Meanwhile, Malaysia sees three rising startups on the list—meet the homegrown talents behind them below. 
Melvin Chee, RPG Commerce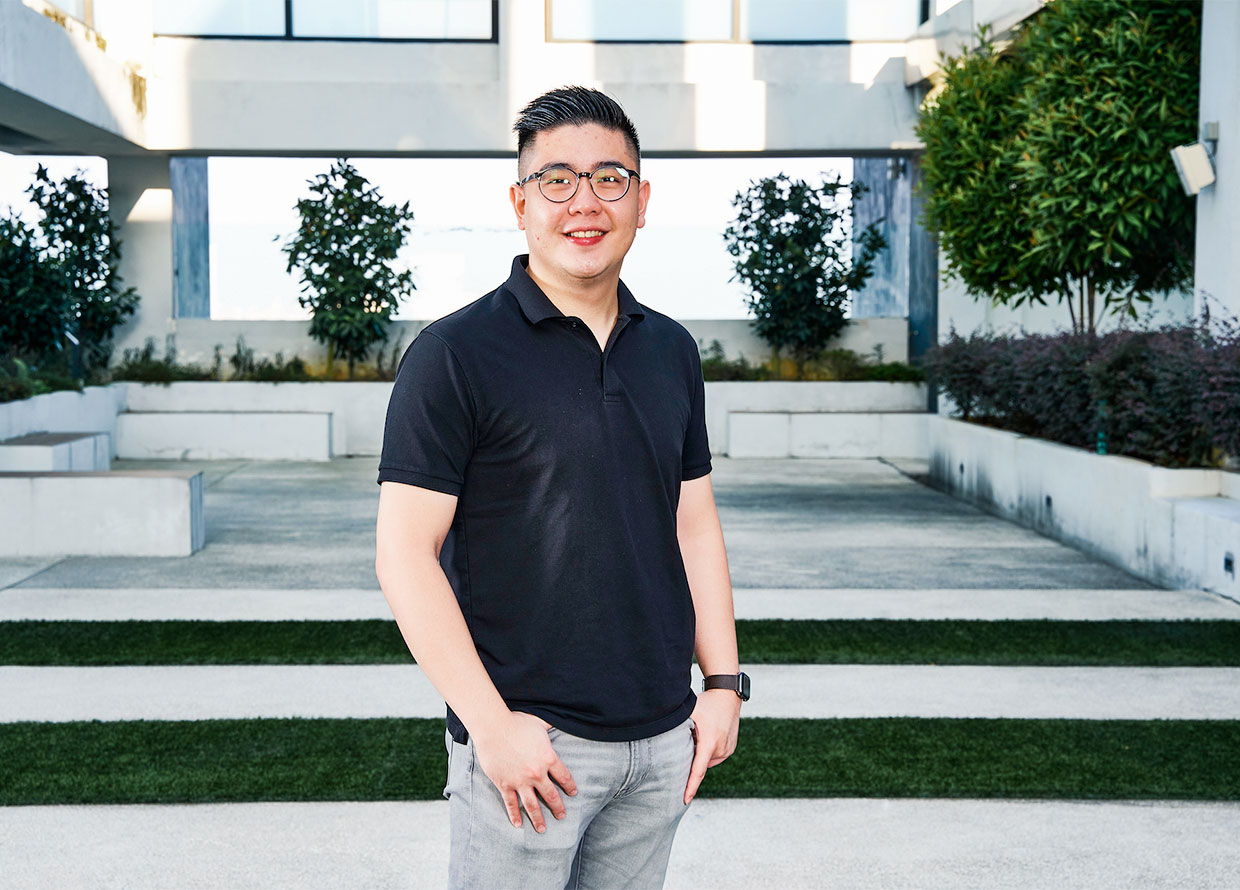 This 28-year-old RMIT University alumnus is the founder and CEO of RPG Commerce, a Malaysian-based startup with direct-to-consumer (DTC) e-commerce brands. Its portfolio includes apparel brand Bottom Labs, kitchenware Cosmic Cookware, and personalised bottle and coffee cup brand Montigo. Since its launch in 2017, RPG Commerce has raised a total of US$34.5 million from Temasek-backed Vertex Ventures, East Ventures, UOB Venture Management and others. Today, Chee leads a team of over 100 employees at RPG Commerce.
Haris Kamal, Kualesa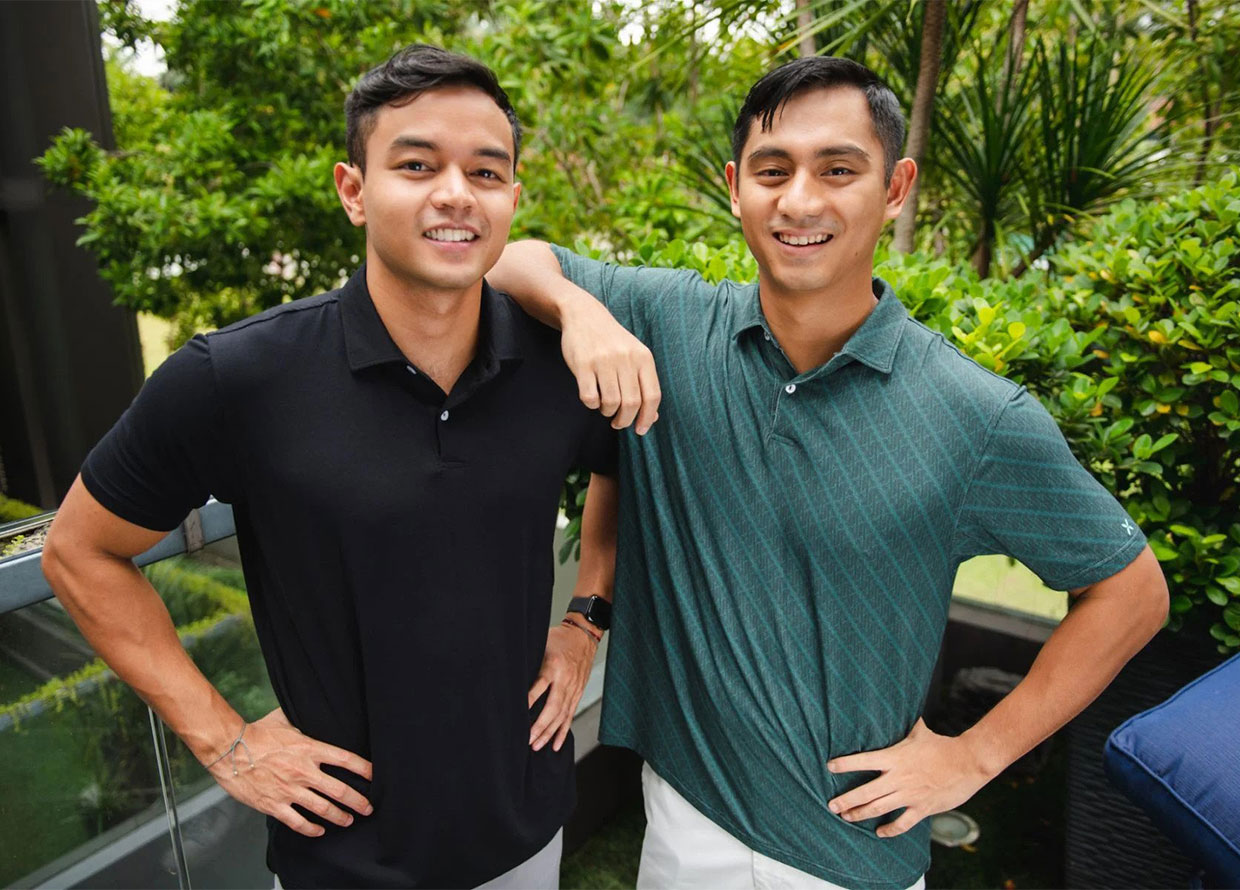 Another Malaysian entry under the list's Retail & Ecommerce category this year is Haris Kamal, the co-founder of Kualesa. The 29-year-old entrepreneur previously worked as an engineer at Tamarind Energy and an analyst at Shopee before joining the brand's founder and CEO Ariff Faisal in spearheading the eco-conscious apparel brand. Kualesa makes clothing using bamboo lyocell technology which is soaked in non-toxic solvents and then crushed and spun into fibers. This is created using a closed-loop process, which means 99 per cent of the chemicals and water used are recycled. The brand has also committed to planting one tree in Southeast Asian rainforests with every purchase to help offset carbon emissions and improve biodiversity.
Kai Song Er and Vicky Tan, GuruLab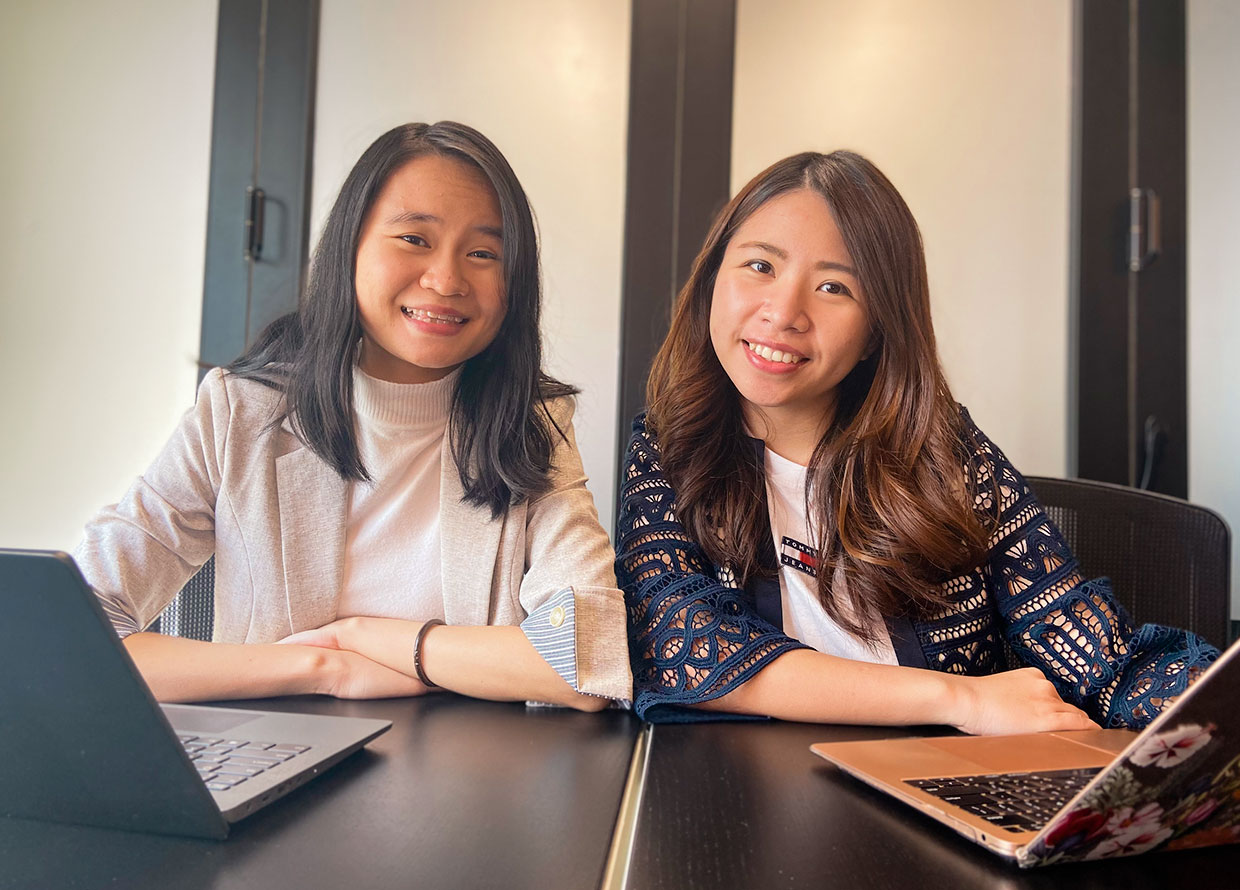 Making it to the list's consumer technology category are Kai Song Eer and Vicky Tan, the co-founders of social enterprise GuruLab. Aged 27 and 29 respectively, the two women started the online learning platform in 2021 with the aim of changing the way Malaysians learn English. Last year, GuruLab received US$1 million in seed funding from Maxis to build technology and advanced data analytics tools to provide targeted intervention and improve English learning outcomes for local students. Prior to this, Kai and Tan had both launched a number of education organisations and nonprofits, including CollegeLAH, Rakan Tutor, CO:ED Learning, and Veritas Academy. 
READ NEXT:
To read more career stories like this, head here. 
| | |
| --- | --- |
| SHARE THE STORY | |
| Explore More | |