Forbes has officially announced its 30 Under 30 Asia list for the class of 2022, putting the spotlight on young entrepreneurs, artists, athletes, industry leaders, and talented individuals across the region.
According to the publication, more than 4,000 nominees applied to be on the list this year—a record number for the Asia edition. The final list, which consists of 300 honourees, has been carefully handpicked and vetted by a group of reporters and esteemed judges, including some of the most active venture capitalists and successful business leaders in Asia Pacific.
A total of 22 countries and territories are represented on the list, with India leading in terms of number of entries (61), followed by Singapore (34), Japan (33), Australia (32), Indonesia (30) and China (28).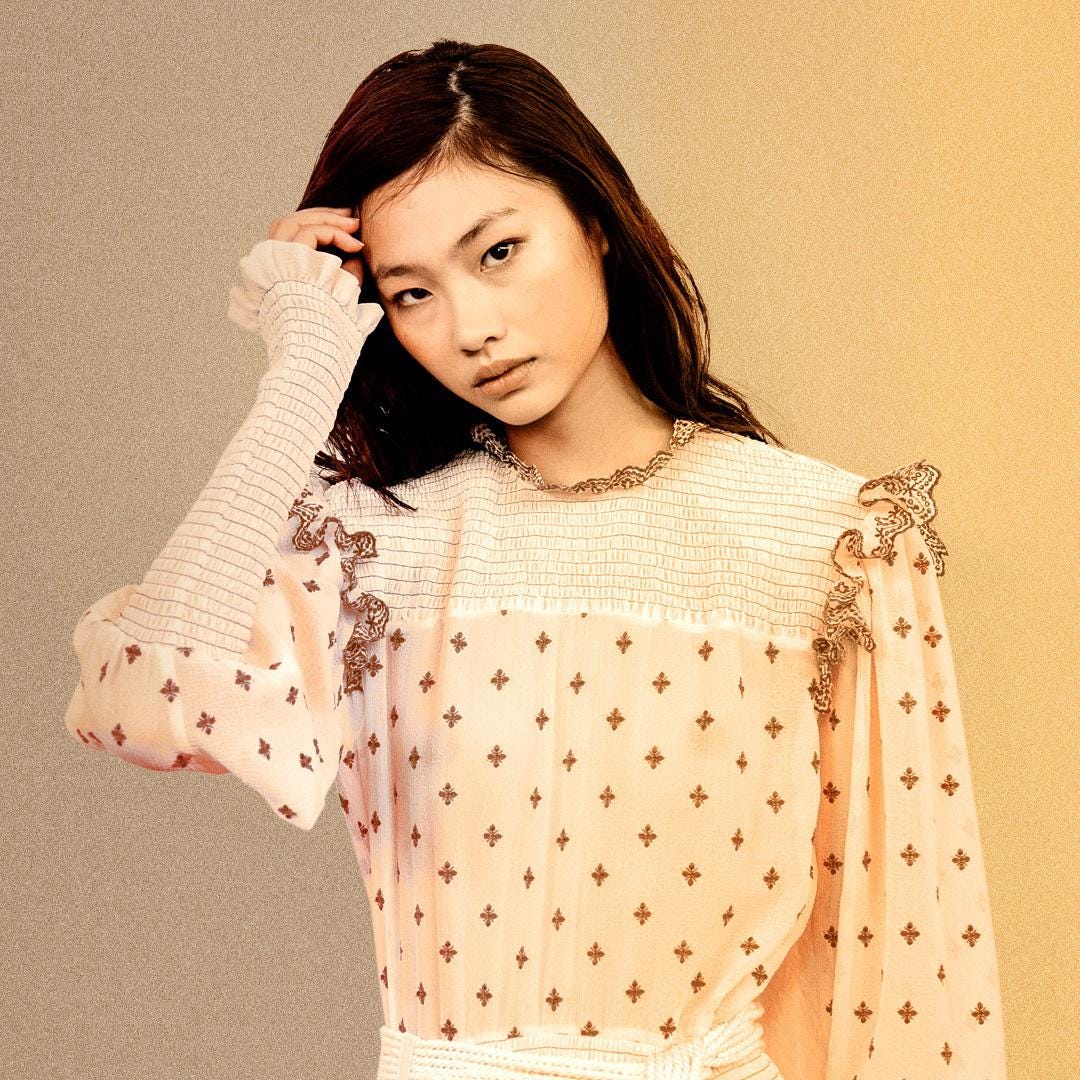 You'll find several familiar faces who have been making headlines all over the world for their outstanding performance in their respective industries, from sports to entertainment. Among them include American-born skier Eileen Gu, who won two golds and one silver medal for China at this year's Beijing Winter Olympics; award-winning South Korean model-turned-actress Jung Hoyeon of Squid Game fame; and K-pop girl group Aespa.
Meanwhile, 11 Malaysians of varying backgrounds and industries have made the list this year. Get to know them and their achievements across five categories—Entertainment & Sports; Media, Marketing & Advertising; Retail & E-commerce; The Arts; and Social Impact.
---
Entertainment & Sports
Nur Batrisya Mohammad Nazri (SYA)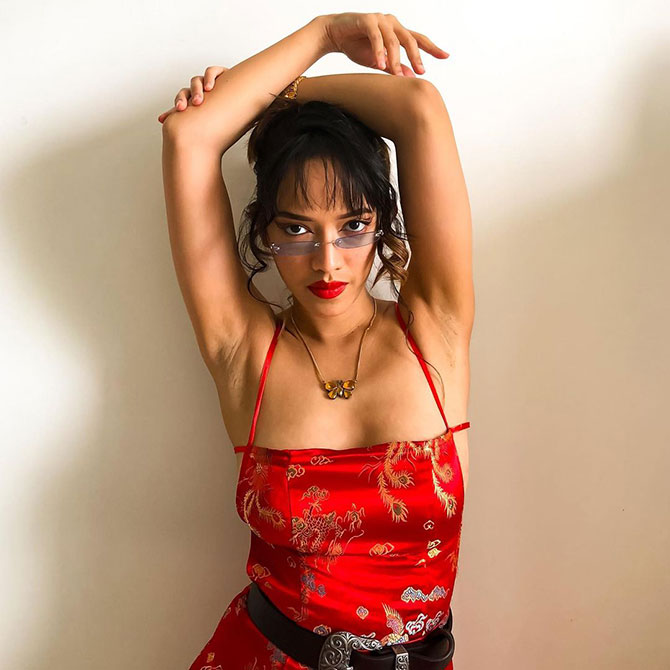 In 2020, SYA became the first Southeast Asian female rap artist to sign with Def Jam Recordings—the American multinational label behind iconic artists such as Jay-Z and Rihanna—after releasing her viral freestyle video, Kika. The 25-year-old bilingual rapper, whose full name is Nur Batrisya Mohammad Nazri, has faced online abuse for performing rap as a Muslim woman. However, she believes art and religion should be kept separate. Despite the criticism, she has gained a growing fanbase for her talent in bilingual rap, with her 2020 debut single, PrettyGirlBop featuring Yung Raja, amassing over 150,000 YouTube views and over 200,000 streams on Spotify. She has since dropped her second hit, Madame, in late 2021.
---
Media, Marketing & Advertising
Chong Kern Wei (Arts in Motion)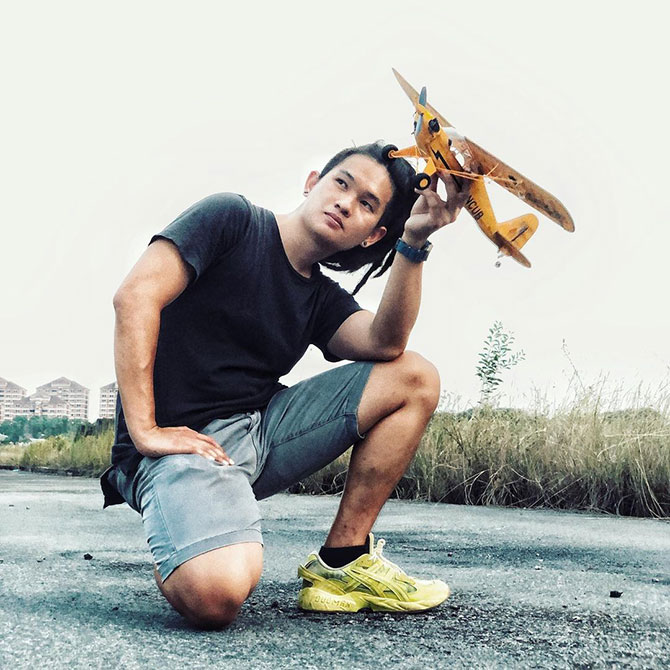 Chong Kern Wei is the director of Arts in Motion, a broadcasting and media company that has worked with high-profile clients including BMW, Netflix, Asahi, and Chanel. Armed with a degree in graphic design and advertising from IACT College in Malaysia, he started his career as a designer at VLT Kuala Lumpur before joining Arts In Motion in 2017. The 25-year-old was also the director and editor of Time Magazine's Climate is Everything cover (April 2021), in which renowned Malaysian artist Red Hong Yi lit up 50,000 green-tipped matchsticks arranged in the shape of the world map to represent the global climate crisis.
Cheyenne Tan (Meralta Films)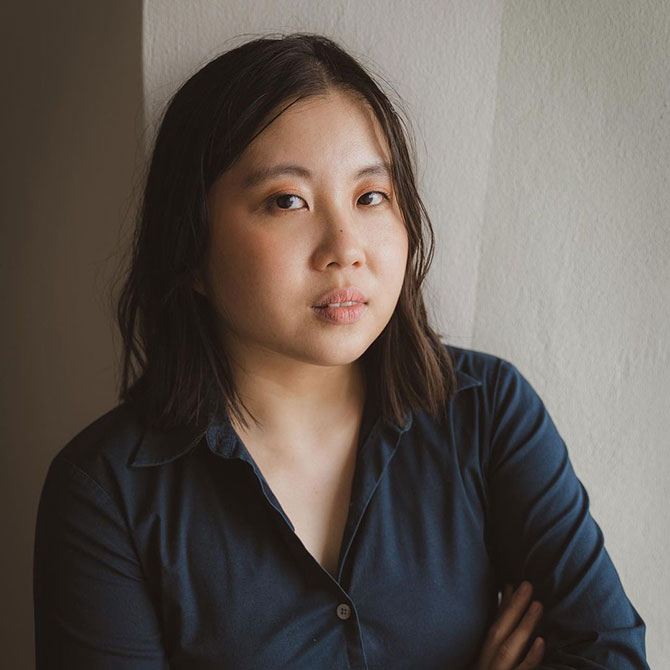 Borneo-based producer and filmmaker Cheyenne Tan is best known for her role as the co-producer of the 2019 short documentary St. Louis Superman, which earned a nomination for Best Documentary Short Subject at the 2020 Academy Awards and won the Critics Choice Award for Best Short Documentary. The multiaward-winning film tells the story of politician Bruce Franks Jr and his personal trauma and political obstacles in his mission to pass a bill. Tan also co-produced Shelter, which was awarded the Audience Award for Best Short at the AFI Docs Film Festival. She holds a Bachelor of Fine Arts in Cinema from Columbia College Hollywood, Los Angeles. Today, the 27-year-old is a creative executive at Meralta Films, the production studio of filmmaker Smriti Mundhra.
---
Retail & E-commerce
Henry Ting (TTRacing)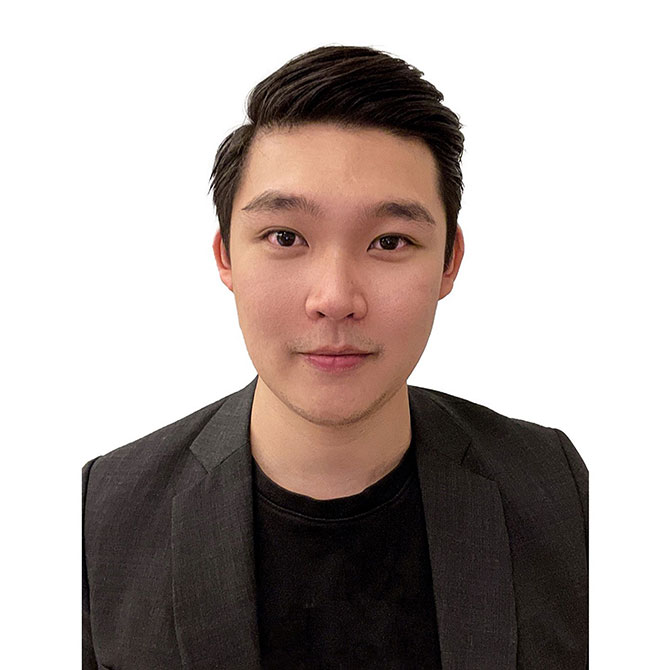 At 28, Henry Ting has already made a name for himself as an entrepreneur behind the gaming chair maker, TTRacing. Since it was founded in 2017, the brand has served more than 300,000 customers, selling about 15,000 chairs per month. TTRacing is now the largest gaming chair brand in Malaysia, and has operations in the Philippines through a partnership with the country's largest IT distributor. After opening another factory line last October, the company aims to enter markets in Indonesia, Thailand, and Vietnam. Ting graduated with a Bachelor of Business Administration from Nanyang Technology University Singapore and was named among the top 10 nominees for EY Entrepreneur of the Year Malaysia in 2021.
---
The Arts
Jay Perry Ang and Kinder Eng (Motoguo)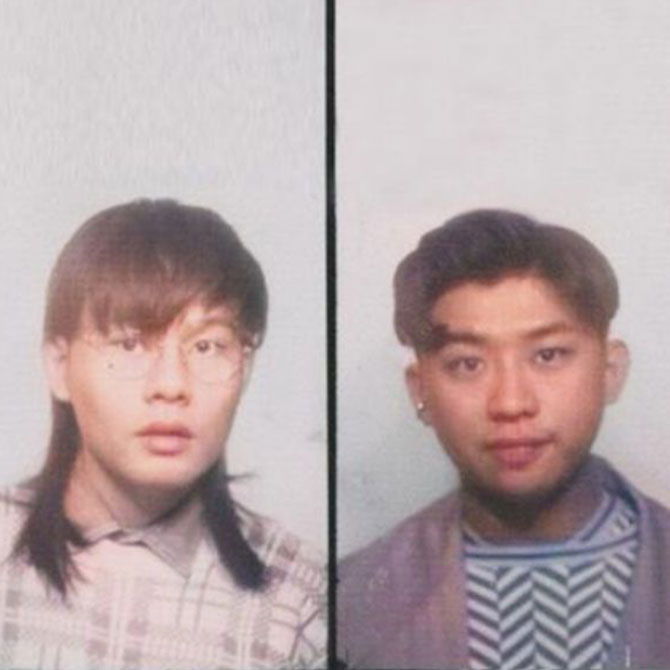 In 2015, Jay Perry Ang (27) and Kinder Eng (29) co-founded Malaysian fashion label motoguo, together with creative director Moto Guo (who is aged above 30). Since then, the brand's genderless designs have featured in Milan, Tokyo and Shanghai Fashion Weeks. It also became the first Southeast Asian label to be shortlisted for the LVMH Prize for young fashion designers in 2016. Fans of HBO's Euphoria Season 2 may recognise motoguo's Mirage Knit in the show, whilst the brand's Marblelous Mac & Cheese Shirt was worn by Youn Mille Desirs for Vogue France. Today, motoguo is sold in the US, UK, Japan, Malaysia, and China, with a flagship online store on China's Tmall.
Sharina Shahrin, Everyday Studios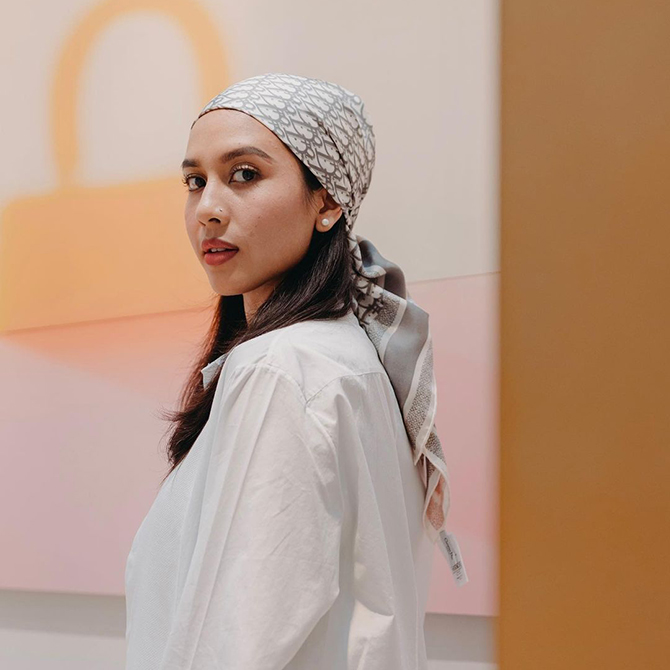 Sharina Shahrin may only be 28, but she has been an active advocate for a range of social issues through her art for years. The Kuala Lumpur-based mixed media visual artist uses digital designs, paintings, photos and textile installations to explore women's rights issues, identity, and society through Everyday Studios. She also co-founded Safe Space, a platform for women to express, connect, and learn through events and retreats. On top of that, Shahrin acts as the special projects coordinator of Rumah Kita, a Kuala Lumpur shelter for pregnant women in times of crisis.
---
Social Impact
Raudhah Nazran (Accelerate Global)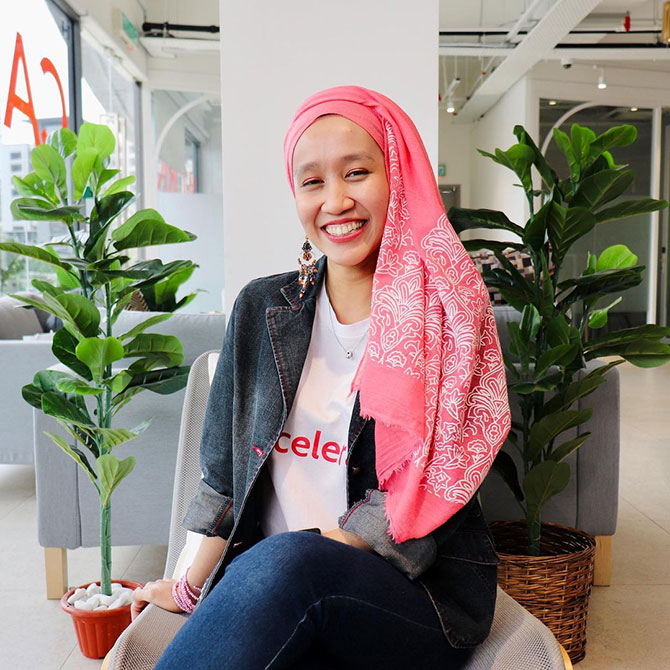 Raudhah Nazran is the founder and CEO of Accelerate Global, a social enterprise that tackles youth unemployment through upskilling programs. It offers a two-week Entrepreneurship Boot Camp and a 5-Day Career Boot Camp, which Nazran claims have directly impacted over 5,000 youth participants. Just last April, the enterprise closed a round of investment funding, bringing its valuation up to RM6.6 million. The 26-year-old social entrepreneur was a Malaysian government scholar with honors in Law from the University of Essex, in United Kingdom. She was also shortlisted for the Women of The Future Southeast Asia Awards in 2021.
Zenna Law, Elaine Sim, and Sophia Aliza Jamal (Pinkcollar Employment Agency)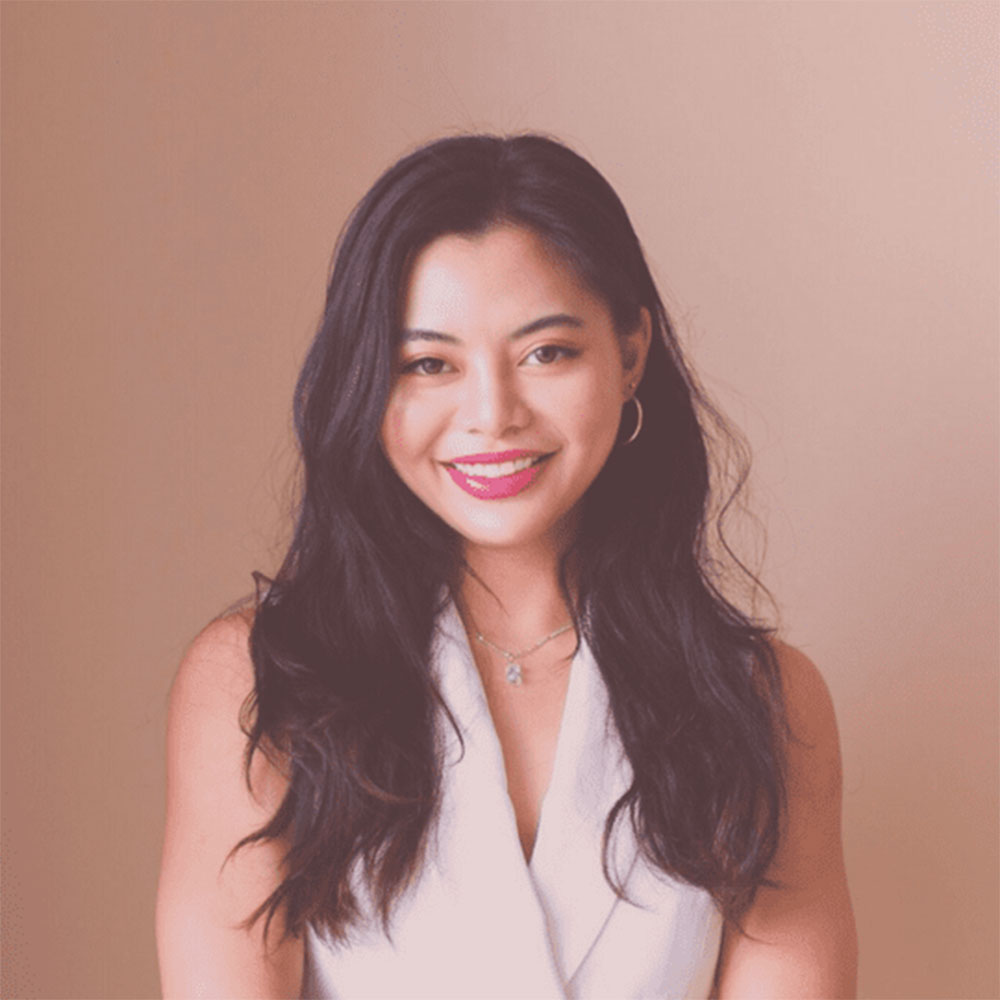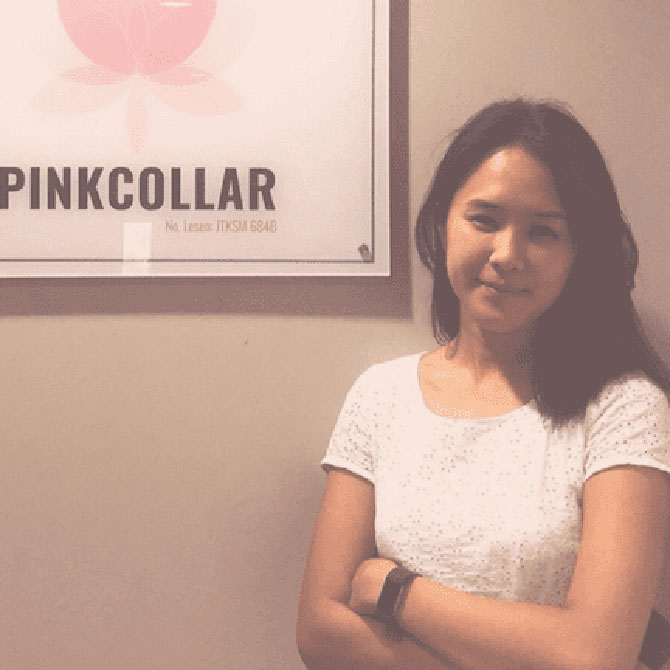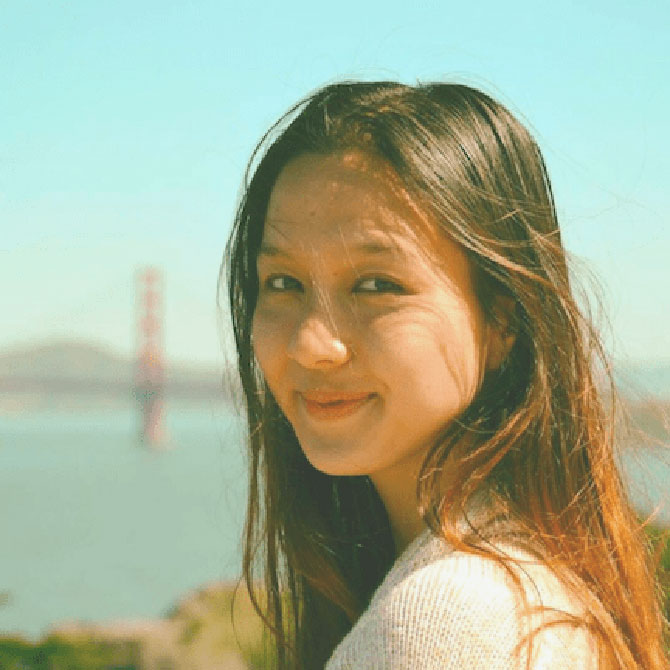 The final three Malaysians to make the list are the co-founders of Pinkcollar Employment Agency: Zenna Law (27), Elaine Sim (28), and Sophia Aliza Jamal (28). As Malaysia's first ethical recruitment agency, Pinkcollar was founded with the mission to improve recruitment and hiring practices for Filipino workers in Malaysia. The agency serves as a two-way solution for employers looking for a better way to hire domestic workers as well as for workers seeking safe and dignified jobs with no placement fees or salary deductions. It also trains workers on legal rights, migration preparedness, and grievance mechanisms. This year, Pinkcollar received a US$200K grant from the Global Fund to End Modern Slavery in order to extend its services to Indonesian migrant workers and Malaysia's manufacturing sector.
For more information or to view the complete Forbes 30 Under 30 Asia list, visit this website.
| | |
| --- | --- |
| SHARE THE STORY | |
| Explore More | |