Moët & Chandon unveils their most glamourous offering yet in the new Moët Rosé Impérial champagne that looks as it good as it tastes
The best moments in life are often accompanied by our loved ones; whether it's a celebration of an achievement or an occasion to be remembered. One of the usual guests at these events is none other than a bottle of Moët & Chandon. With these heartfelt feelings, the Maison was inspired to be daring, or as the French calls it 'osé', to live more and love more this year. And that's how the new Moët Rosé Impérial champagne came to fruition.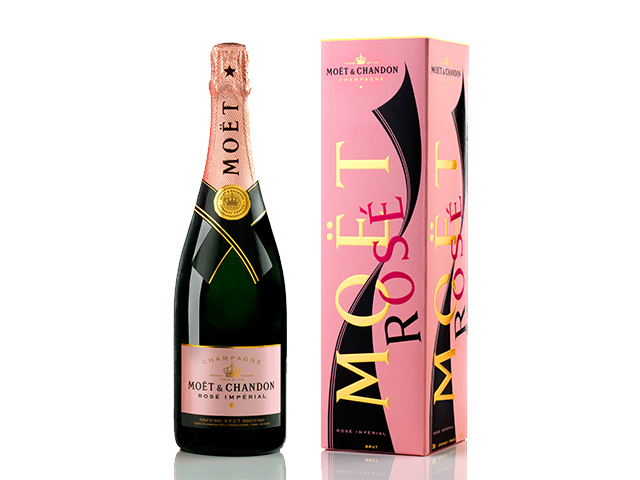 Bold, radiant and effortlessly stylish, Moët Rosé Impérial features a glowing pink colour with amber highlights and a bewitching bouquet of tastes that blends the sweetness of red fruits, floral nuances of a rose, and a slight hint of pepper. Its elegant maturity comes as no surprise, having aged for three years in the Maison's cellars and with every sip of the drink, it will refresh and entice your palate with its expressive combination of intense juicy berries, firm peaches and fresh menthol.
The Moët Rosé Impérial and its limited edition packaging in "Dare Suit" is available in leading supermarkets in Klang Valley. 
Related stories:
Moet & Chandon's Nectar Imperial is for those who dare
#BuroLovesMoet: Delivering little buckets of love
Rose-infused treats that work (and smell) amazing

Source: