Fashion
Vogue Singapore launches metaverse space 'Vogue's New World' on Spatial
The new fashion frontier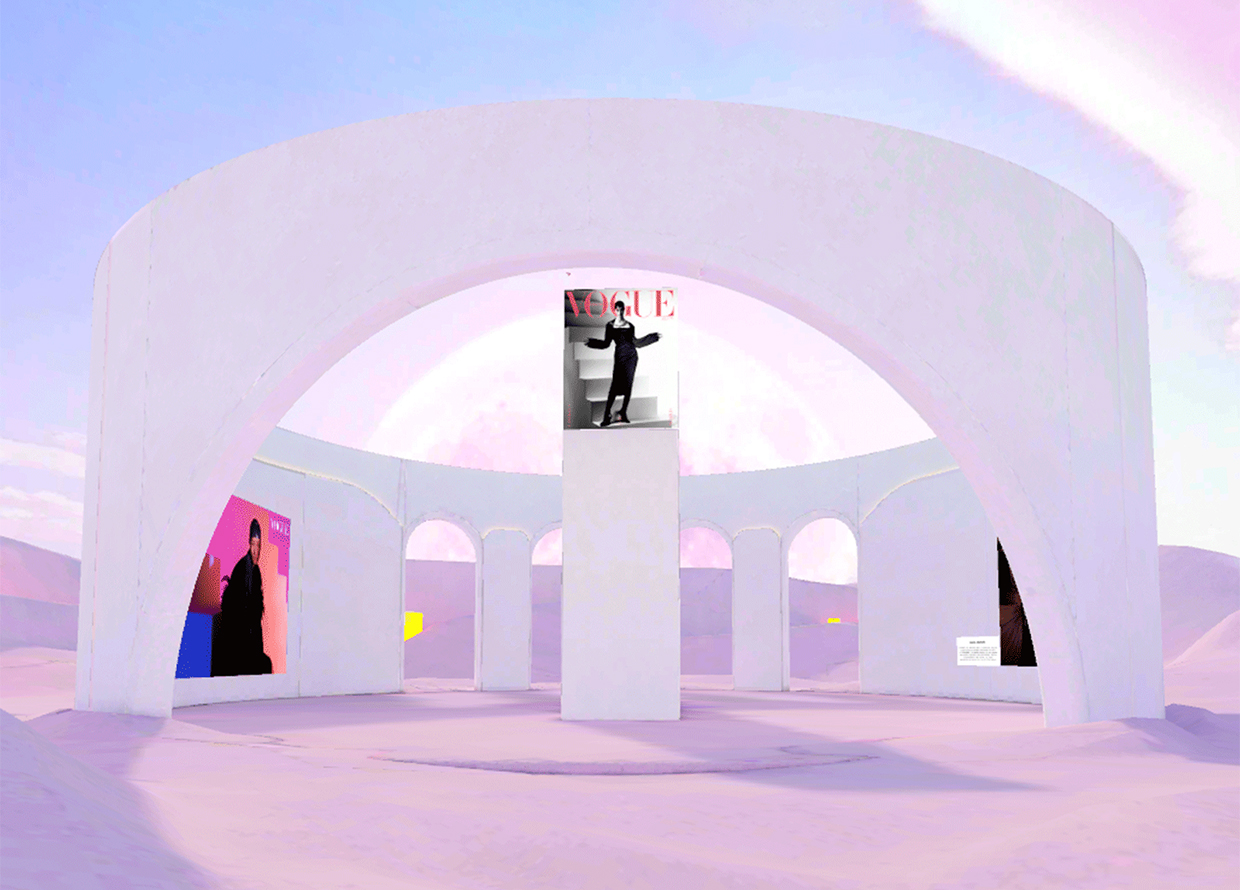 The fashion industry is constantly evolving and adapting to the trends of the world—and the latest trend that has taken the world by storm in recent years is none other than the metaverse. Call it a buzzword or a bubble, but this virtual phenomenon has caused many long-established institutions to rethink and redefine what they truly are in this fast-paced technological era. 
As the front runner of the fashion world, Vogue readily took on the challenge of venturing into this complex new frontier. Their September theme of 'Fashion's New World' will explore fashion's imminent and projected future state.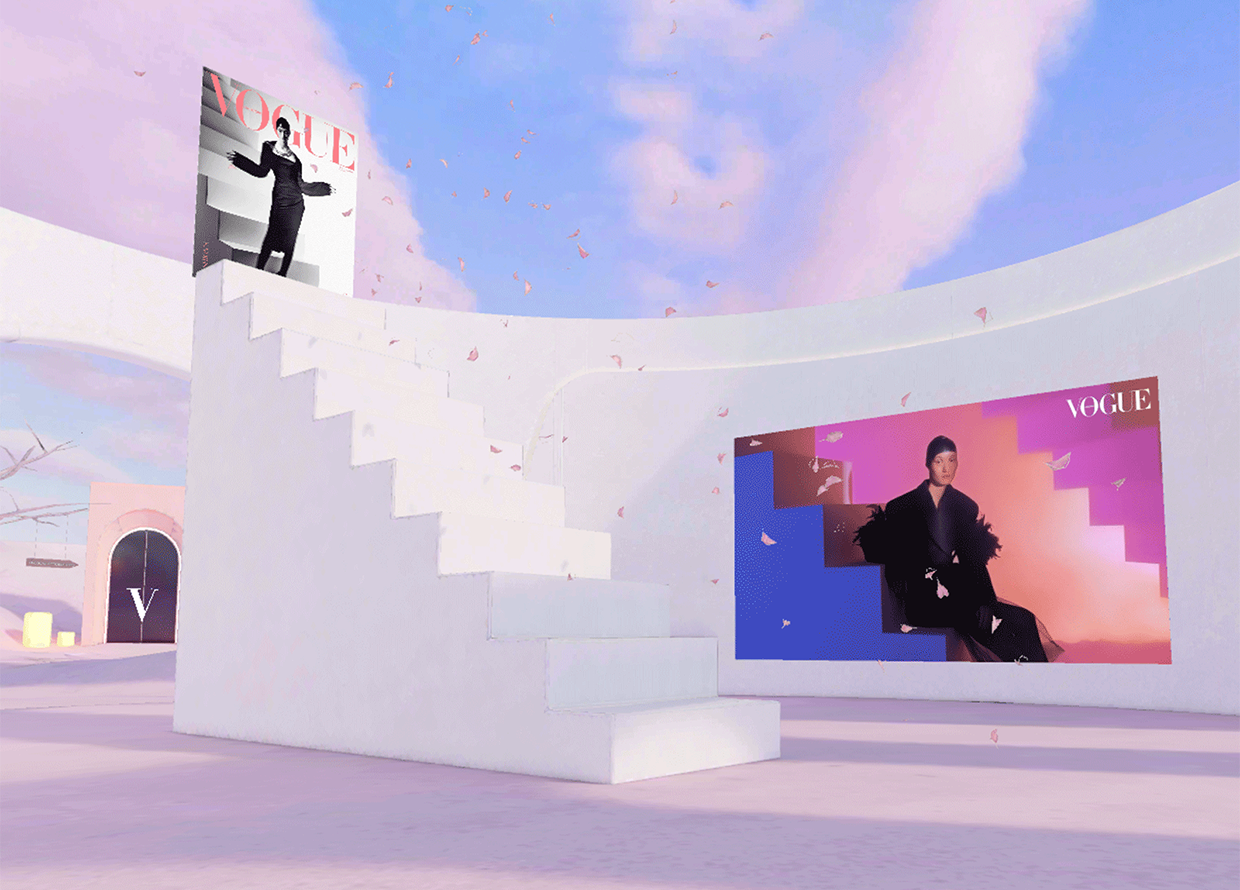 Namely, Vogue Singapore has continued to make strides in exploring the overlapping intersectionality between fashion and technology. Last September, Vogue Singapore launched its historic 'NFT Issue'. A year later, the publication will take it one step further by delving into the metaverse, by building a fashion-first Web3 community.
"With the theme of 'Fashion's New World', it was an organic next step for us to explore a space in the metaverse through the Vogue Singapore lens that would set the stage to showcase the talent and immersive content in digital fashion and wearables," says Norman Tan, Editor-in-Chief of Vogue Singapore. "With another Vogue-first virtual experience, we hope our readers will continue to revel in the limitless creativity of Vogue."
View this post on Instagram
To launch their metaverse, Vogue Singapore has partnered with VR platform, Spatial.io, and 3D design agency Polycount.io, to create a virtual experience titled 'Vogue's New World'.
In this innovative virtual space, users can:
Step into the abstract and whimsical dreamscape where you are greeted by cover model Lina Zhang

View an AI generated beauty shoot 'Bio RESONANCE' exploring metahumans by beauty and fashion artist, Terry Gates

Have a go at dressing your avatar in two digital designs made exclusively for Vogue Singapore by designer Yimeng Yu. The two dresses, 'Rebirth' and 'Nirvana' are available on Ready Player Me.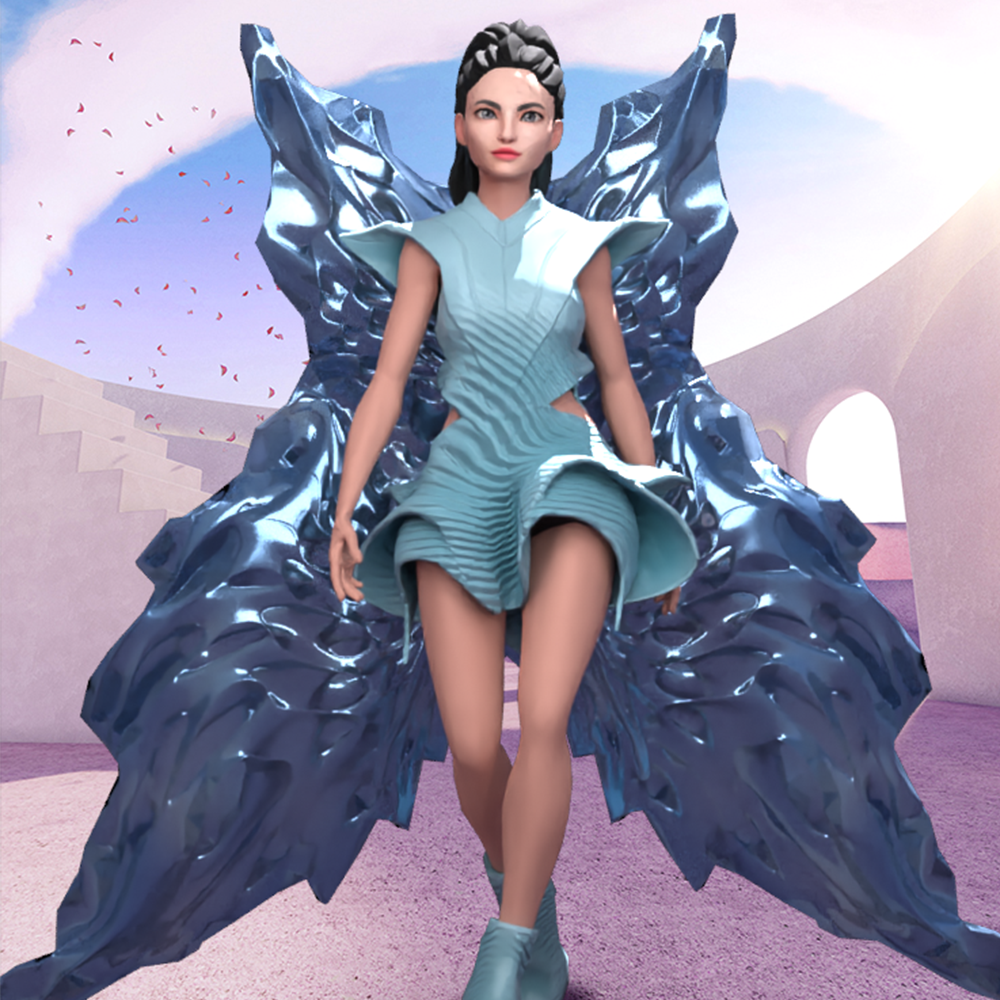 Vogue's New World will be launching in two parts—the first being the September issue of Vogue Singapore and the second in October 2022.
For more information and the latest updates, follow Vogue Singapore's Instagram.