The recent controversy following Valentino SS16 show during Paris Fashion Week wasn't a surprising (yet still relevant) topic of discussion that had many fashion pundits in the industry point out the fine line between cultural appropriation and cultural exchange. The problem with cultural appropriation is largely due to its negative sociological aspects: elements from a minority culture borrowed by another dominant culture and reinterpretated in a seemingly tactless manner. What sparked the debate was the 'African theme' of the show, from the cornrows down to the tribal and safari prints, yet there were only eight models of colour in the 87 models who walked the runway. This also steers the rhetoric to another topic that's been constantly revisited: the lack of diversity within the fashion industry.
While that issue still has a rather steep hill to climb and resolve, using another culture's elements as cited inspiration in fashion design isn't exactly a new manifestation. Yves Saint Laurent's African collection in 1967 was perhaps the pioneering African-influenced collection, spurred from the designer's stay in Marrakesh where he was heavily inspired by the textures of one of the Malian tribes; while Alexander McQueen's A/W 2001 Eshu collection was inspired by the Yoruba people, one of the largest ethnic groups in Africa.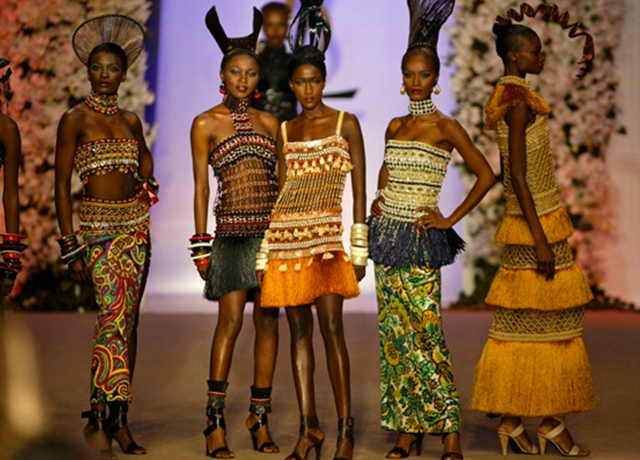 But the ideas behind both collections came from a more grounded perspective while maintaining a sense of respect with borrowing such sentiments from ethnic groups, whether during the runway show or the said inspiration from the designers (read: verbal tactfulness is key when explaining to the press where one's inspiration is based from). What veered towards distasteful territory was the use of the Native American's headdress—war bonnets worn only by a dozen or so Native American tribes and each feather is earned by an act of bravery—paired with bikinis during the Victoria's Secret 2012 show, and even Thom Browne's reappropriation of Asian elements during his SS16 menswear show such as rice paddy conical hats, geisha makeup and kimono-like outerwear—all worn by white male models.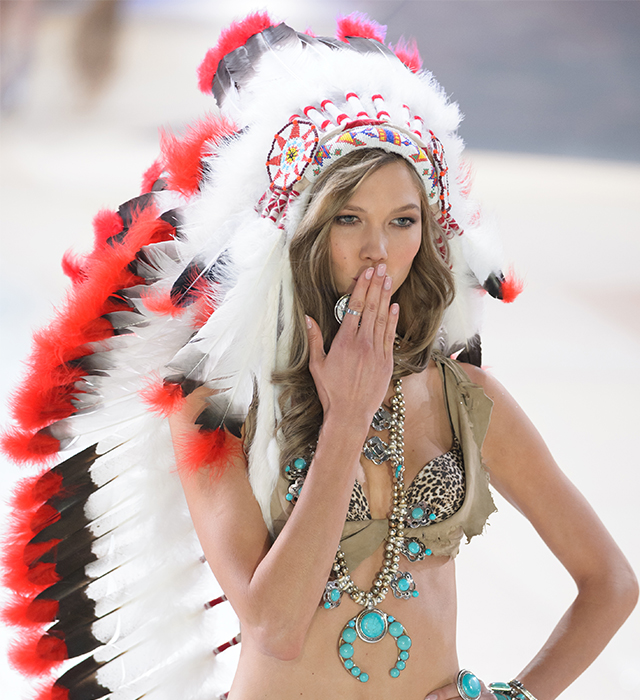 While cultural nuances are always present in the now, from kimono jackets to heavily-beaded and embroidered pieces that echo an Eastern-Indian influence, the takeaway is this: while it's essential for fashion to reflect the culture of the society and the times we live in, designers can certainly find equally meaningful and tasteful ways of paying homage to a certain ethnicity or culture, without having to play up on its 'exoticism'.
Related stories:
| | |
| --- | --- |
| SHARE THE STORY | |
| Explore More | |