Are our dads responsible for the hottest fashion trends we see today?
Fathers and fashion are two entities we don't necessarily group together. A couple of us may have also been on the receiving end of unsolicited advice, but here's a thought: Are dads actually responsible for some of the hottest trends we see today? (Take a look at these fashionable dads and granddads!) Regardless of whether you're a fan of the chunky "dad" sneaker, there is no doubt that "anti-fashion" or ironically fashionable trends have been dominating the runways, street style scene and social media sphere since then.
We feel it's only right to credit the original wearers of these "anti-fashion" fashion trends. If only our dads knew their polarising accessories that once embarrassed us would be fashion's hottest trends. We can already hear them saying, "I knew it!". Here's a handful of the "anti-fashion" fashion trends we can thank our dads for.
Dad logic: Ultimate travel must-have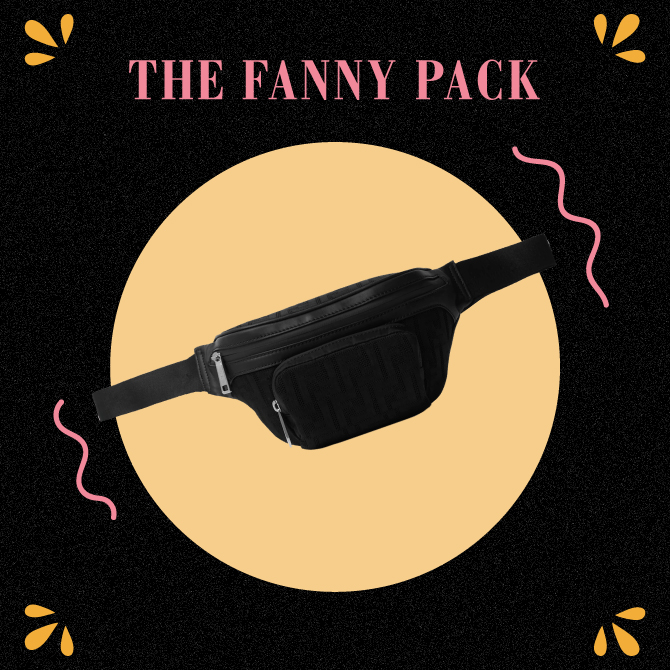 Before the millennium, this notorious accessory was commonly found on dads, specifically while travelling. It was often made from waterproof nylon which only meant one thing for the practical father: keep all important documents here. Fast-forward to present times and the accessory has (thankfully) gotten a redesign with new silhouettes for a less slouchy and more polished look. The millennial update to this throwback trend? Wearing it across the shoulder instead of the waist.
Dad logic: How to not get sunburned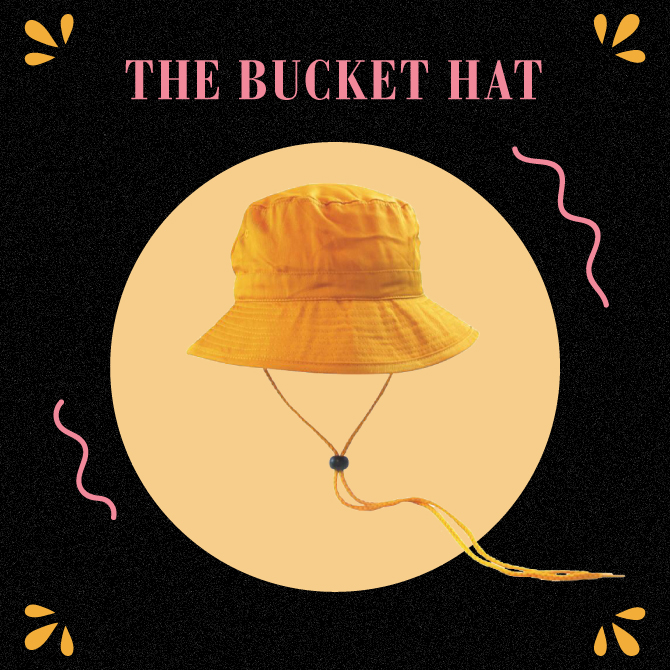 Two words: Fishing trips. Usually found in their trunk of rods, hooks and bait was a necessary accessory to beat the scorching heat—a wide bucket hat. Sometimes they even came with a cord to be tied around the neck to keep it from flying away. We can only imagine how proud our dads must feel when they see their fishing hat on the runways! 
Dad logic: Comfortable open-toed shoes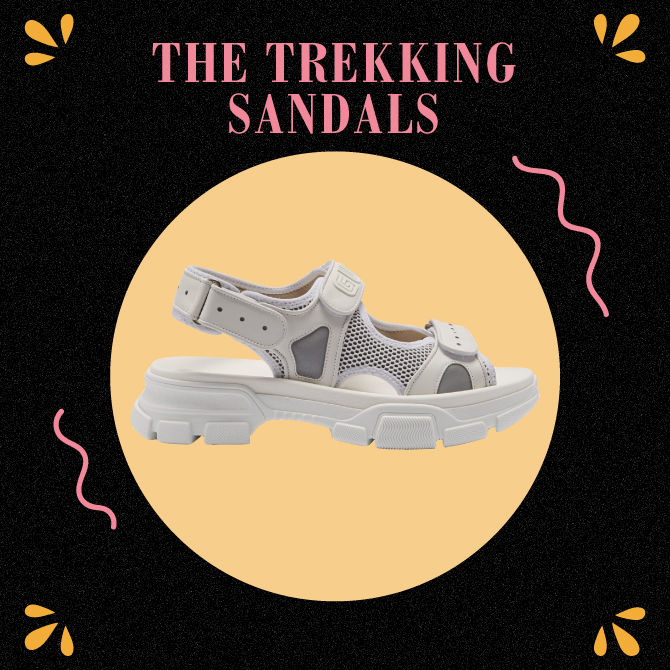 Back in the '90s, this chunky open-toed sandal was another key staple. As if owning a pair wasn't enough for our fathers, they had to buy a pair for their children, too. (Insert traumatic childhood memories of being forced to wear these shoes here.) The thick-soles and loud Velcro straps are forever ingrained in our memory...and are making a huge comeback. The familiar silhouette receives a modern update in striking colourways and embellishments as they step up to the plate, and we'll be the first to admit, maybe our dads were on to something here. 
Dad logic: "I used to wear this in the '60s!"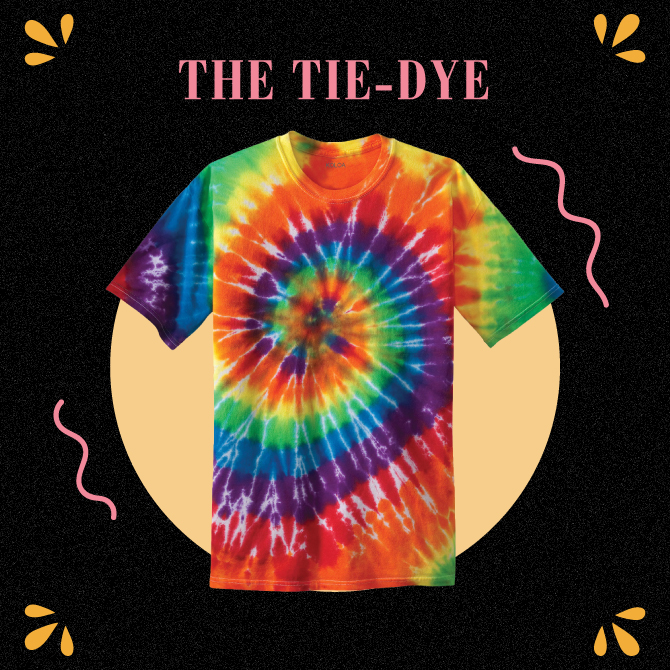 Fathers of today saw the height of '60s fashion and lived it. Before the recent resurgence of the throwback trend, dads once donned the flower power-driven trend during its hey day. Fifty years later and the bold look may not be how our fathers may remember it. Today, the tie-dye trend has seen to be dialled down (read: less of an eyesore), using fewer colours, more harmonious hues and softer pastel shades for a more sophisticated approach. It's a lot less hippie, but high on the hipster.
Dad logic: No fuss and easy-to-wear footwear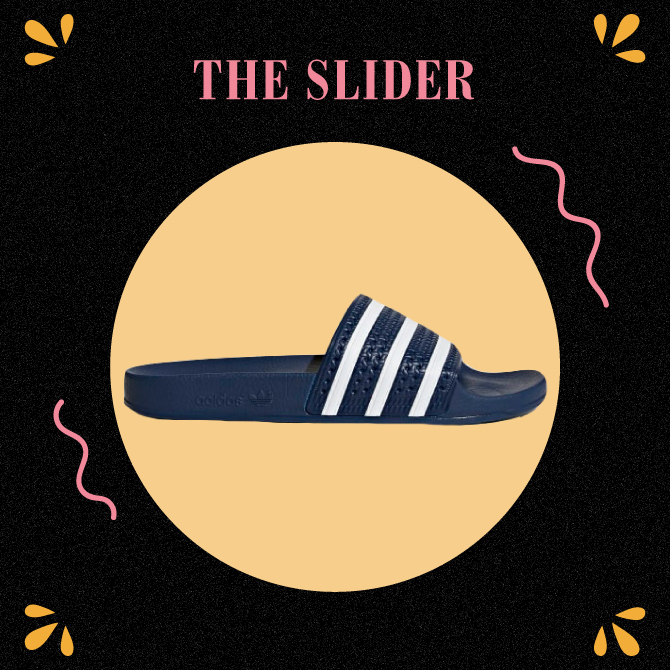 Malaysia know this silhouette as the "selipar rumah" or "uncle slippers". Who would've thought the lightweight slip-on our dads would wear in the house would make such a big splash in the fashion scene? A big favourite among the most fashionable celebs (Kim Kardashian, Rihanna and Gigi Hadid have been spotted in the casual footwear), we're all for these no-fuss, easy slide-ons. Worn on its own, they're the perfect accessory for a day at the beach or a cool dip in the pool. If you're looking to up the ante, pair it with socks for street style edge.