Cai Mei Khoo, Editor-in-Chief: Neat organiser software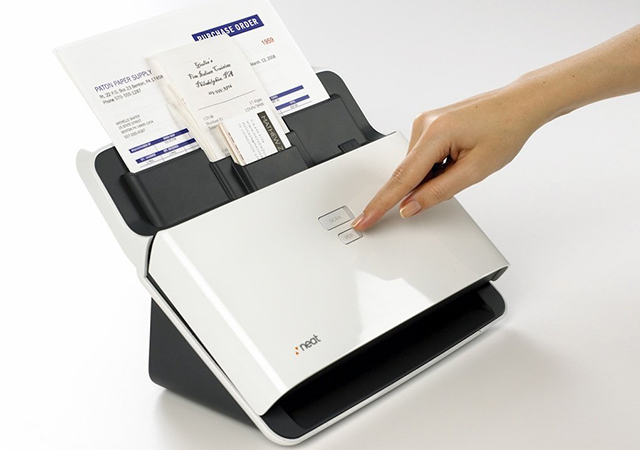 While I would really love to have a Lexus hoverboard or an alarm clock that wakes me up by emitting my favourite smells—coffee, leather, rain, money, Neat's scanner and organiser software wins hands down. Receipts are the bane of my existence and in this day and age with drone deliveries and 3D-printed everything, I can't for the life of me understand why we still need to stick parking receipts to the backs of recycled press releases every month—certainly there must be a better, more efficient way to get claims done? Enter Neat, which extracts key information from a scanned receipt and files it accordingly—claims done with minimum effort? Sounds like a dream come true to me.
Loh Wei Yeen, Fashion & Beauty Writer: Bragi Dash wireless earbuds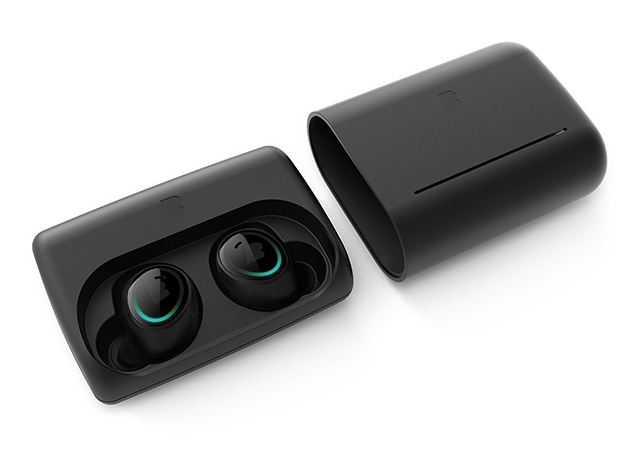 I'm the sort of person who's not very meticulous about carefully looping my earphone cables properly before keeping (okay fine, chucking) it in my purse, which is why I need the Bragi Dash in my life. Just about the sleekest wireless earbuds that can basically do everything under the sun, it's actually a stand-alone media player with a fitness tracker, heart-rate monitor and step counter. The best part about this? Its gesture-control feature allows me to speak to people without taking my headphones out, even directing ambient noise into my ears when the need to arises—one less hassle of pausing the music or removing earbuds from my ears when someone decides to strike up a convo with me.
Rachel Au, Lifestyle Writer: Everpurse x Kate Spade New York 'Quentin' wristlet pouch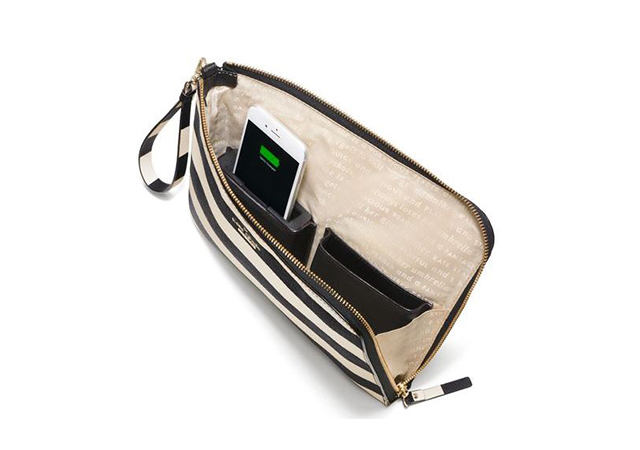 Like clothes, shoes and handbags (and even lipsticks), there are just way too many tech accessories out there that I want. But when I think about what I really need, it'd be something that can continuously charge my phone. From emails to notes to contact numbers (remember the good ol' times where we had to memorise phone numbers?) to social media, I'd definitely feel powerless if my phone ran out of… power. The only dilemma is that power banks can be bulky or heavy and they're no fun to carry around in a clutch on a night out. The best solution is a handbag that can act as a power bank and believe it or not, there is such a thing: the Everpurse x Kate Spade collection. Now I just have to remember to charge the bag/pouch.
Tan Su Fen, Editorial Assistant: Vinaya Altruis silver and white ring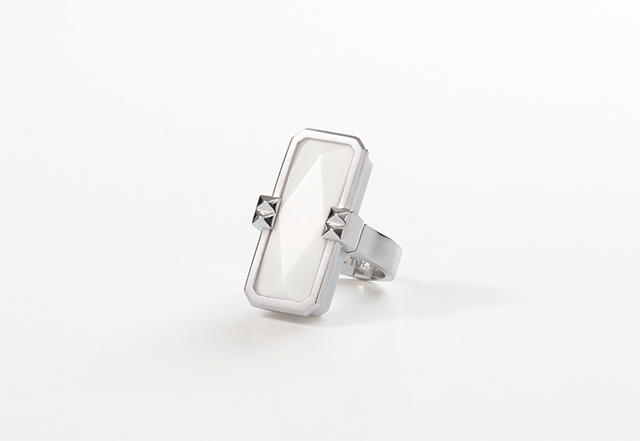 We all know how indispensible smartphones are in this tech-fuelled age—living without one is out of the question, but it would be nice if we (some of us, not all) can be a little less dependent and distracted by our phones at times, and focus on real life. Less distractions = Increased productivity. That is what I'm hoping the Vinaya Altruis ring will be able to help with—the Bluetooth-enabled ring alerts the user about important notifications, filtered and customisable via their iOS app, by sending subtle vibrations. It thus minimises distractions considerably, yet allows you to remain connected to things that matter. The beautiful minimalist design scores major style points in my books too.
You may also like…
#WednesdayWishlist: Statement timepieces
| | |
| --- | --- |
| SHARE THE STORY | |
| Explore More | |