Cai Mei Khoo, Editor-in-Chief: A getaway at Grace Mykonos Hotel.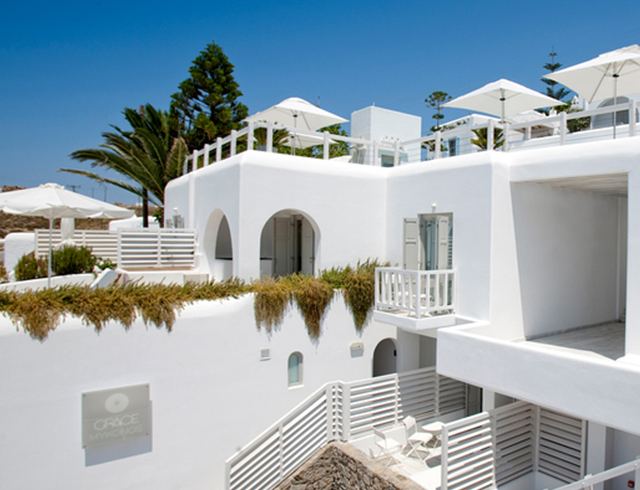 A long-time favourite getaway to rock stars and royalty alike, Mykonos is notorious for its hedonistic parties and endless summer days. After the non-stop activity of our launch parties and KL Fashion Week in between, I yearn for long, languid days by the beach. Catch the last days of summer at Grace Mykonos, a beautiful boutique hotel with an array of spa treatments that will ensure you leave feeling rested and ready to take on the world.
Terry Saw, Beauty Editor: Scott-Vincent Borba's HD Diamond and Ruby Facial.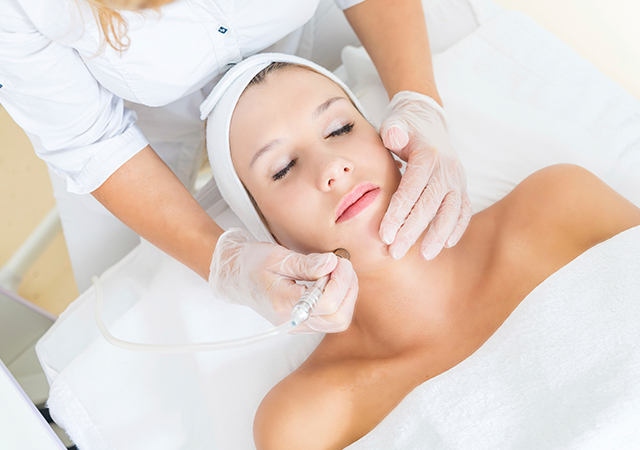 Formulated by LA-based aesthetician Scott-Vincent Borba and made famous by actress Mila Kunis, this luxurious treatment promises a brighter and more radiant complexion. The treatment consists of crushed diamonds and rubies that are scrubbed on your skin, then a paraffin silk fiber facial after for a glowing result. It's the ultimate indulgence but every girl's got to have the best.
Jason Lim, Fashion Editor: A lifetime supply of Brooks Brothers' button-down collar dress shirt in white.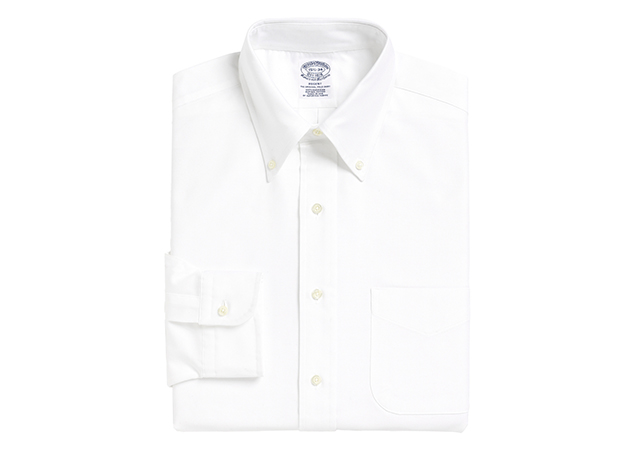 As the legend goes, '70s counter-culturist Andy Warhol marched to Brooks Brothers to purchase ten white button-downs with his very first 'serious' paycheck. These shirts remained a staunch wardrobe staple throughout his life. I love the versatility of a button-down collar and as I am usually in denim, the classic white button-down is the perfect shirt for me to play with.
Wei Yeen Loh, Fashion and Beauty Writer: Globe-Trotter 18″ Centenary Special Edition Trolley in Ivory/Natural.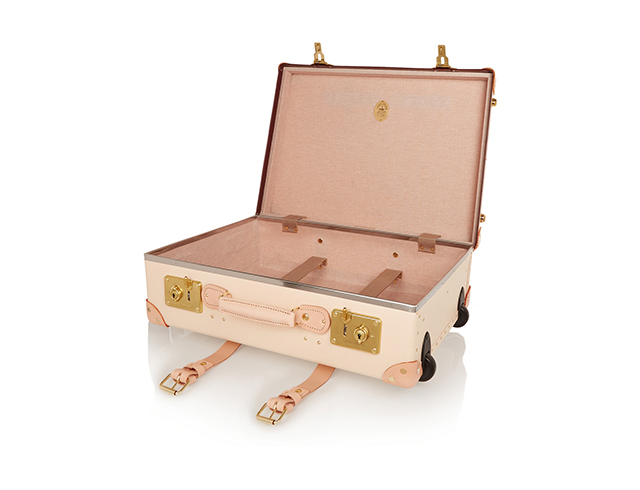 Airport-chic is never complete without beautiful luggage in tow, and for this purpose you will never go wrong with a classic Globe-Trotter suitcase. Known for its unique compression process invented in the 1850s, a Globe-Trotter suitcase's body is a baseboard comprising 14 sheets of paper and glue, and then compressed under pressure to create a lightweight vulcanised material. Au revoir!
Rachel Ong, Lifestyle Writer: White Pearl Caviar.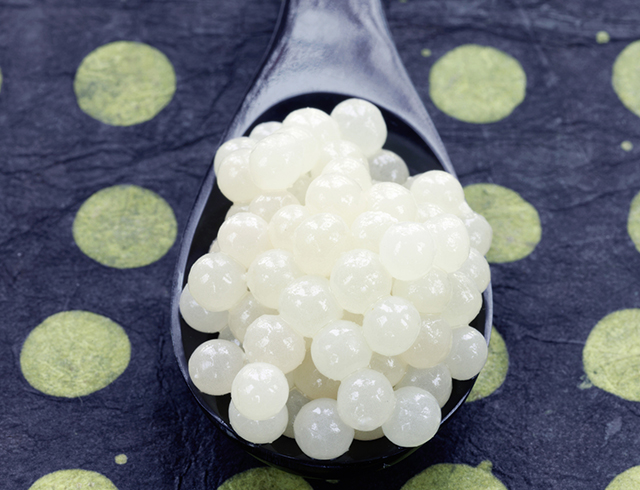 Also known as Escargot Caviar, this delicacy comes from the same breed of garden snails used as Escargot in French cuisine. It has a subtle flavour with woody notes and a firmer crunch than caviar from the sea. Every year each snail only lays a few hundred eggs and not all of them make it to be processed into White Pearl Caviar, which explains its hefty price tag. Every 100g of White Pearl Caviar goes for approximately RM365.
Amanda Ong, Editorial Intern: Dior Reflected sunglasses in palladium and white.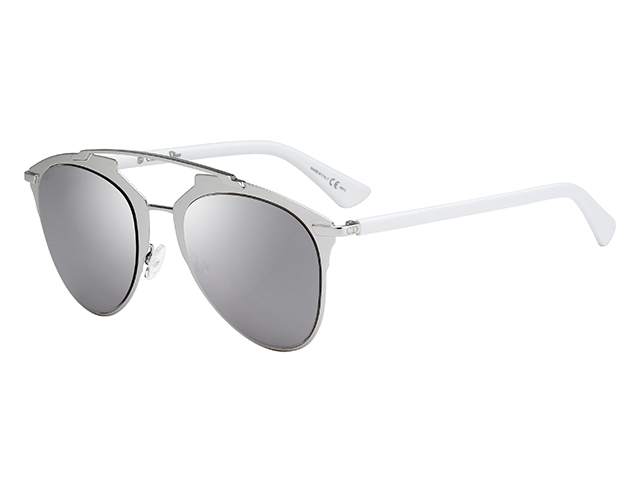 There's something about the ultramodern design of these Dior sunglasses that have me captivated. In a cool silver and white with highly reflective lenses (all the better to watch boys with), these shades are the ultimate statement piece (and I'm already thinking of the million ways I'm going to wear them).
| | |
| --- | --- |
| SHARE THE STORY | |
| Explore More | |