Something bedazzling this way comes! Under new Global Creative Director Giovanna Engelbert, Swarovski introduces a second jewellery collection of hyper-expressive, colour-drenched pieces to continue their maximalist, joyful vision of a crystal lifestyle, open to everyone. The wonders of 'Collection II' was unveiled yesterday on Instagram as part of a digital campaign created in partnership with Swedish fashion photographer Mikael Jansson. 25 unique portraits showcase an ageless and gender-inclusive group of individuals including British model Adwoa Aboah and Madonna's daughter Lourdes Leon—adorned in crystal necklaces, earrings, rings, body chains and more—to bring the brand's new direction to life.
The new launch arrives just after Engelbert's striking debut collection back in February, when we were also introduced to the Swarovski Wonderlab, an imagined space that blurs the line between magic and reality, to inspire dreams in crystal clarity.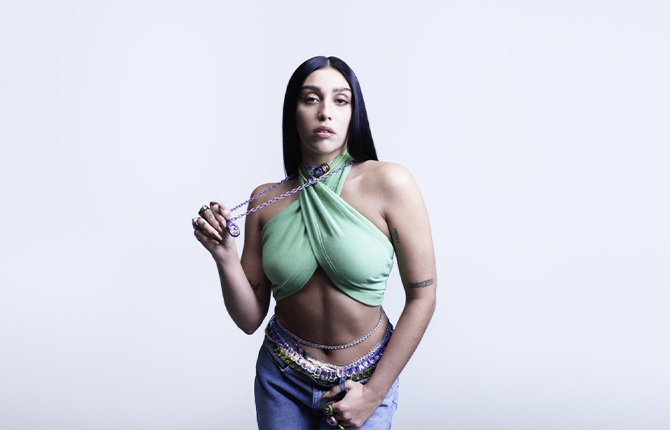 As with its predecessor, 'Collection II' is rife with symbolism and delves deep into Swarovski's rich past, drawing from the design aesthetic of their Austrian heritage to the muses of the Bohemian movement, to imagine an "inclusive new now" through an abundance of colours, textures and cuts. "In this collection I wanted to dive deeper into a love affair with Austrian arts and crafts, notably the influences of the Wiener Werkstätte and Gustav Klimt, while bringing in a modernity to the organic ways shape and form can be represented within their tradition," Engelbert explains.
What transpired was an evolution of 10 existing jewellery lines and four new ones, told through three evocative style stories: the majesty of clear crystal; the playfulness and hypnotic sense of colour; and the spirit of Bohemian culture. From classic to punk and sweet to striking, each unique piece embodies different facets of personal self-expression to become a microcosm of the Swarovski world.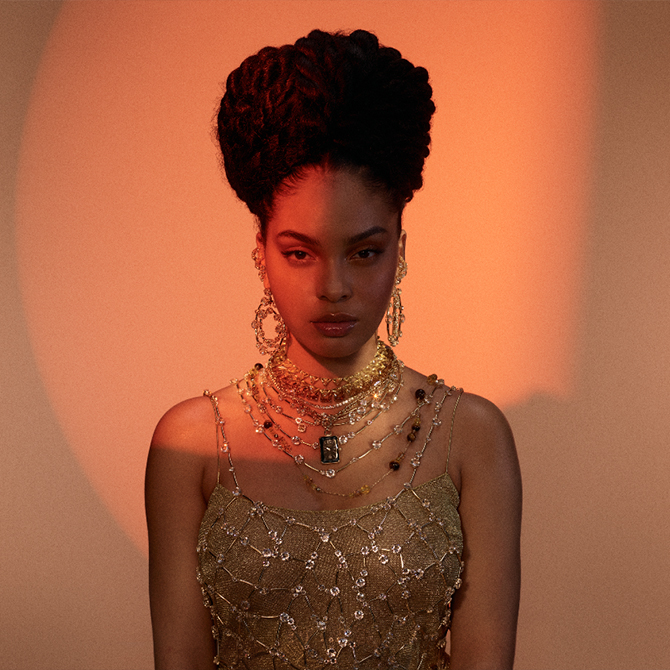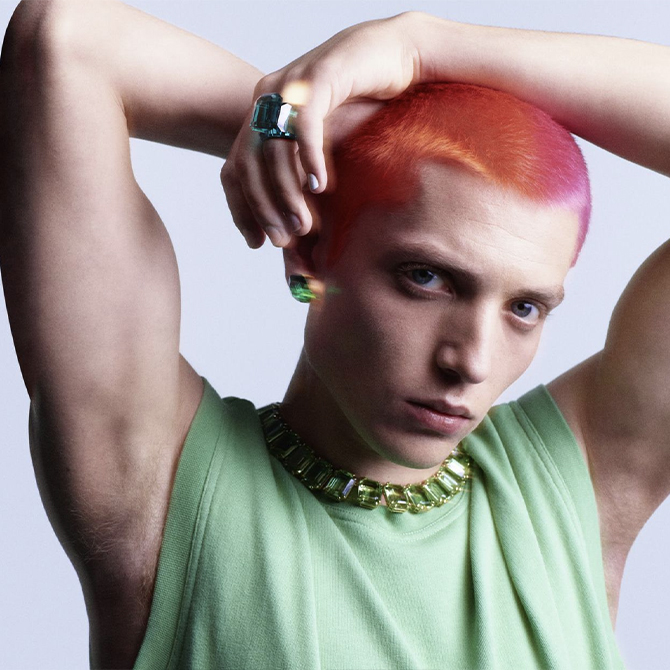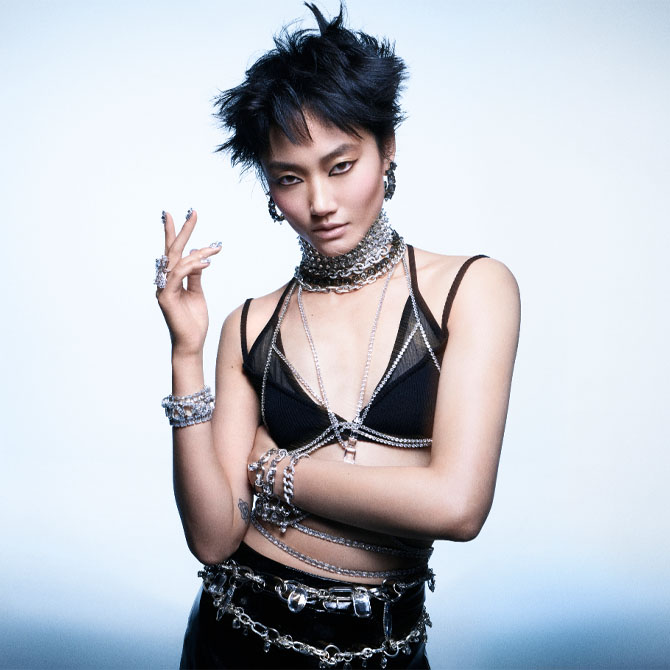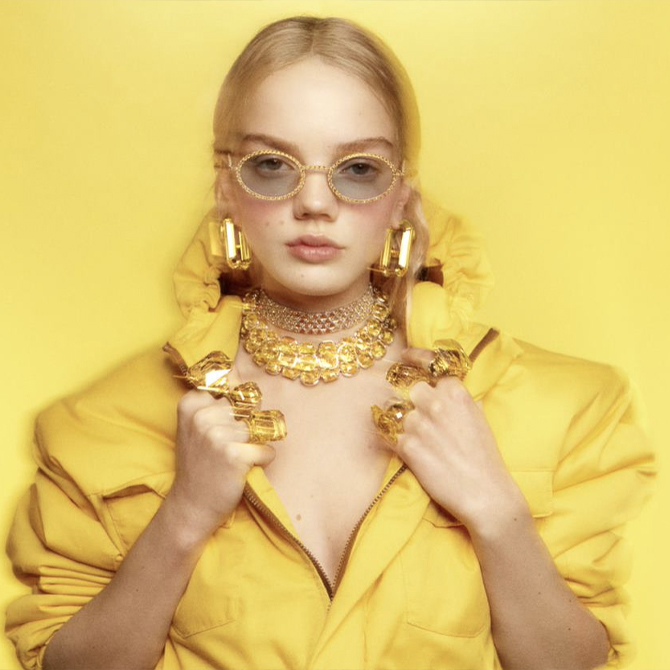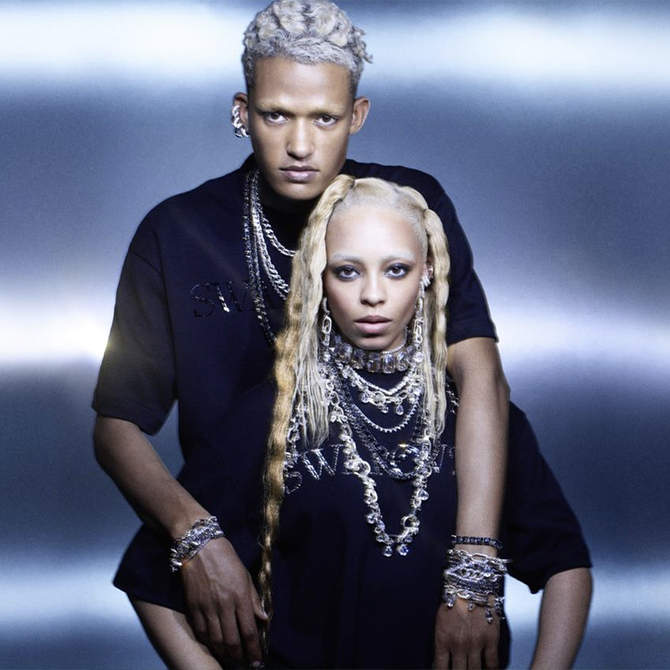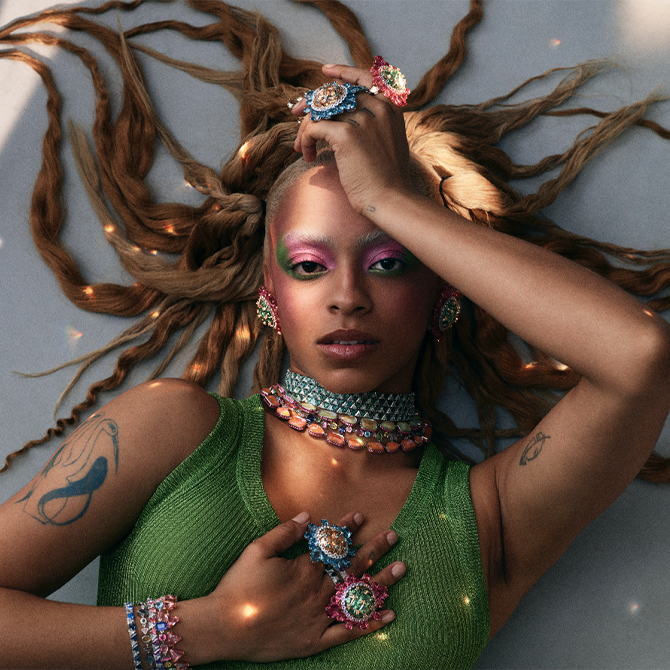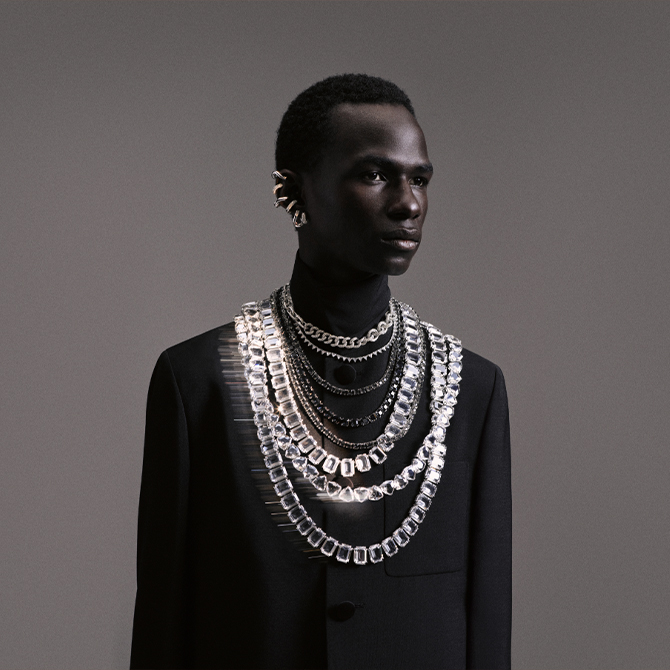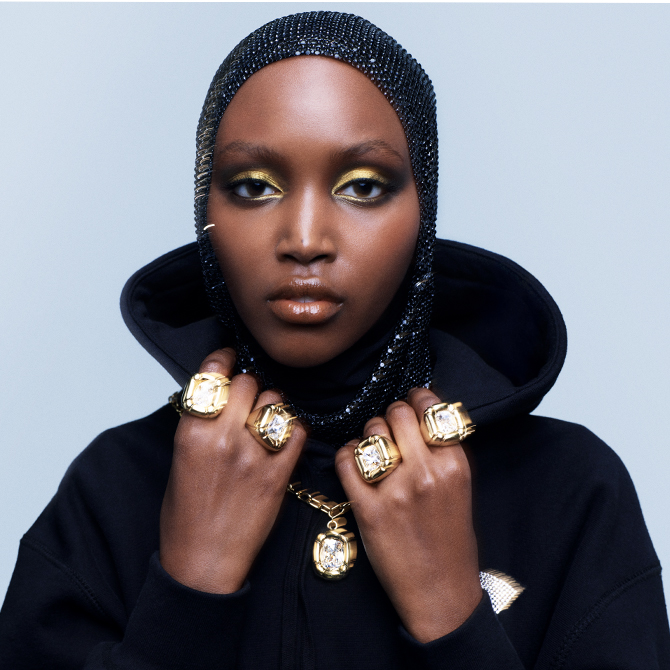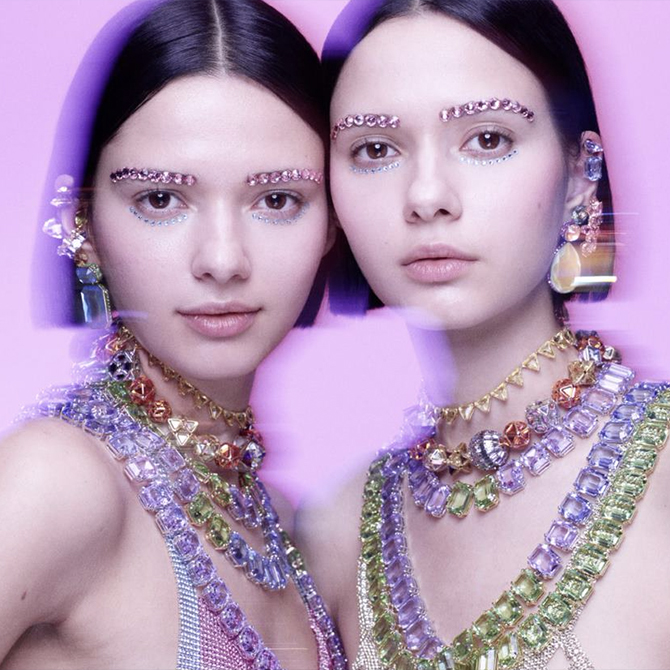 The new families of 'Collection II' include Abunda, where "architectural adornment meets the mathemagical"; the unisex, geometrical Dextera line featuring metals intermixed with precision-cut pave; Imber, which reinterprets the jewellery chain with a Swarovski twist of dripping crystal accents; and the dreamy Stella family that introduces distinct star-shaped pieces rooted directly in the jewellery history of an Austrian royal––the famed 27 stars worn by Empress Elisabeth "Sissi" of Austria.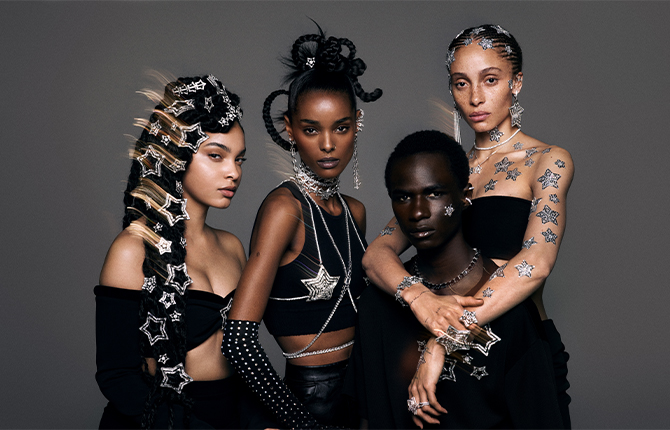 Of the existing ones, the "mathematical" Curiosa family arrives in new and covetable structures, while Chroma introduces boldly layered stones and the modern art-inspired Dulcis family extends new ways of wearing art through corded chains to hair accessories. Core line Milenia returns with a genderless evolution through diverse styles made to have and wear forever, while the vibrant Lucent family expands into new geometric forms with hundreds of precision-cut facets per piece.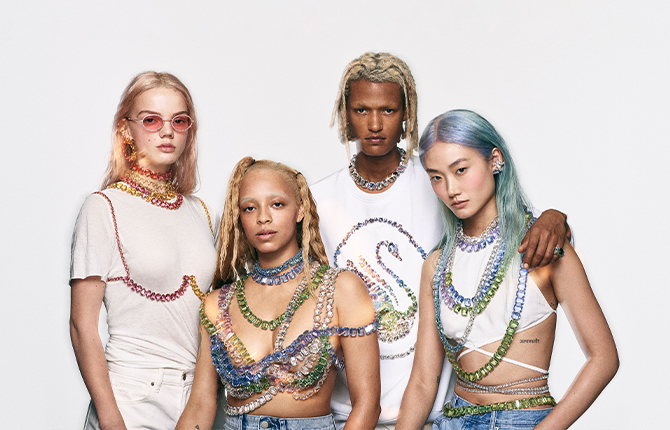 The full range of wondrous families from 'Collection II' is available now in-stores and online at swarovski.com.
| | |
| --- | --- |
| SHARE THE STORY | |
| Explore More | |