Also on our list: an exciting mix of new and old collaborations
Swarovski unveils its first collection by creative director Giovanna Engelbert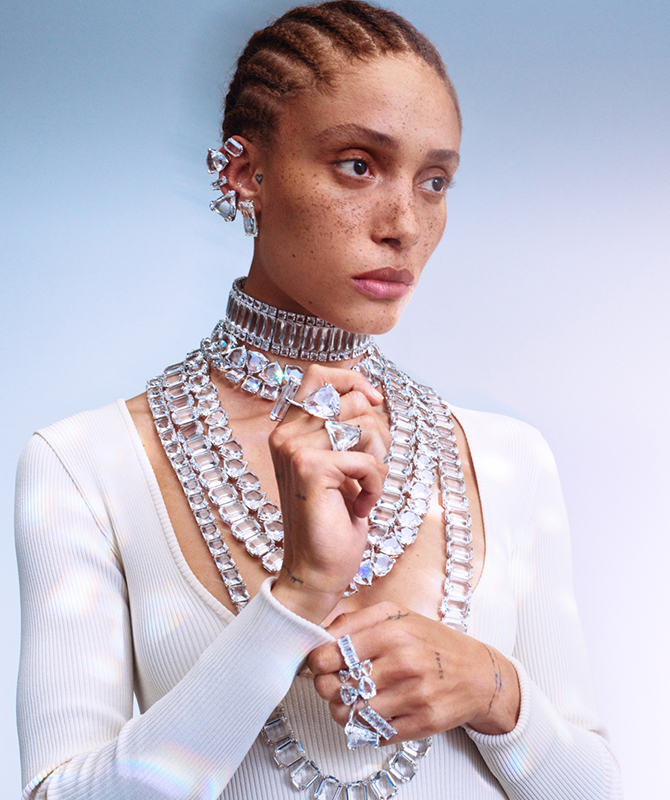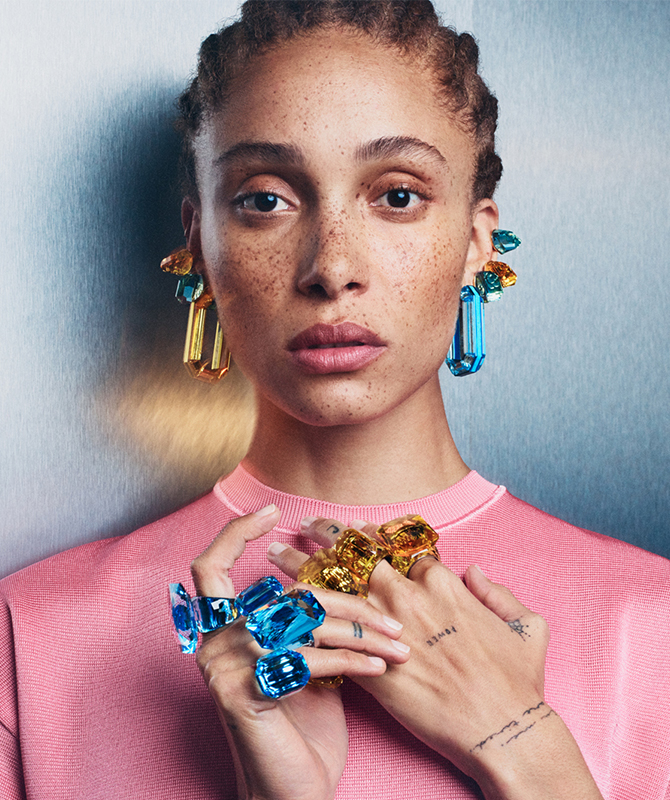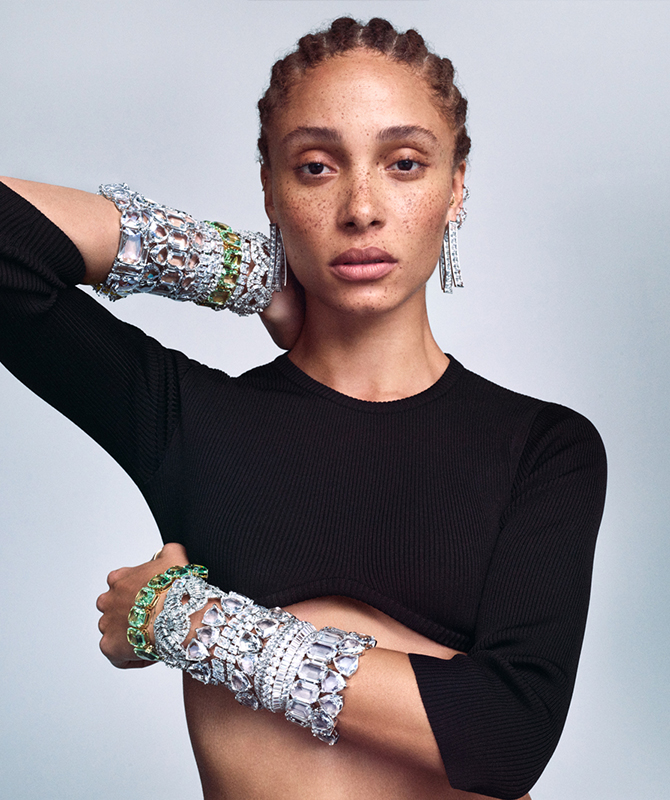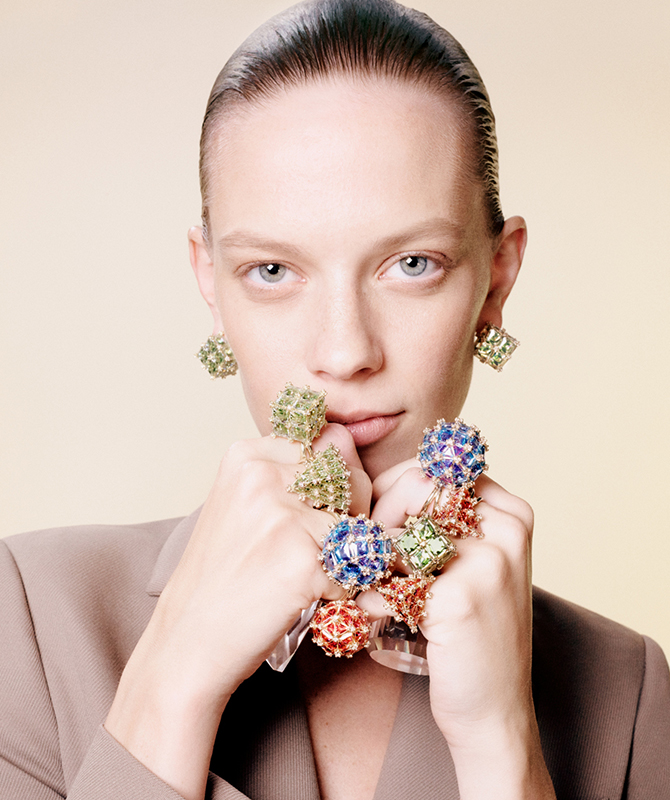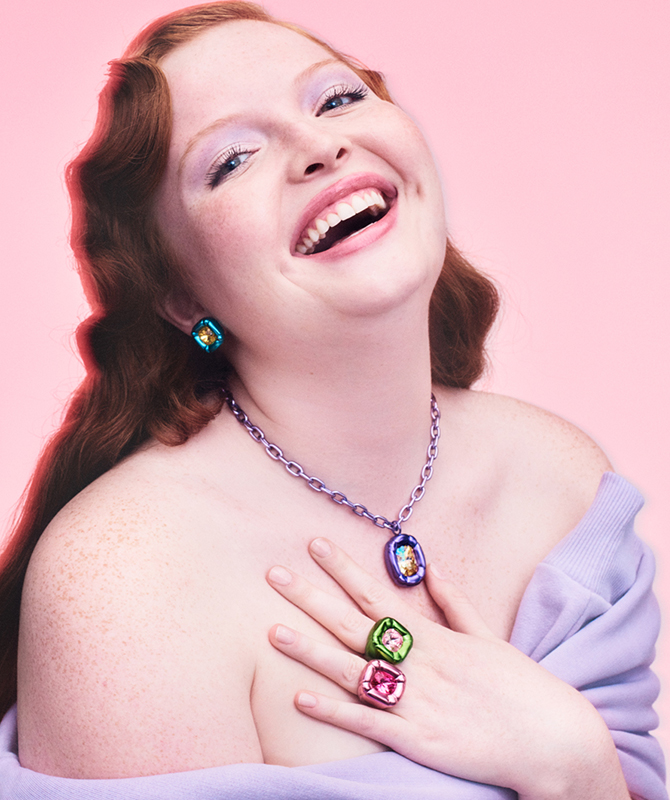 Swarovski turns 125 this year, and what better way to celebrate the momentous occasion than by unveiling its new creative director Giovanna Engelbert's first-ever collection? As part of the Wonderlab, a new imagined space "where science and magic meet", the first drop, dubbed Collection 1, is an ode to the founder Daniel Swarovski's early creations.
Engelbert channeled her vision towards the fundamental geometry of crystals, and like her own style, the pieces are striking and bold. Some of the most noteworthy include the Curiousa line that features "mathematical" structures; the Dulcis that's inspired by modern art, and the Millenia that gives tennis jewellery a more colourful and contemporary take.
Say hello to the Birkinstock
No, it's not a typo. Brooklyn collective MSCHF has recently created the most expensive Birkenstock sandals in the world. Its price? Between US$34,000 to US$76,000 (approx. RM137.5k to RM307k). Crafted using the original sandal's cork and rubber sole, and leather from authentic Hermès Birkin bags, the shoes are all made by hand, and there are only less than 10 pairs available for sale. The team reportedly purchased four of the coveted bags from resale sites for a total of US122,500 (approx. RM496k).
While neither of the brands is part of this collection, the collective has already sold three pairs to rapper Future, singer Kehlani, and an unnamed art collector. Kylie Jenner was also seen posting a picture of her new shoes on Instagram. Would you buy them?
Watch the Birkinstock's manufacturing process on MSCHF's website.
Related: 7 Things you didn't know about the Hermès Birkin bag
Rihanna's Fenty line is going on pause indefinitely
Two years after the launch of Fenty, Rihanna and LVMH have agreed to put a pause on the luxury fashion label. According to a statement from the French luxury conglomerate, "Rihanna and LVMH have jointly made the decision to put on hold the RTW activity, based in Europe, pending better conditions." The last collection from Fenty was in November last year, and its last social media activity was on January 2.
That said, the music star's Savage x Fenty lingerie brand has recently been valued at US$1 billion. "Following the completion of a fundraising round where L Catterton has taken a stake into Savage X Fenty, LVMH and Rihanna reaffirm their ambition to concentrate on the growth and the long-term development of Fenty ecosystem focusing on cosmetics, skincare and lingerie," LVMH and Rihanna state on WWD.
Alexander McQueen is partnering up with Vestiaire Collective
Prepare to shop away! In a bid to promote a circular economy, Alexander McQueen has partnered up with Vestiaire Collective to launch a "Brand Approved" program. How does it work? The label will reach out to a select group of clients to offer them the chance to sell their pieces from previous collections (they'll get store credits in return),  authenticating and reselling them on a dedicated page on the resale platform's app and site.
"Alexander McQueen is committed to a move towards circular practice, both in the design studio and in the development of new business models," says Emmanuel Gintzburger, CEO of the British fashion label. "We are delighted to be the first house in the world to collaborate with Vestiaire Collective on its 'Brand Approved' program and to give beautifully crafted pieces a new story. We are confident that our customers will be equally excited to take part in an initiative that challenges a linear economy and sets a new and more sustainable standard for the future."
Related: What you need to know about investment pieces and pre-loved shopping, according to fashion resale platform Vestiaire Collective
The full lookbook for the H&M x Simone Rocha collection is here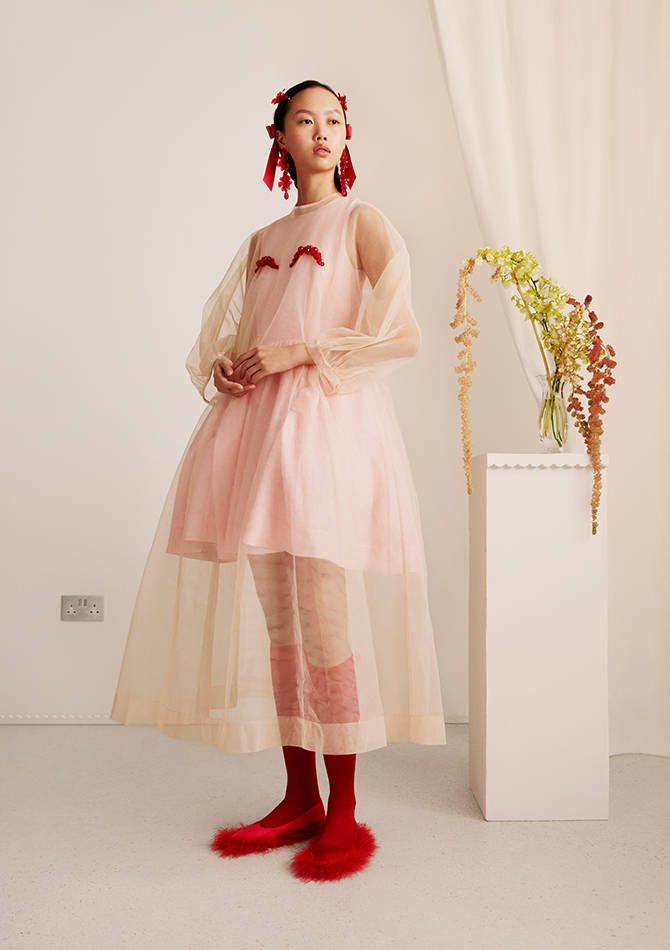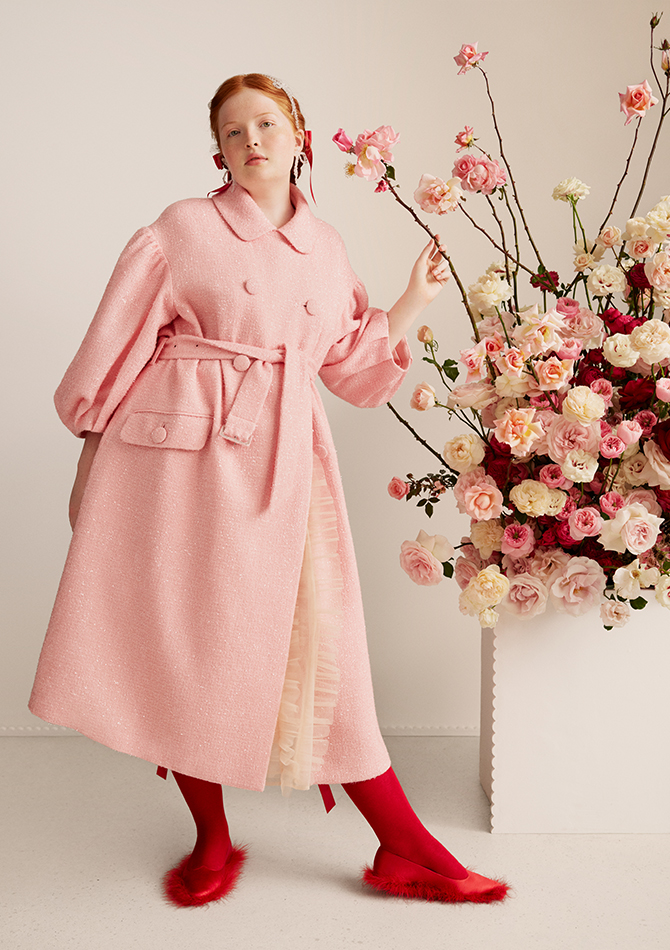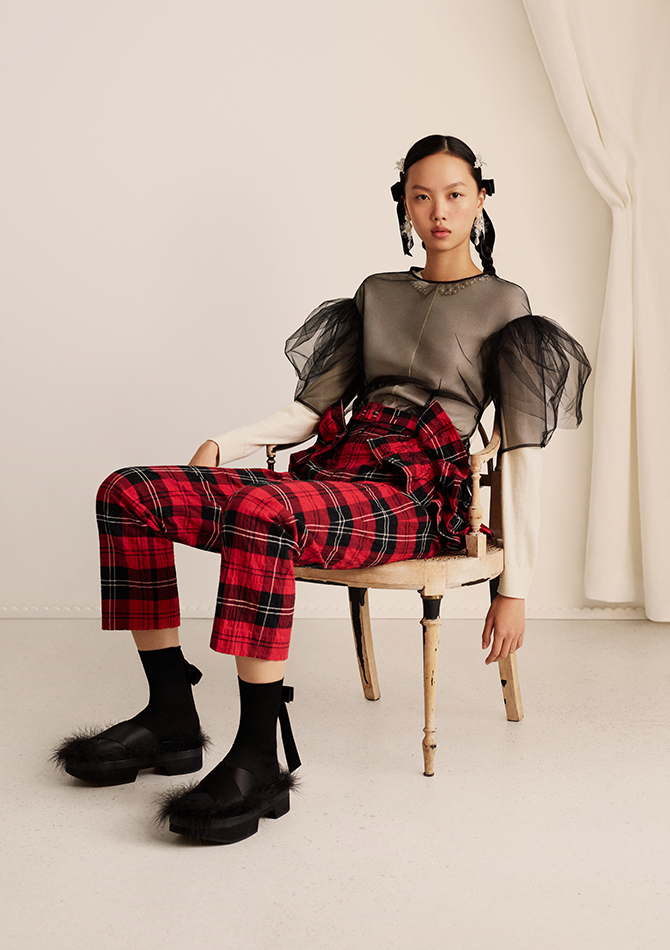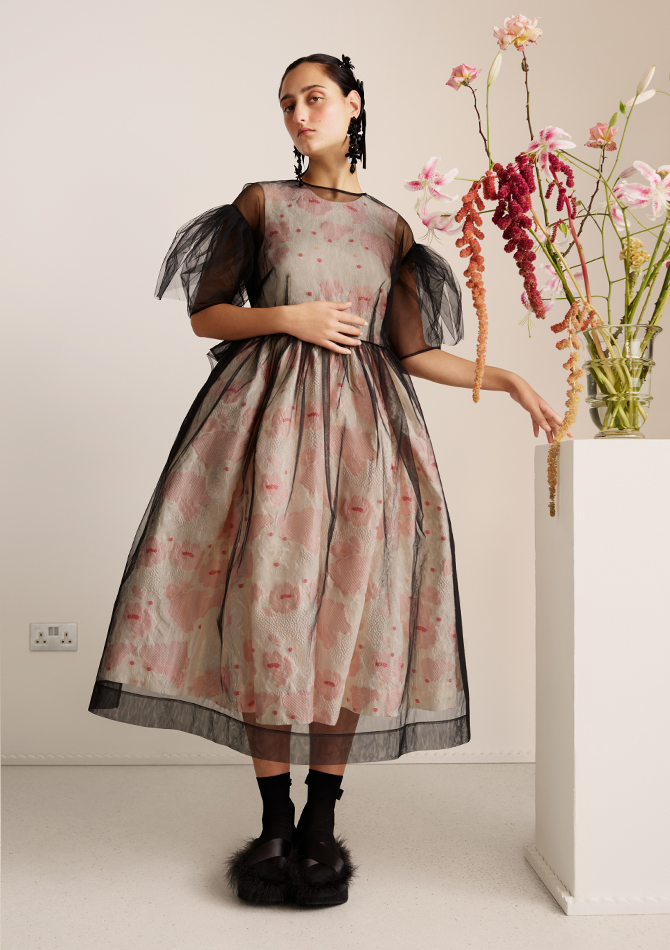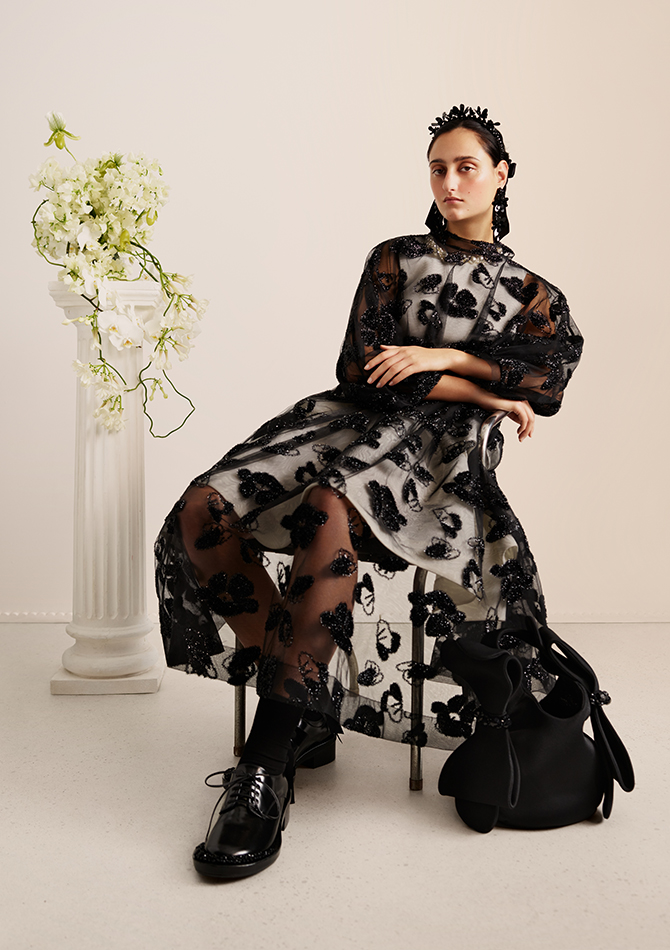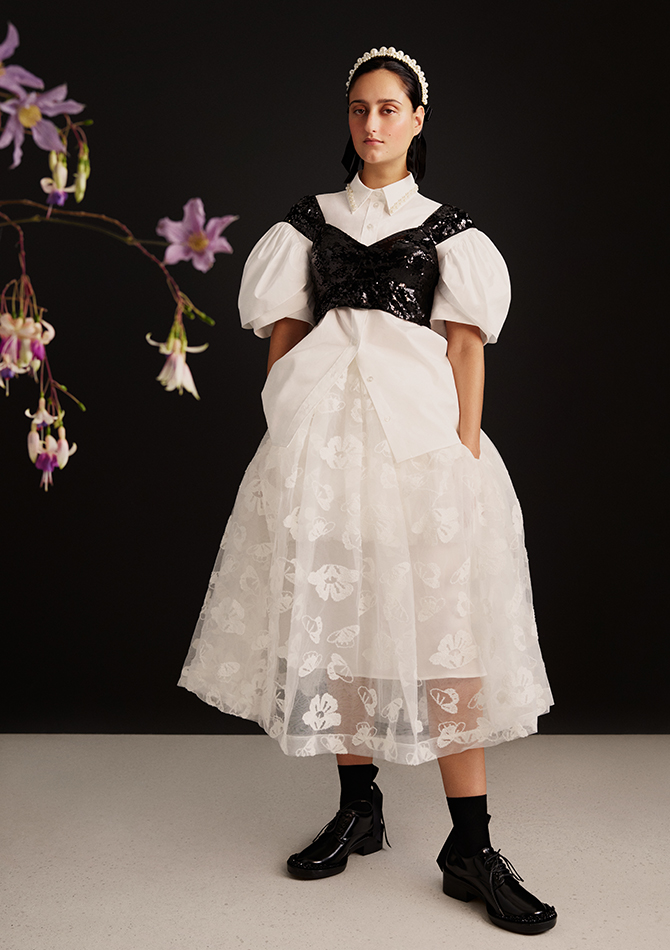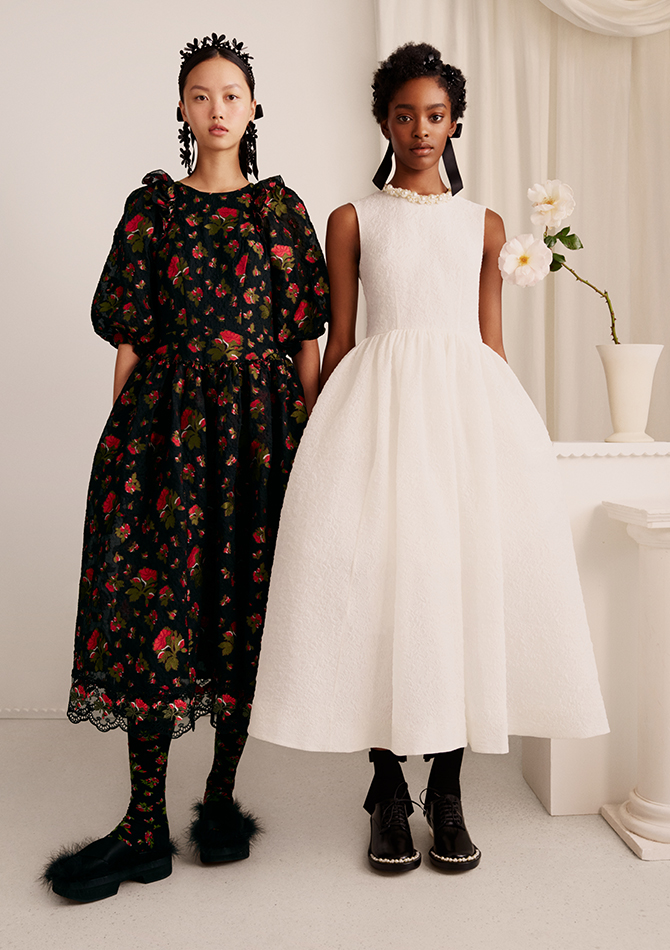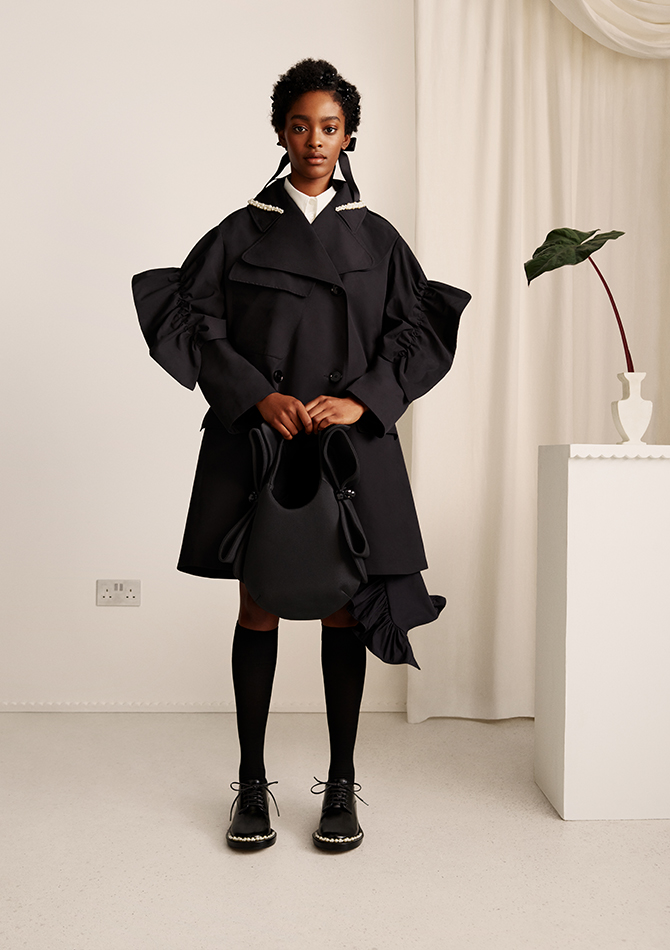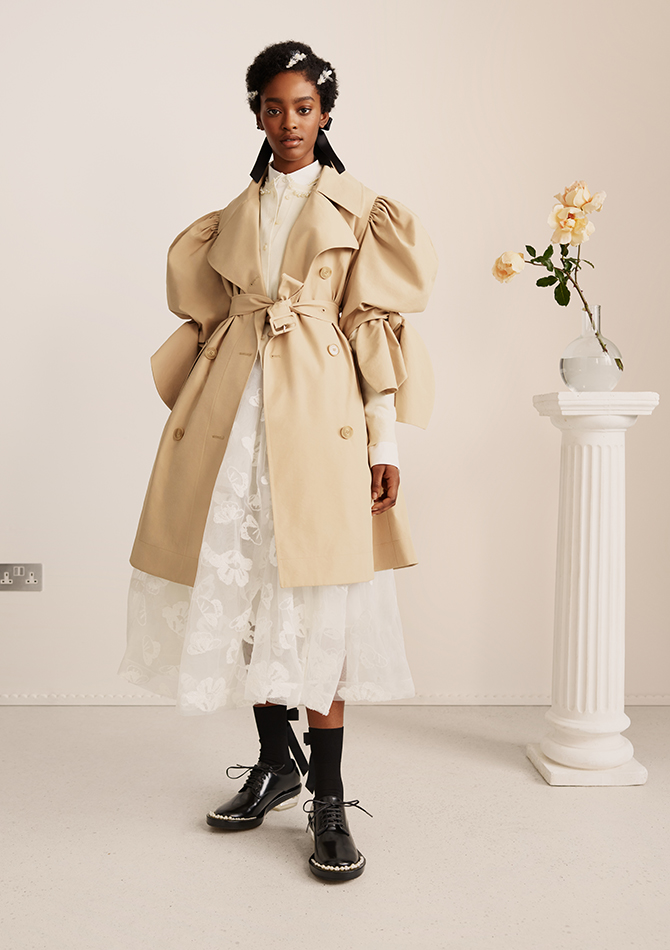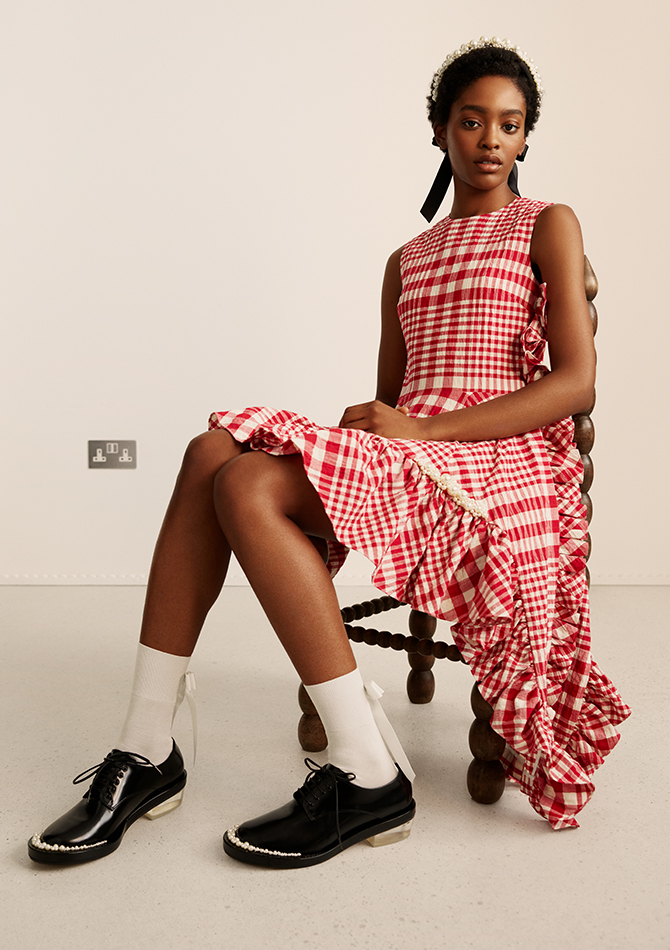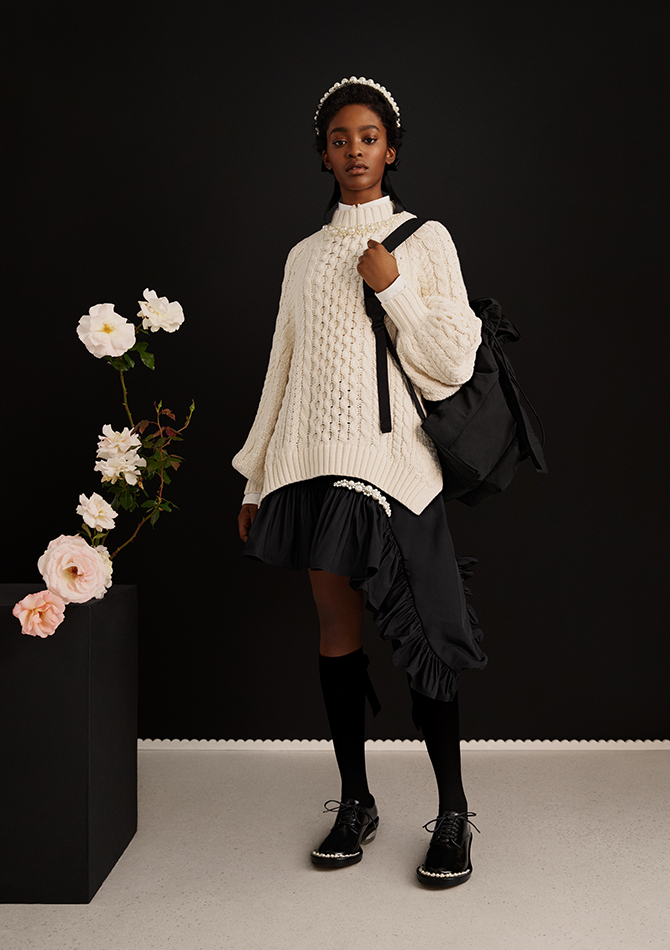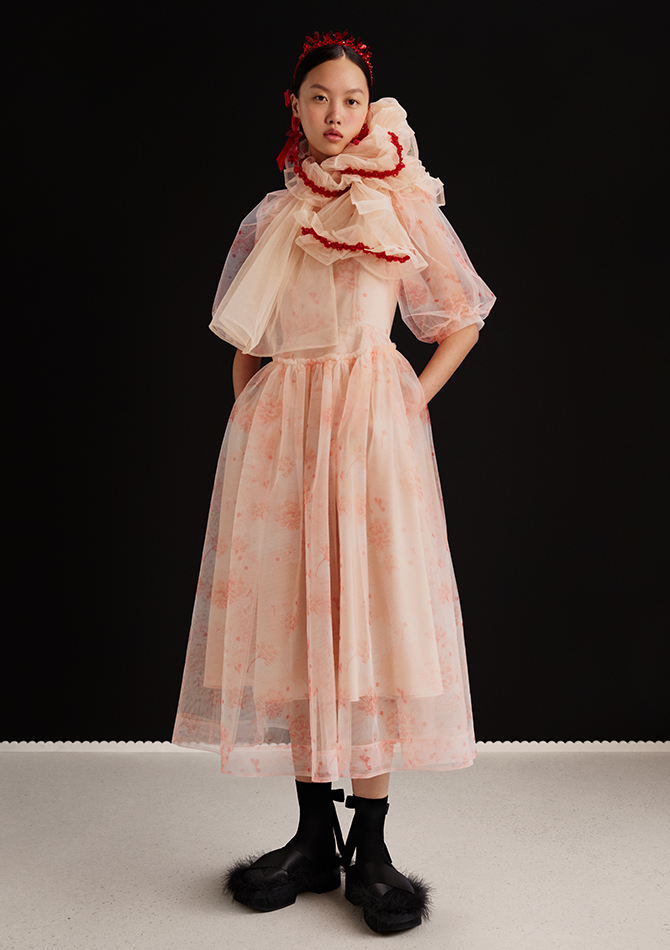 Ahead of the launch on March 11, H&M and Simone Rocha has unveiled the full lookbook of the collab, and if you're already a fan of the Irish designer's label, the collection definitely a must-have. Instead of dreaming up new designs, the line highlights the brand's signature favourites from the past 10 years, including tulle dresses, tartan separates, and feminine coats. For the first time ever, the designer also included menswear and kidswear in the mix. 
Uniqlo and Jil Sander teases their Spring/Summer 2021 collection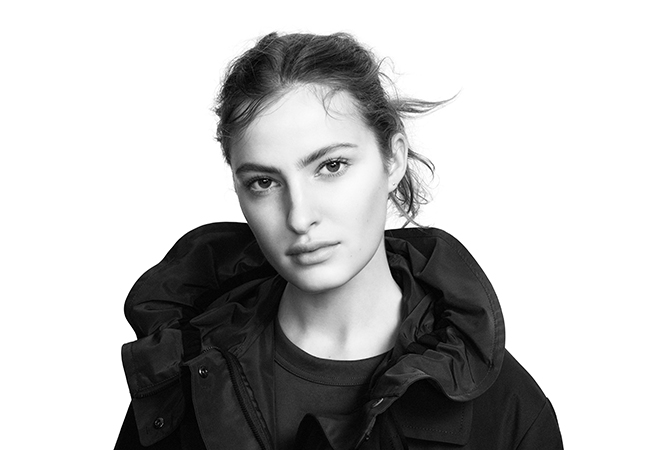 Uniqlo and Jil Sander are back for round two. Following the launch of the brands' AW20 collection last year, the +J line will release a follow-up collection this spring. Although nothing much has been revealed, judging from the teaser released by the Japanese LifeWear brand, we can expect another minimal line that'll be equally well-received.
Read our last Fashion Buzz here.